In the mid 1960s, the 2+2 coupe was all the rage amongst the rich and famous. Aston Martin was producing the legendary DB5, immortalized in film with the James Bond series. Alfa Romeo was putting out the Giulia, which soon became one of the best small Italian race cars of the period with the GTA Corsa and Stradale models. And then Ferrari swung into the middle of all of them and dropped down the Ferrari 330GT 2+2. And we've found a 99% restored and refurbished listed on BringATrailer!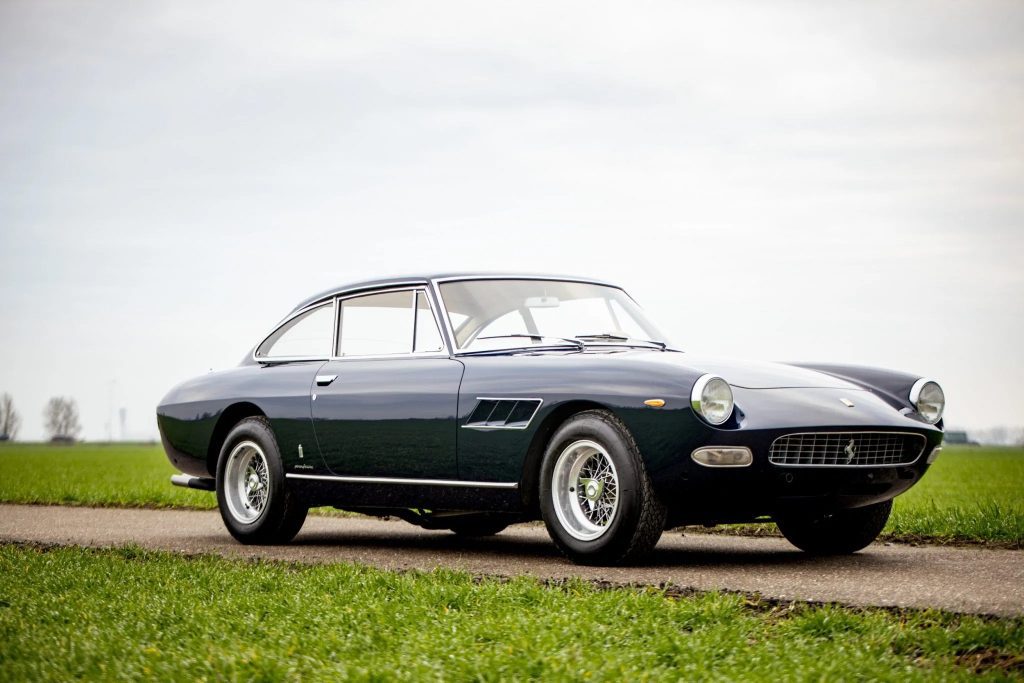 Power was delivered from a 4.0L Tipo 209 Colombo V12 mated to a gated 5-speed manual transmission, pushing out a shocking (for the era) 375 HP on average. Special to the Series II iteration, the triple Weber carburetors mounted in line are what helped develop the engine from a 340 HP V12 to one that could realistically be tuned without any changes to the engine up to nearly 400 HP.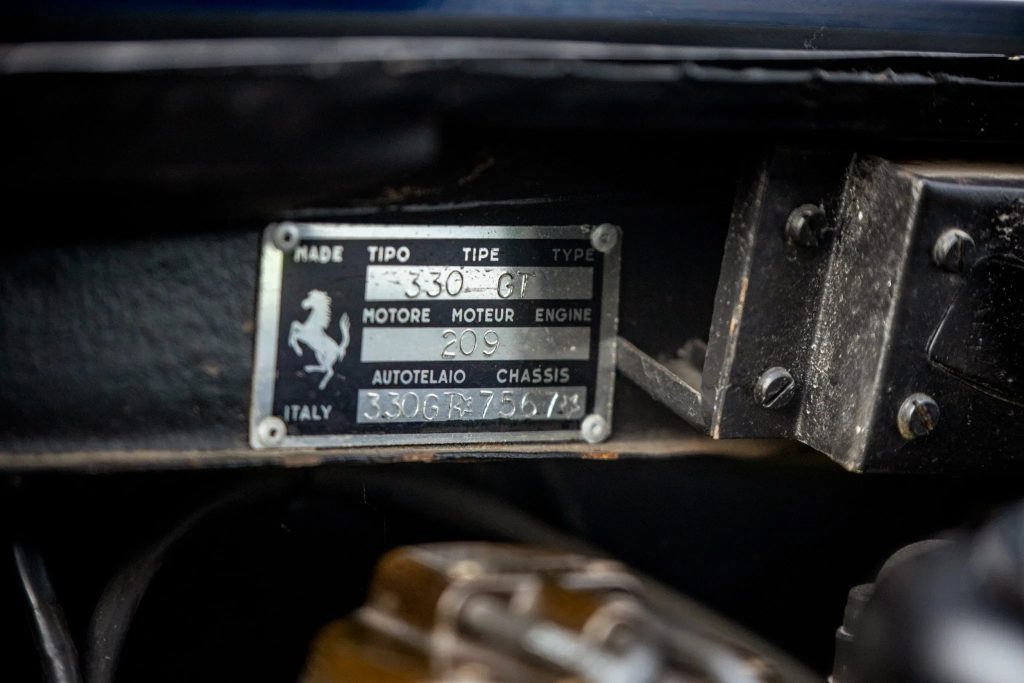 Replacing the 330 America, it used the design lines from Pininfarina but modified them to have a wider grille, longer wheelbase, and slightly wider track than the outgoing car. It also went from two pairs of double headlights to singles on each side. Despite the popularity of the style at the time, only 455 330GT 2+2 Series II's were ever made.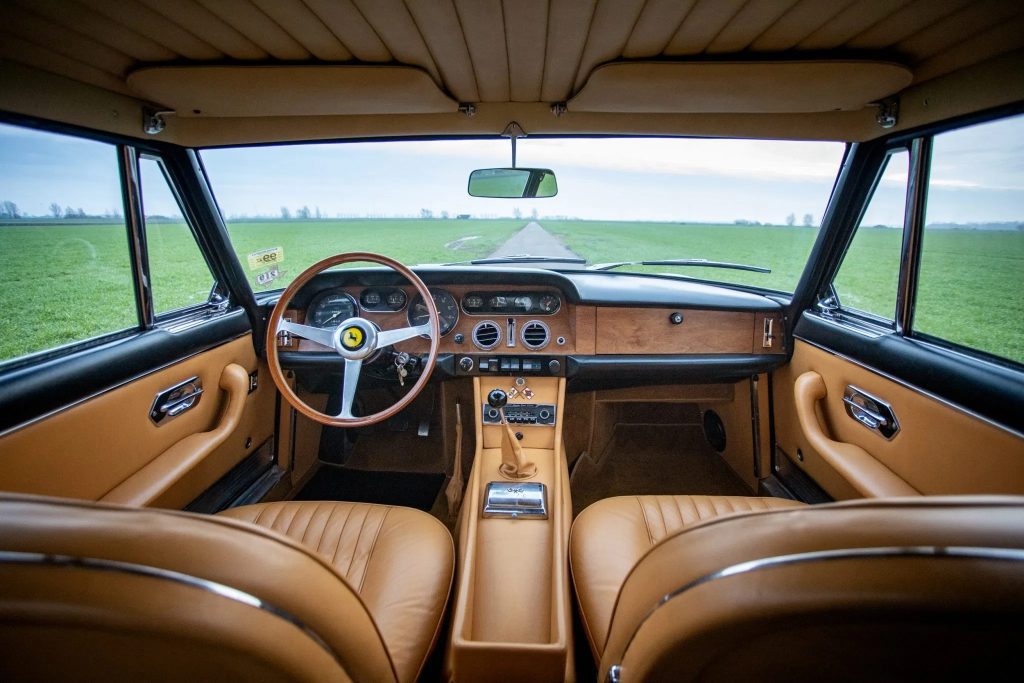 This specific car has undergone extensive refurbishment throughout the 2010s, with paint restoration, interior leather refurbishment, and has had an engine swapped out for a refurbished Tipo 209 Colombo V12. The replacement engine uses Weber 40 DCZ/6 triple carburetors, which are OEM fit for the V12. As part of the engine swap out, the hood liner was replaced with period-correct materials and stitching.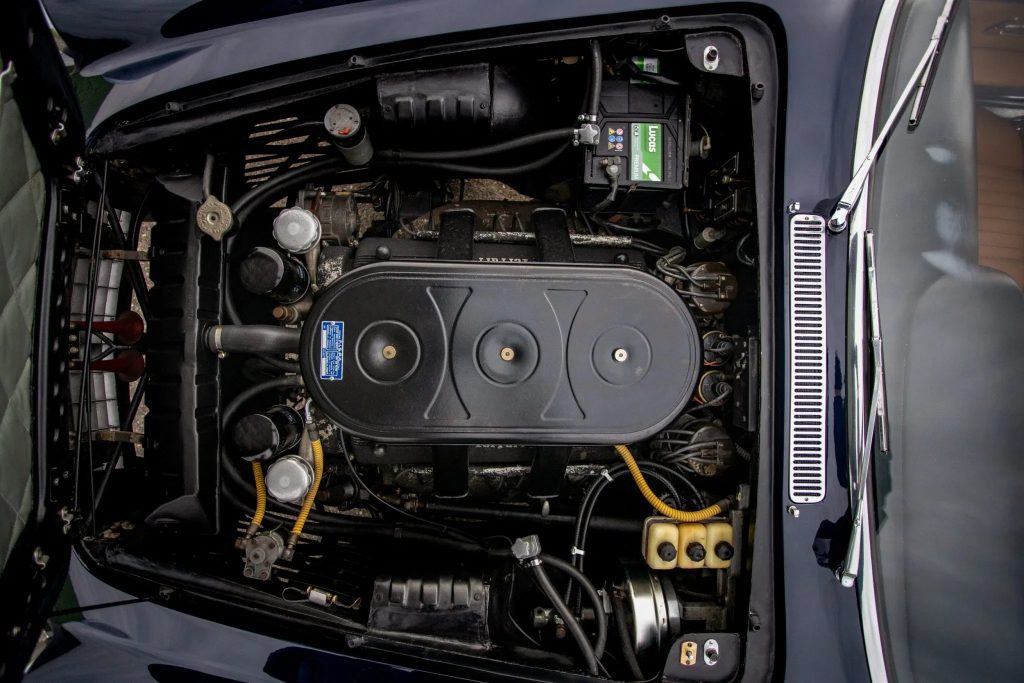 Recent service was done in September of 2020, with the alternator being rebuilt from a complete teardown, and a full oil and fluids service performed. The original bumpers, which are still off of the car, come with the sale and need to be re-chromed to finish the car to 100% restored.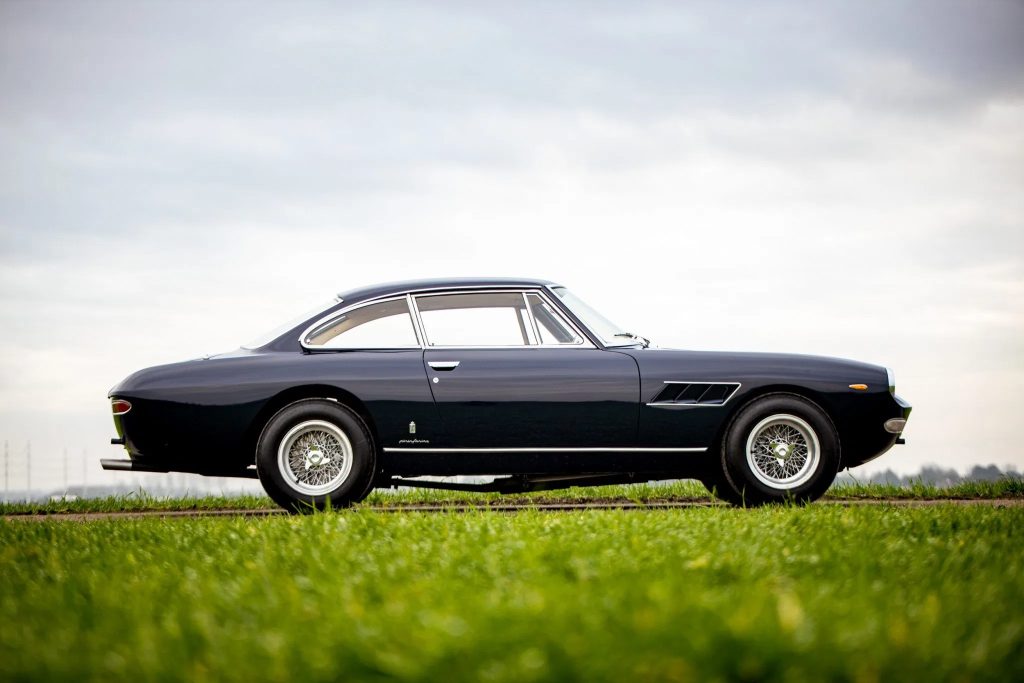 The car is located in the Netherlands but is able to be registered in the USA and Canada as a premier vintage car. Current bidding has reached $175,000, with 9 days left in the auction at the time of this writing.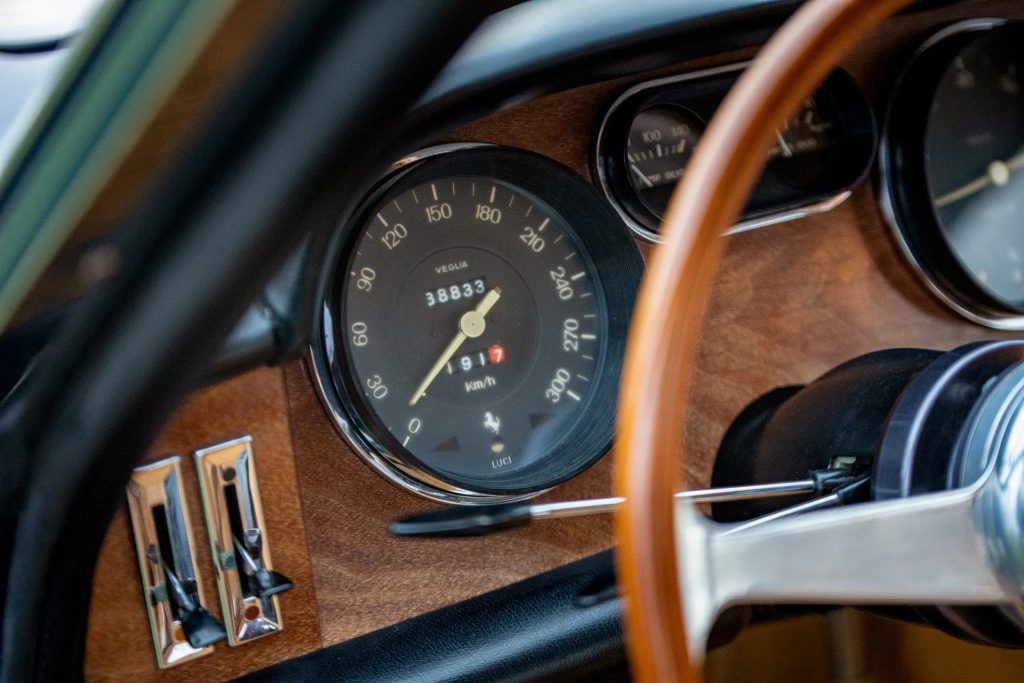 A full 289 image gallery is available at the listing here, and most of the pictures, of which you've seen a few on this page, are wallpaper or studio-quality shots.