Each year 178 readers of Robb Report, together with their automotive editorial staff evaluate vehicles in five different categories: looks, performance, luxury and comfort, utility, and intangible tiebreakers such as 'wow-factor' and collectability. There is a two-part test run in Napa, California, and Boca Raton, Florida, and for 2022 the highest honor went to the Bentley Continental GT Speed, taking the lead in a pack of 10 competitors.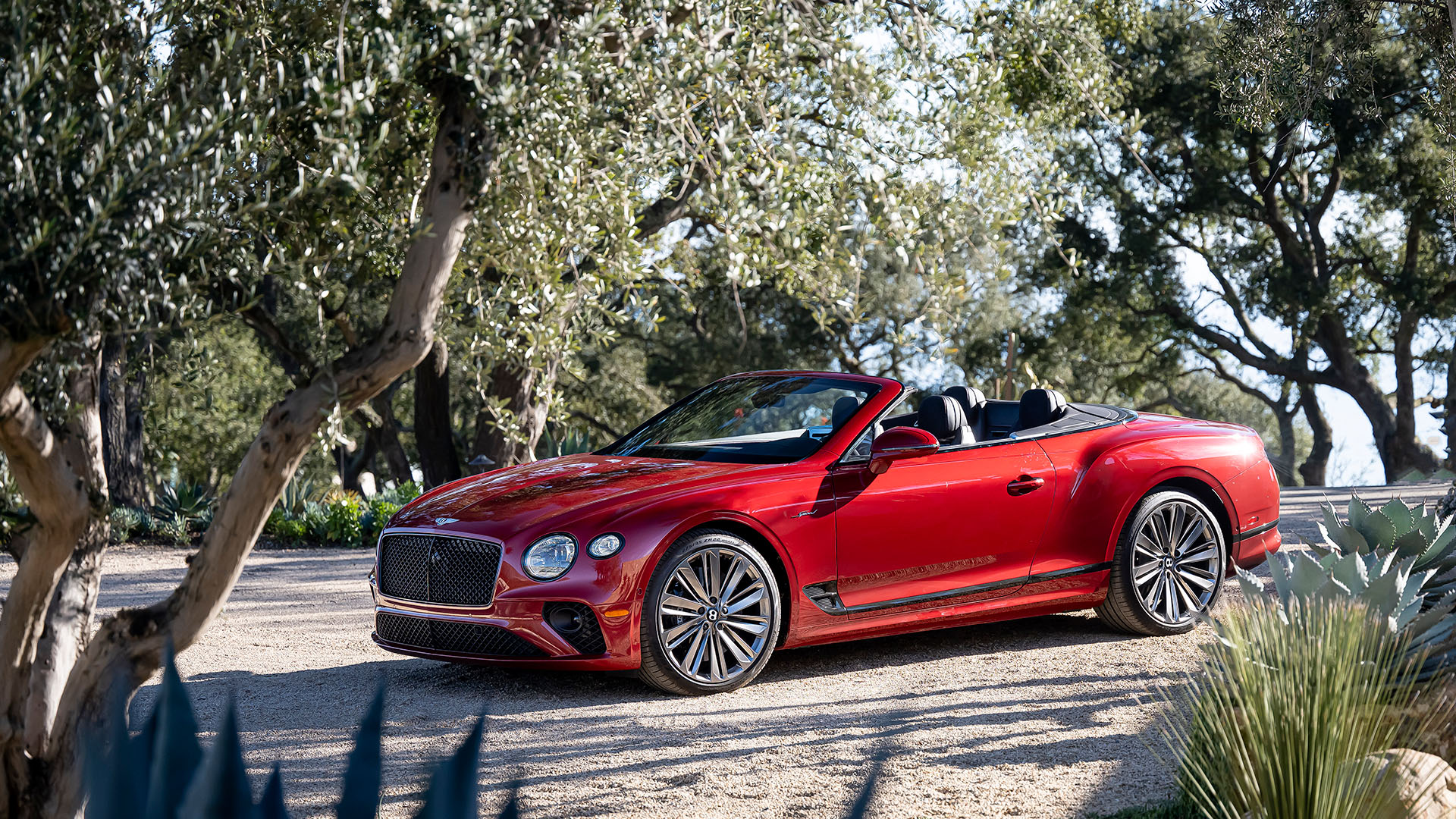 And this isn't the first time a Bentley takes the crown, this is actually the third time they take the victory at Robb Report's Car of the year event, with the Continental GT in 2004, and the beautiful GT Convertible in 2007, and now, some 15 years later the brand new Bentley Continental GT Speed takes the coveted first place.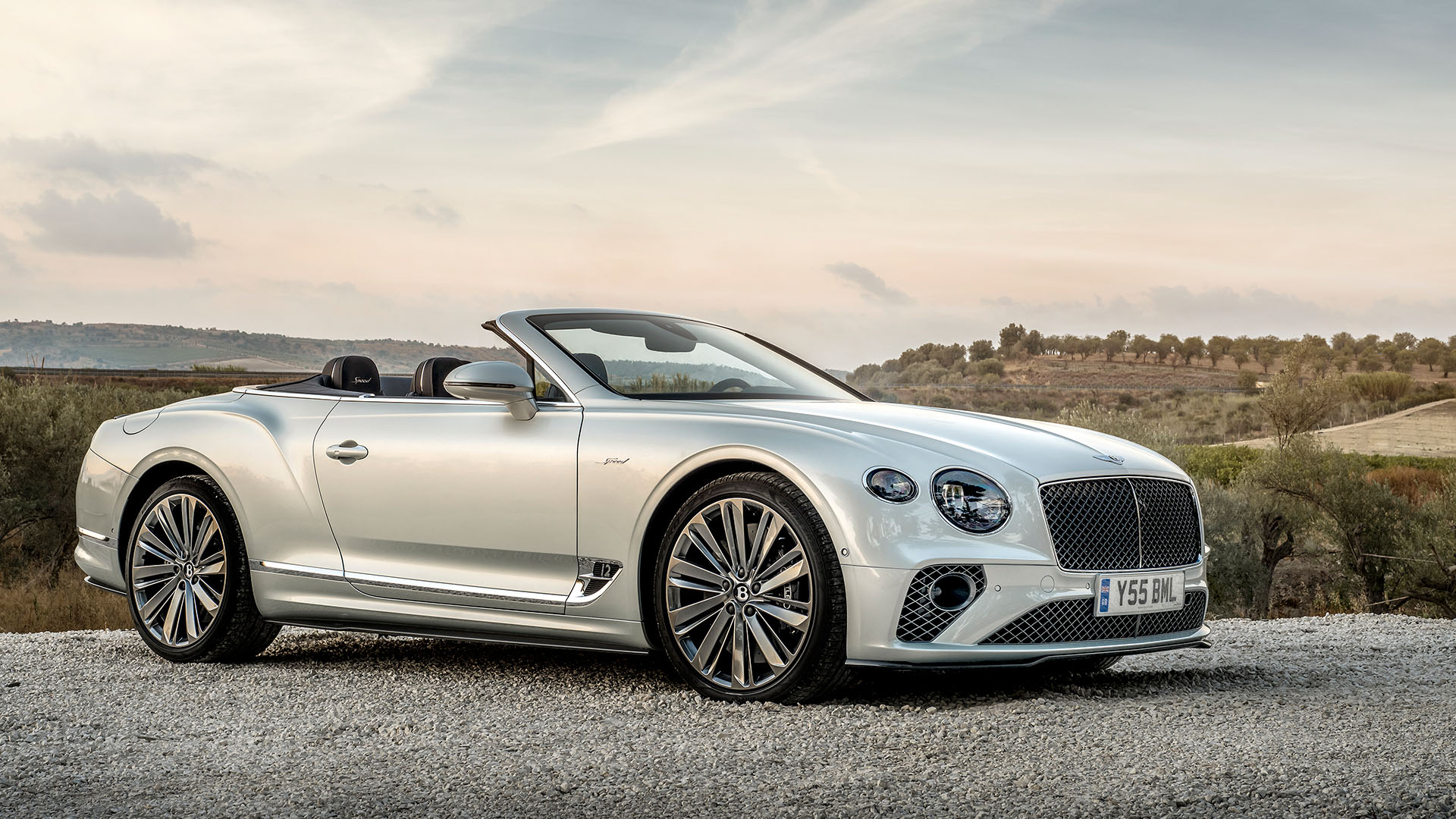 "This year's event was memorable for so many reasons, but the photo finish between Ferrari and Bentley for first place was something special," says Paul Croughton, Editor in Chief of Robb Report. "Congratulations to Bentley—with the GT Speed it has produced a superlative vehicle that combines strength, elegance, and comfort in the most beautiful package."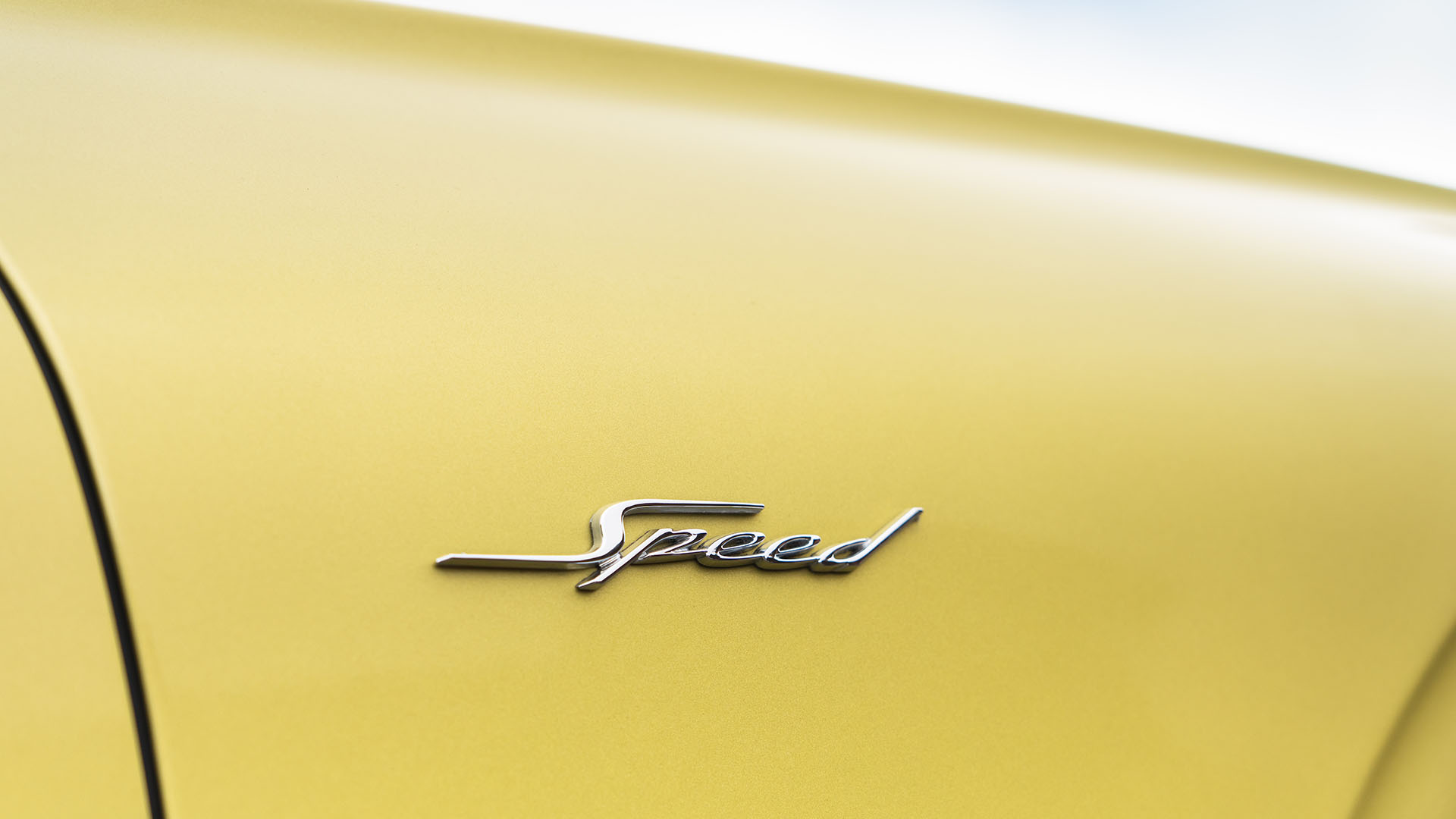 The Bentley Continental GT Speed is the most performance-focused GT they ever created in their 102-year history, taking inspiration from the 1920s 3-Liter Speed models, the first Continental GT Speed was created in 2007, but this 2021 edition is another step forward in the creation of the most dynamic Bentley road car in history.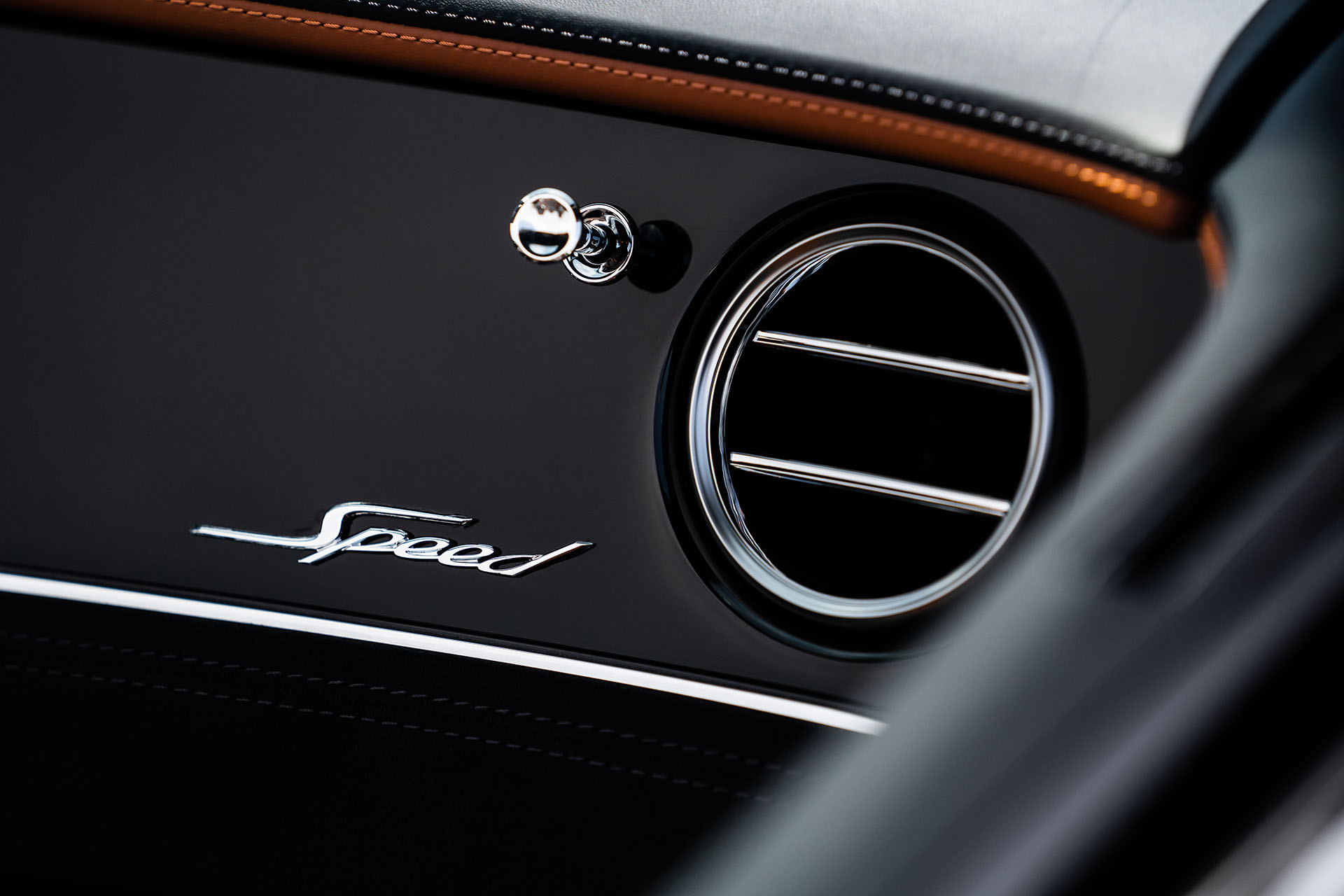 "We are proud and excited that the Bentley Continental GT Speed has been awarded Robb Report's Car of the Year award," said Christophe Georges, President, and CEO of Bentley Americas. "This is further proof that the GT Speed is the ultimate expression of Bentley performance, with that high level of performance achieved in harmony with the design and luxury that Bentley customers expect."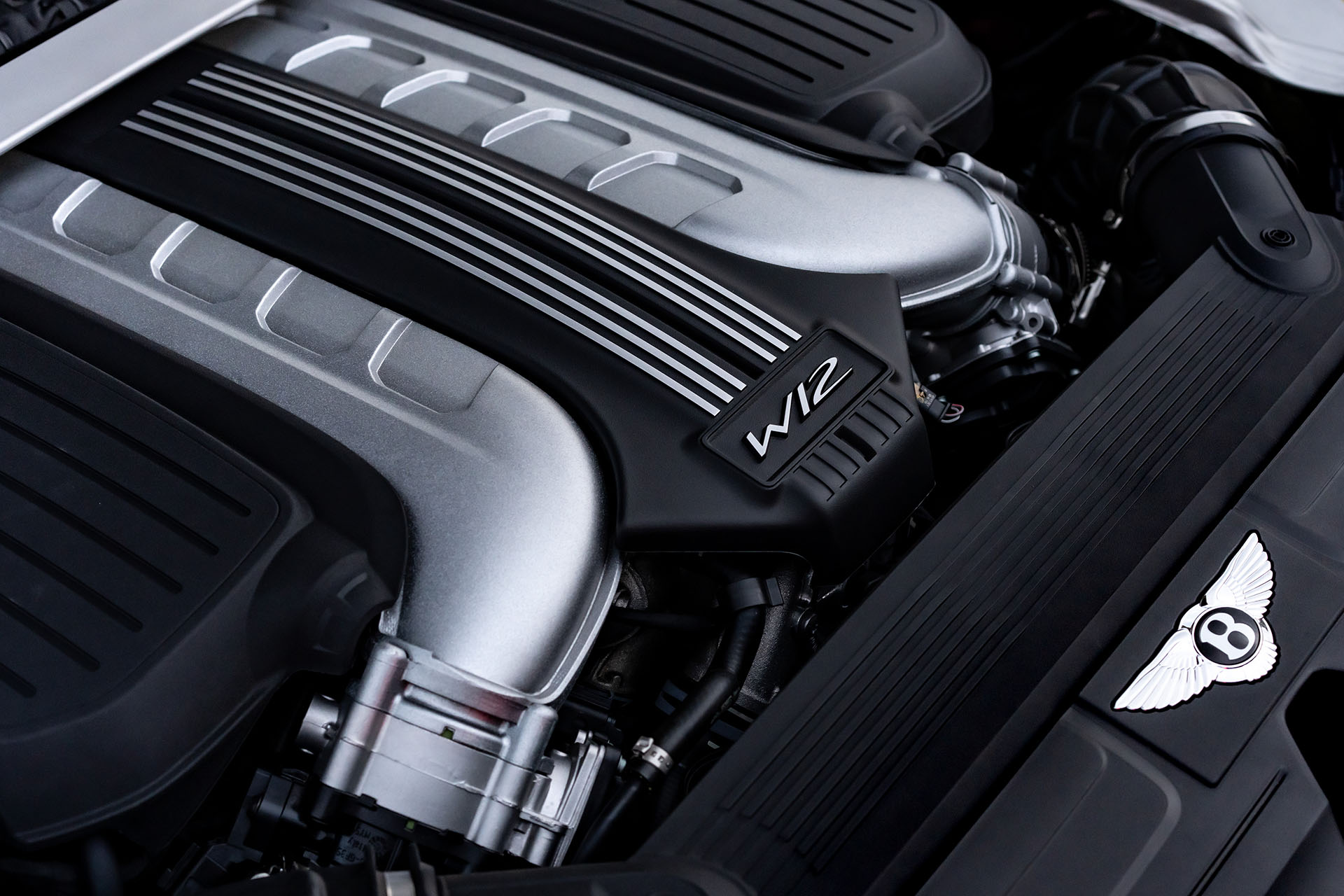 The new Continental GT Speed comes with the famous W12 TSI engine, 6.0-Liter delivers 650 bhp and an impressive 900 Nm of torque, a top speed of 208 mph (335 km/h) is reached almost effortless, while acceleration figures come in at 0-60 mph in 3.5 seconds (0-100 km/h in 3.6 seconds). Even the 8-speed transmission has been modified for the new Continental GT Speed, which offers twice as fast shifting in SPORT model on the Speed compared to the regular W12 powered Continental GT.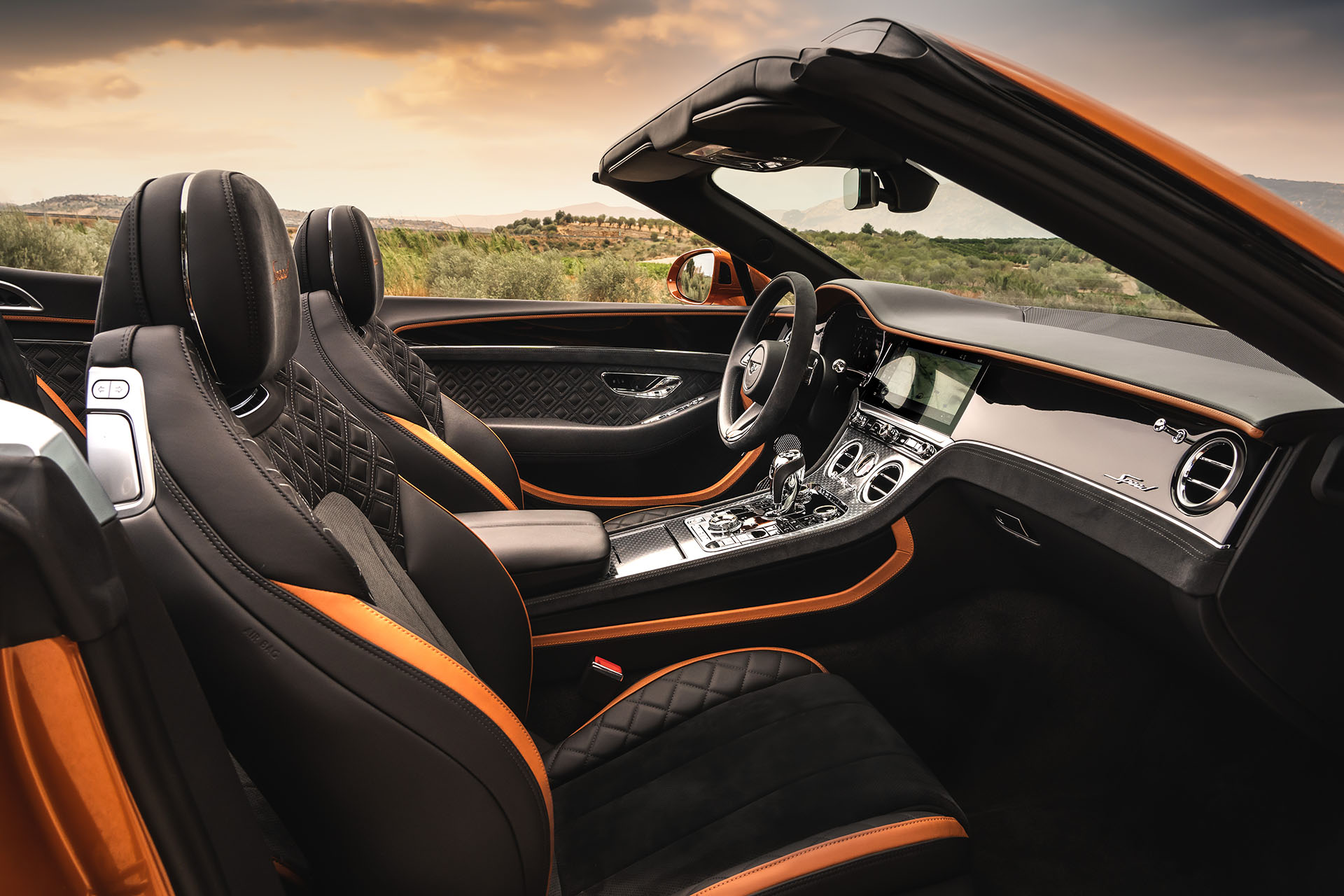 For the interior of this Continental GT Speed, Bentley went with a special, two-tone combination of smooth leather and Alcantara on the seats, the door panels, and even on the steering wheel. Bentley offers you the option of 15 main colors and 11 secondary hides for the interior, not a fan of Alcantara? No problem, you can opt for a full leather-covered interior too, and the renowned Bentley 'Diamond in Diamond' quilting just looks amazing inside the GT Speed.
Let's take another look at some more photos of these stunning Bentley Continental GT Speed, both in Coupe and GTC, Convertible form: