Rolling Sculpture. 2015 NYC Auction by Keno Brothers
1969 Lamborghini Miura P400 S 4377 – sold for $870,000
Property of the Historic Motor Car Investment Fund. Matching Numbers. Probably Original Tool Kit. Very Rare. Special-order "Cinghiale" Interior. Superbly-preserved Paint, Considered Original, With Minimal In-painting To Front Left Fender. Read more about this car.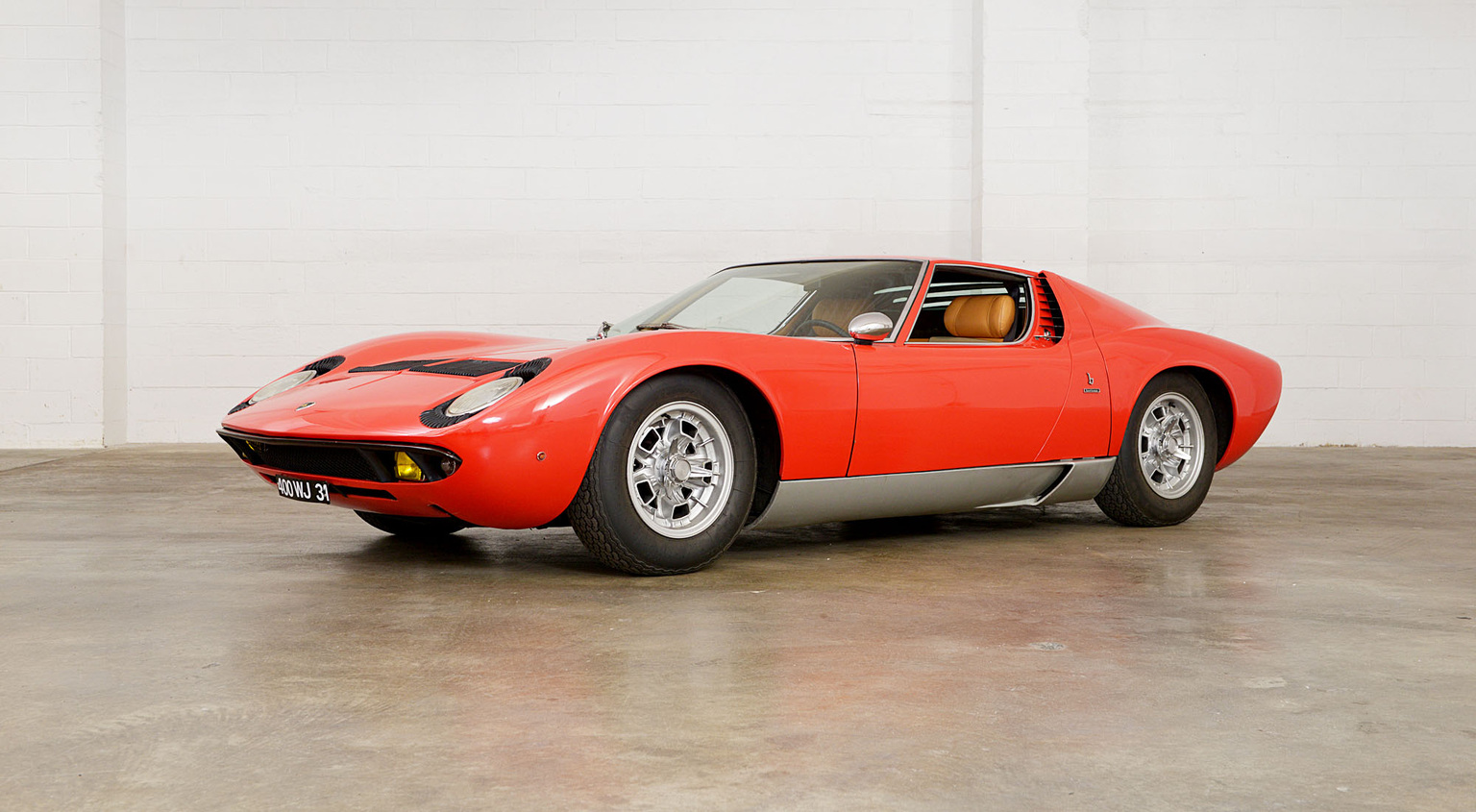 1960 Lancia Appia Zagato GTE – sold for $82,500
The car on offer represents the most desirable Appia Zagato, the long-nose, faired-in headlight GTE. It was delivered in 1960 with white paint and licensed in California under license plate VCZ 482. It comes supplied with period correct, black, California license plates. It received an extensive mechanical and body restoration through 2006 and is presented in concours condition. This car has an Automobili Storico Italia (ASI) Targa d'Oro plate, assigned to survivor cars. Read more about this car.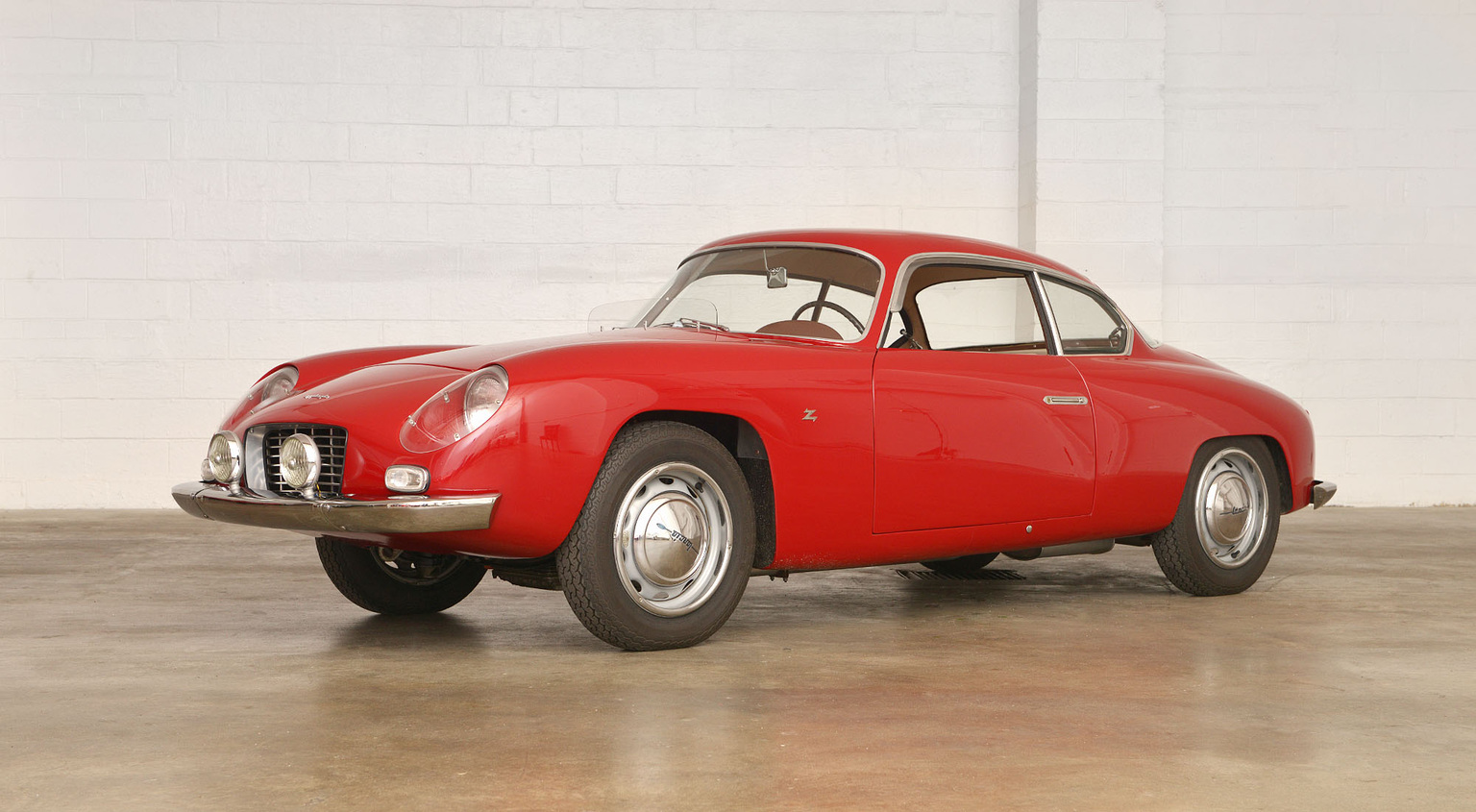 1972 Maserati Ghibli SS 4.9 Coupe AM115/49 2284 – did not sell for $225,000
Optional Borrani Wire Wheels. Optional Power Steering. Very Rare Fitted Luggage Set. Matching Numbers. Well-Documented History. Original Factory Colors. Excellent Running Condition. Recent 'Nut And Bolt' Full Restoration. Includes Complete Tool Rool And Jack Bag. Read more about this car.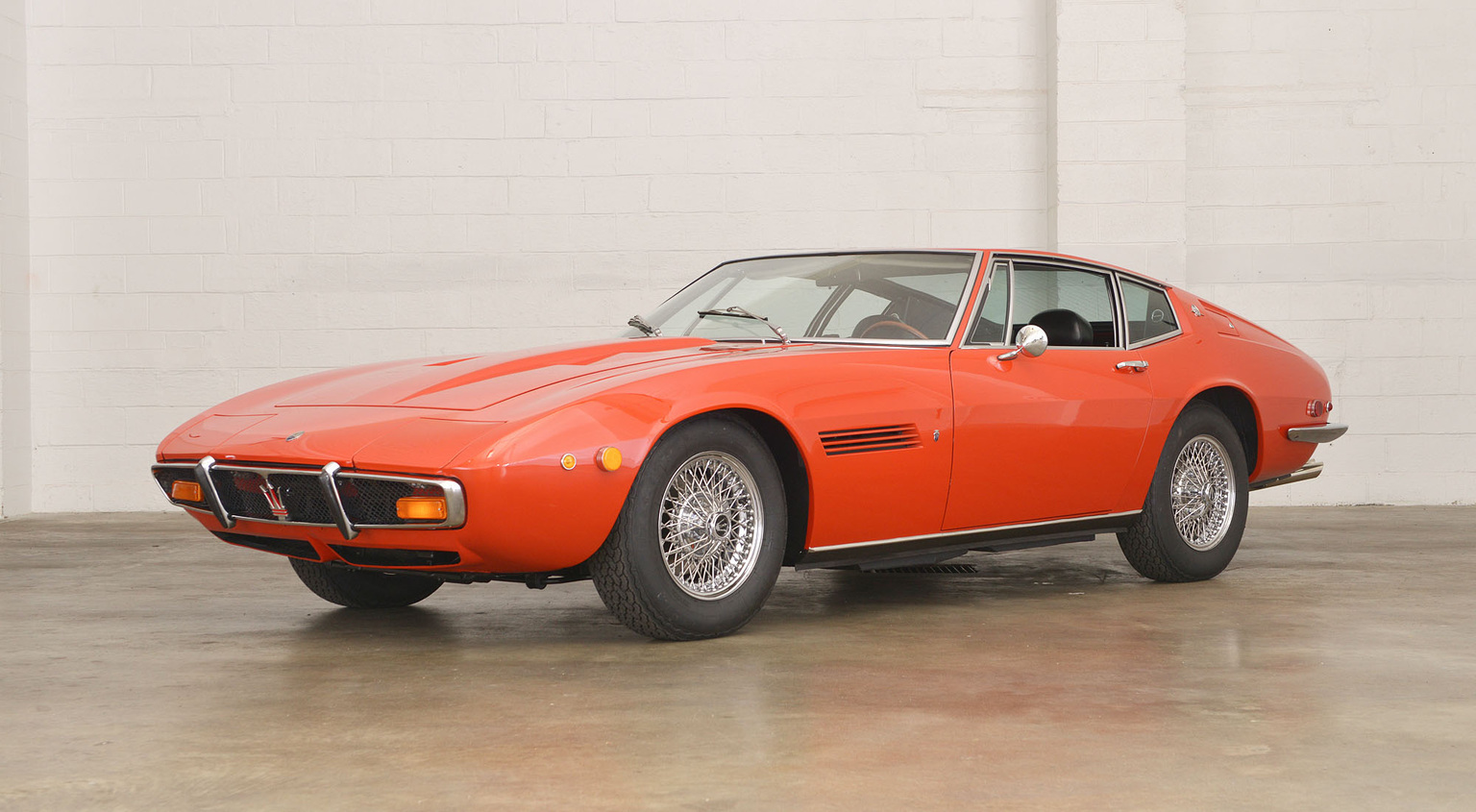 2001 Ferrari 550 Barchetta Prototype ZFFZR52A210123074 – did not sell for $500,000
It is a rare opportunity to own an ex-works' car that was built exclusively for display and celebration. Ferrari Barchetta Pininfarina s/n 123074, is just such a car, having the honor of representing the special union between Ferrari and Pininfarina at the IAA / Frankfurt Motor Show in 2001. It has been cared for by Ferrari experts in California and has led a very charmed life. All regular service has been maintained and the car is in superb condition. Read more about this car.