Perhaps it's not news that car prices have skyrocketed in the last two years. This price hike has affected all automotive segments, including sports cars and supercars. The primary culprit has been inflation and automotive production slowing. It all began when the lockdown caused by the pandemic started bashing the automotive industry's door back in 2020.
Inflation and struggling supply chains continue making car prices soar. And to make matters worse, even if you have enough cash to buy a supercar outright, it takes longer to get your hands on one nowadays. Therefore, some prospective supercar owners will spend extra to get their exotic cars quicker instead of waiting in line like everyone else, driving up prices even more.
Nowadays, new sports cars and supercars are selling out days after launching. And the low supply of vehicles and parts makes them more scarce, thus more expensive than they used to be.
What Is Driving the Pricing Behind Sports/Supercars?
When the auto manufacturing industry and supply chains worked like a perfectly oiled machine before the pandemic, consumers didn't have to wait or pay extra to get their hands on any make or car model they wanted.
However, today's unprecedented global shortage of cars is forcing buyers to sign up on waiting lists for new vehicles. Unfortunately, it can be months before they can get them. And yes, this also applies to sports cars and supercars. 
For instance, in the United States, exotic cars sell even higher than the asking price because people will offer more to shorten the waiting period, which inevitably aggravates the shortage. This shortage is increasing prices of both new and used supercar models and could worsen.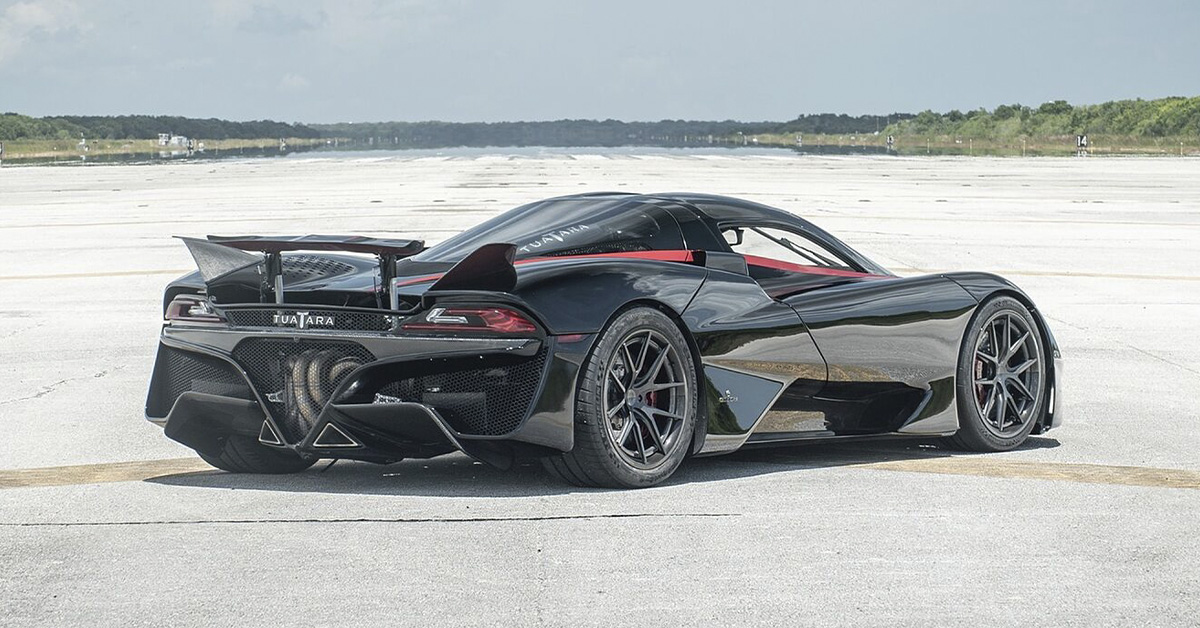 What Factors Are Influencing Current Marketing Pricing?
The continuous soaring costs of many raw materials amid supply chain bottlenecks are causing production shortages that increase demand and drive up prices of new cars, including supercars. One example is lithium, an essential component to produce batteries for hybrid and all-electric sports cars and supercars, which is in a price escalation that will lead to more expensive electrified exotics. 
In addition, many companies from different industries have been raising prices beyond their increasing costs in the last two years. This has swelled their profitability and exacerbated inflation.
Furthermore, the Russia-Ukraine crisis and China's Covid-zero policy have increased demand and added to the supply chain crisis, worsening shortages and halting the supply of various car parts.
Compared to pre-pandemic prices, automakers have significantly charged more for new cars above inflation rates after a substantial increase in demand, as a semiconductor shortage slowed vehicle production worldwide. Today the number of buyers looking for a new exotic car continues to exceed the supply, making these cars continue to shoot up in value.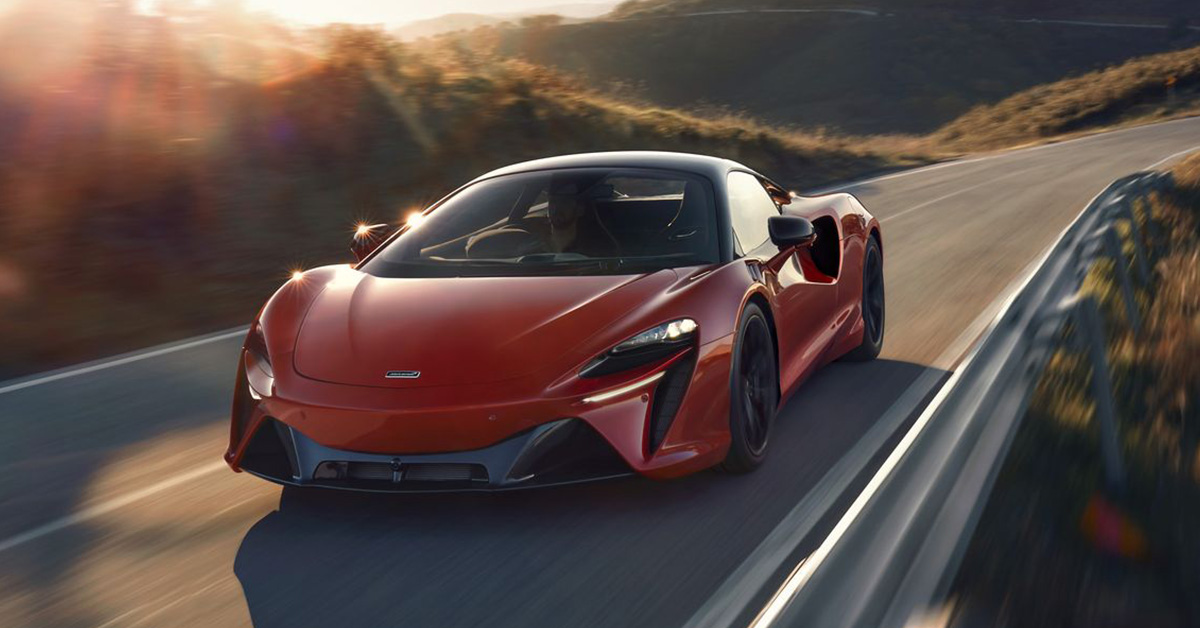 Are Prices Likely to Go Up or Down?
Regarding everyday cars, experts predict prices will stabilize at the end of this year or the beginning of 2023. For instance, according to JP Morgan, used car prices are already dropping as the market cools, peaking in early 2022. 
But new vehicle prices are unlikely to decline in 2022 because of persistent inflationary pressures. In addition, the effects of the chip shortage will continue to linger. As a result, companies will need to rebuild inventory, which means wholesale demand will compete with retail demand, putting a floor on new vehicle prices.
However, the picture may not be so promising for sports cars and supercars, at least not for electrified ones. It's no secret that many automakers, including exotic car brands, are betting on electrification. Some experts even predict that the future of supercars is electric.
For example, Ferrari will release its first fully electric car in 2025 and claims that 40% of its range will be battery-powered by the end of the decade. Likewise, Lamborghini has said it will have an electric model before 2030.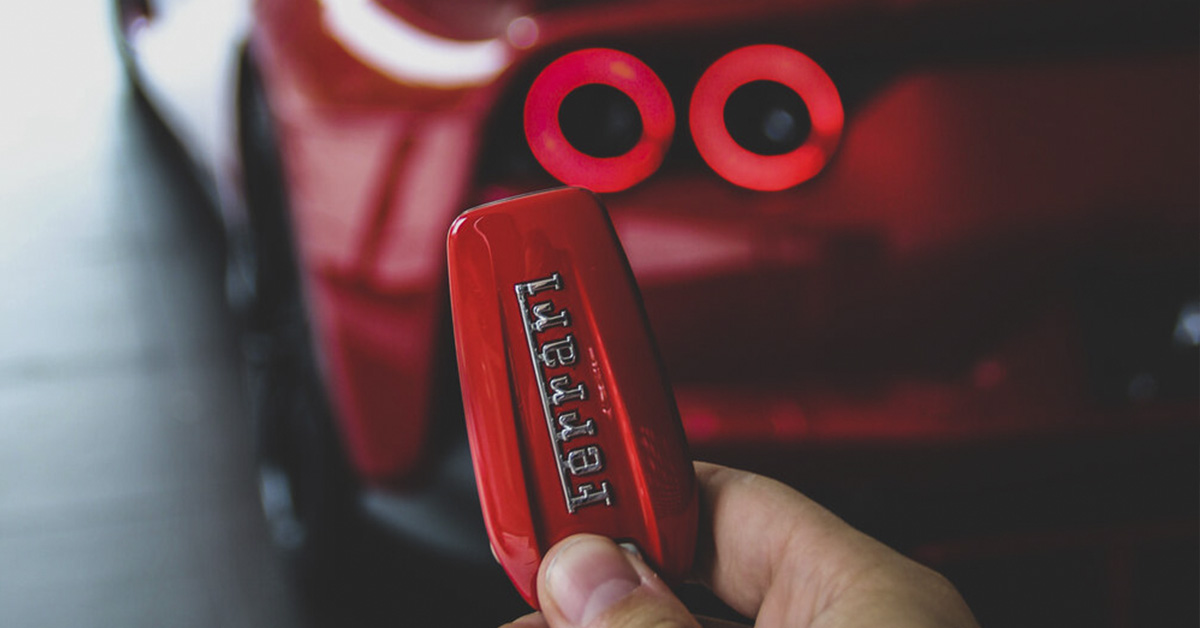 But according to data provided by Bloomberg, by 2022, lithium carbonate prices have more than tripled, to where it costs $71,315 (500,500 yuan) per ton, setting a record. In fact, if we extend the analysis back to 2020, the price of the material has increased by 900% in two years, as pointed out by Benchmark Mineral Intelligence.
In recent years, the production and demand for electric cars has increased considerably, directly affecting the price of the materials needed to manufacture them. In addition, last summer China, the worldwide leading lithium producer, faced one of its worst heat waves and drought in recent years, which negatively impacted the lithium industry.
The bad news is that it does not seem that lithium production will exceed its demand in the short term. According to Benchmark Mineral Intelligence forecasts, lithium supply will grow by around 33% for the rest of the year. Still, during that time, lithium battery demand will increase further by 36%. With this trend, there will continue to be a shortage of the material, so its price will continue to rise to where it will be practically unsustainable. 
We have reached this high price point relatively early in the electrification of the world's automobile fleet. However, the percentage of electric and plug-in hybrid exotic cars out of the total number of vehicles on the globe is still negligible. Even so, the raw material industry to produce them is already suffering, causing the prices of many electrified exotic cars to continue to climb indefinitely.
In the case of gasoline sports cars, supercars, which continue to be the majority in the market, prices may behave similarly to that of daily cars. However, as supply chains return to their pre-pandemic levels and inflation slows, prices for gas-powered supercars will likely stabilize as well.
However, no specialized studies on exotic cars give us a clearer picture of what we can expect in the following years regarding prices.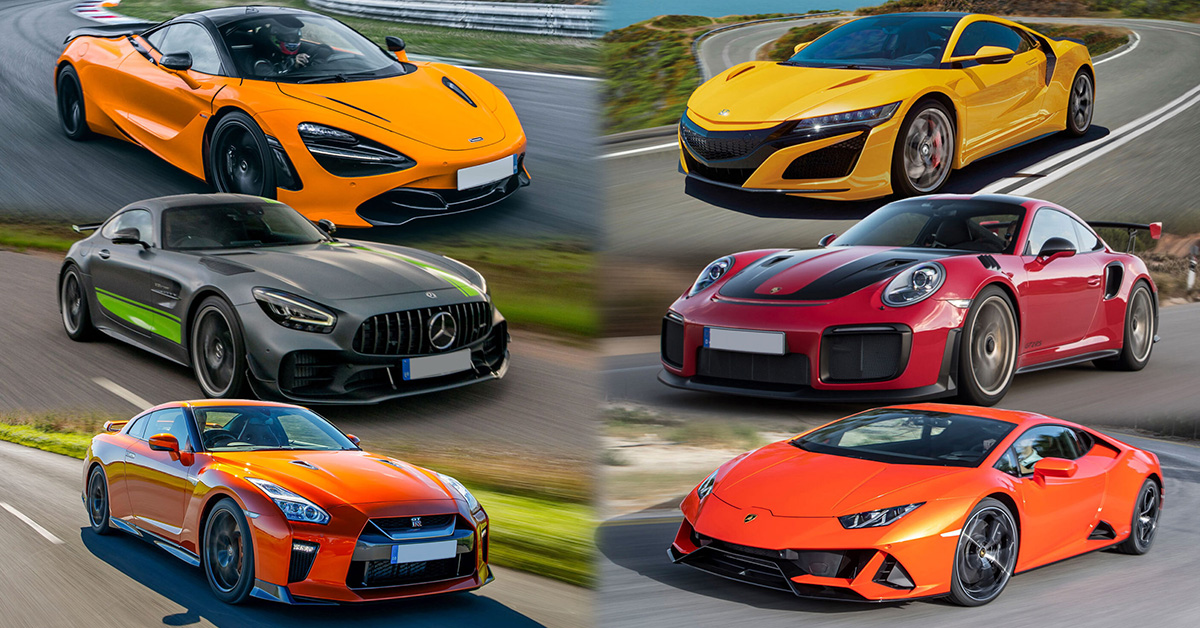 How Can You Stay On Top of Prices and Get the Best Deal When You Buy?
Buying a supercar must undoubtedly be exciting, but there's also a lot to consider to ensure you don't overpay. For instance, planning your purchase can go a long way in making the process easier and help ensure you get the best deal when you buy.
In addition, endless online tools make your life easier and help you take better care of your money when buying a new car. For instance, CoPilot has developed Price Pulse, a new app that tracks dealer inventory price changes and may be helpful, especially if the vehicle you're monitoring is a regularly produced (vs. a limited-run series) model.
In addition, analyzing your finances includes the purchase price and budgeting for the use and care of your future exotic car, including maintenance, insurance, gas, repairs, and parking.
A down payment is usually not required for a loan, but making one is a good idea: you won't have to borrow a large amount, and your monthly payment will be lower.
Although it may seem counterintuitive to look for a car loan before buying one, it can actually be helpful. First, it gives you an idea of ​​how much you can borrow (and at what interest rate), which means you don't have to make hasty financial decisions at the dealership.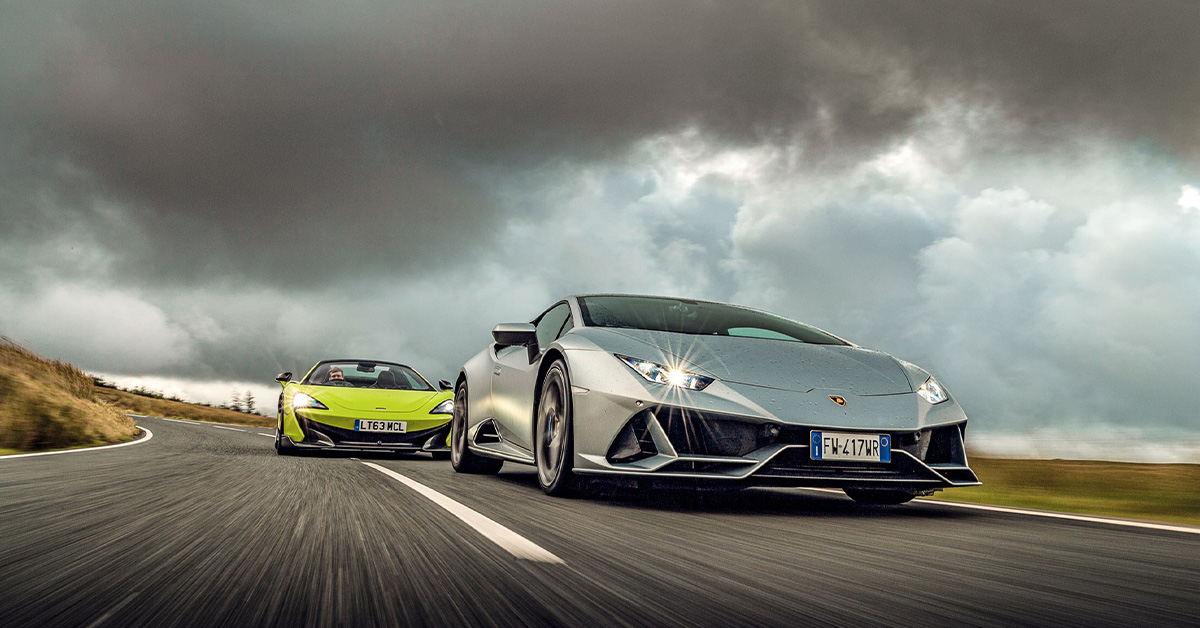 Despite the estimates and studies that attempt to predict the near future of new car prices, if we have learned anything in the last two years, it is that anything and everything can happen.
Uncertainty will continue to be a constant in many markets. Still, fortunately, by being diligent and using tools that help us make more intelligent purchases, we can increase our chances of getting a good deal when buying a supercar.