For the 2021 edition of the 24h of Le Mans, Glickenhaus Racing already has a car on the test track, called the SCG 007 LMH, and they intend to enter two of these next-generation hypercars into the most famous endurance race in Europe … but things got even better, Glickenhaus also has at least one customer put in an order for an SCG 007 LMH too, so we might be seeing three or more of these cars battle it out on the Circuit de la Sarthe in late August this year (the initial date for June has been postponed due to COVID 19).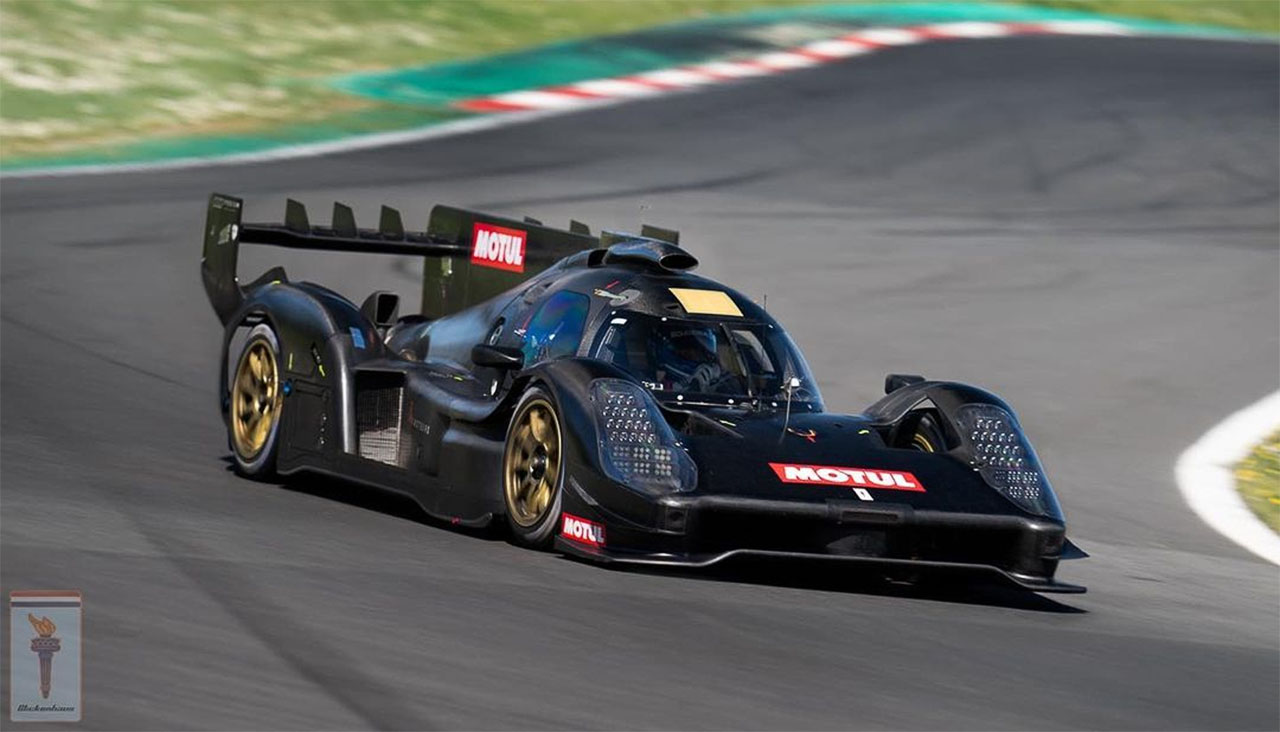 There is a Prologue for the 2021 FIA WEC championship on the famous Belgian track at Spa Francorchamps in late April (26-27), but at this point, it is uncertain if the SGC 007 LMH will be present at the prologue with all the restrictions and regulations in place worldwide these days, the first actual race in the 2021 World Endurance Championship is the Total 6 Hours of Spa Francorchamps on May 1.
In a recent Instagram post by Glickenhaus we learned something really interesting … aside from the SGC 007 LMH race cars they will be building, the intention is to also offer a limited production run of 24 street-legal versions, called the SGC 007S, it will be closely related to the race car, but come with all the requirements for it to be allowed on the open road, initially for the US market, but Glickenhaus is thinking about making it meet regulations for other markets too.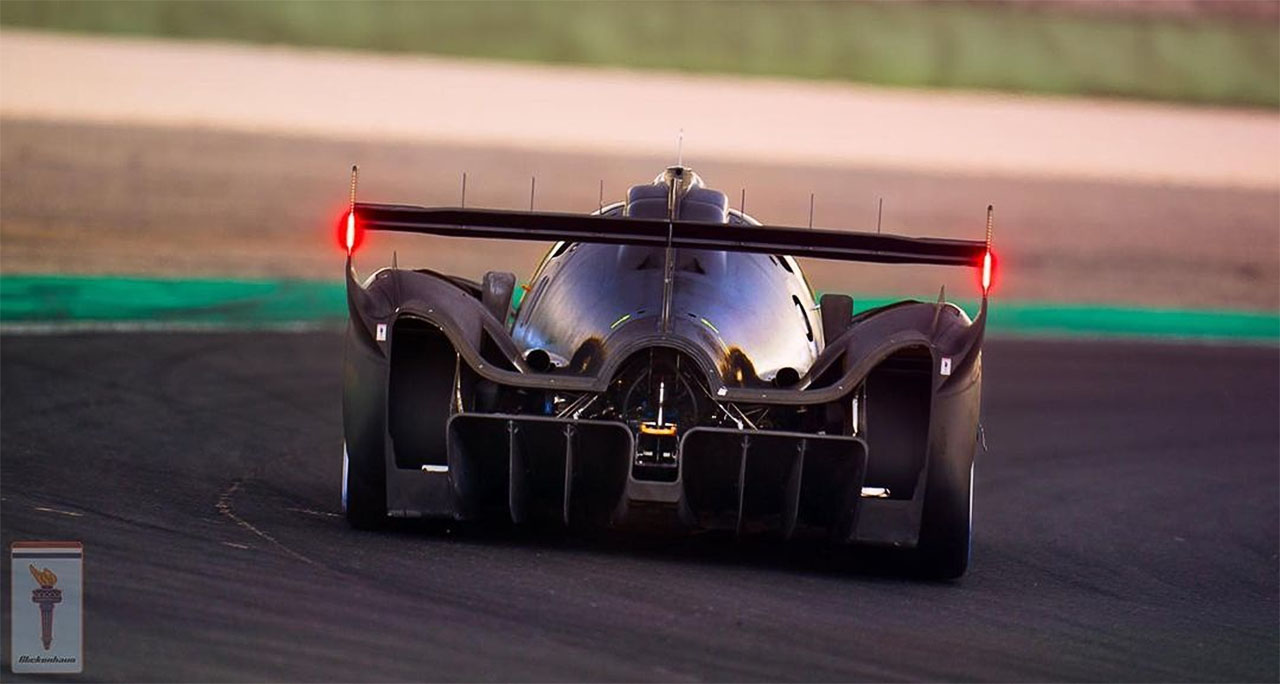 Glickenhaus calls it a "once in a lifetime chance" to obtain a race car for the road, and he's thinking about a three-seat configuration for the cockpit, with the driver in the middle … now where did we see that before? But it gets even better, while the race car is powered by a 3.5-Liter, twin-turbo V8 engine that has to be limited to 680 hp to comply with FIA WEC regulations, there is no limit set for a street version … and for the SGC 007 Stradale they list a massive 1,400 hp … in a 2,800 lbs car!
The Glickenhaus SGC 007S will come with aerodynamics almost identical to the LMH race car, the intention is you can just drive your SGC 007S to the track on street tires, pull into a pit box and raise the car on its own, onboard air jacks to fit racing slicks so you can to lots of laps on the track, only to come back into the pits, replace the tires with the threaded once for the street … and drive home, all while enjoying bespoke Traction Control, ABS and even ESC.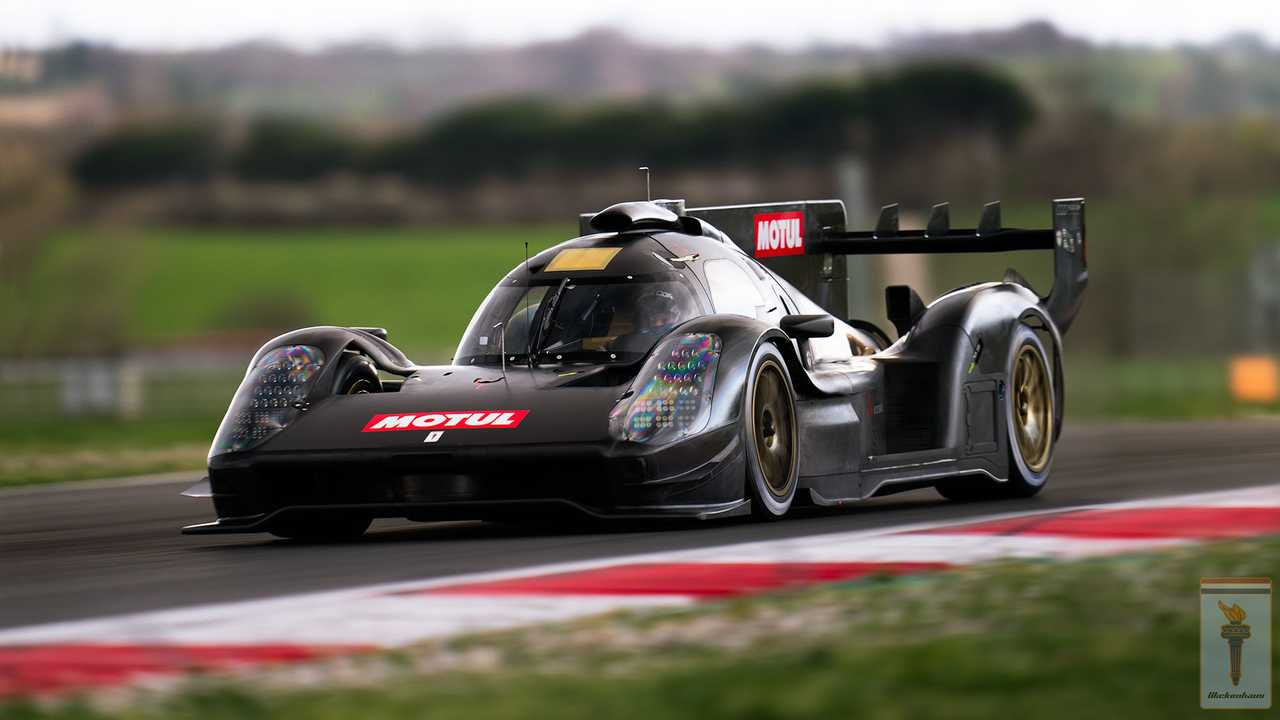 But there is one catch … Glickenhaus requires all 24 SGC 007S to be ordered in advance, at US$2,300,000 each, with a deposit, before they even start on the first chassis, with a delivery time of two years, starting when the 24th order is signed and paid for … so taking delivery of your SGC 007S might be a while.
It seems Glickenhaus already has three signed orders for their SGC 007S, only 21 more to go … and in case they don't reach their 24 car goal, the deposits are refundable … and all this before anyone has even seen a 3D render on how the street-legal SGC 007S will look.