Personally, I rather like the 1969 Dodge Charger, I guess this isn't only due to the fact Dom drives several of these in the famous Fast and Furious movies (some are 1970 models, others are custom built), or the fact the hit series The Dukes of Hazzard featured an orange Charger called General Lee, and let's not forget about the 1069 Dodge Charger Daytona (not to be confused with the Plymouth Superbird) with her aerodynamic front and tall rear wing, but there is something very impressive about this specific classic muscle car, especially when you have renowned Ringbrothers creating a stunning Restomod version, finished in bright yellow, powered by a Mopar Hellcat crate engine.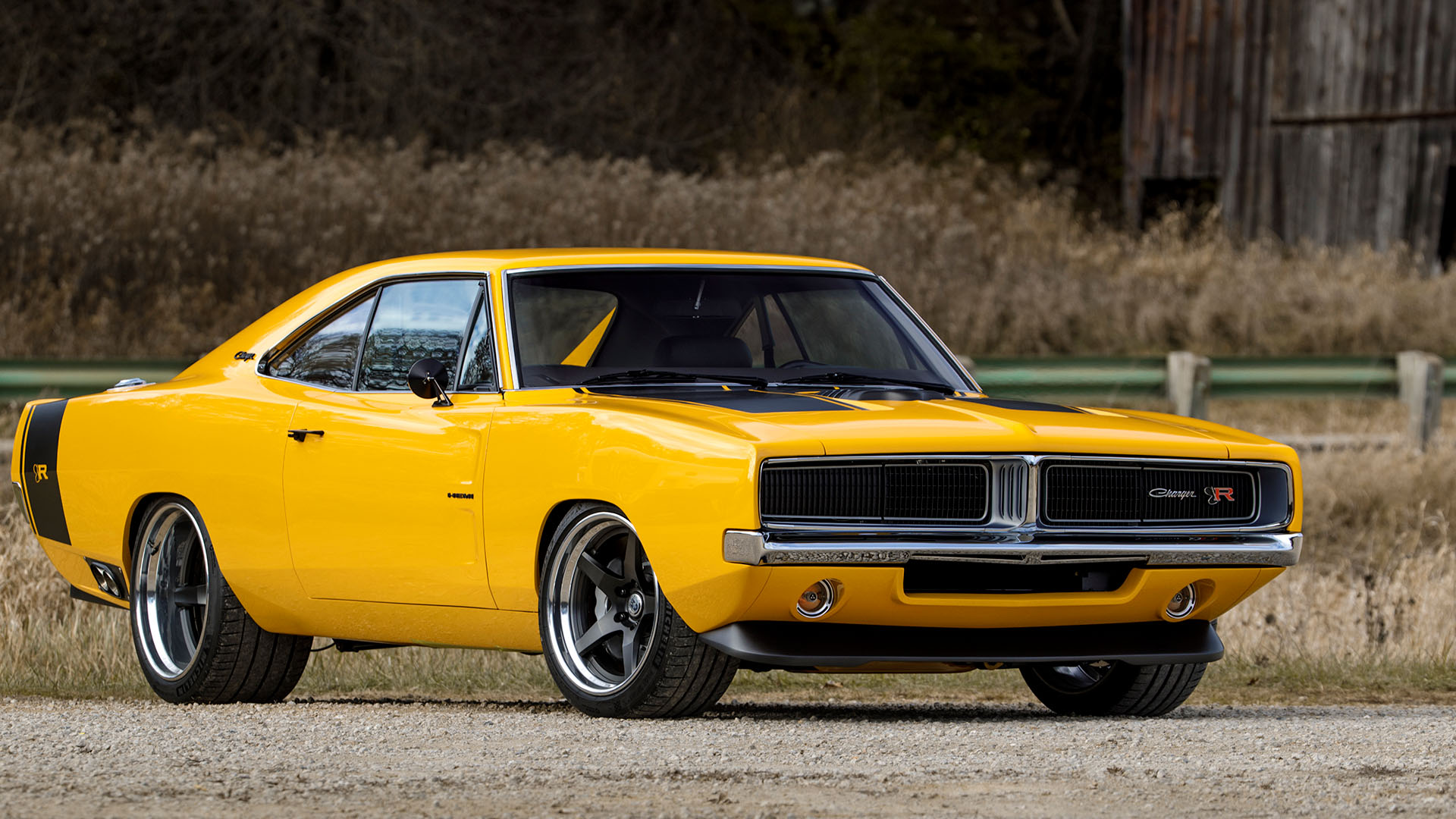 This amazing custom-built 1969 Dodge Charger is called 'CAPTIV' by the world-renowned Ringbrothers, this beauty comes with 707 hp and a six-speed transmission by Tremec, and the intention was to have big horsepower, but still be able to drive it on the streets, as was requested by Greg Murphy, a New Zealand-based motorsports legend and TV personality.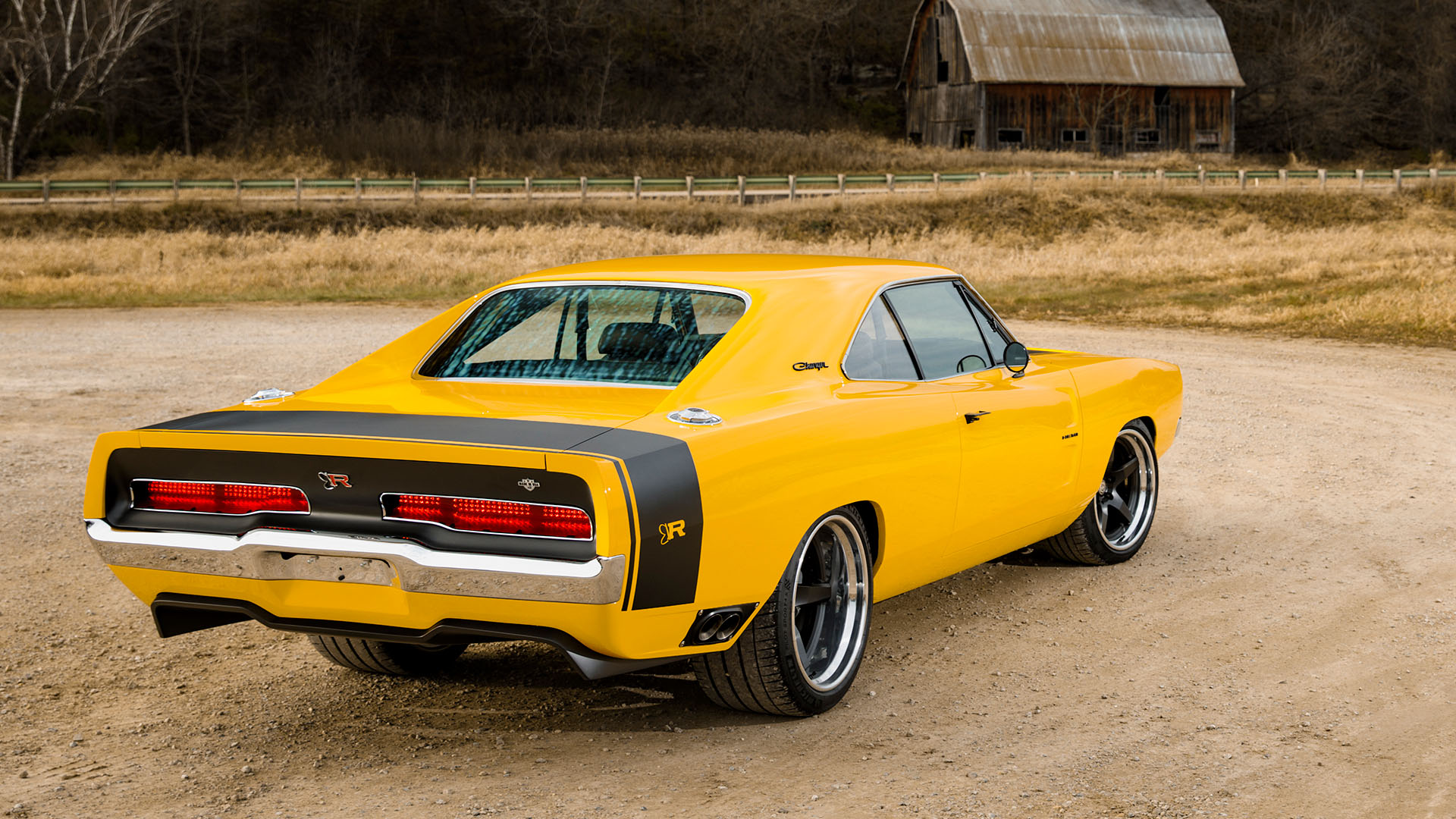 This very special 1969 Dodge Charger was rebuilt from the ground up, the car taken apart and prepared back in New Zealand, but later shipped to Ringbrothers who were asked to complete Murphy's vision, which took some extensive metalwork, this Charger is now a unibody and comes with a thundering Flowmaster custom exhaust that exists in the rear side fenders.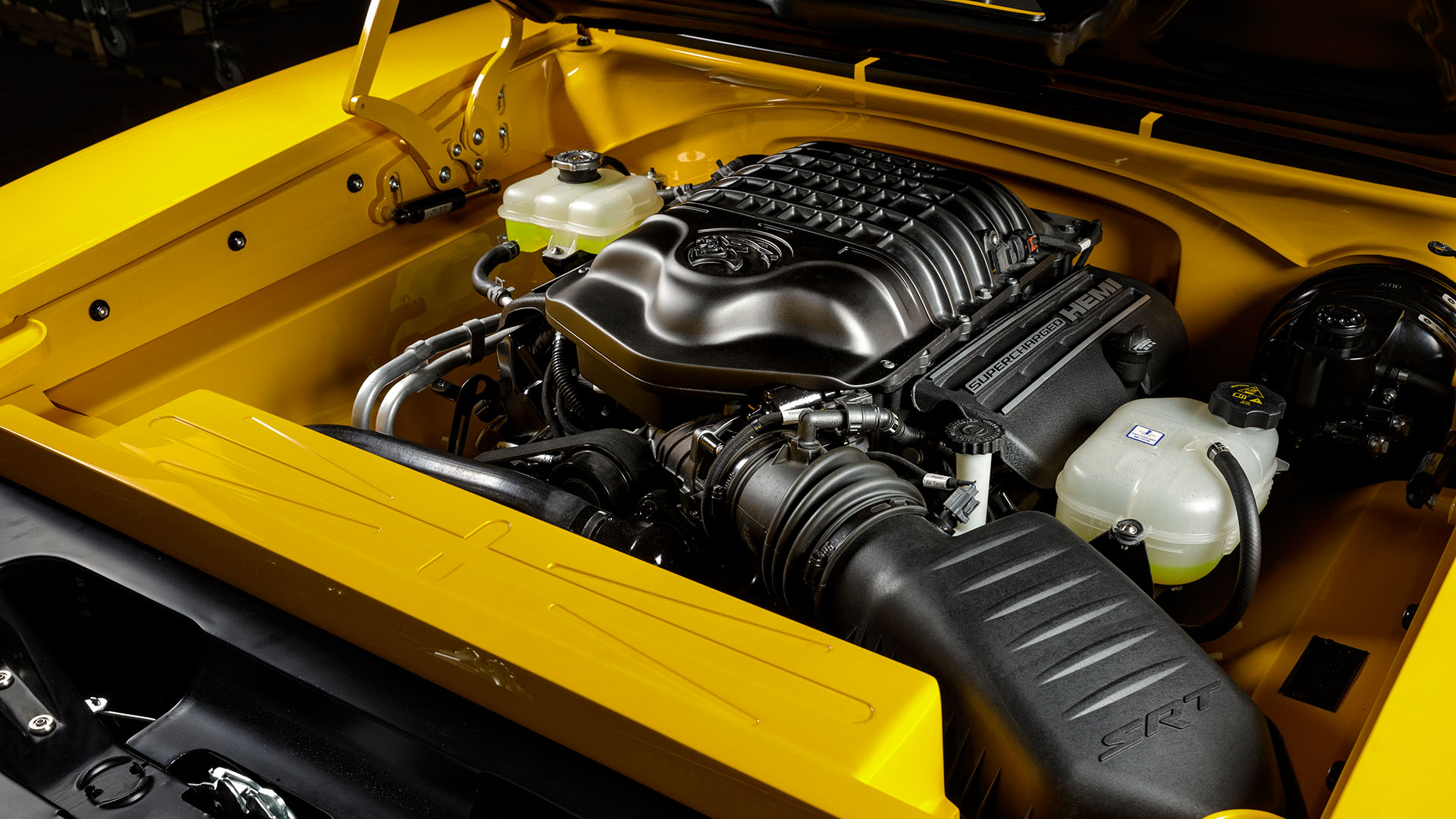 A Hellcat crate engine was fitted to this now perfect body, using Motul oil to make sure this much power was being protected, but with 707 hp under your right foot, it is good to know that the pedal to the left operates a six-piston Bear brake kit hiding behind custom-ordered, bespoke HRE wheels shod with Michelin's Polit Sport 4S tires. Keeping all that power in check is helped by the installation of fully adjustable shock absorbers, driveshafts sourced from QA1 and made from carbon fiber, and a top-of-the-line MoTeC engine management system.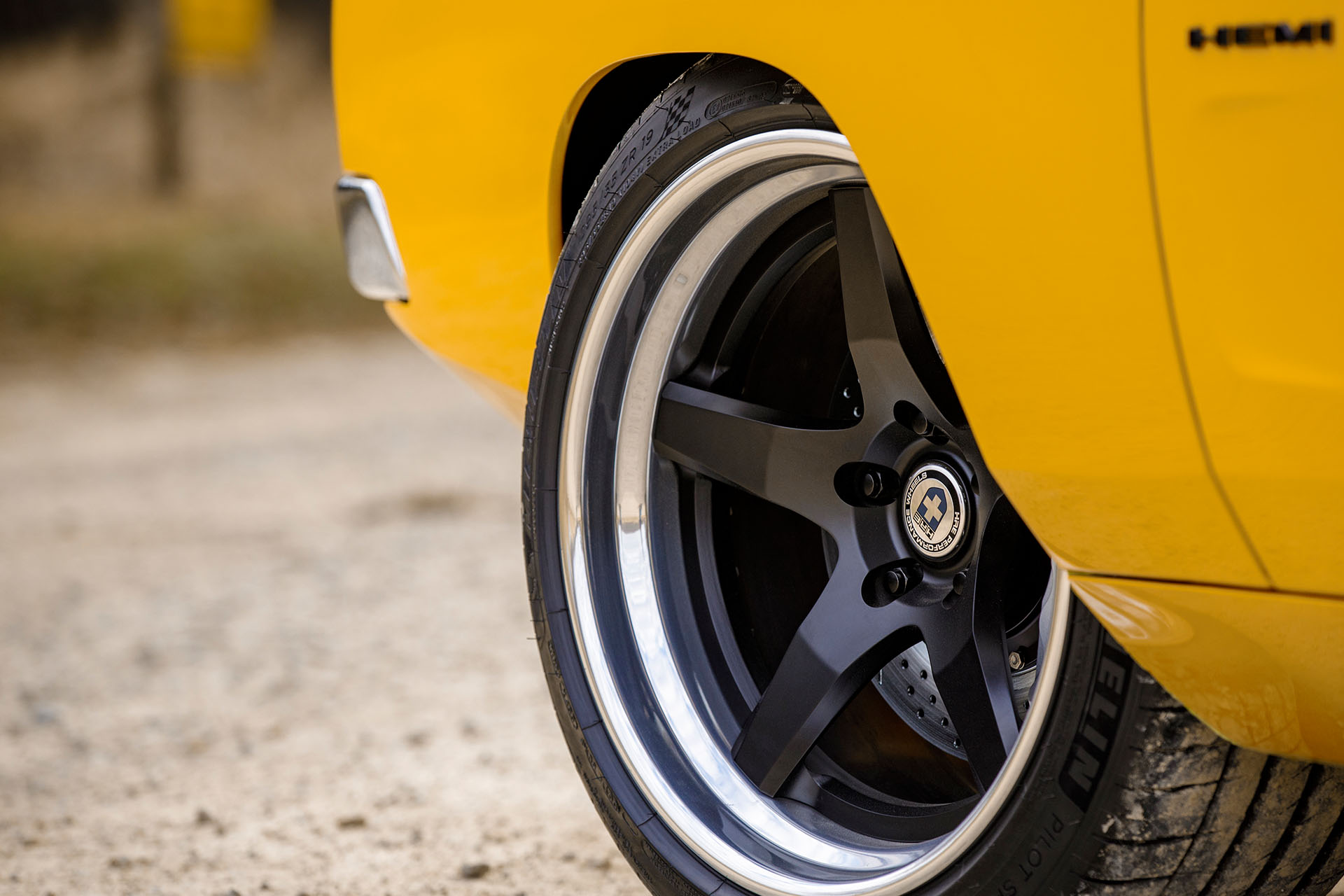 "This project has been years in the making," said Ringbrothers co-owner Jim Ring. "The project was started more than 8,000 miles from where it was finished with work being carried out on either side of the Pacific. Greg and his team did phenomenal work before it came here, and it was a joy to work on such an amazing build together."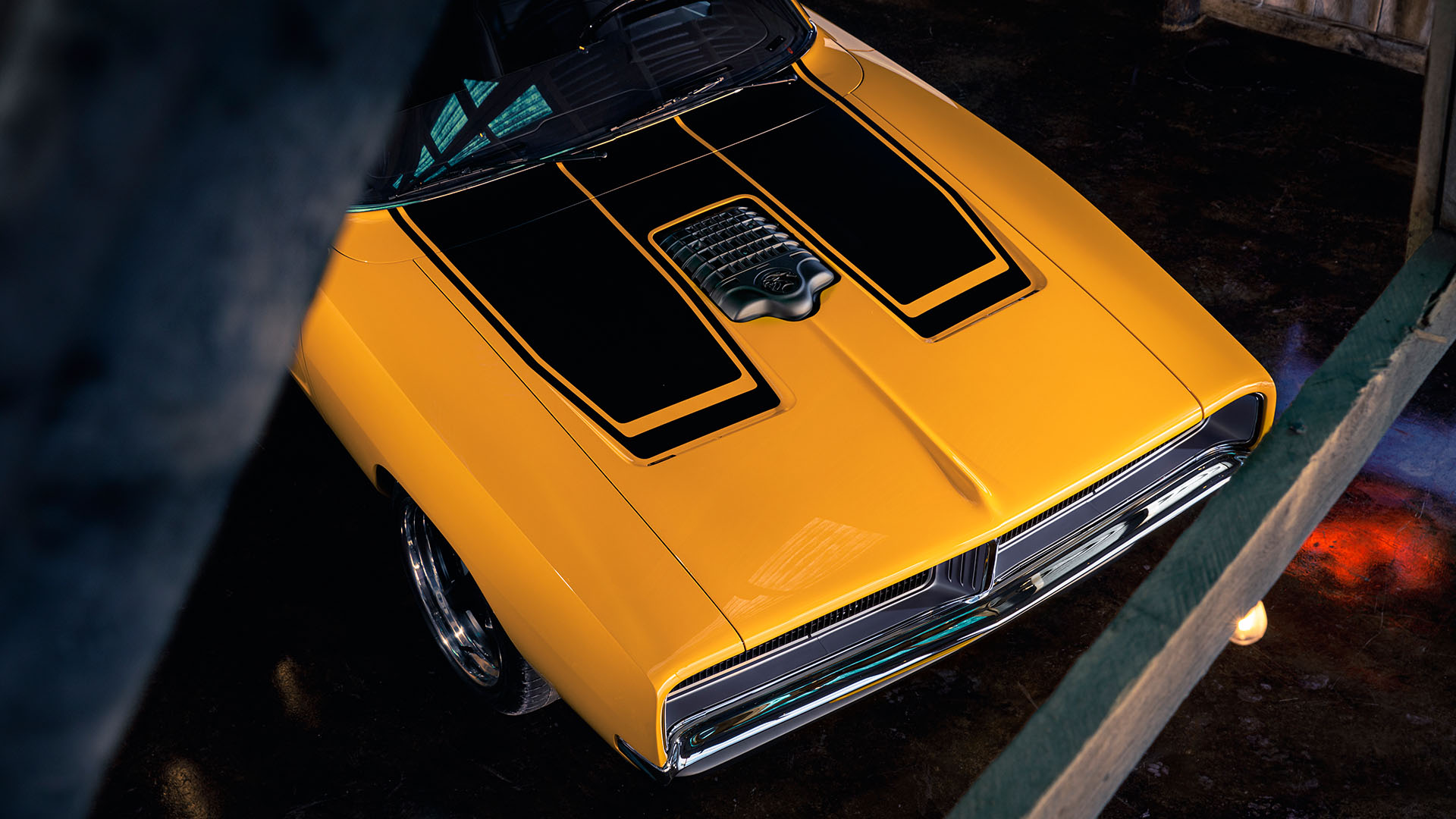 The exterior of this 1969 Dodge Charger received a custom BASF "Pile Up Yellow" paint to make her really pop, especially with the satin black details found all around this big yellow beauty, and while the HRE wheels get a polished lip while the spokes are finished in black to match the details on the car, while on the totally custom interior we find a set of MoTeC gauges.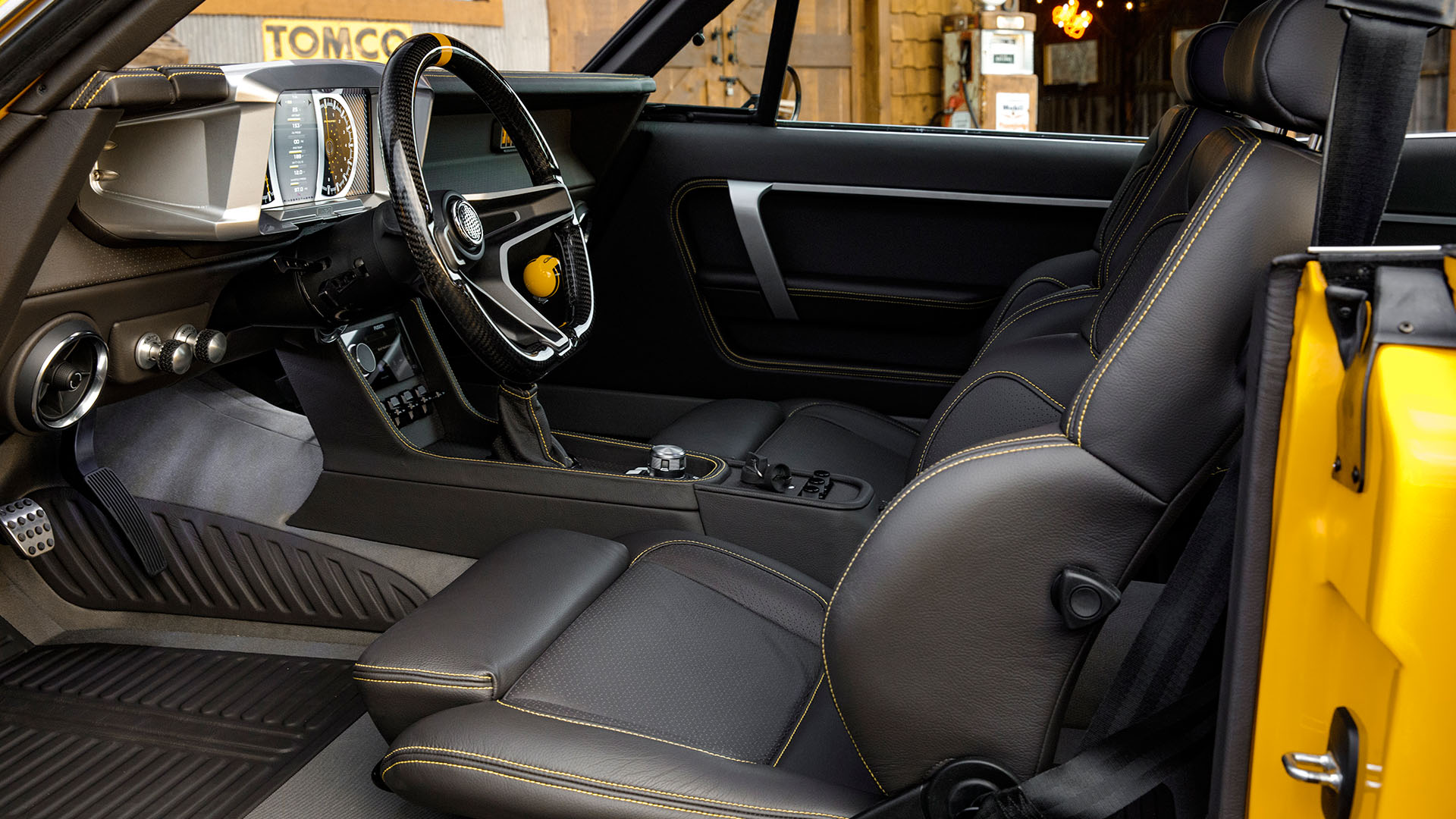 "This marks the second time this car was built in America, first in Detroit in 1969 and now in Spring Green, Wisconsin in 2021," Mike continued. "We couldn't have pulled this off without the help of our partners at Motul, Holley, BASF, HRE Wheels, GFS, and so many more."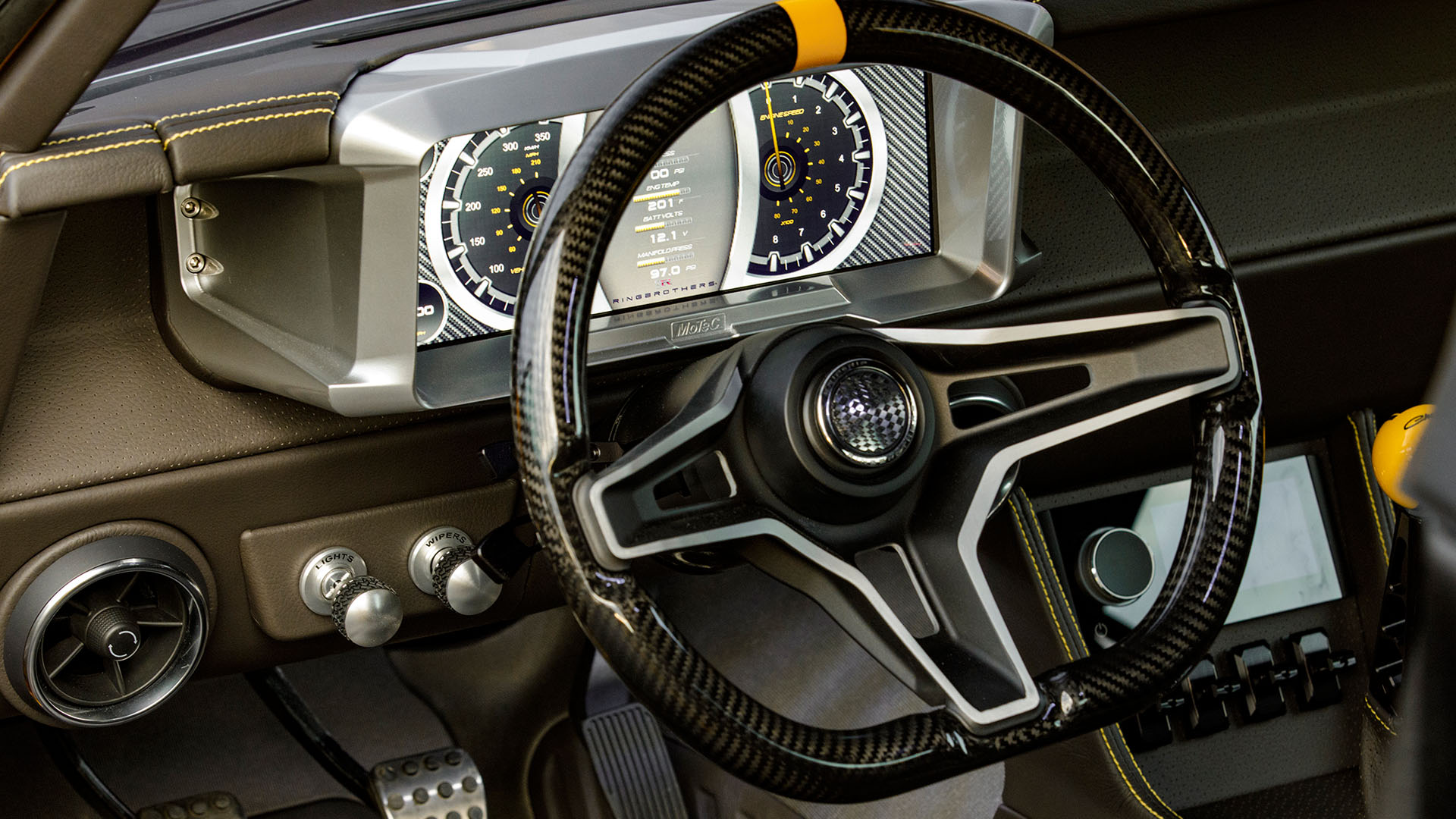 Also note this is the first car to include the new Ringbrothers steering wheel, which is a brand new line just made available in their shop, using the latest materials like visible carbon fiber for the hoops combined with billet aluminum for the spokes and hub, and let's not forget about the special, 3D printed horn button.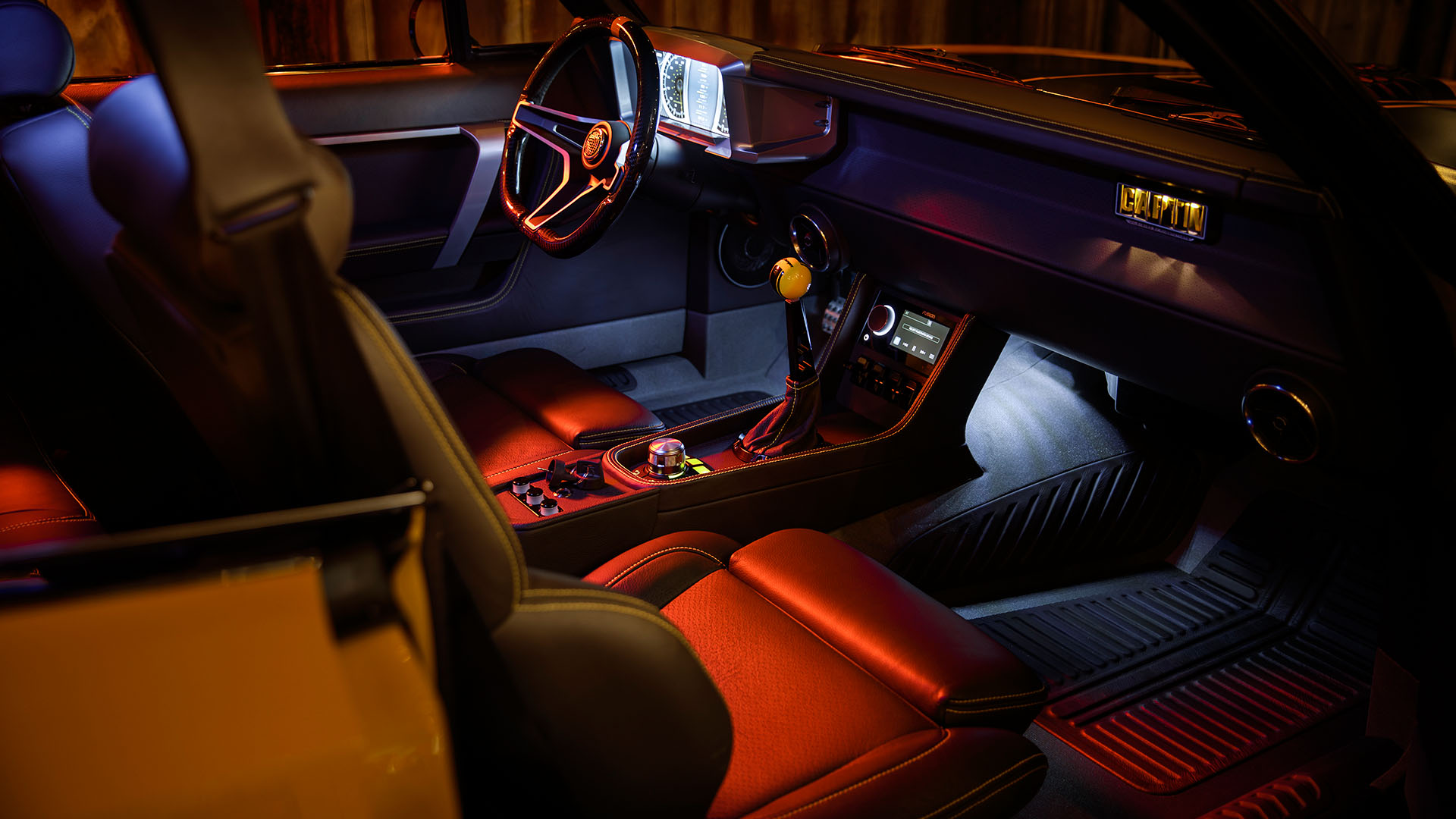 This car might give the impression of being a classic, 1969 muscle car, but it is in all regards a modern car, with all the comforts we come to expect today, like leather sport seats, electric windows, airconditioning, the works, this really is a beauty, and I'm sure Greg Murphy is very happy the final result of his custom build, so let's take a look at some photos of this yellow Charger: