If you are dreaming about a clear carbon fiber, all-electric hypercar with an amazing pedigree from a famous Italian automotive design firm, you can now feel comfortable as Automobili Pininfarina is about to unveil the Battista, this Hyper GT will make her US debut at The Quail and Pebble Beach Concours d'Elegance during the 2021 edition of the famous Monterey Car Week, this will consequently also be the world première of this car to the public.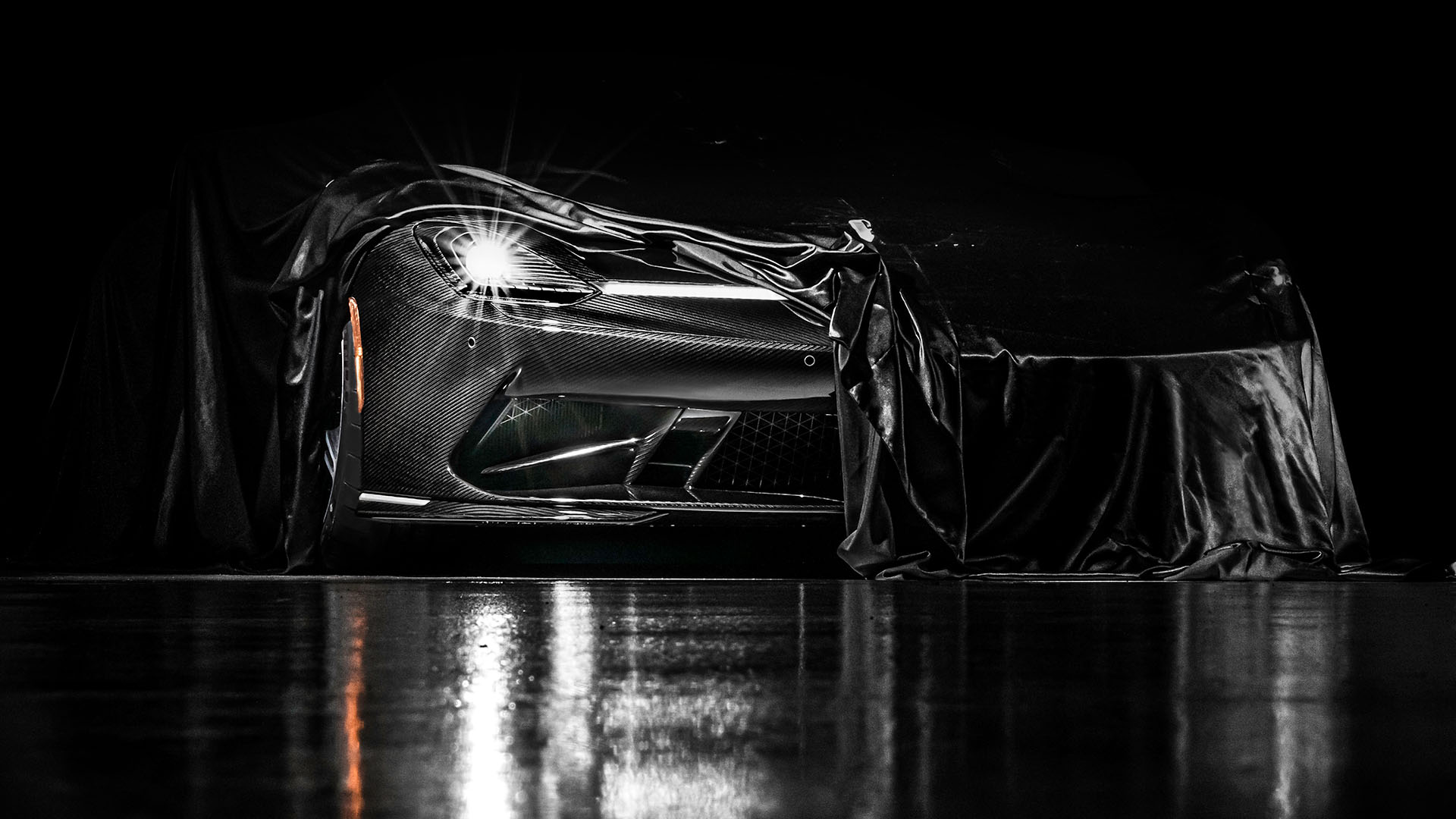 And Automobili Pininfarina will bring another, even more special, car to Monterey this year, the Battista Anniversario, a tribute model to the life and work of design icon Battista 'Pinin' Farina, this version will come with bespoke aerodynamics and special details only available on this Anniversario edition, that will be limited to only 5 units worldwide, all in a unique Automobili Pininfarina-designed livery and bi-color tinted Furiosa Pack consisting of a front splitter, side blades and rear diffuser, with outer carbon parts finished in black exposed signature carbon while the inner parts will be made in exposed carbon fiber tinted in Iconica Blu.
But back to the 'regular' Automobili Pininfarina Battista, the show car for Monterey Car Week will be finished in their signature black exposed carbon fiber for the entire body while the interior comes with Iconica Blu details, many electric cars have hints of blue usually, this specific Battista is actually a production prototype, the car is ready for production as we speak.
During Monterey Car Week, none other than Luca Borgogno, Chief Design Officer at Automobili Pininfarina, will be part of the judges' panel at the Pebble Beach Concours d'Elegance, where a fleet of iconic Pininfarina-designed vehicles will gather to celebrate over 90 years of design excellence by Pininfarina.
Per Svantesson, CEO of Automobili Pininfarina, said: "The premiere of the first production-specification Battista in the US marks the beginning of another significant chapter in the Automobili Pininfarina story. We are excited to showcase the beautiful and sustainable future of luxury to our clients while celebrating more than 90 years of Pininfarina design heritage during Monterey Car Week. We look forward to our clients in the US experiencing the immense dynamic performance and personalized luxury of Battista for the first time."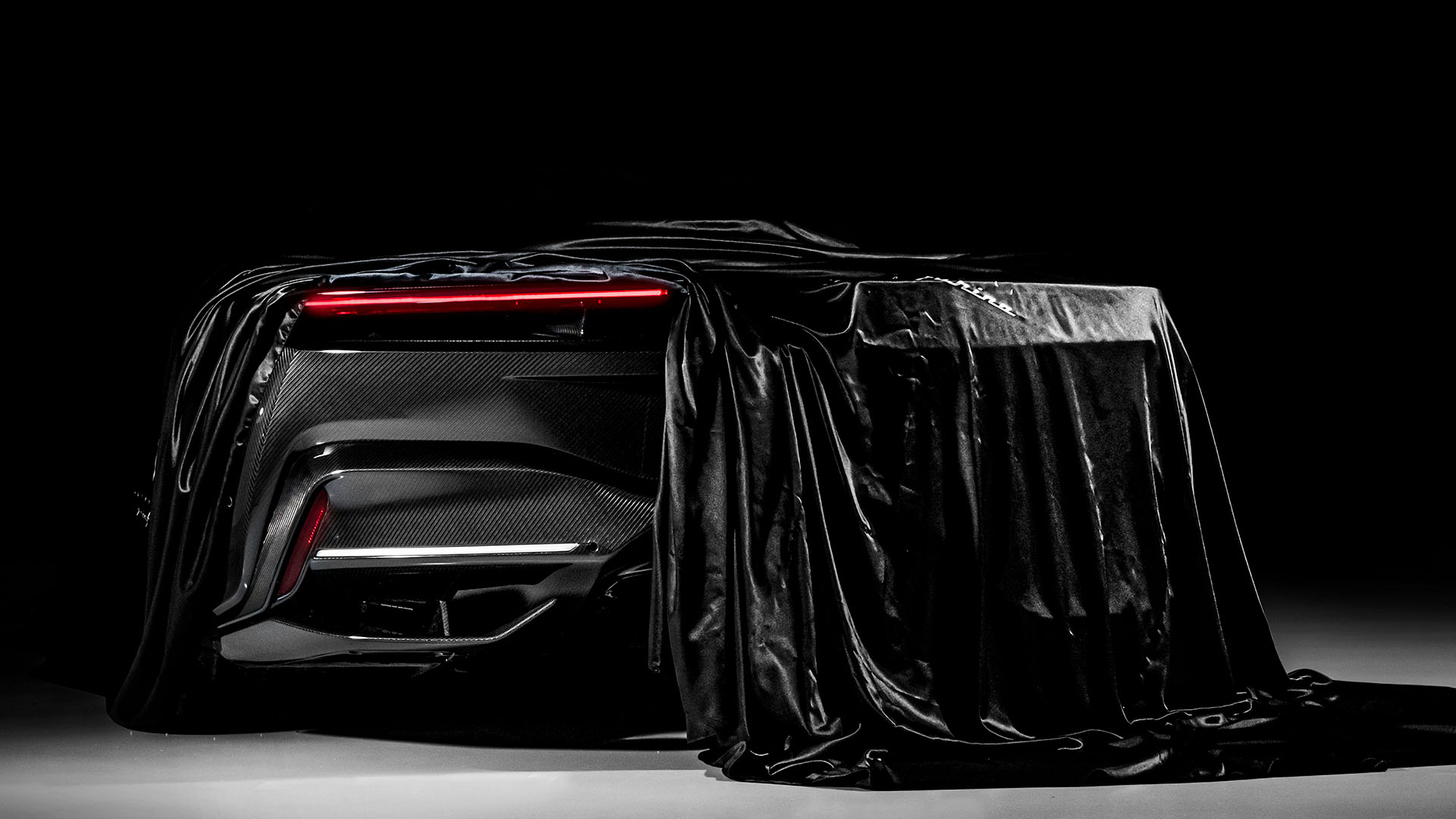 And while the clear carbon fiber exterior of this show car might attract a lot of attention, the interior is just as amazing, with black sustainable leather combined with Iconica Blu contrast stitching and quilted Pilota seats themselves also finished in Iconica Blu Alcantara while also featuring Pilota Carbon Components finished in the same black exposed carbon fiber as the body of this Hyper GT.
This is the first time the 1,900 hp hypercar from Pininfarina will be shown to the public as a production-ready vehicle, this hypercar will be able to reach 100 km/h (62 mph) from standing still in less than 2 seconds, priced at $2,200,000 each there will be only 150 units available for the entire world, while the battery can come with a warranty up to 10 years into the future.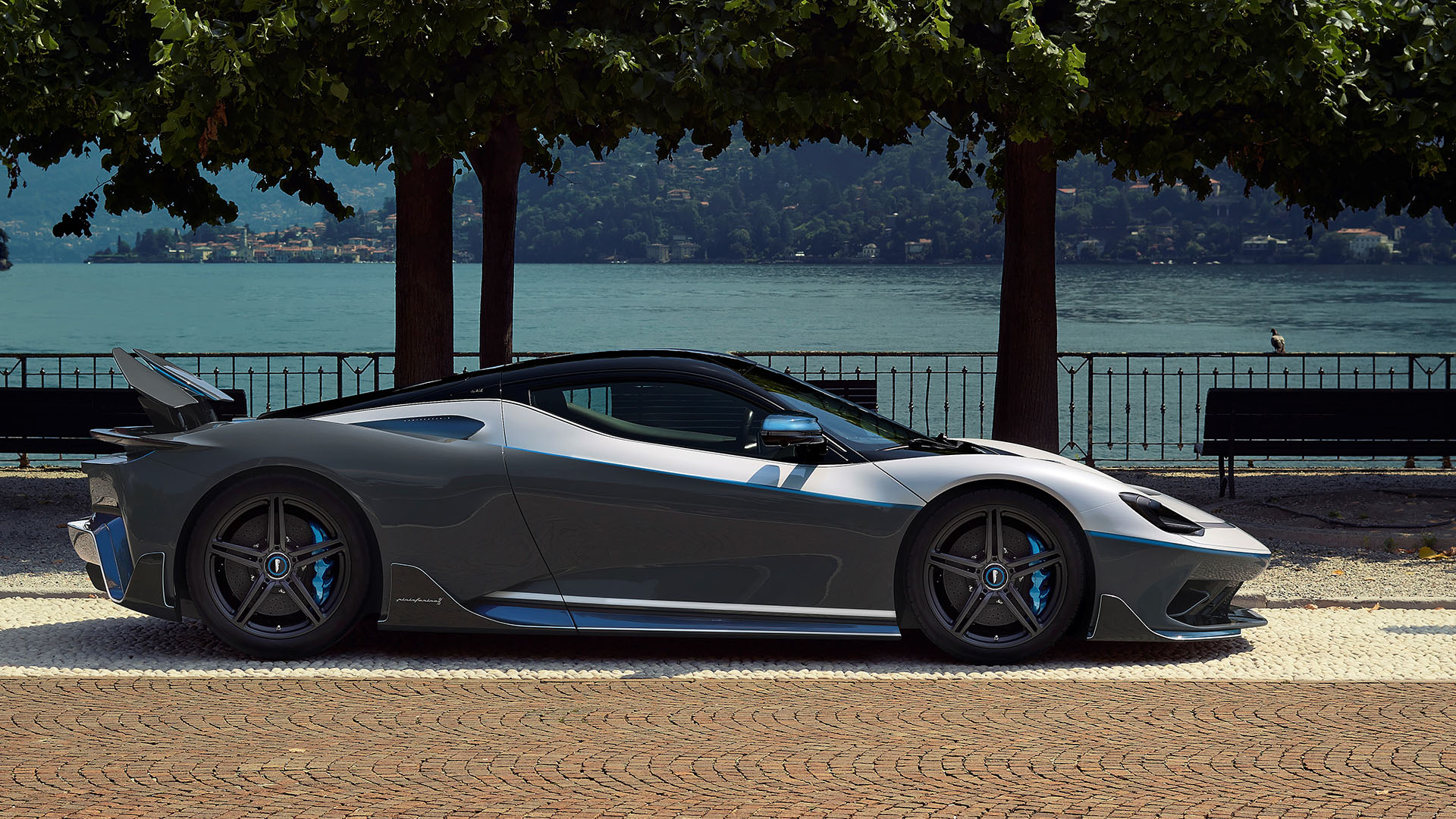 If you are interested in one of these 150 Automobili Pininfarina Battista you can turn to a global network of selected salespoints, for the USA these are located in San Fransisco, Los Angeles, Denver, Dallas, New York, and Miami, further up north, you are also able to buy this car in either Toronto or Vancouver … but why not visit their stand at the Monterey Car Week on August 13 to get an impression of this amazing hypercar first hand.