Bentley's ultimate grand tourer, the coachbuilt Batur by Mulliner, has completed its whole vehicle development program, ensuring that it meets the highest standards of performance and durability. Work now commences on the build of customer cars, each of which will feature an exceptional level of bespoke craftsmanship and take around four months to handcraft – with the last one to be completed at the end of 2024.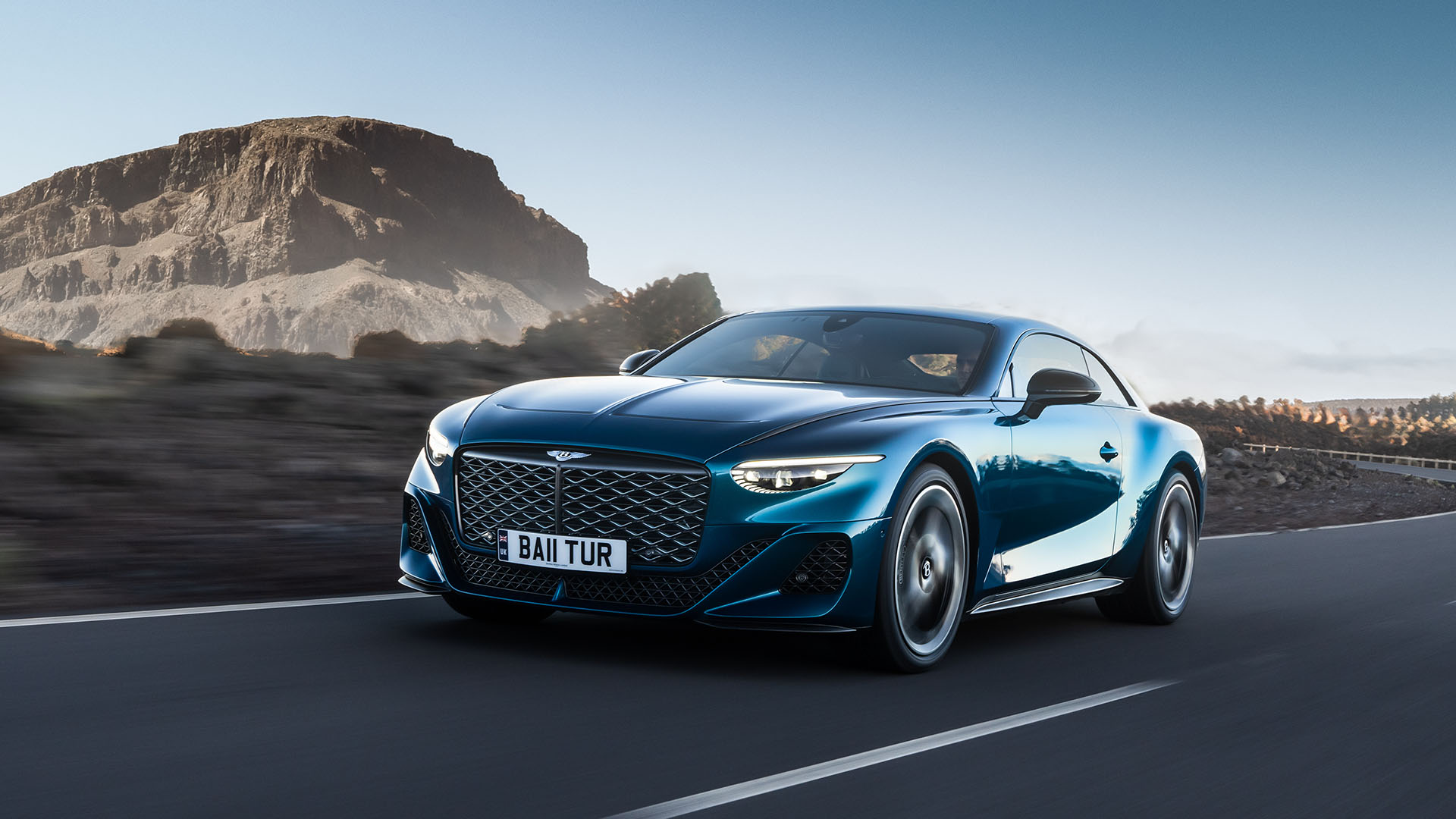 Following the creation of two development vehicles (known as Car Zero and Car Zero-Zero), just 18 Batur customer cars will be produced by hand in the Mulliner workshops. However, no concession has been made in Bentley's rigorous testing regime, which includes durability tests on handling tracks, real-world road conditions, high-speed testing beyond 200 mph, and rough surfaces. Other tests included 600 hours of solar loading, equivalent to five years in an Arizona desert, to ensure that the sustainable materials used in the Batur's construction will be robust enough to endure a lifetime's use.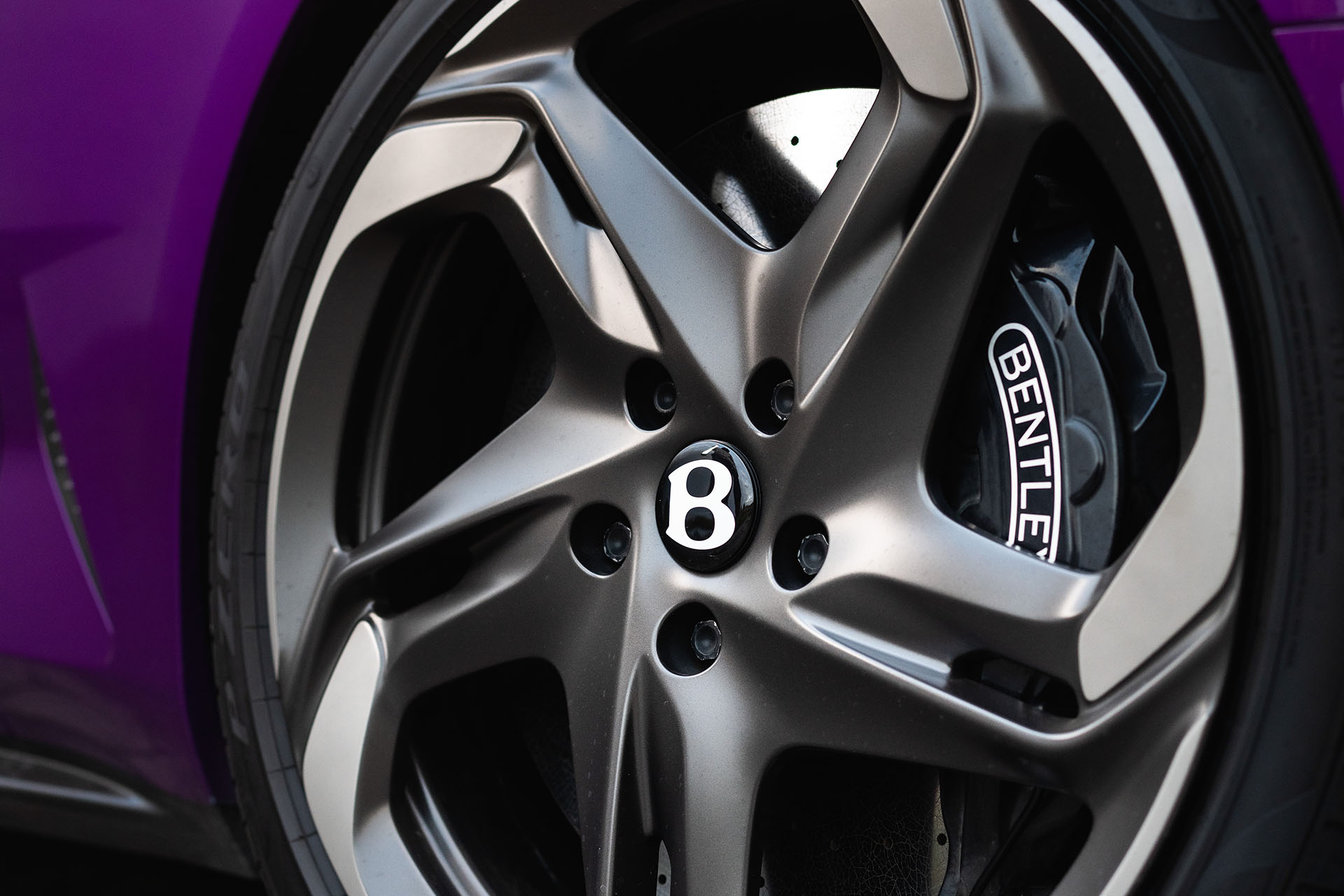 The original development Batur – Car Zero
Car Zero is no ordinary development mule. It was built to the same levels of craftsmanship as each of the 18 customer cars to come. Its bespoke exterior finish, Purple Sector, is complemented by front splitters, side skirts, and rear diffuser in a high gloss natural fiber finish. The main matrix grille in Gloss Dark Titanium is accented with contrast chevrons in a horizontal ombré pattern that flows from Purple Sector in the center, gradually darkening to Black Crystal at the periphery. The 'endless bonnet' line is finished in Satin Titanium, as are the 22" wheels which feature spokes in Gloss and Satin Black Crystal.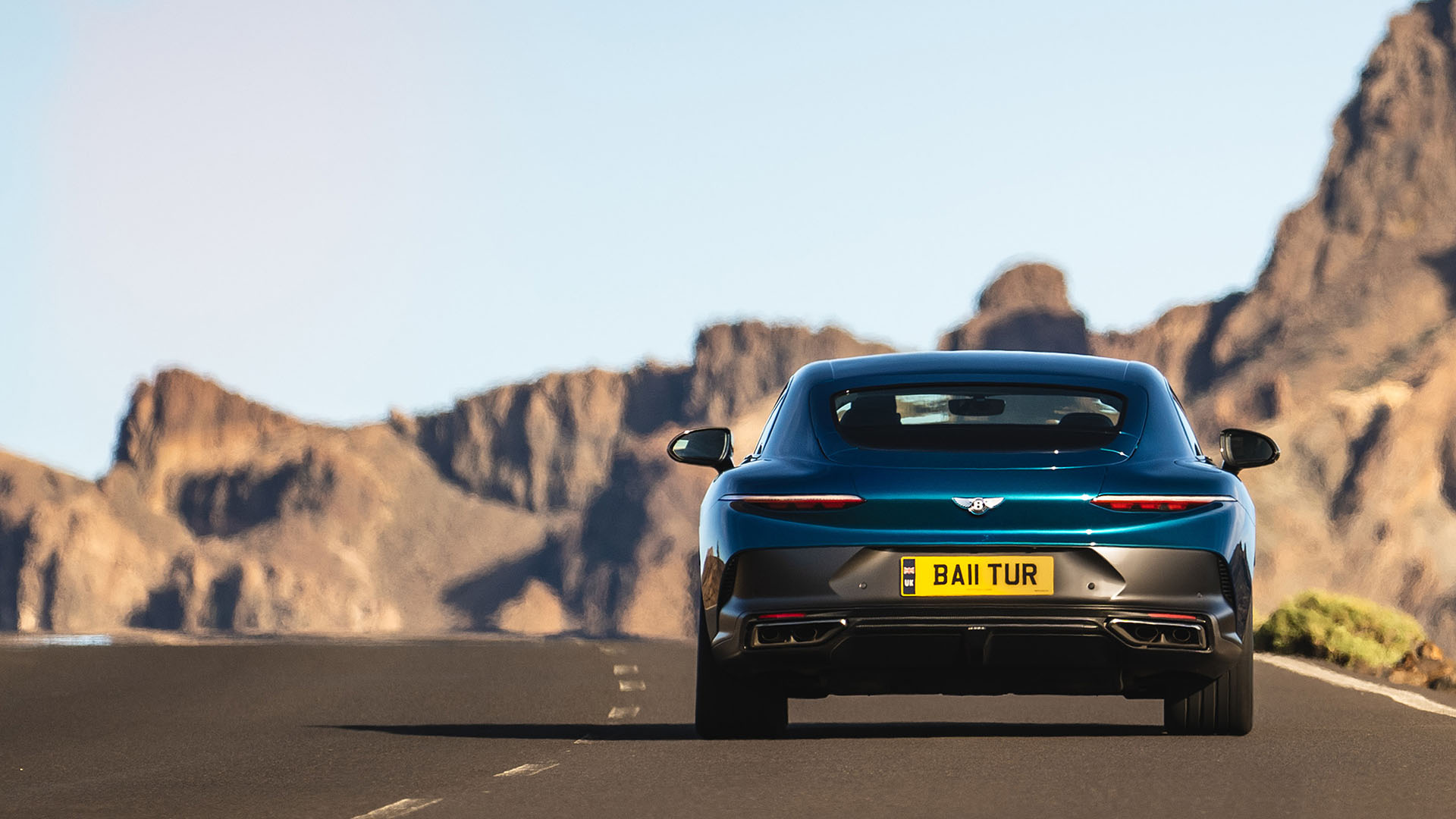 A second development Batur, Engineering Car Zero-Zero, is finished in the equally striking Marina Teal finish. These bespoke finishes, and new components such as the one-off LED headlamp units, faced a series of tough durability tests, which included a 2,500 km European tour, high-speed testing at closed circuits, and extended exposure to the harshest environments. In total, over 800 unique and one-off components have been tested and proved in 160 simultaneous weeks of intensive development work.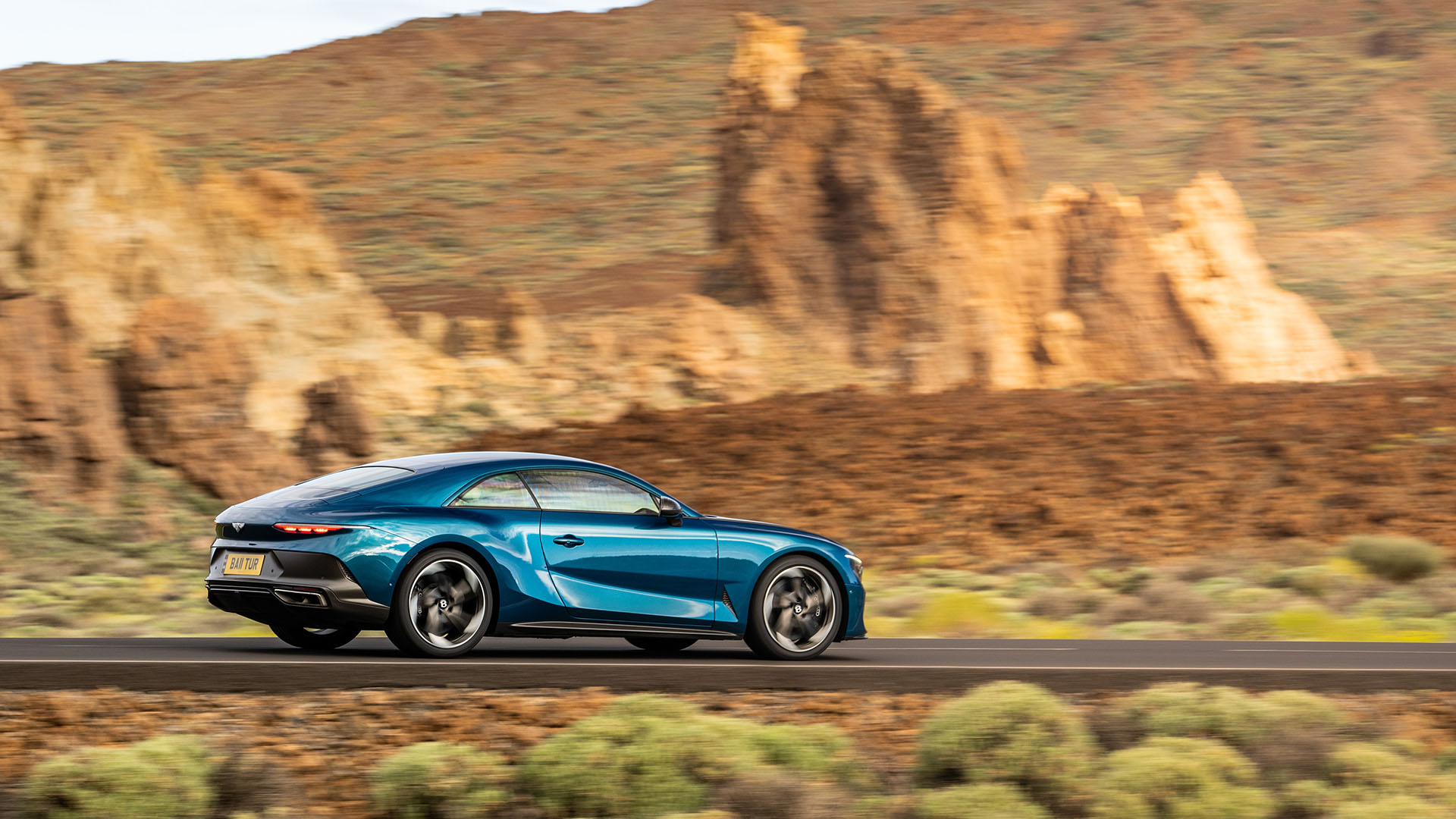 The most powerful Bentley to date
The W12 engine that powers Batur can trace its origins back to the Continental GT of 2003. The W12 has both literally and figuratively powered Bentley's ascent to the pinnacle of automotive luxury brands. It has continued to evolve, becoming more powerful, refined, and efficient with each successive generation. Now, as Bentley begins its journey to full electrification, the Batur's W12 represents a celebration of this remarkable engine as well as its swansong. Its 750PS peak output makes it the most powerful W12 and therefore the most powerful Bentley powertrain ever built.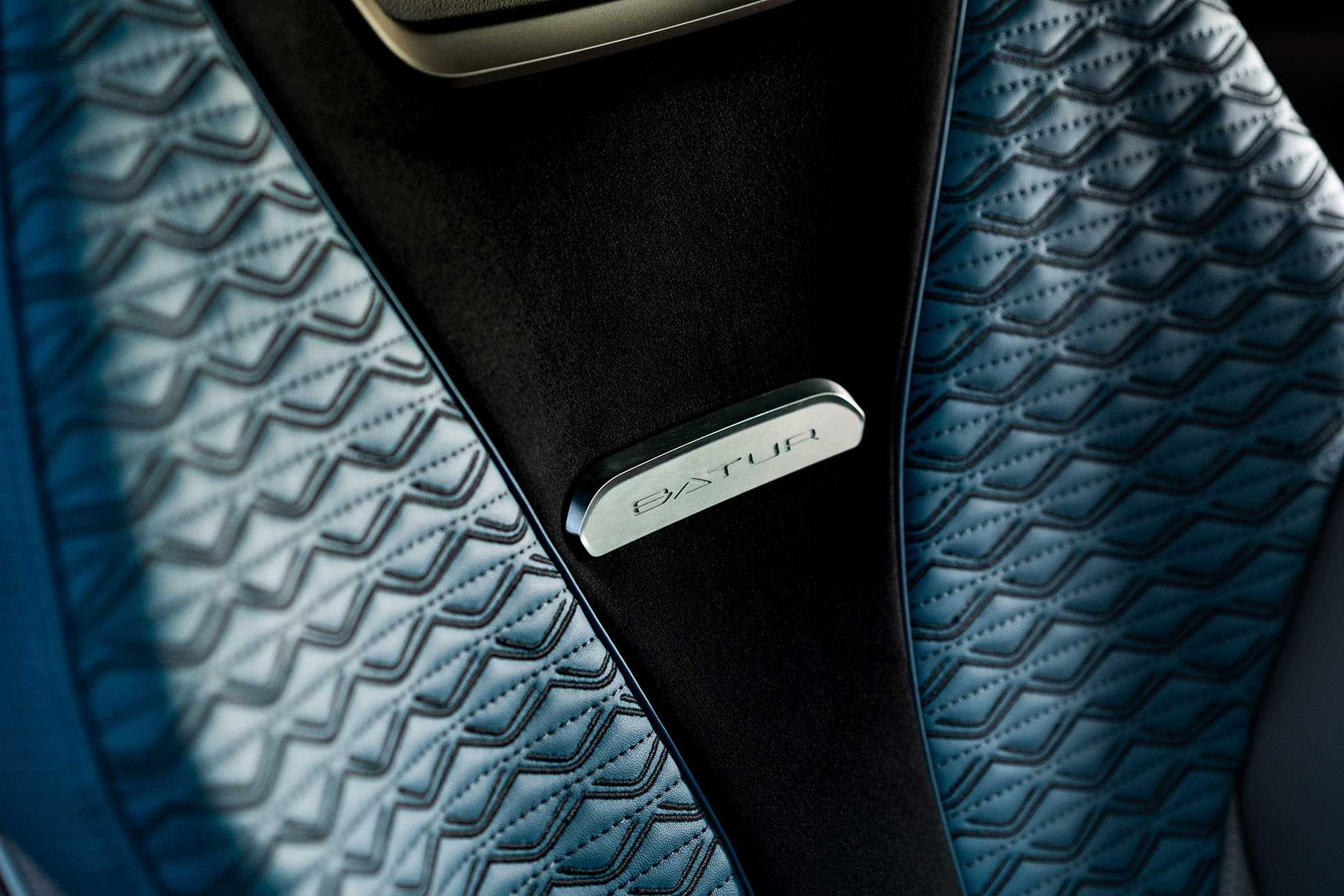 Its new air intake system, modified turbochargers, revised intercoolers, and new calibrations for engine, transmission, and electronic stability control were tested to the limit in over 100 weeks of powertrain development. The engine's breathtaking performance is matched to the most advanced Bentley chassis specification ever. Highlights include Speed-tuned air suspension, electric active anti-roll control, eLSD, four-wheel steering, and torque vectoring.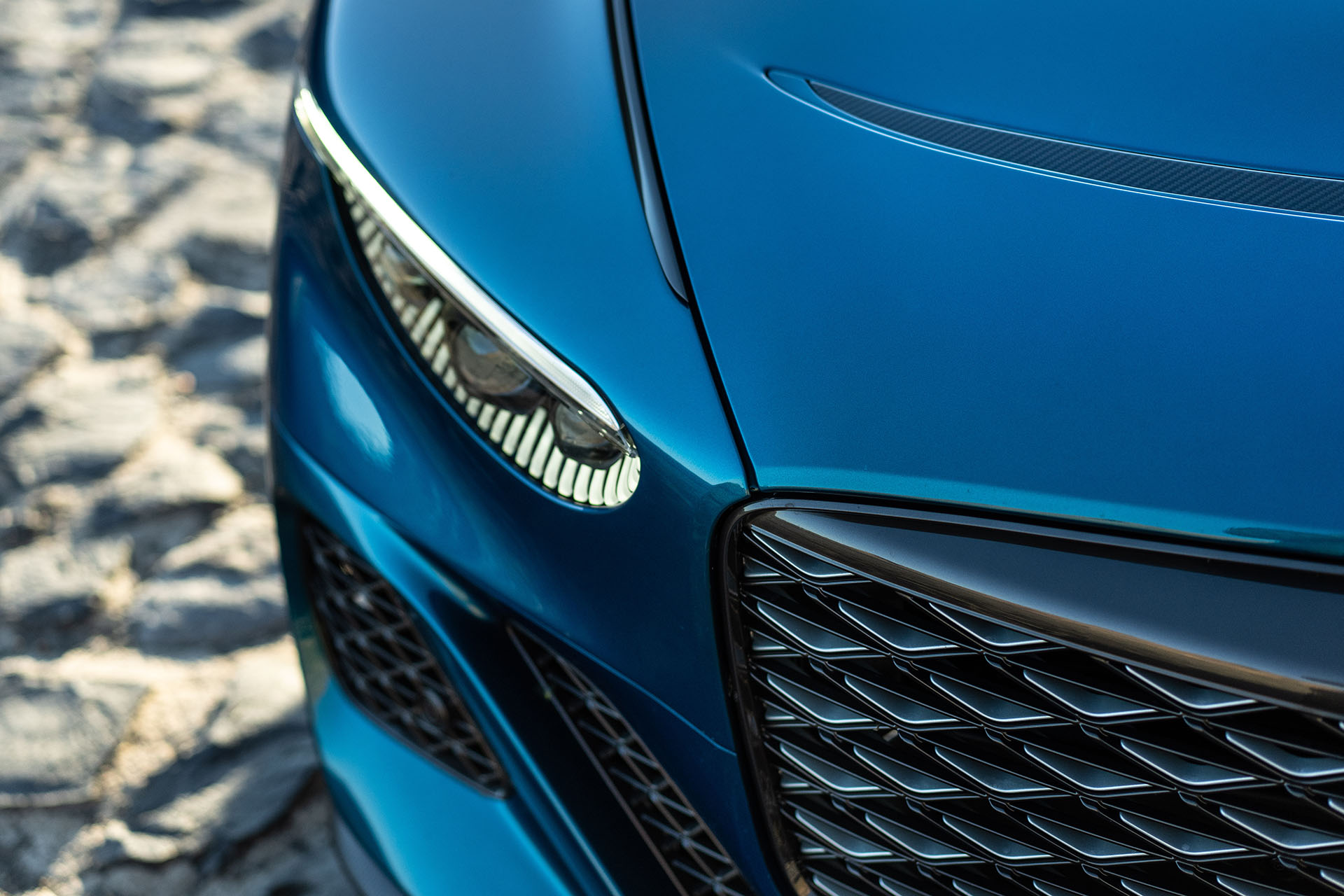 A new coachbuilding era
The advanced technologies used to create Batur make it possible for Mulliner to offer customers a level of individuality unheard of in the modern era. New sustainable materials such as natural fibers and technologies such as Additive Manufactured Gold give Mulliner's designers a near-infinite palette of choice, enabling customers to realize their unique vision of the ultimate grand tourer. Every detail has also had to pass development scrutiny, including the 18ct yellow gold options for the Charisma Dial and the Organ Stop air vent control. Made from recycled, 3D-printed gold, these parts have been subjected to tests as wide-ranging as thermal loading to resistance to sun cream.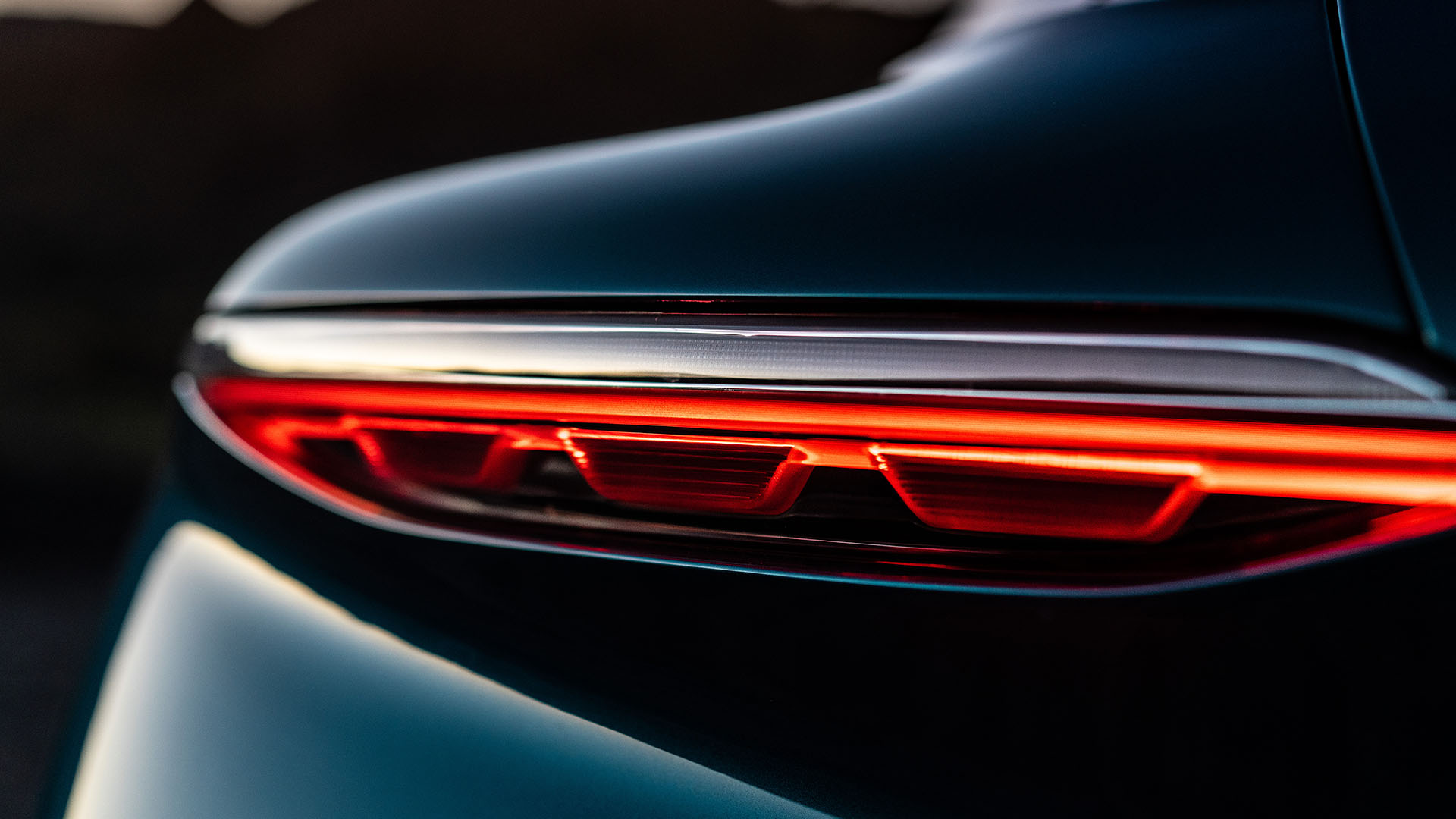 The first customer's cars
Having passed every test with flying colors, Batur is now ready for the next stage of its journey. All 18 examples of Batur have already been reserved, and each customer can now continue the process of co-creation, guided by Mulliner's in-house design team. After the customer specification of the color and finish of almost every surface of the Batur, each unique car will be handcrafted in the coming months at Mulliner's workshop in Bentley's carbon-neutral factory in Crewe, England, with each one taking around four months to complete.