German Engineering At Its Finest
Brabus has a knack for designing and building really expensive stuff. The 'luxury ladder' for Merc cars typically goes as follows: Mercedes < AMG < Brabus.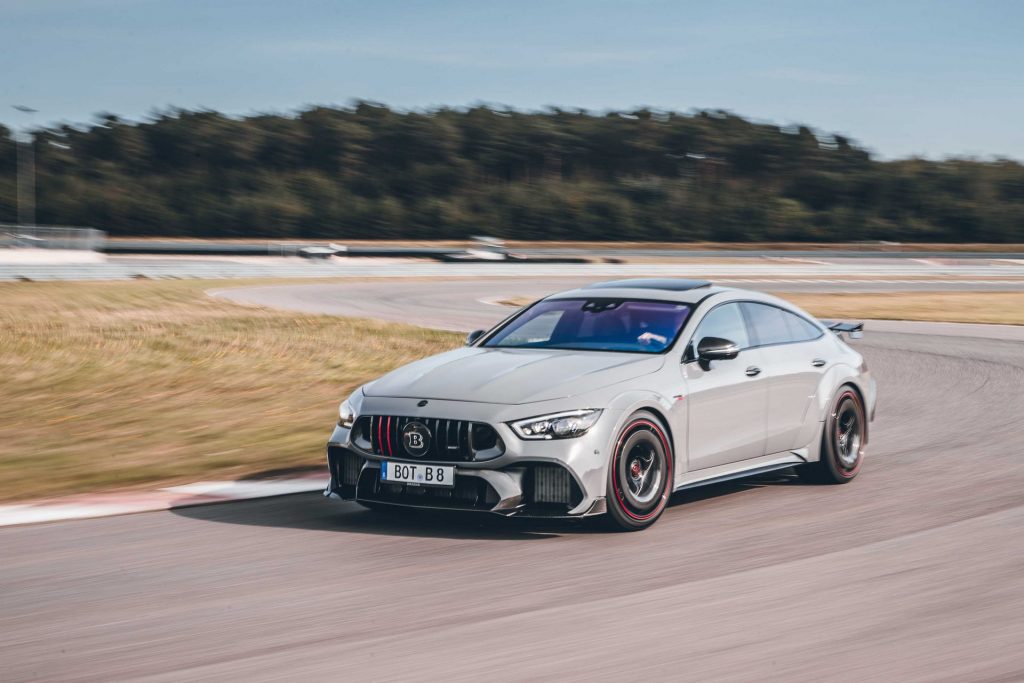 The new 2021 Brabus Rocket 900 proves why they are at the top of the game when it comes to luxury builds. They took a Mercedes AMG GT 63 S 4Matic+ (what a mouthful…) and brought the original 4.0L V8 engine up to 4.5 liters due to a 84mm cylinder bore.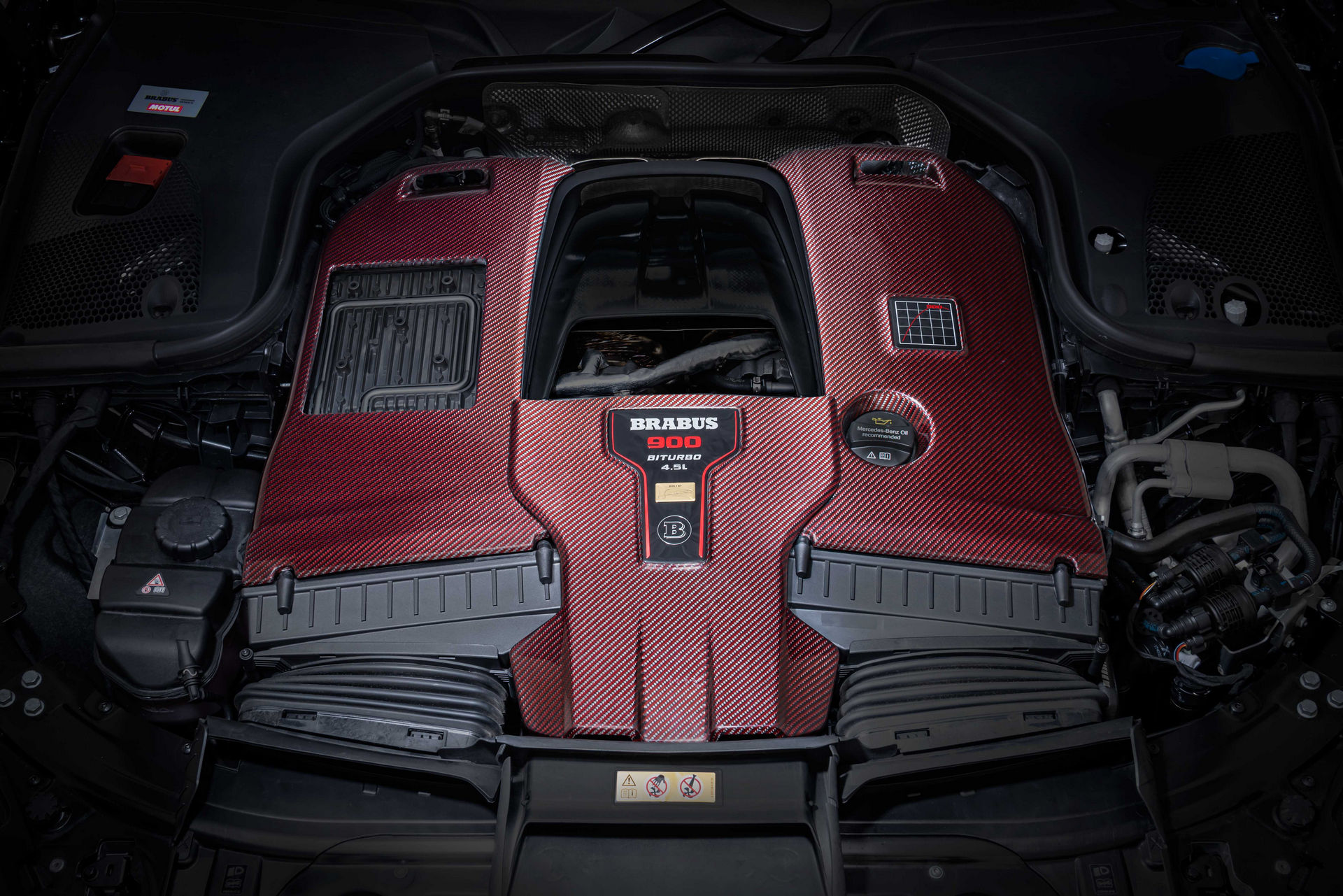 Other engine upgrades include a precision-balanced billet crankshaft with a 100mm larger stroke, billet piston rods, and forged pistons (much larger to accommodate the new cylinder bore).
Brabus brings upgrades to every single part of the vehicle they're overhauling typically, so to nobodies surprise we also find a carbon fiber ram-intake, stainless steel exhaust system, and larger compressor unit for the twin turbos.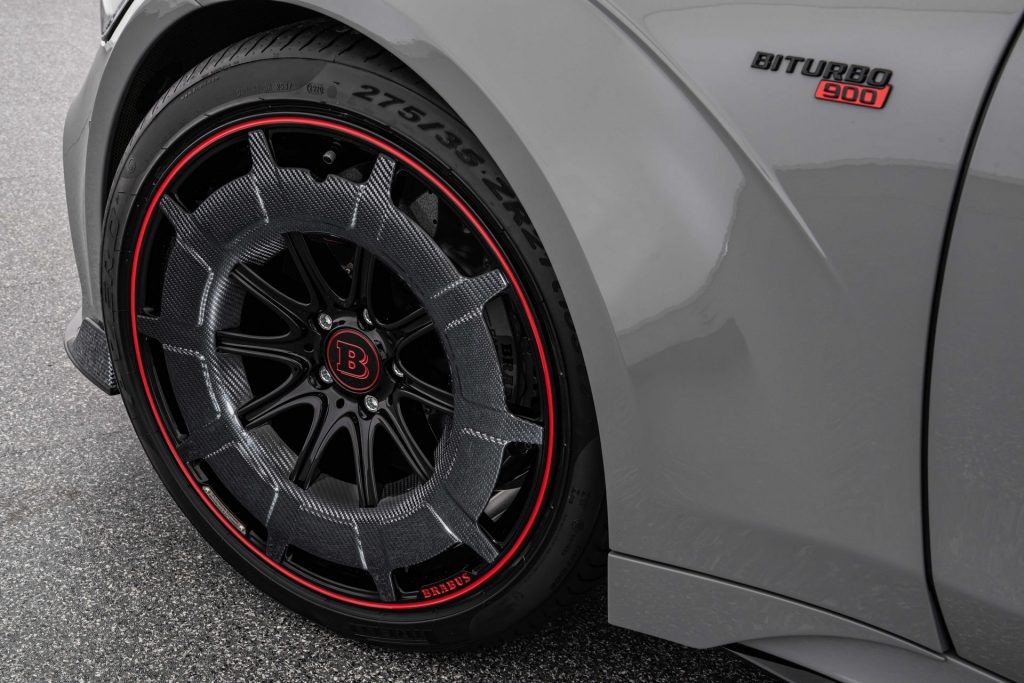 For exterior upgrades, Brabus packaged in a widebody kit, carbon fiber rear wing and diffuser, plus their very own Monoblock Z Platinum Edition wheels that cost more than my current daily vehicle.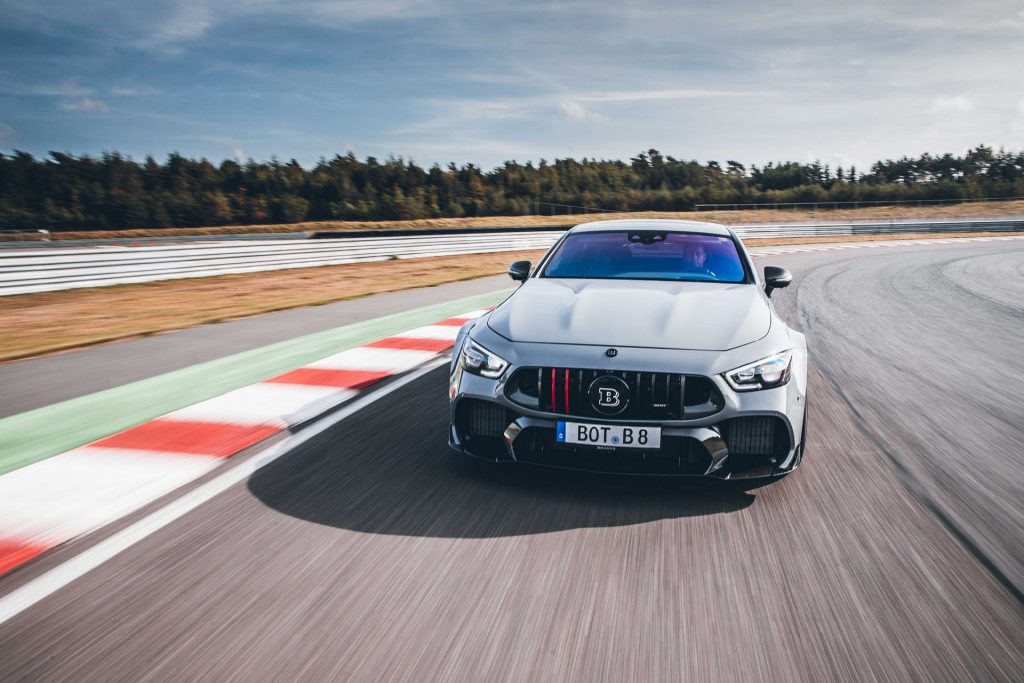 All of this 'parts lingo' adds up to one thing: an 888 horsepower speed machine.  With 888 hp at 6200 rpm and 992 lb-ft of torque at 2900 rpm(774 after tune to promote engine longevity), you know this car is going to come with a hefty price tag.
Care to check the tag before you buy it? That's probably a smart thing to do in this case… because this car will run you around €427,000 ($506,597.07 USD). Luckily there is only going to be 10 of them, so we'll let the billionaires fight over them.