DS Automobiles might not ring a bell in large parts of the world, but this French car makes comes with a serious heritage dating all the way back to 1955 with the Citroën DS, the DS brand started in 2014 and wants to spread the French luxury savoir-faire in the automotive industry, they are also the only brand in the world to claim a double championship in Formula E in 2019 and 2020 and make no mistake, DS Automobiles already had 400 DS stores in 41 different countries.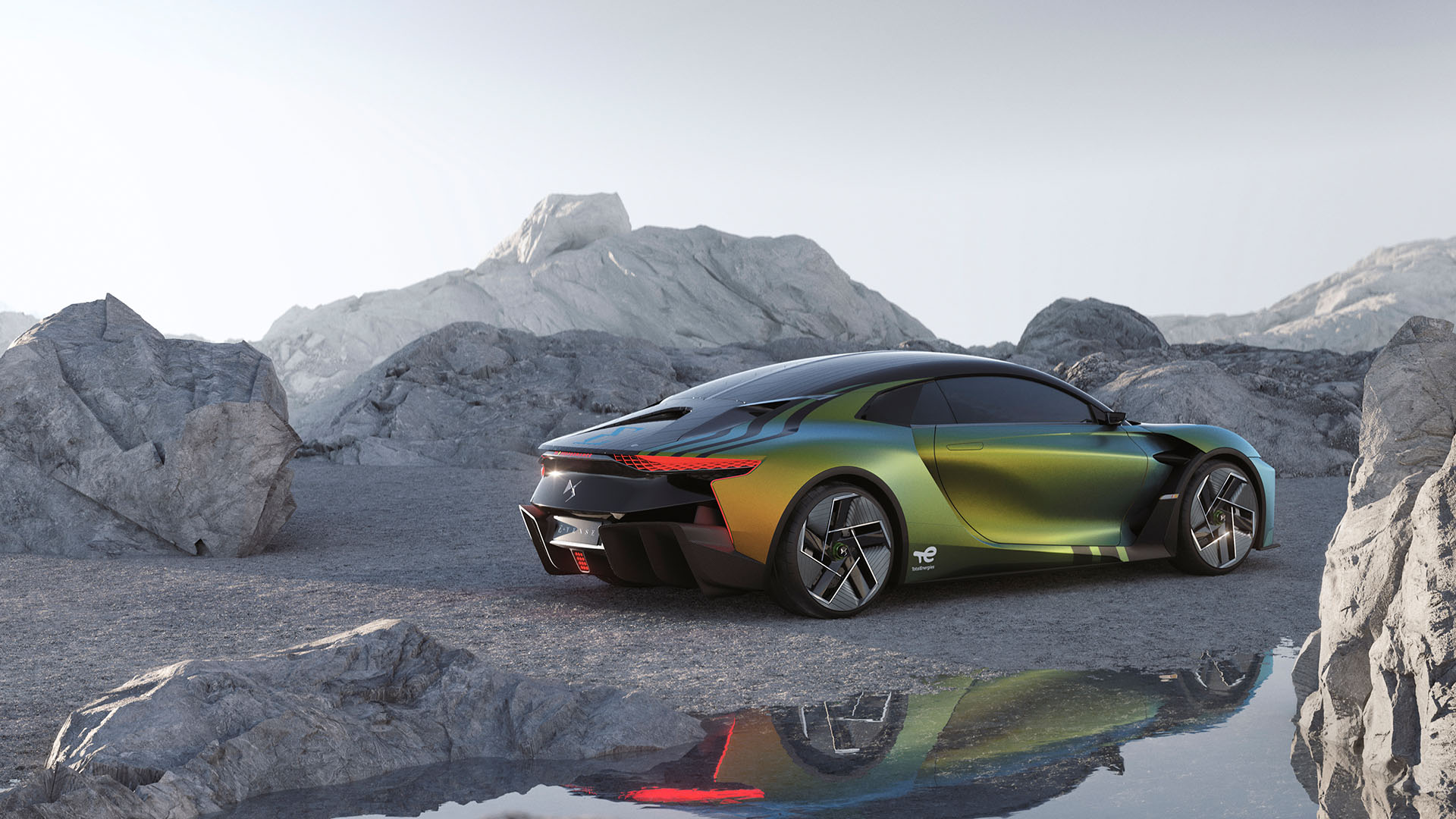 Today we present you the DS E-TENSE PERFORMANCE prototype, a high-performance laboratory to both develop and showcase the development of future technologies for production cars from DS Automobiles. Based on a carbon monocoque, this E-TENSE prototype comes with some serious figures from her dual electric motors with a combined power output of 600 kW, or 815 hp.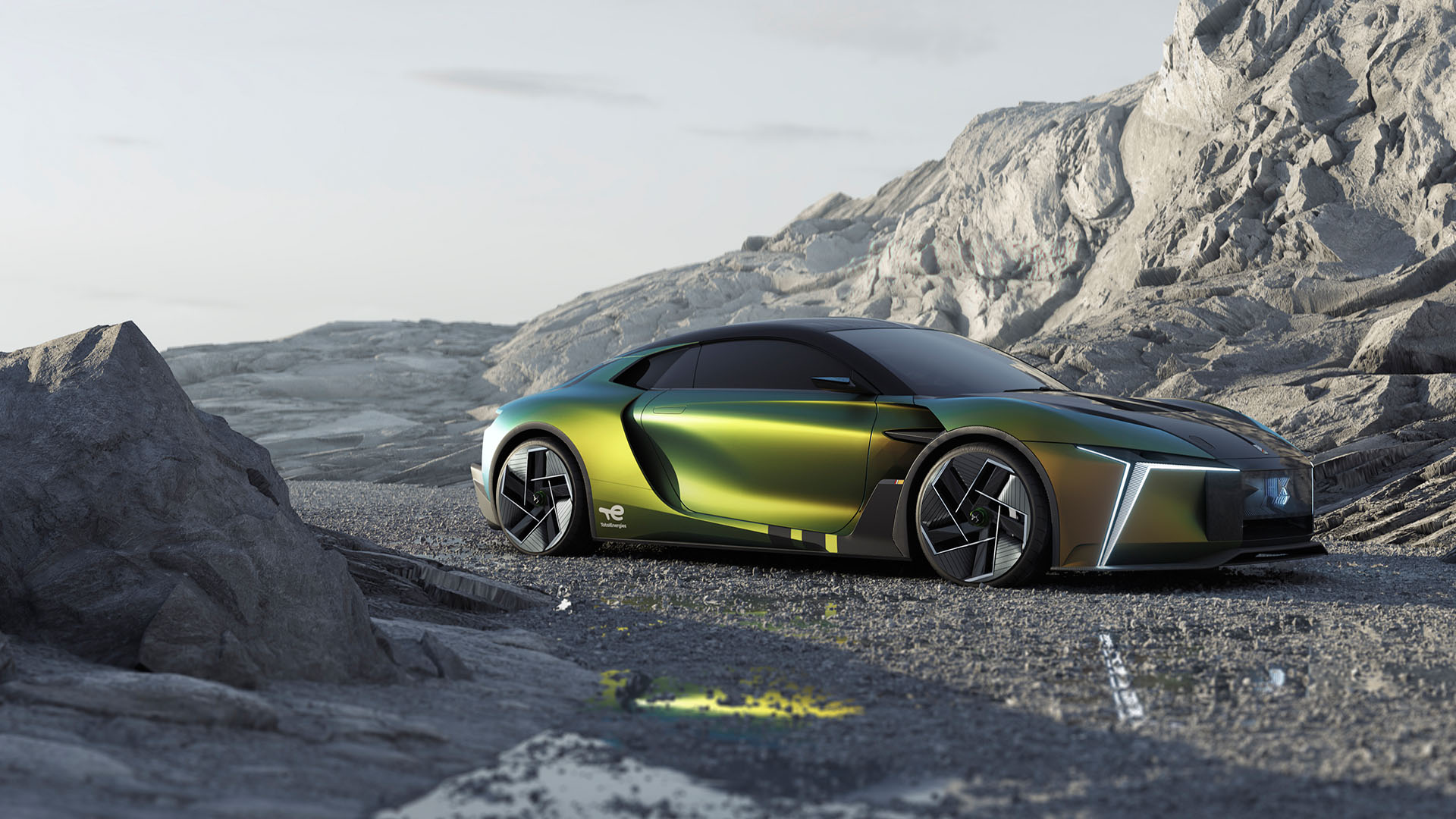 Fitting two electric motors create a four-wheel-drive configuration for this new concept prototype, 250 kW is available for the front wheels while 350 kW powers the rear wheels, overall torque output is a massive 8,000 Nm at the wheels, do note that both engines have been derived from actual Formula E units created by DS Performance, the motorsport division of DS Automobiles.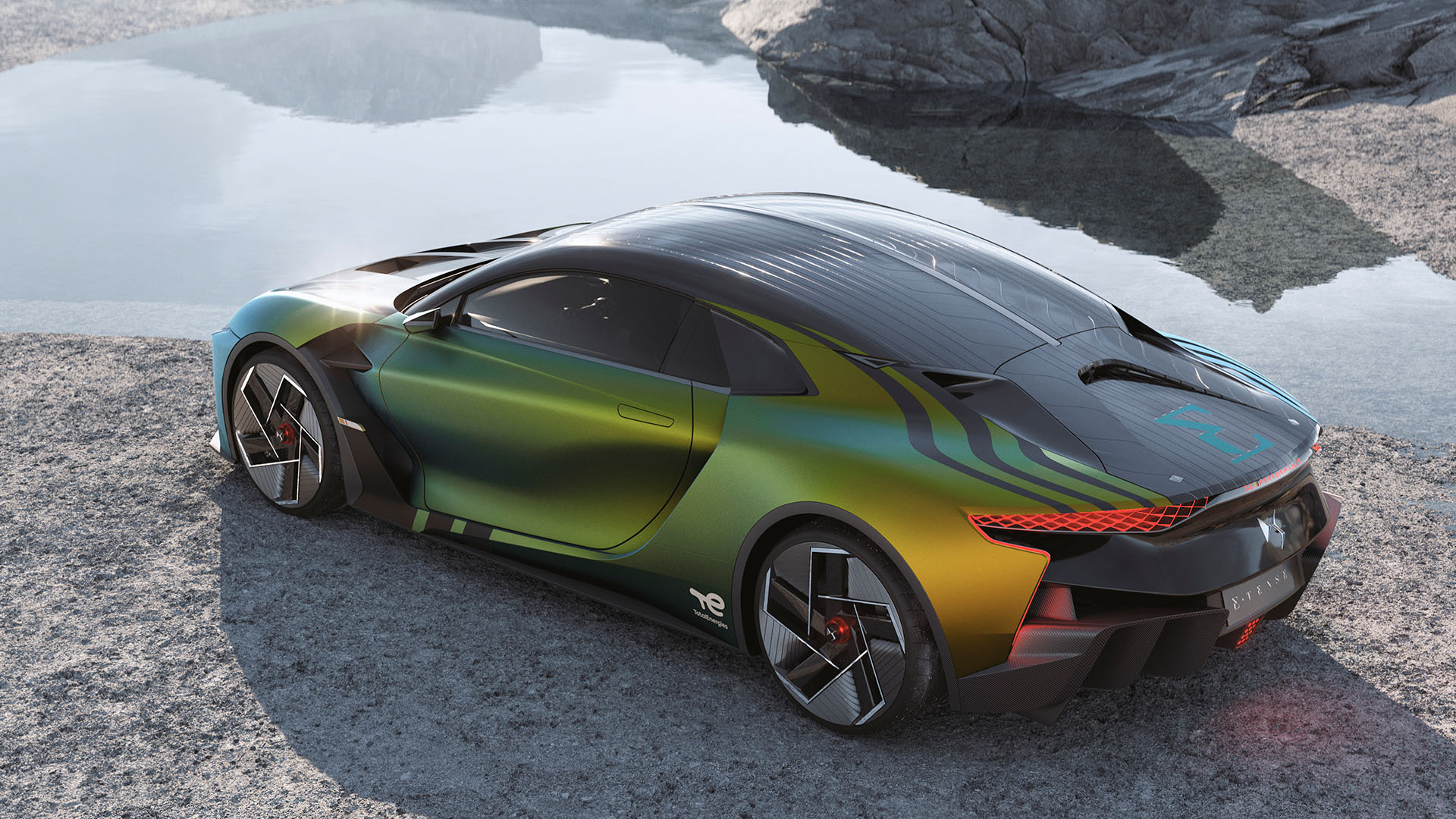 "Our objective is to apply the experience acquired in Formula E and the expertise that we've taken from our international titles to a project which predicts the high-performance electric car of tomorrow. It is a laboratory that we will use to analyse the behaviour of components and to develop them with a view to future manufacturing. The idea is also to find solutions to lower costs, make them easier to manufacture and explore implementations in production models. The next generations of the E-TENSE range will benefit from these developments."
Thomas Chevaucher, DS PERFORMANCE Director.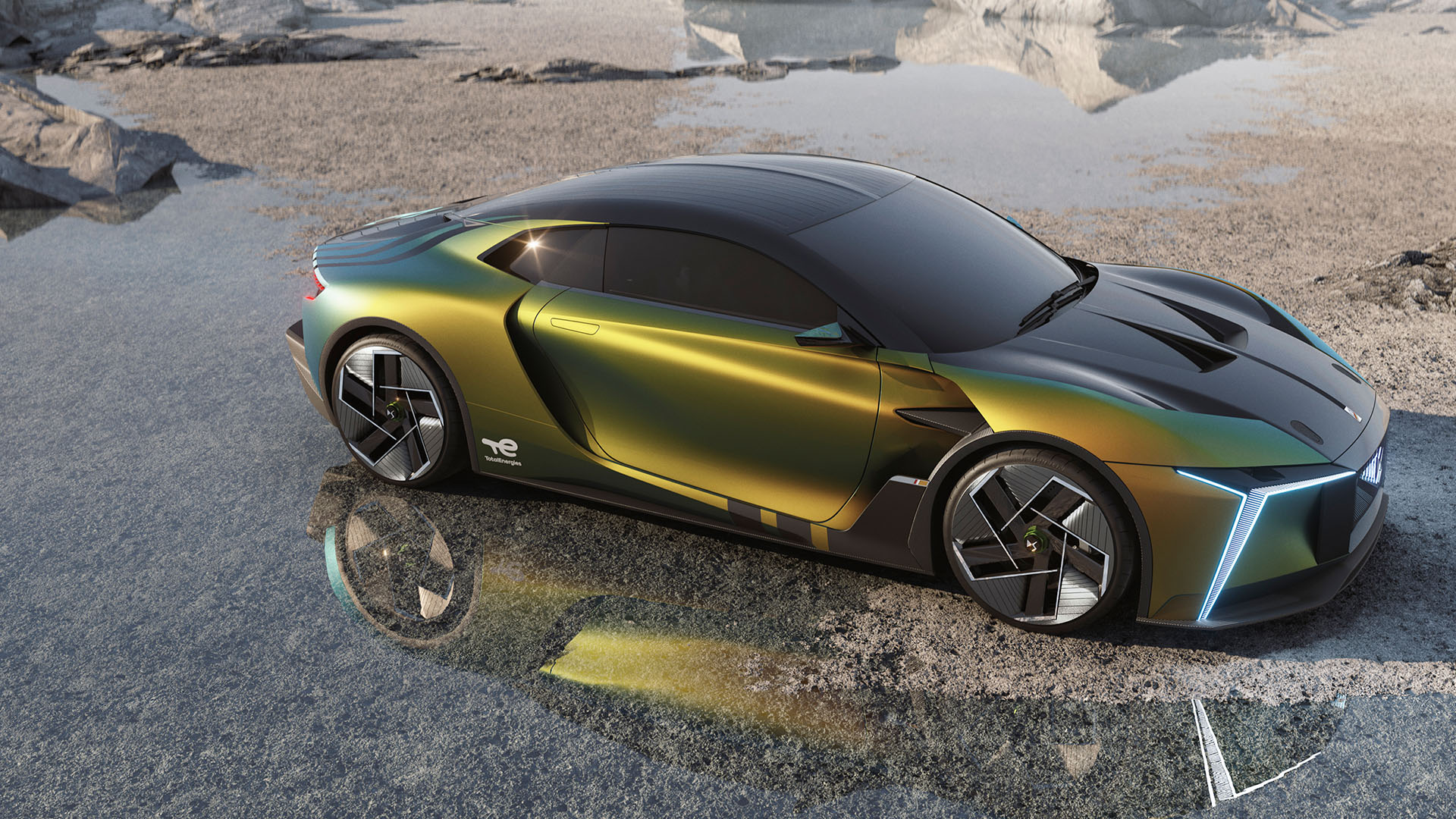 On an all-electric car like this concept, the batteries are vital, and in the case of this E-TENSE PERFORMANCE they are housed inside a carbon-aluminum composite envelope designed by DS PERFORMANCE, with inspiration drawn from electric car racing and developed jointly with TotalEnergies and its subsidiary Saft.
These new batteries contain innovative chemistry including an immersive cooling system for the individual cells thanks to a bespoke design for the Quartz EV Fluid solution, this allows phases of acceleration and regeneration of up to 600 kW which is handled by the braking system, which still comes with disks and pads in this case.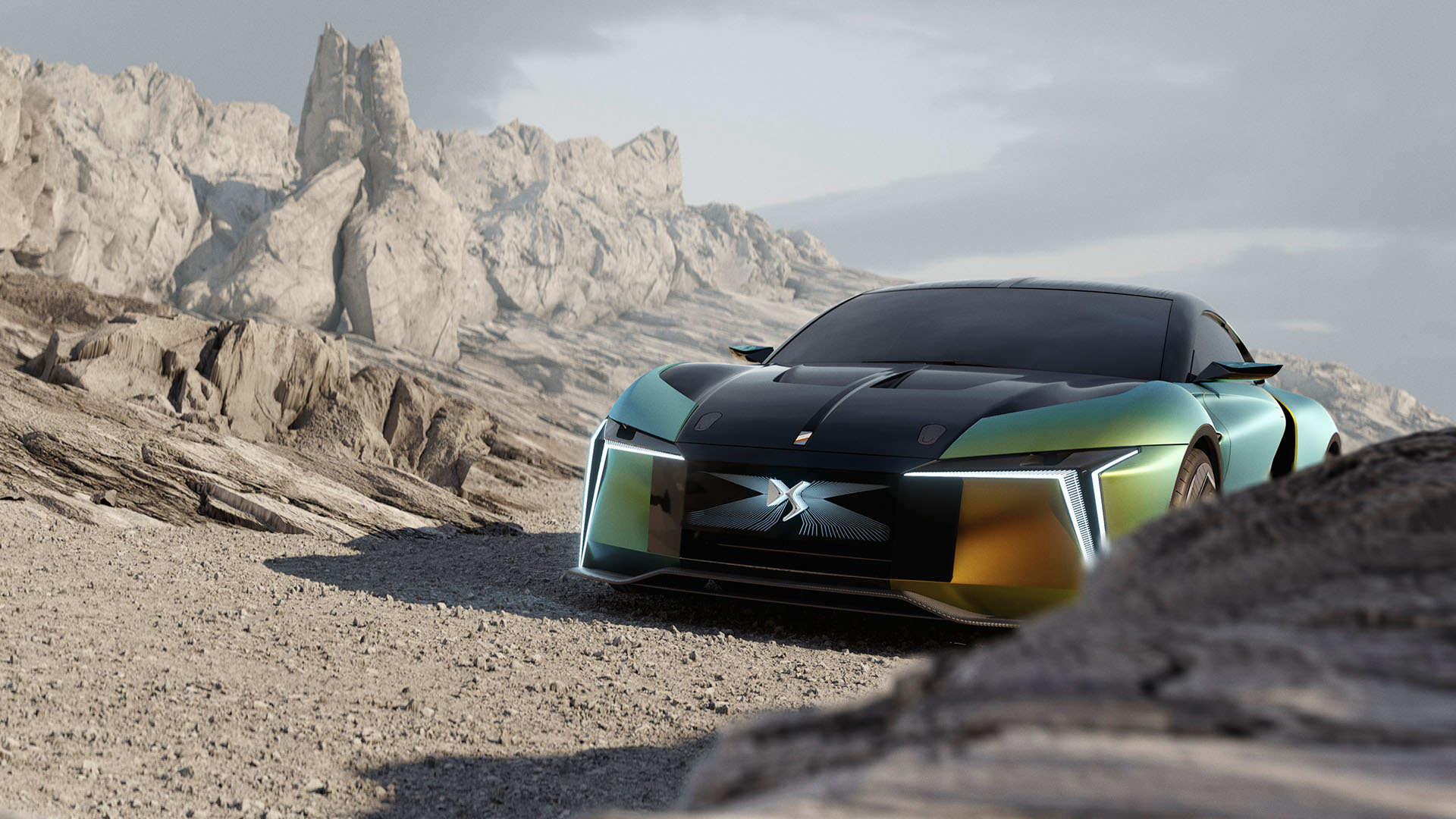 The design of the new DS E-TENSE PERFORMANCE showcases a new path at the front, there is no grille, but that area gives a 3D effect nonetheless, and if you look at the elaborate light setup at the front you'll notice no less than 800 LED make up that design, and while there are two cameras where usually the headlights would be fitted, this shows the laboratory purpose of this concept, gathering data is of the utmost importance for this prototype.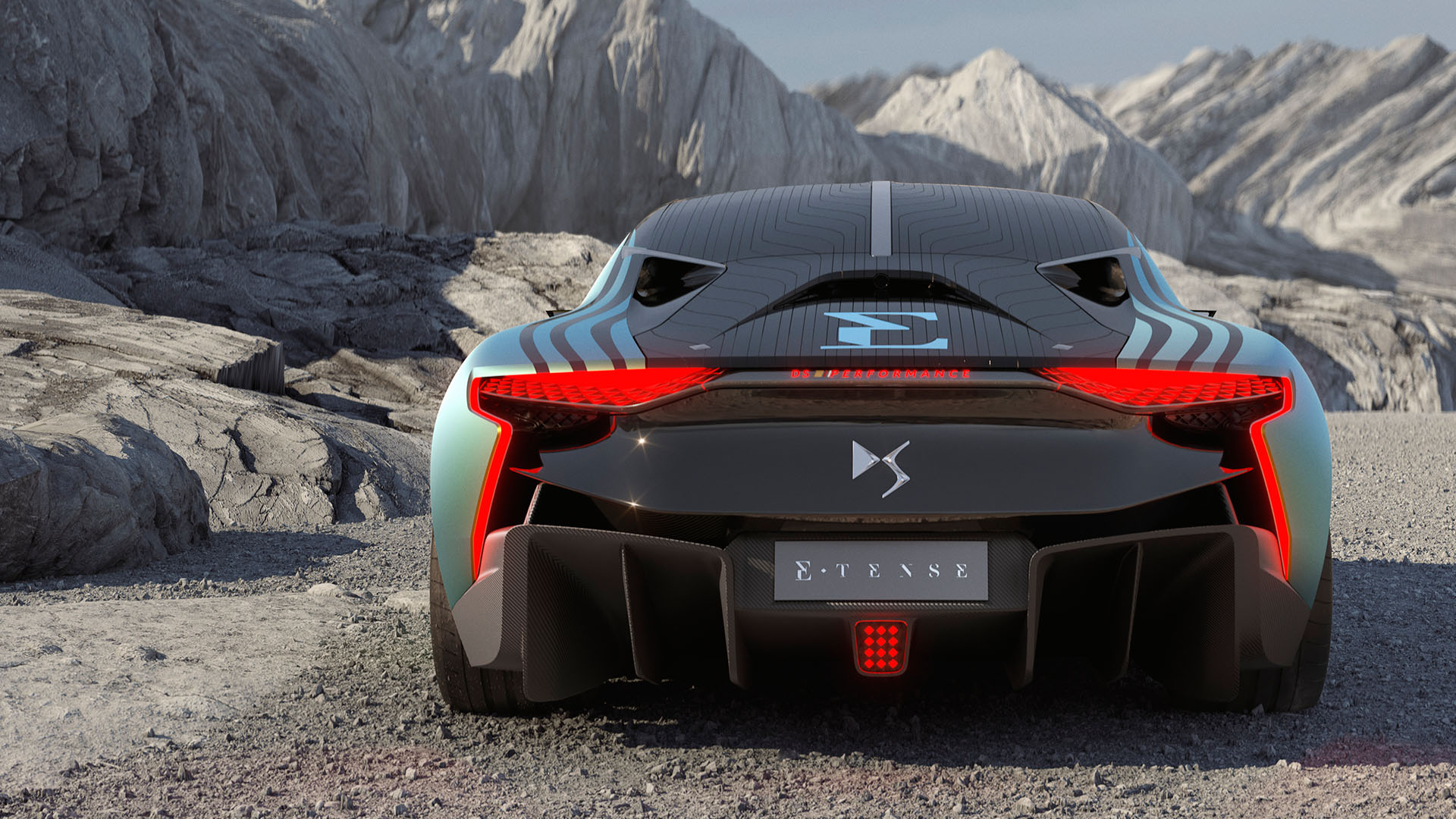 While this might be a concept, the DS E-TENSE PERFORMANCE is a fully functional prototype, complete with bucket seats and a Formula E steering wheel inside the black leather-trimmed cockpit, there is even a high-end sound system fitted in this car, a Focal Utopia sound system to be exact, with a set of exclusive Scala Utopia Evo speakers in prototype colors, made with the best components these pieces of French silverware give a unique signature sound.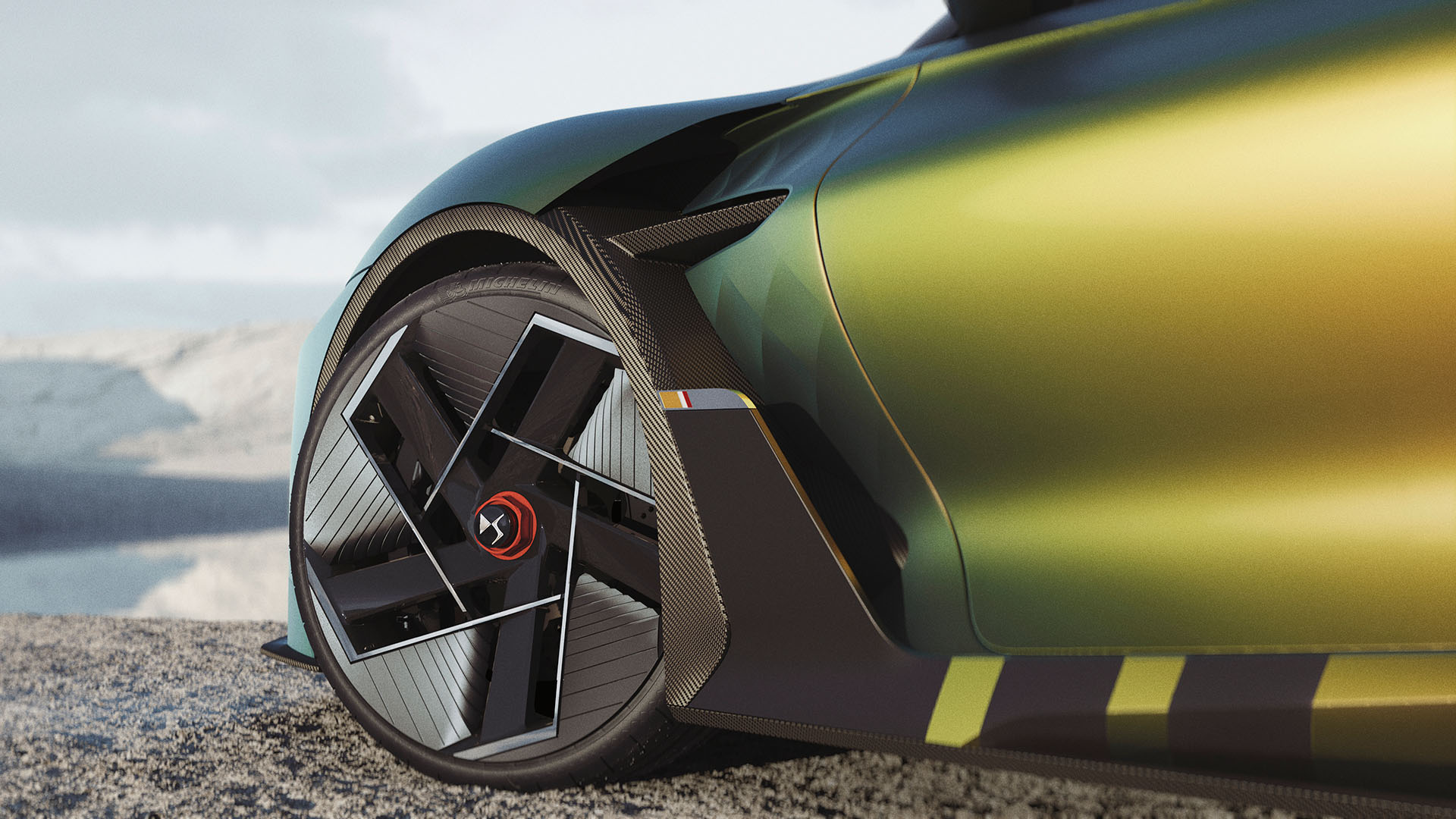 And this beautiful prototype has an exciting life ahead of her, Jean-Éric Vergne, E-TENSE ambassador, and Antonio Felix da Costa, both Formula E champions, are going to be seated behind the wheel to perform initial testing of the DS E-TENSE PERFORMANCE to complete the development before the car will be taken onto the track and the open road, after which we will finally obtain the actual performance data for this prototype.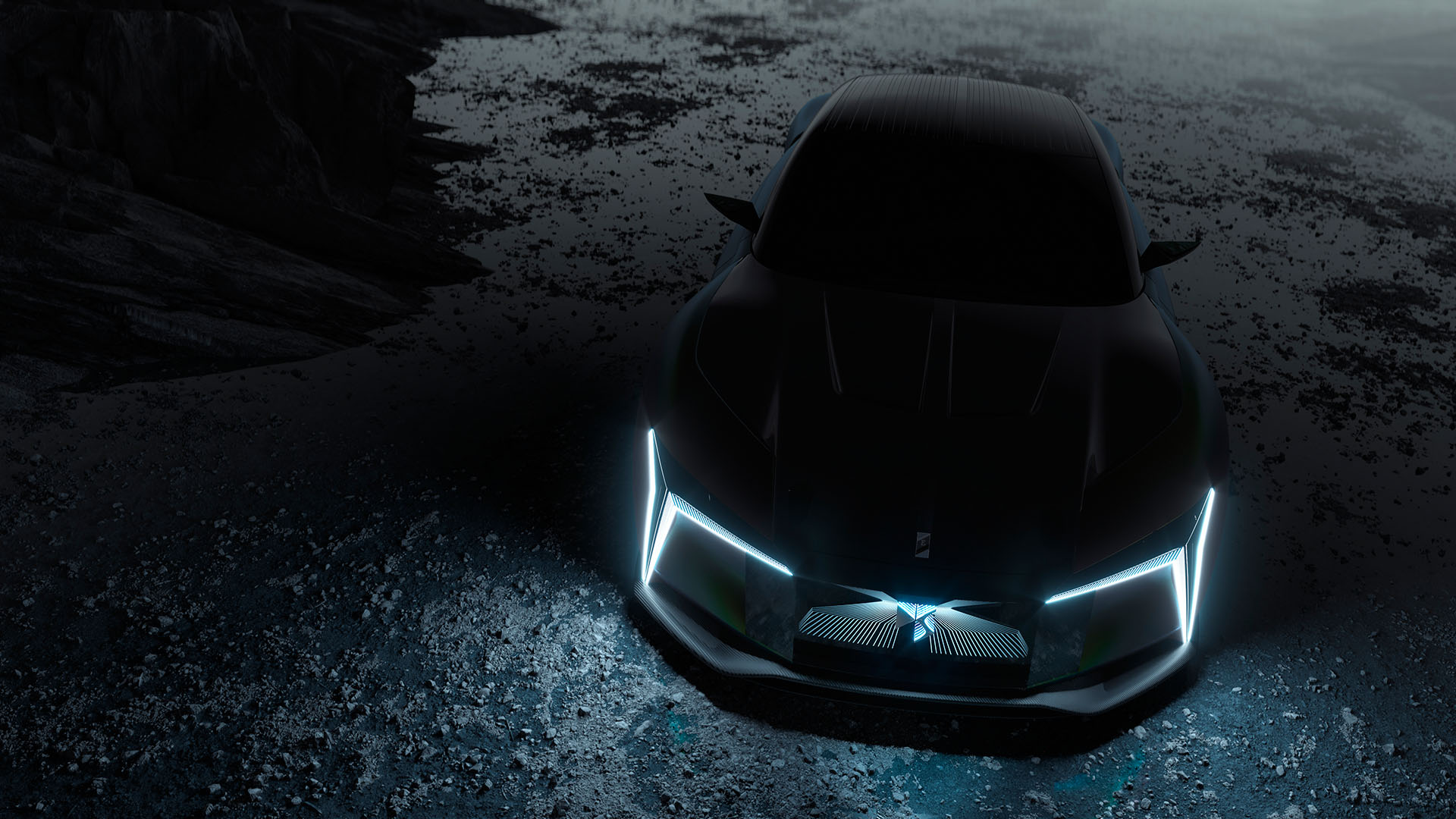 There will be only one physical prototype for the DS E-TENSE PERFORMANCE, but there are additional prototypes available in NFT form, no less than four different series will be offered between 7 February and 23 October 2022, the time span from the official prototype unveiling right up to the 2022 Paris Motor Show.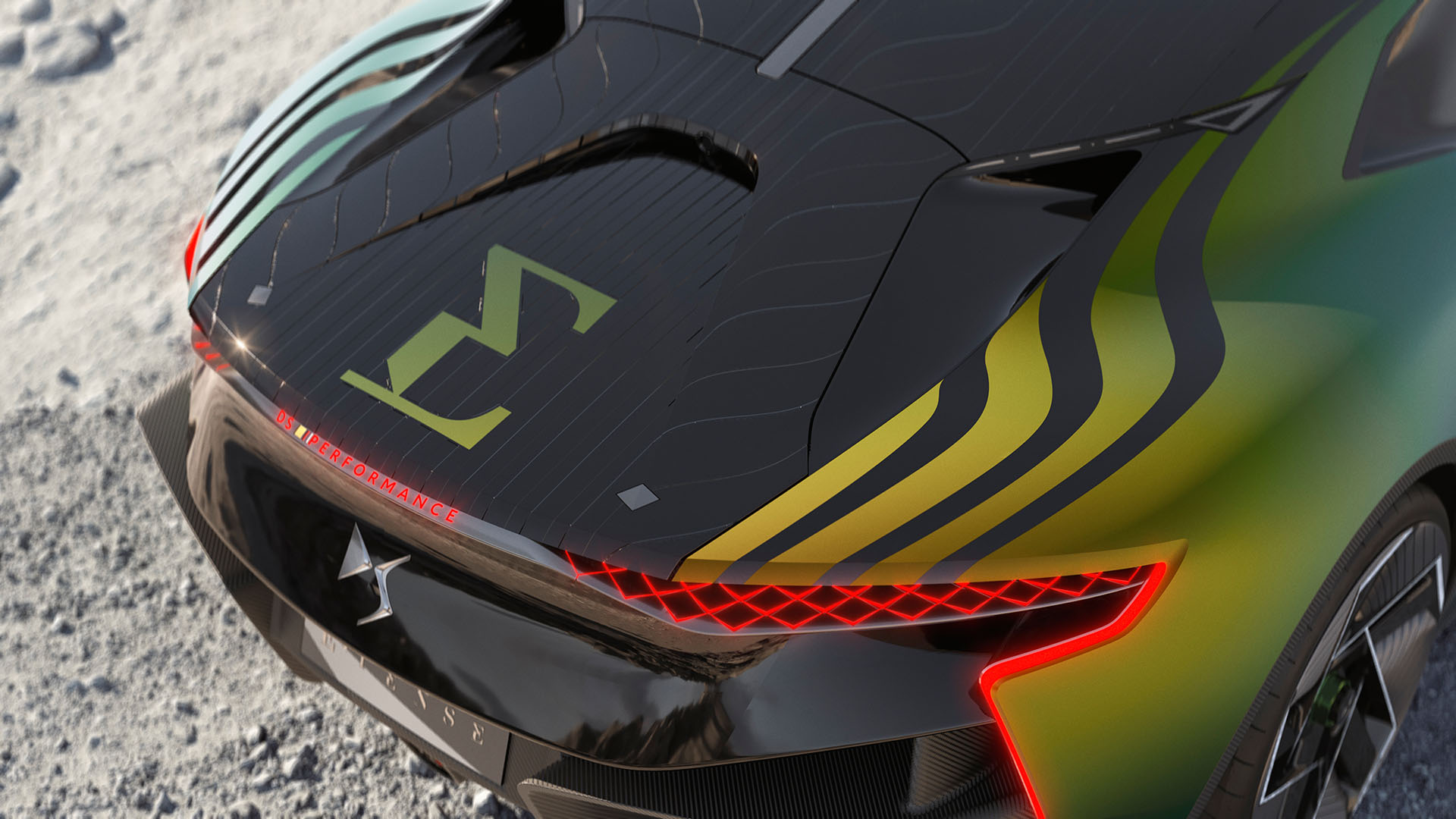 Starting February 7,  100 DS E-TENSE PERFORMANCE  "100′ Series – 100% Electric" will be available, at a rate of one NFT per day, will power DS Automobiles into the world of NFTs, on the same day, a 50-day auction will start on a DS E-TENSE PERFORMANCE version limited to two examples "100′ Series – 0-100kph in 2s", developed by GOATi Entertainment, the DS E-TENSE PERFORMANCE NFTs will be available and driveable on the Pavillion platform.