Bugatti Automobiles S.A.S., or should this be Bugatti Rimac now, has officially announced the entire production run for their magnificent Chiron hypercar of 500 units is sold out completely, there are no more building slots available, we've already published an article related to this a while ago when the Bugatti Chiron was almost sold out with less than 40 slots remaining back in October 2021 … well, all of those are sold now too, so you're only chance of adding one of these W16 hypercars to your collection, if you're not already on the list, is to find a second-hand one, also the last unit of the Bugatti Divo was delivered a few weeks ago, at the end of 2021.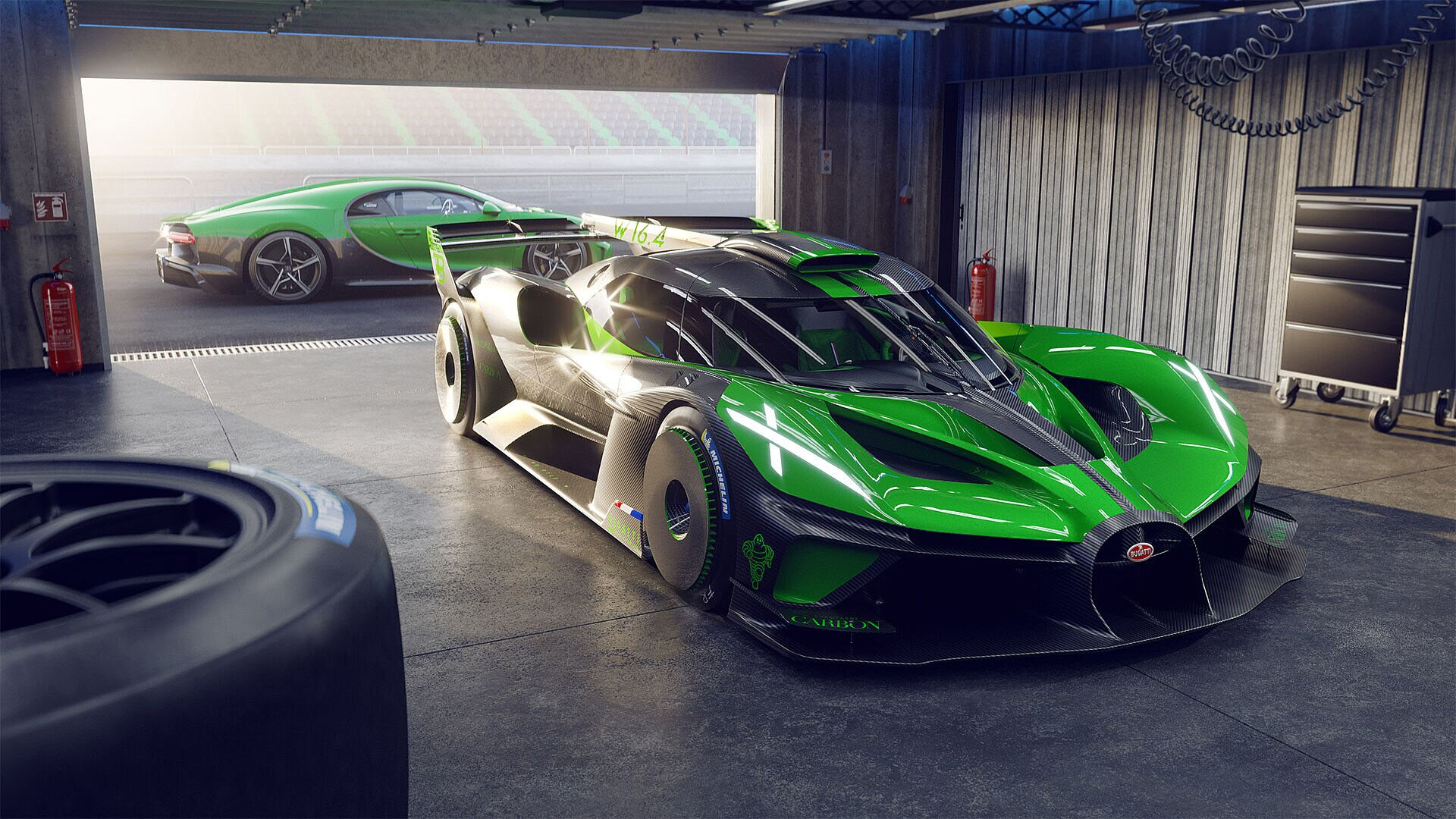 And things get even worse, remember the Bugatti Bolide, the track-only, no-limits hypercar that looks more like a virtual car from Gran Turismo than a real car? Only 40 of those will be built, and yes, you've guessed it, these are all sold out too, all 40 have been reserved by the time you are reading this, at a net price of €4,000,000 each, or about US $4,680,000, it seems Bugatti didn't have too much trouble finding fortunate clients out there to add a car they can't even drive on public roads, my guess is that most of these 40 bolides will end up with people that already own at least one, or more Bugatti right now.
As with most companies, Bugatti has published their 2021 numbers, and last year they managed to get a total of 150 contracts signed, 110 of those for the Bugatti Chiron, with the remaining 40 for the Bolide naturally, over 60 percent of those contracts were first-time Bugatti buyers, that's an amazing feat in this day and age, especially for a hypercar brand like Bugatti … but there might be an alternative motive behind some of these customers purchase.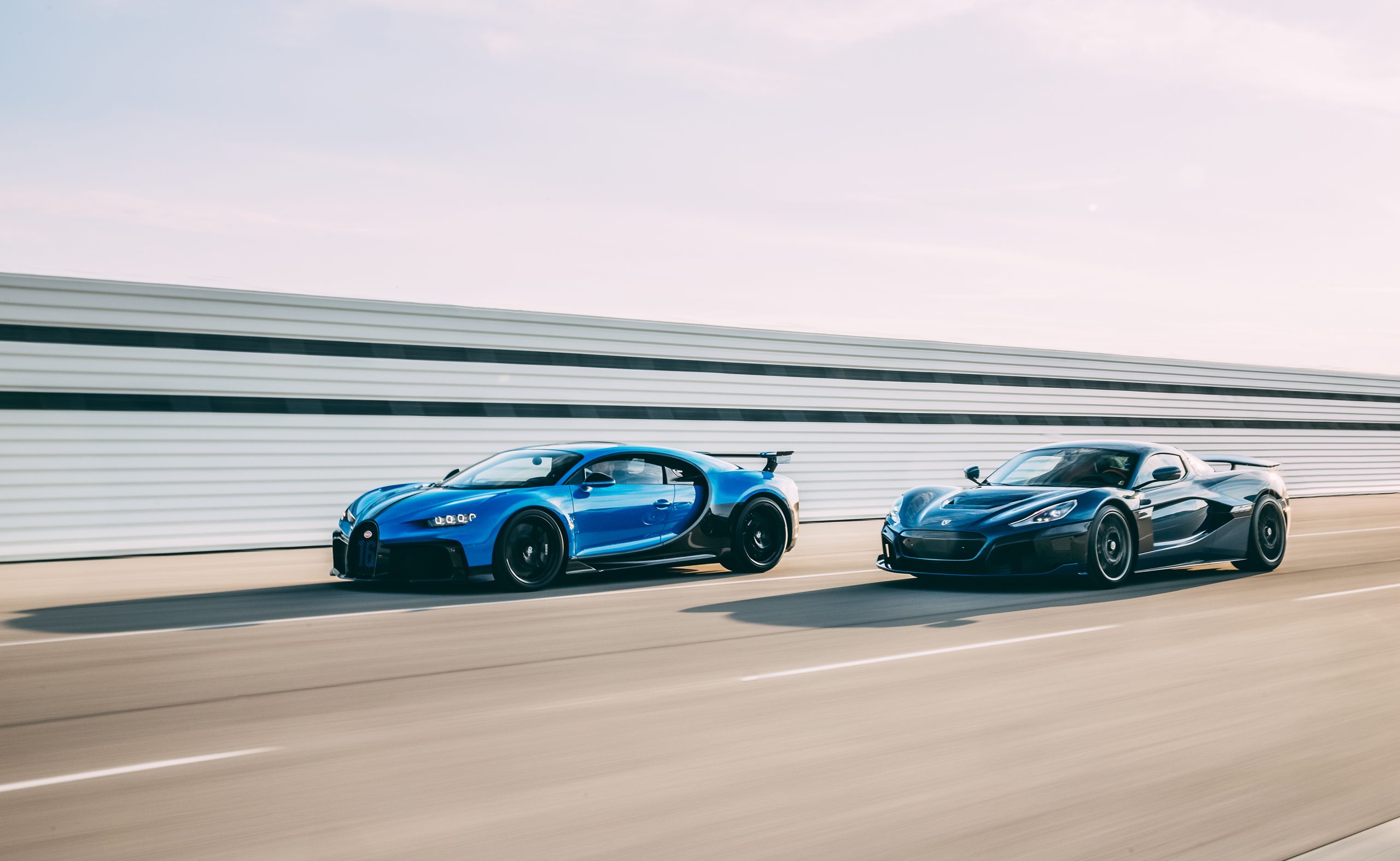 Remember we published an article on Rimac taking over Bugatti last year, well things weren't so clear-cut in the end, but it did turn out that Bugatti and Rimac would join forces, creating a new company that would mean them working together for future projects, read future cars, and with the Chiron ending her lifespan, it was clear that the successor to the 1,600 hp quad-turbo W16 ICE engine would become a completely different beast altogether.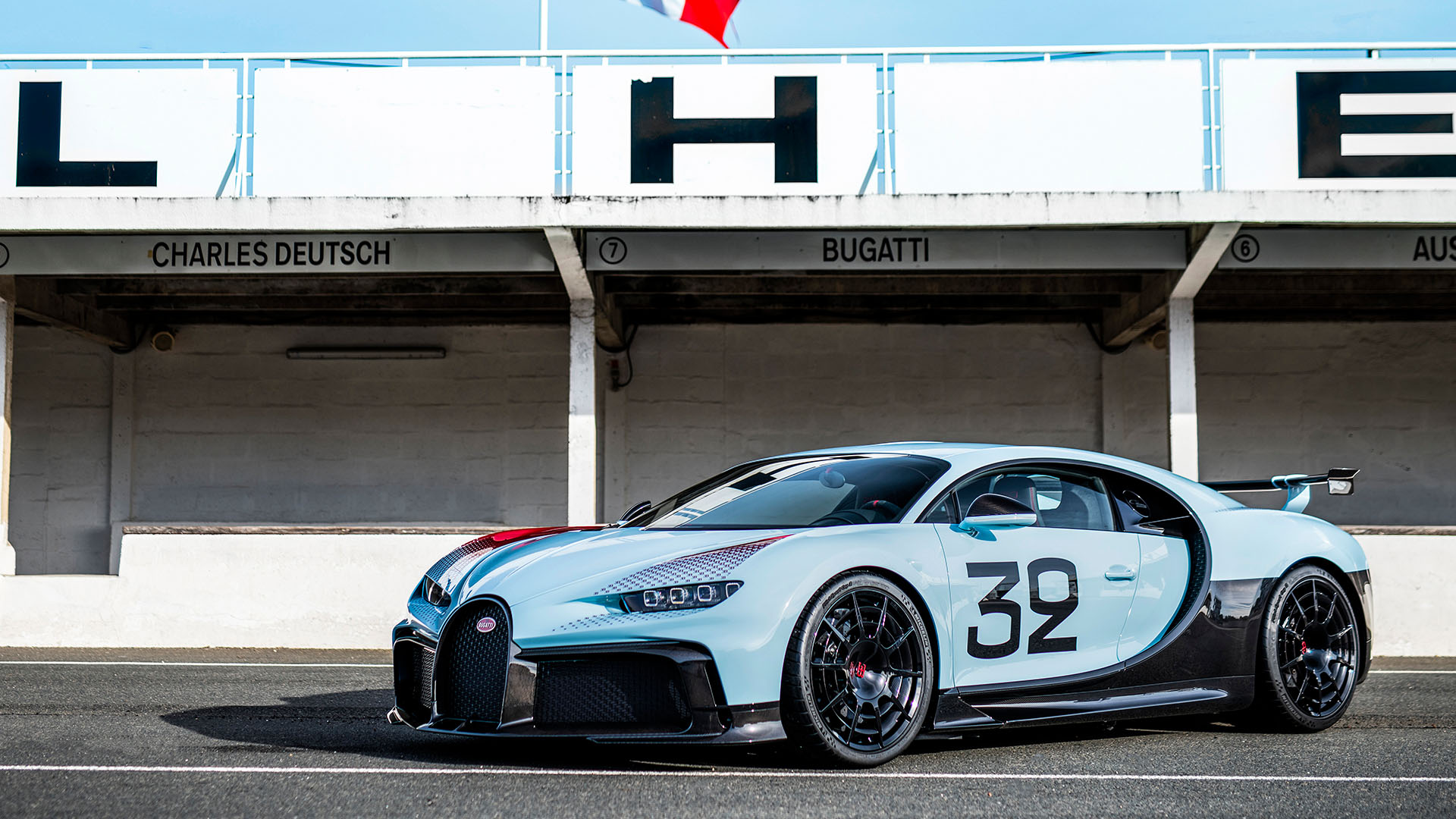 Chances are the next-generation Bugatti will come with a Rimac sourced, high-performance electric powertrain instead of the massive W16 fuel-guzzling internal combustion engine, but as far as we know today the Bugatti Chiron successor will be a hybrid, and not a fully electric model, that will come later probably, but for now, the internal combustion engine isn't being left behind at Bugatti Rimac, but if a W16 with four turbos will be fitted with one or more electric motors for the future model is unclear at this time.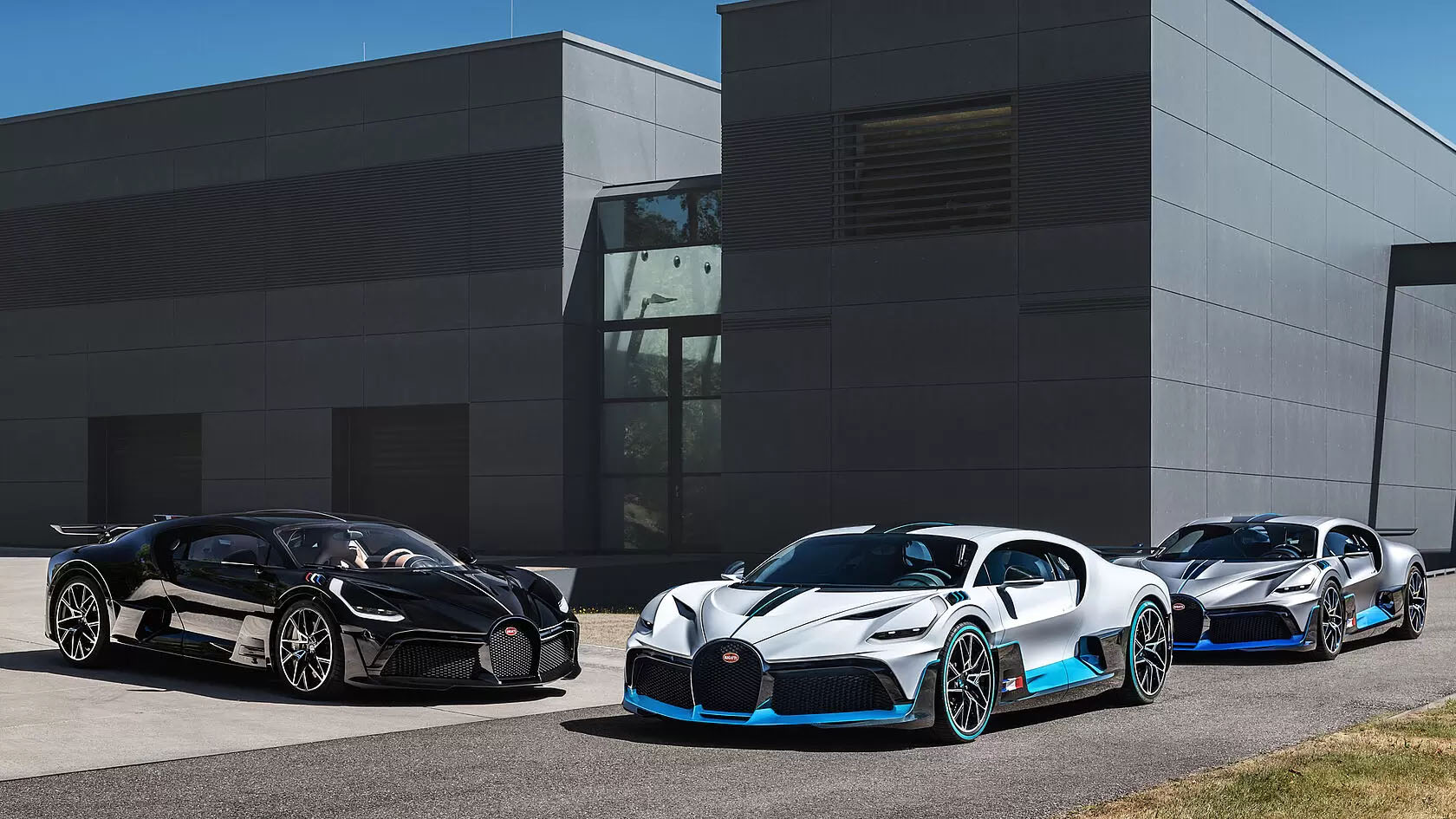 There has been a video published by Rimac on the first of January this year where Mate Rimac talks about the collaboration between the two makes, and it even shows a glimpse of the future for both brands, Mate even mentions we might be seeing the first Bugatti Rimac car later this year, I for one can't wait to see what the future holds for Bugatti, for now, take a look at the official Rimac video below: