I have personally had the good fortune of owning about a dozen different cars over the last decade, with most of them being acquired on the used market. With great interest, I am often scouring sites such as AutoTrader; mostly to get an idea of what's out there – like watching the stock market – or in some cases, with the intent of making an immediate purchase.
If you're patient and have a solid idea of what you want, I feel that there is always a great deal to be had. There can be a lot to sift through at times on the web, but the gems are there for the taking. You likely won't get the exact car you had in mind – specs, options, colors et al – but the monetary savings from not ordering that exact car brand new from the factory, should more than make up for that.
That is not to say that there aren't some very desirable brand new cars at an affordable price out there, because there are. The used market is just more inclined to have some more unique offerings and a better bang for buck overall.
Here are a few of the fastest* cars you can buy for under $50,000 USD.
*Note: Fastest by my definition, is the broader consideration of overall performance metrics, rather than just 0-60 times or raw power.
Porsche 911 Turbo (996 Generation)
If you're looking for a top of the line Porsche 911, look no further than the 996 Turbo. If you can get past the looks (read: headlights), it's a really solid car. With 420-horsepower, 415 lb-ft of torque and all-wheel-drive, you are getting the pinnacle of road car performance from the early 2000s era, for a fifth of the cost of a new one.
Honda Civic Type R (New)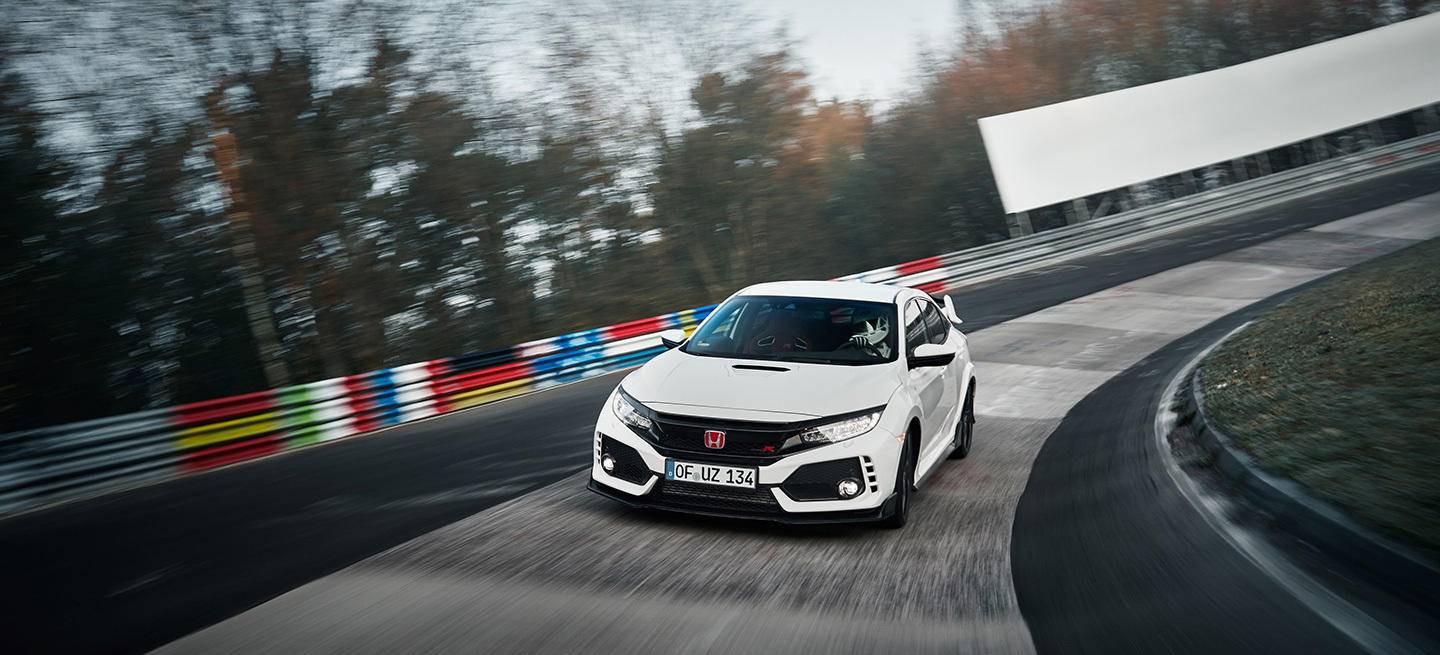 I had mentioned earlier that new cars would not be excluded from this list, and also my definition of 'fastest'. On paper, the CTR produces 306-horsepower and 295 lb-ft or torque; specs that aren't exactly going to raise eyebrows by today's standards – but do note that the CTR is the fastest front-wheel drive car around the Nurburgring with a time of 7:43.80. It is by all accounts that matter, a legitimately fast car.
Dodge Viper (SR II)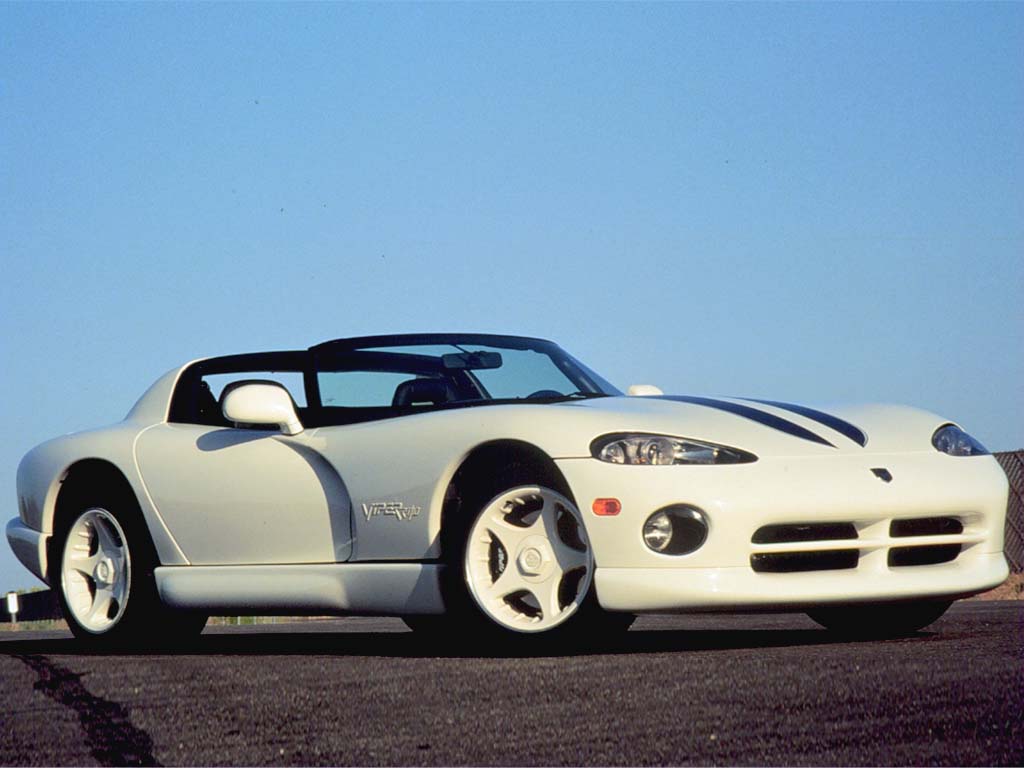 The second generation Dodge Viper is an iconic car, and some argue the commercial pinnacle of the Viper's storied past. Boasting its massive 8.0L V10 engine which produced 450-horsepower and 490 lb-ft of torque, the Viper is an American icon and quite the collectible these days.
On the track, the Viper is a doozy to drive – with its lack of assists and abundance of power, the Viper's potential will only be tapped into by the most experienced drivers.
Tesla Model S (Early Models)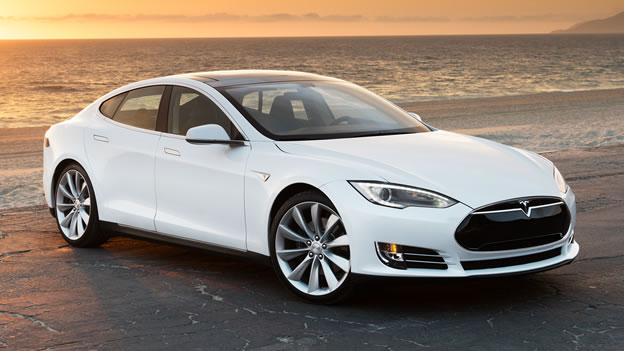 The Tesla Model S first arrived in 2012 to much acclaim. While electric vehicles as a mainstream mode of transportation have yet to gain some real traction (that's for another article), the Model S has enabled Tesla to become the most marketable, revered and de facto ruler of the electric vehicle world. By nature, electric motors are quiet; and besides their most obvious trait of not requiring gasoline, they are also very quick.
An early model Tesla S in P85 RWD trim (which would be topping the $50k budget) produces 416-horsepower and 443 lb-ft of right-here-right-now torque. These figures allow the 4,700-pound luxury sedan to do 0-60 mph in 4.4 seconds – impressive, to say the least.
Chevrolet Corvette Z06/ZR1 (C6)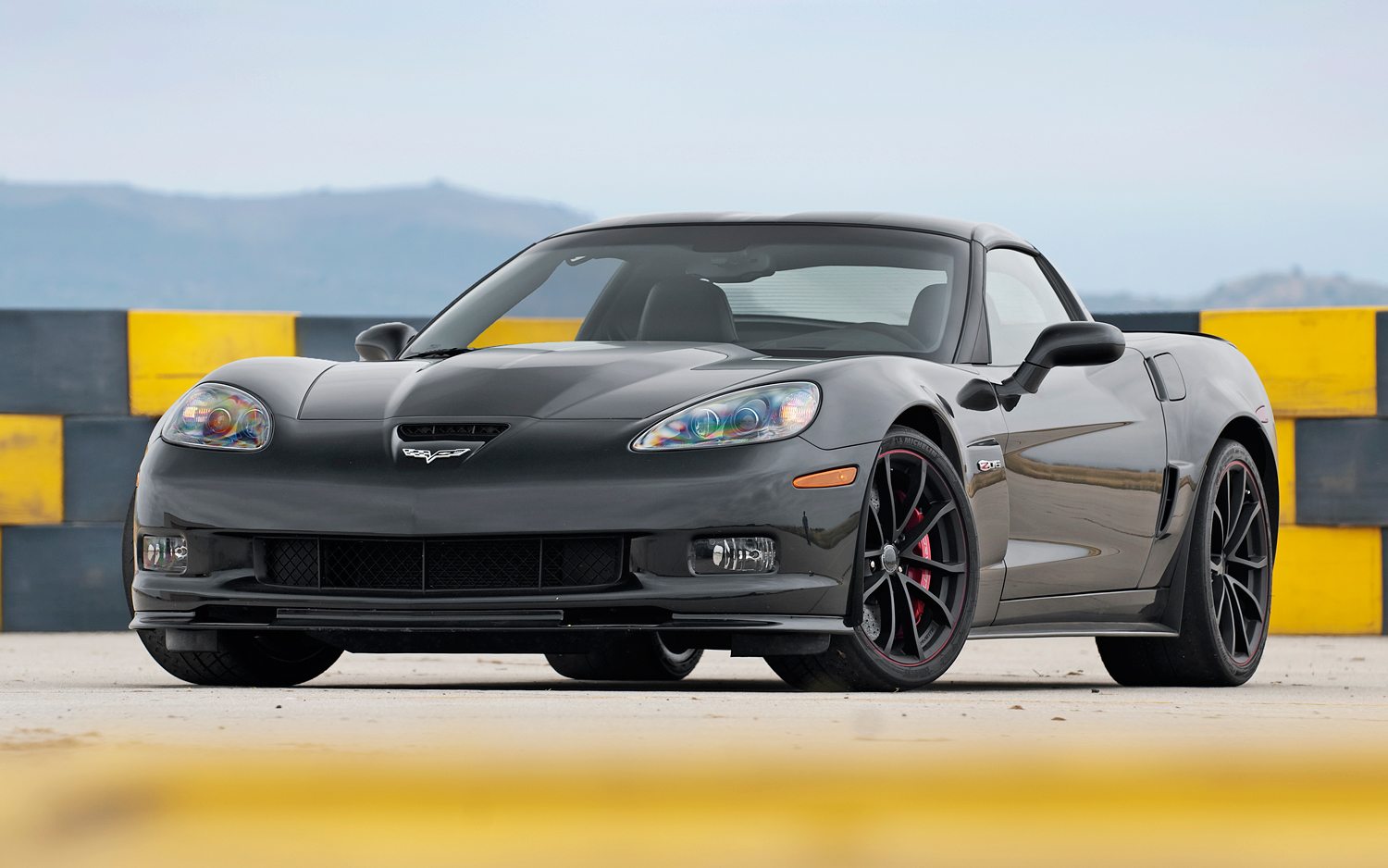 The Corvette Z06 offers supercar performance at an incredible price, even when brand new. Equipped with a 7.0L V8 producing over 505-horsepower and 470 lb-ft of torque, the Z06 is sometimes underrated for its overall chassis and handling capabilities which are not sub-par to many cars well above its price range. The ZR1 offers a power boost over the Z06, with a supercharged engine generating 638-horsepower and 604 lb-ft of torque – what a beast!
Nissan GT-R (CBA Models)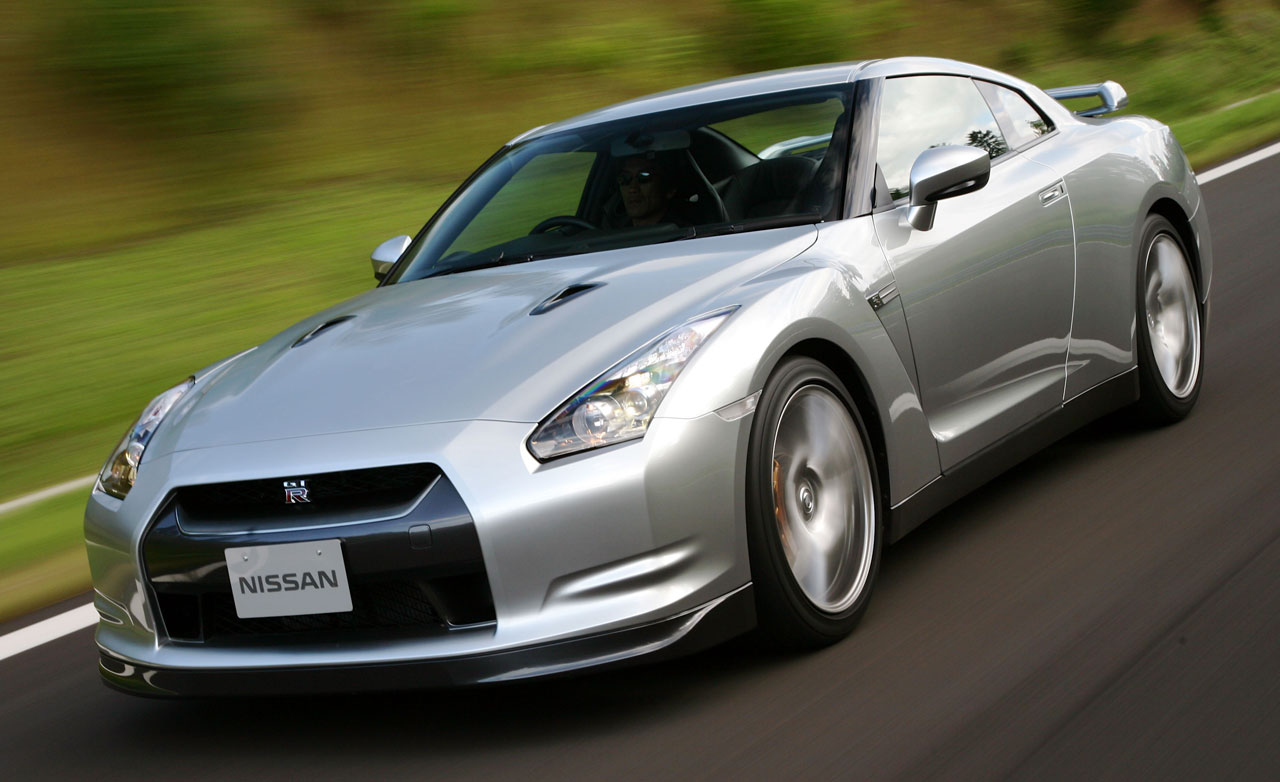 The Nissan GT-R became the darling of the 'everyday supercar' world when it was released in 2009. It had the performance stature which could embarrass cars twice – even triple – its price brand new and didn't need to be a garage queen with its overall versatility. It seems that the gap has been closed by competitors over the years, who have upped their game in terms of their bang-for-buck delivery.
However, the GT-R still remains a car of outstanding value, with its supercar performance, everyday usability and relatively low cost of ownership. Some early models can be had for less than $50,000.
BMW M3/M4 (F80)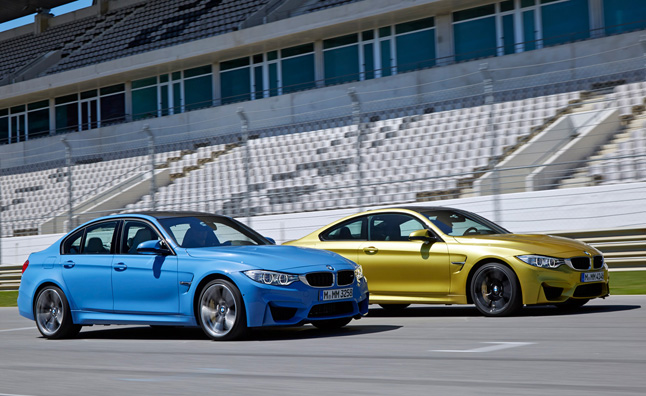 The BMW M3 is another iconic car. The production of the current-gen F80 M3 started in 2014, where it was manufactured only in saloon form, following BMW's plans to split the BMW 4 series coupe/convertible from the 3 series. All this really means is that the M3 is the sedan, and the M4 is the 2-door iteration of the M3. So yes, M3=M4, spiritually speaking.
The engine in the M3/M4 produces 425-horsepower and 406 lb-ft of torque, delivered via its 7-speed dual clutch transmission, and can achieve 0-60 mph in 4 seconds. Earlier models on the used market tend to go for close to $50,000 and could be one of the best all-around cars you can get for that price.