So what's the most expensive, modern-day Bentley money can buy? That would have to be the $2,000,000 Bentley Bacalar, a two-seater, convertible luxury sports car that comes with the famous W12 engine and uses 5,000-year-old wood on the interior … but wait, sorry, you can't buy it anymore, all 12 units were sold out by the time this car was unveiled in March 2020.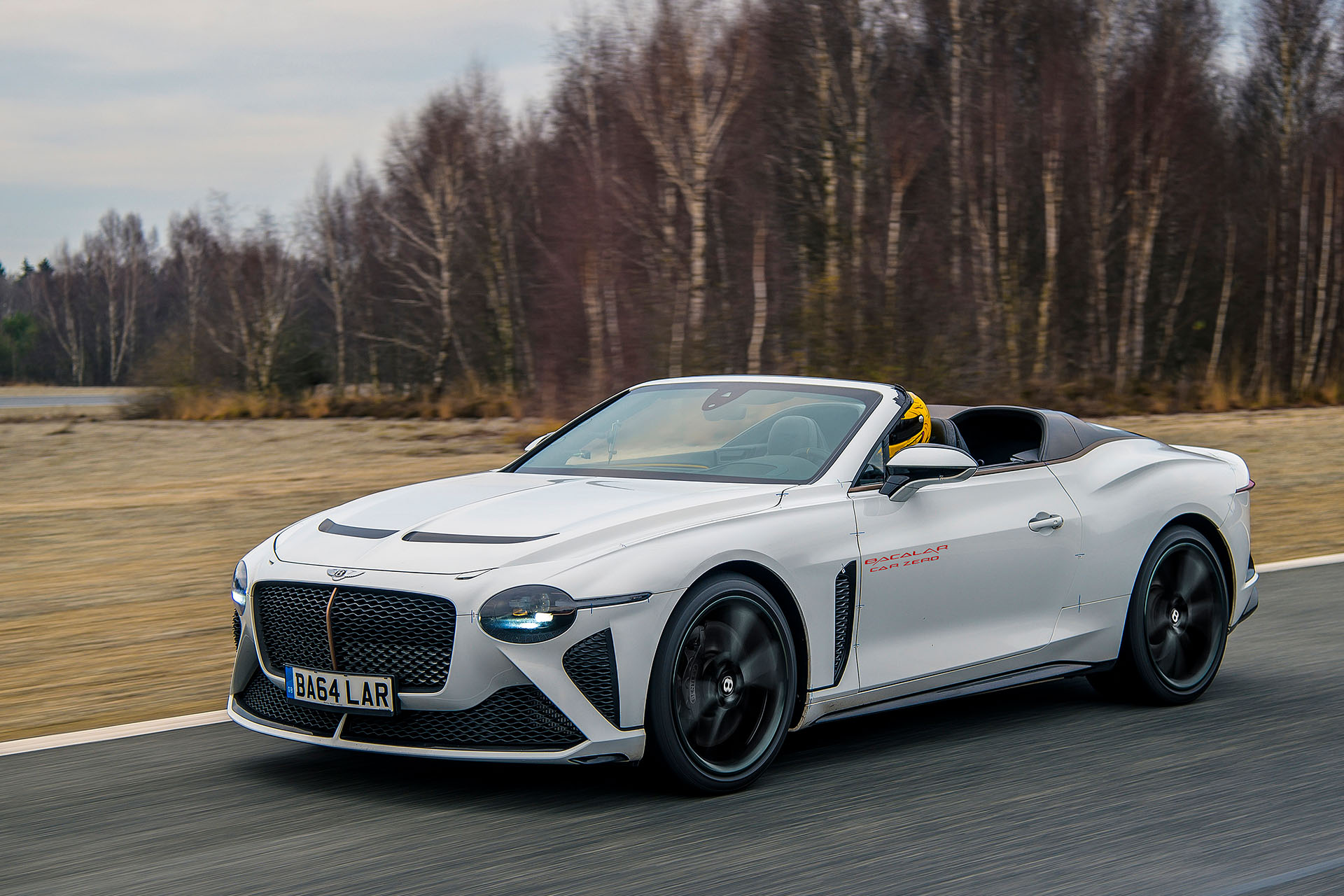 After a nine-month development period, the 'Car Zero' was taking through extensive road testing at speeds up to 200 mph (read our previous article on this), but that was still a production prototype … today the first W12 engine for a customer Bentley Bacalar has passed rigorous testing and will be fitted to the bespoke car soon, a return to coachbuilding for Bentley.
While the Bentley Bacalar takes the chassis from the Continental GT, not a single part of the bodywork will be used from that base, over 750 bespoke Bacalar parts will be created by Bentley, and while the engine is the famous W12 6.0-liter TSI unit we already know since 2003, it has been further enhanced for the Bacalar to offer the smoothest ride possible, but still provide a massive 650 hp and 900 Nm of torque.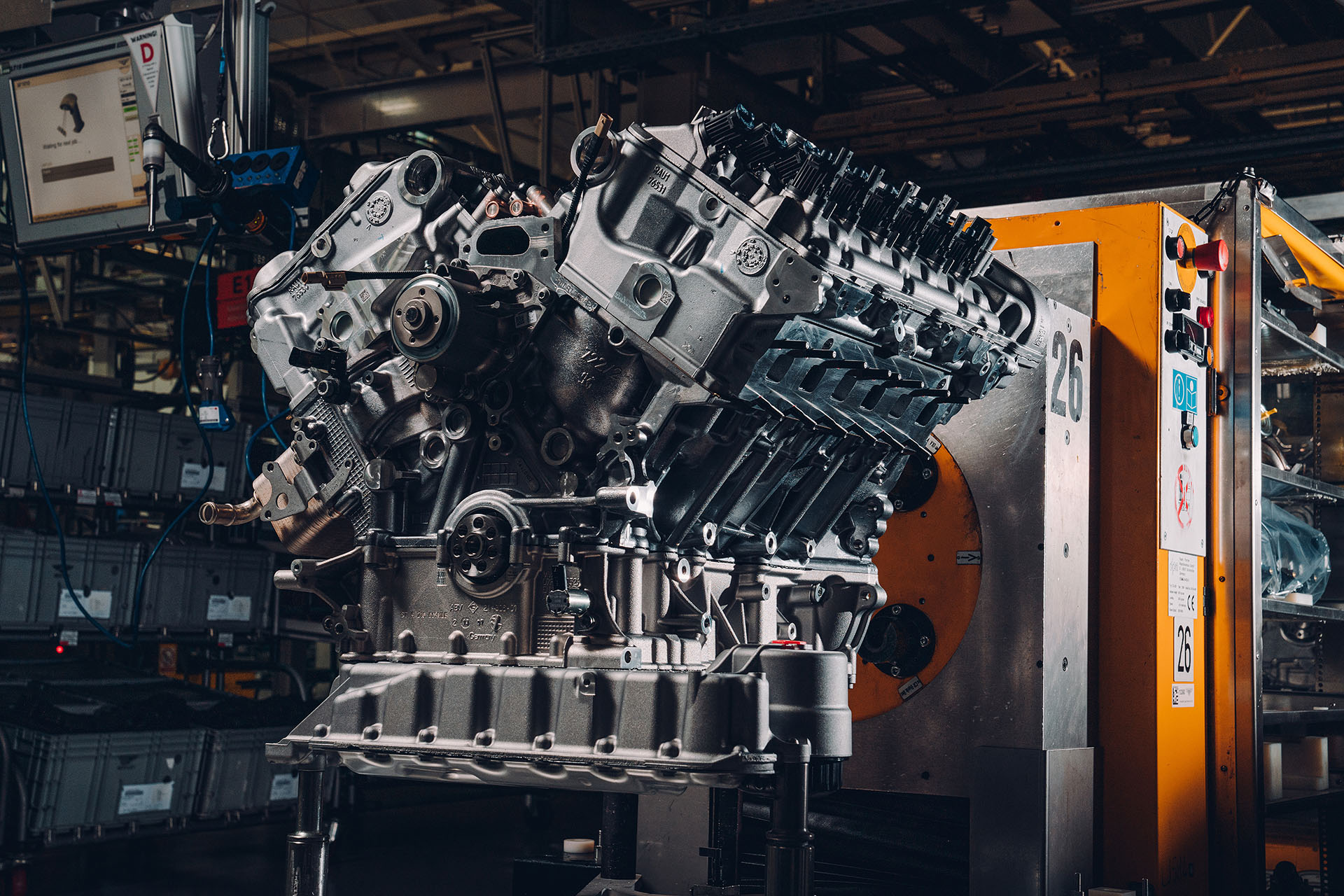 Since 2003, the power output for this one-of-a-kind W12 engine has increased by 27%, torque went up by 38% while emissions were reduced by 38%, a major feat by the Bentley engineers, each of these W12 engines takes a team of 45 specialists a total of 6.5 hours to hand-build … only to be taken to a test-facility to be put through her paces for an hour to make sure the engine performs to Bentley specifications.
In fact, there are three separate tests each W12 engine has to endure before receiving her 'pass' … first up is a test for leaks when the engine reached the 'short engine' state when oil, fuel, and water can be added and a pressure of 0.2 to 5.0 bar can be forced onto the respective parts and they wait for any leaks.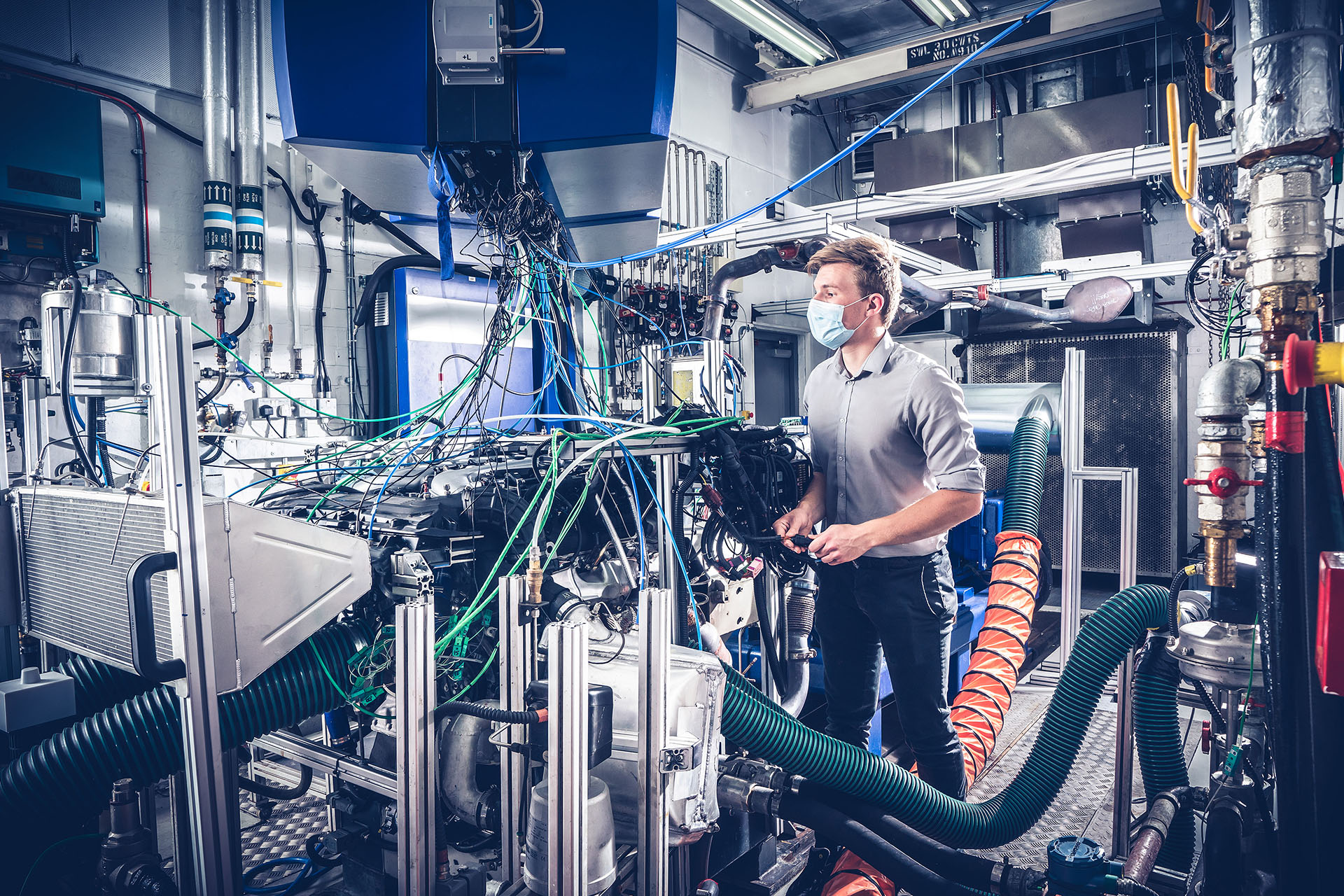 The most advanced test is the second one, the 'Cold Test', where the newly assembled W12 is put onto a testbed and gets an electric motor fitted onto the crankshaft, the wire loom is connected and the engine is 'turned' for a period of 15 minutes while all the sensors gather data to make sure there aren't any issues with internal parts.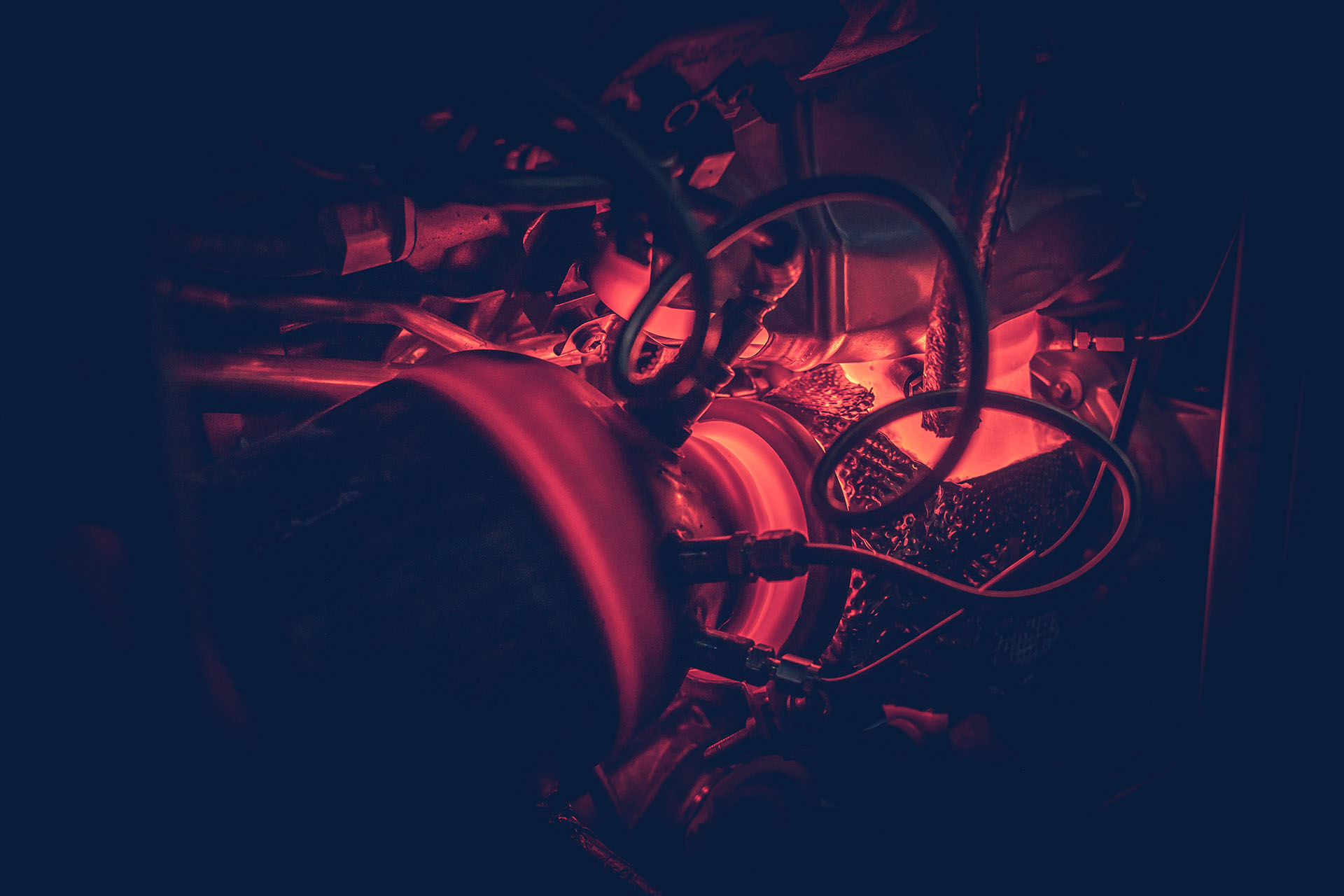 'Hot Testing' is the final stage for this W12 Bentley engine, now the exhaust manifolds, turbochargers, and all ancillaries are mounted. The engine runs at 3,800 rpm for at least 21.5 minutes, a maximum load of 300 Nm is set … this allows the engine test technician to listen for any refinements while the engine is simulated in real-world usage. For every 100 W12 engine, one of them is taken for an 8-hour test, pulling to 6,000 rpm, and it must reach the required 900 Nm.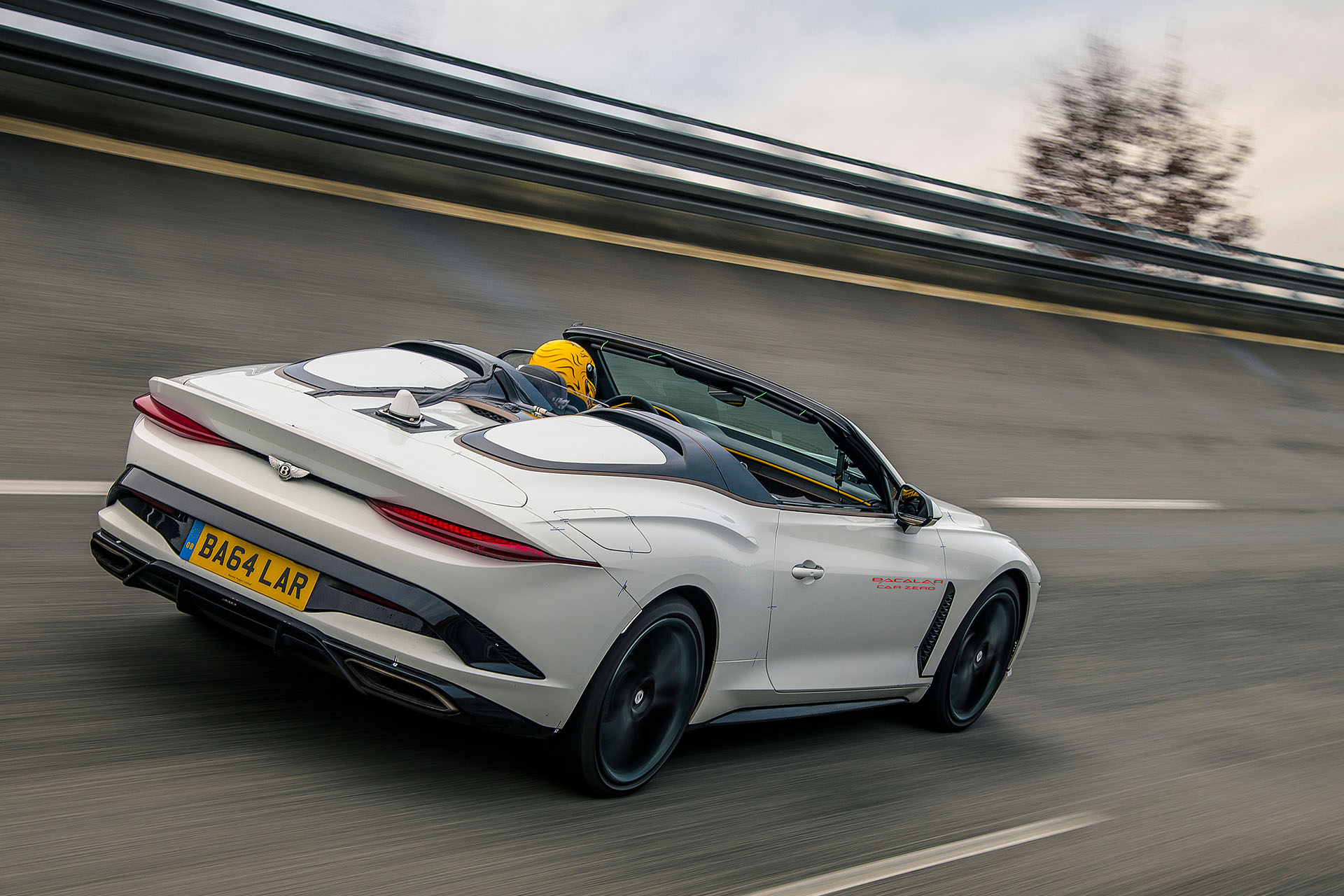 So after all the testing on Car Zero, the first W12 engine made for the Bentley Bacalar that will be delivered to a customer is ready to be installed now, it won't be too long before we will finally see this car leaving the factory doors at Crewe … about a year after the model was introduced.