And so the slow trickle of information leading up to a launch begins! As often seen in the supercar and hypercar world, there is the initial explosion of images and "specs," but a few things are always missing.
0-60 times. Lateral G's. Actual "real world" performance numbers from multiple test sessions at places like Ehra-lessein, Nardo, or even the vaunted Nordschleife.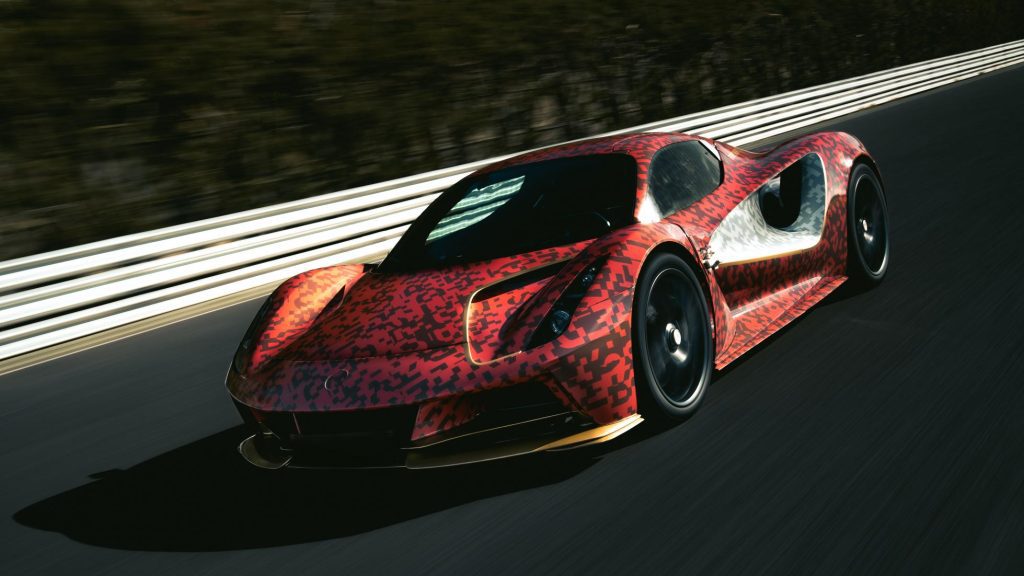 So when Lotus sat down with Top Gear Magazine and shared some of their new real world testing results, it is enough to make one sit up and listen.
First and foremost, it seems that Lotus, according to their Attributes Director (a fancy name for "lead test driver") Gavan Kershaw, has decided that 0 to 60 is a dated and archaic performance metric. Our reaction here at Supercars.net was probably the same as yours when reading that. A resounding and thoroughly confused "what?"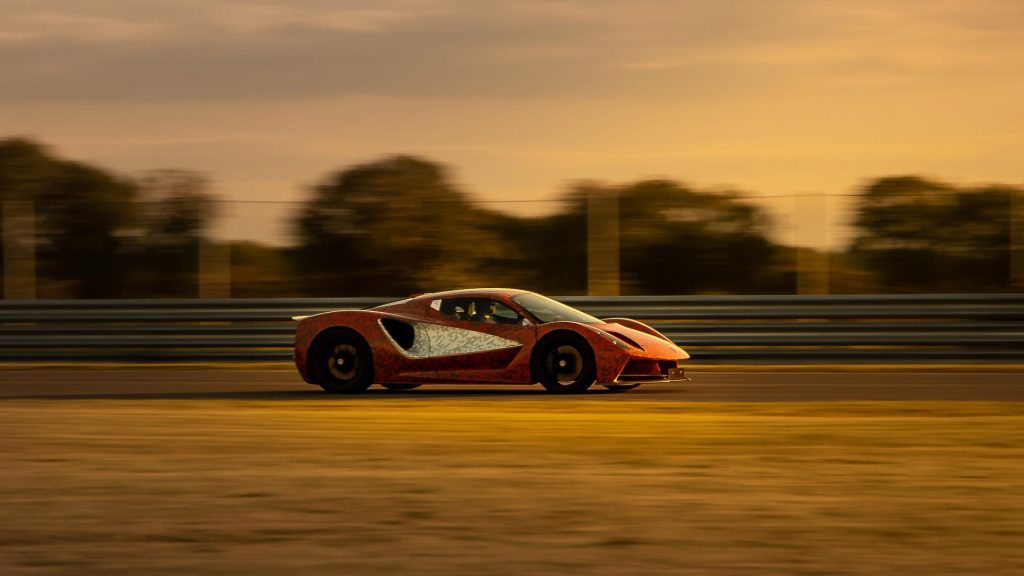 He then explains that it's not something that is particularly real world. You never really need to accelerate as hard and as fast as possible from a standstill when you're doing a grocery run to the local supermarket. What you do need, and where Lotus is claiming their performance truly lies, is acceleration from rolling speed.
This is particularly real world, as how many of us have ever knocked it down a gear, indicated, and overtook a slow car in the cruise lane of the highway/freeway?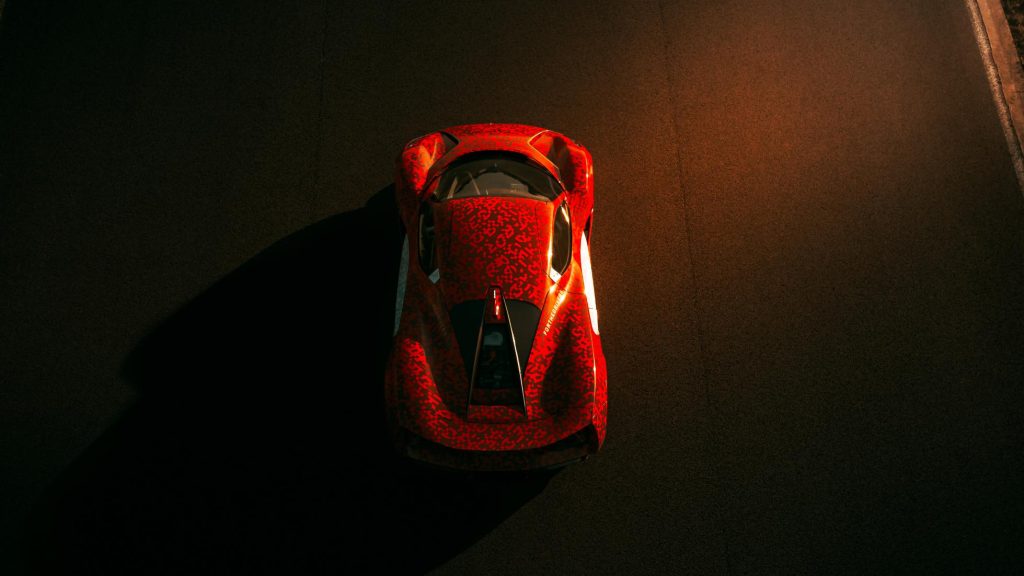 Lotus' testing has shown that the 2,000 HP equivalent electric hypercar will leave a Bugatti Chiron eating it's non-existent exhaust from a rolling start, accelerating from 124 MPH to 186 MPH in 3 seconds flat, while the Chiron takes 6.5 seconds. It also does, for the sake of argument, 0 to 186 MPH in a flat 9 seconds.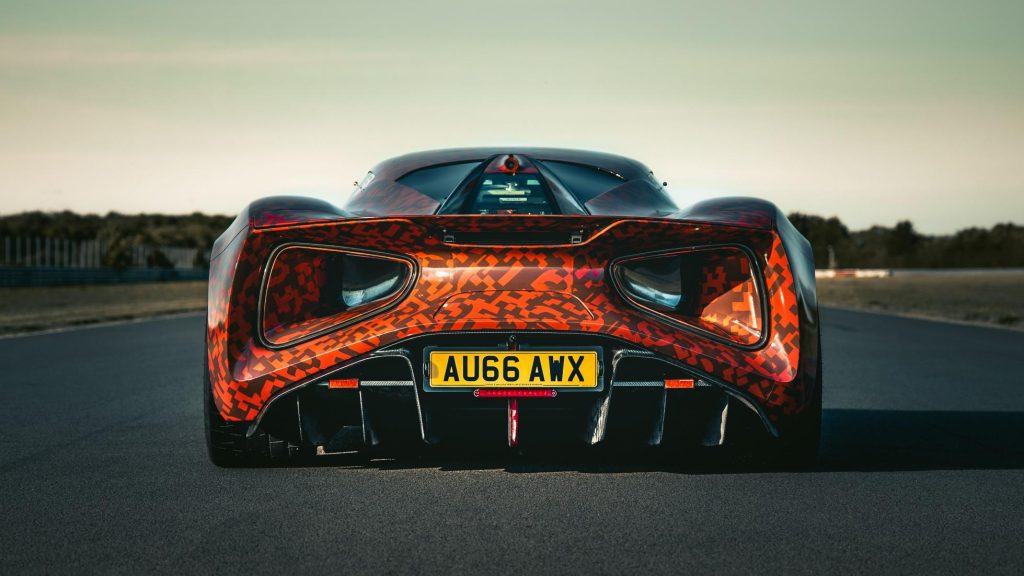 This comes down to, according to Lotus, the fact while 2 seconds or so for 0 to 60 is impressive, it's when all four independent electric motors don't experience any torque dropoff, as a combustion engine would experience, that the performance becomes extreme. Just progressive, constant grunt that pushes the car forwards until fluid dynamic physics or a governed speed limiter stops the car from accelerating any further.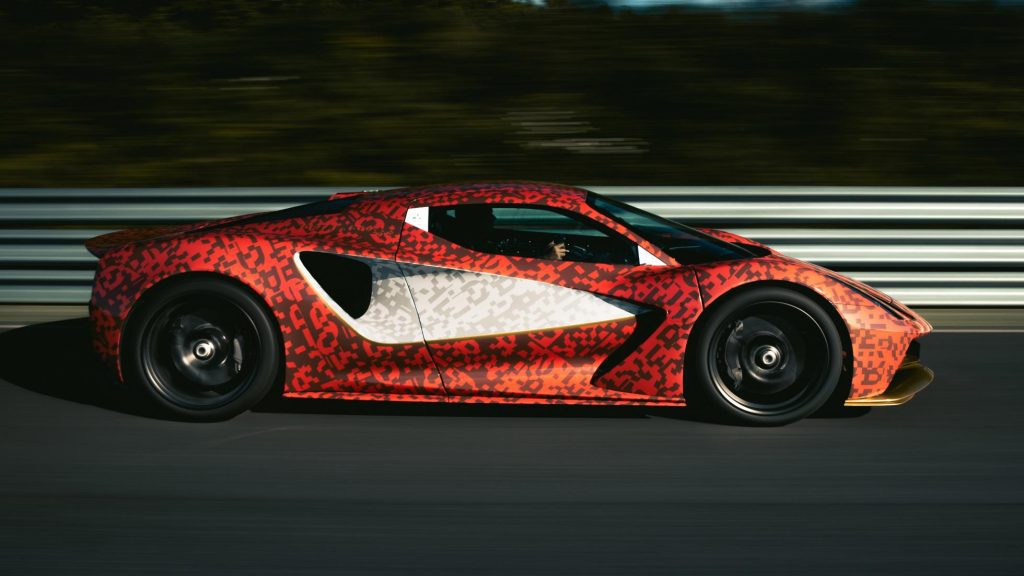 According to Lotus from the article, despite COVID-19 related shutdowns, they are expecting the first batch of the 130 Evija EV's to be in their owners' hands before 2020 is out.