Regera is Swedish for "To Reign", and this new record extends that reign even further.
The performance of the Regera has been proven over the years on the road and on the track with several lap, acceleration, and braking records, and now it has again broken the 0-400-0 km/h and 0-250-0 mph records for the second time, managing this ultimate test of acceleration, speed, and braking in an astonishing 28.81 seconds for km/h and 29.60 for mph. Previously, the most famous record was the 2019 0-400-0 km/h record at 31.49 seconds, which beat Koenigsegg's 2017 0-400-0 km/h record that was set by the Agera RS at 33.29 seconds.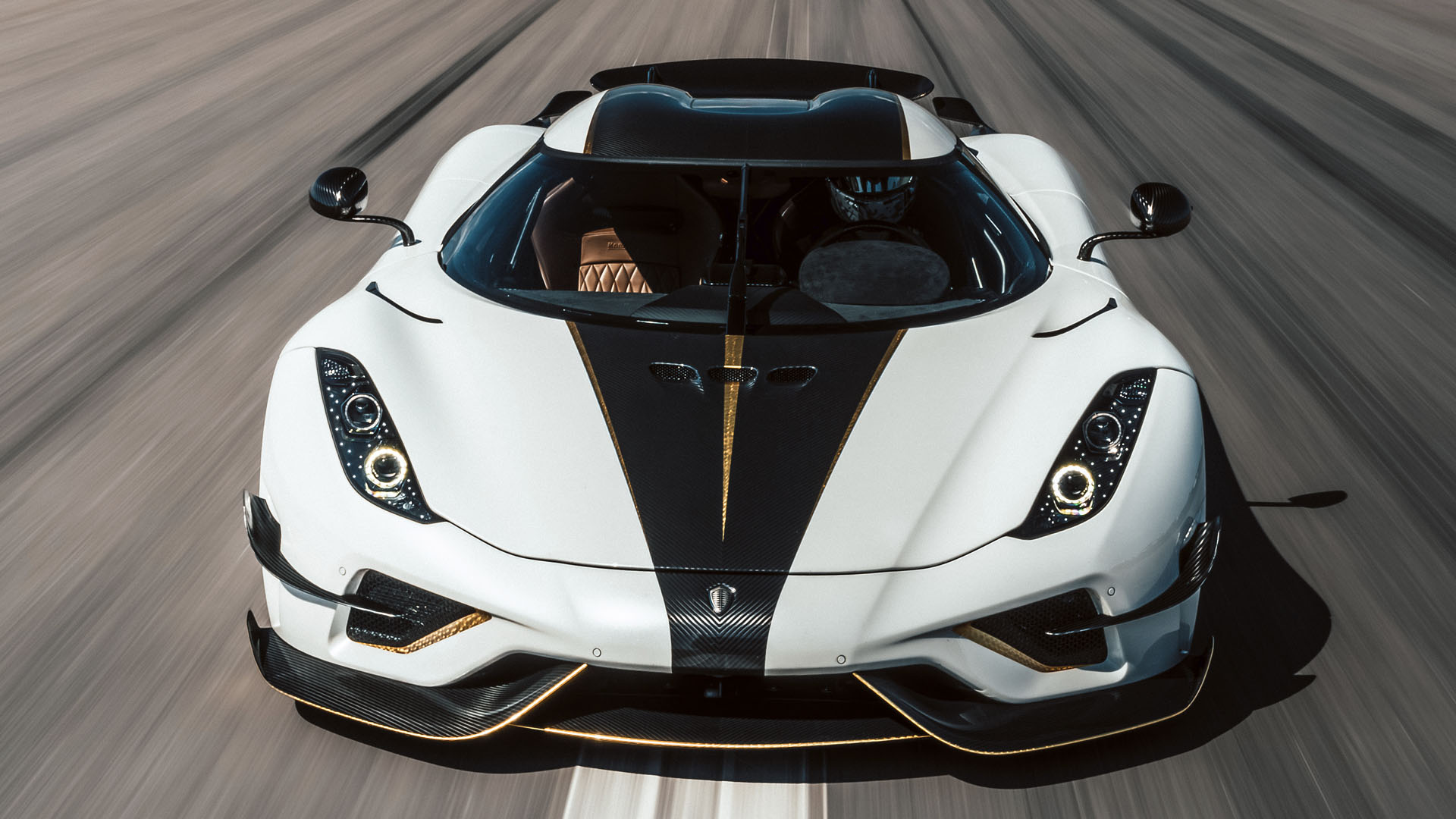 So, why set these new records with a car that is long off the production line? Because it can! Because it is still the King reigning supreme in today's super competitive automotive landscape, and that is something that should be celebrated with a new record. The Regera was conceived and engineered ten years ago and is still unbeatable, but how can the Regera be faster today than it was 4 years ago? Simple – New Cup2R tires from Michelin and a smoother track compared to previous record runs.
All data was measured and verified by RACELOGIC.
0-400-0 km/h 28.81 sec
0-400 km/h 20.68 sec
400-0 km/h 8.13 sec
0-250-0 mph 29.60 sec
0-250 mph 21.35 sec
250-0 mph 8.25 sec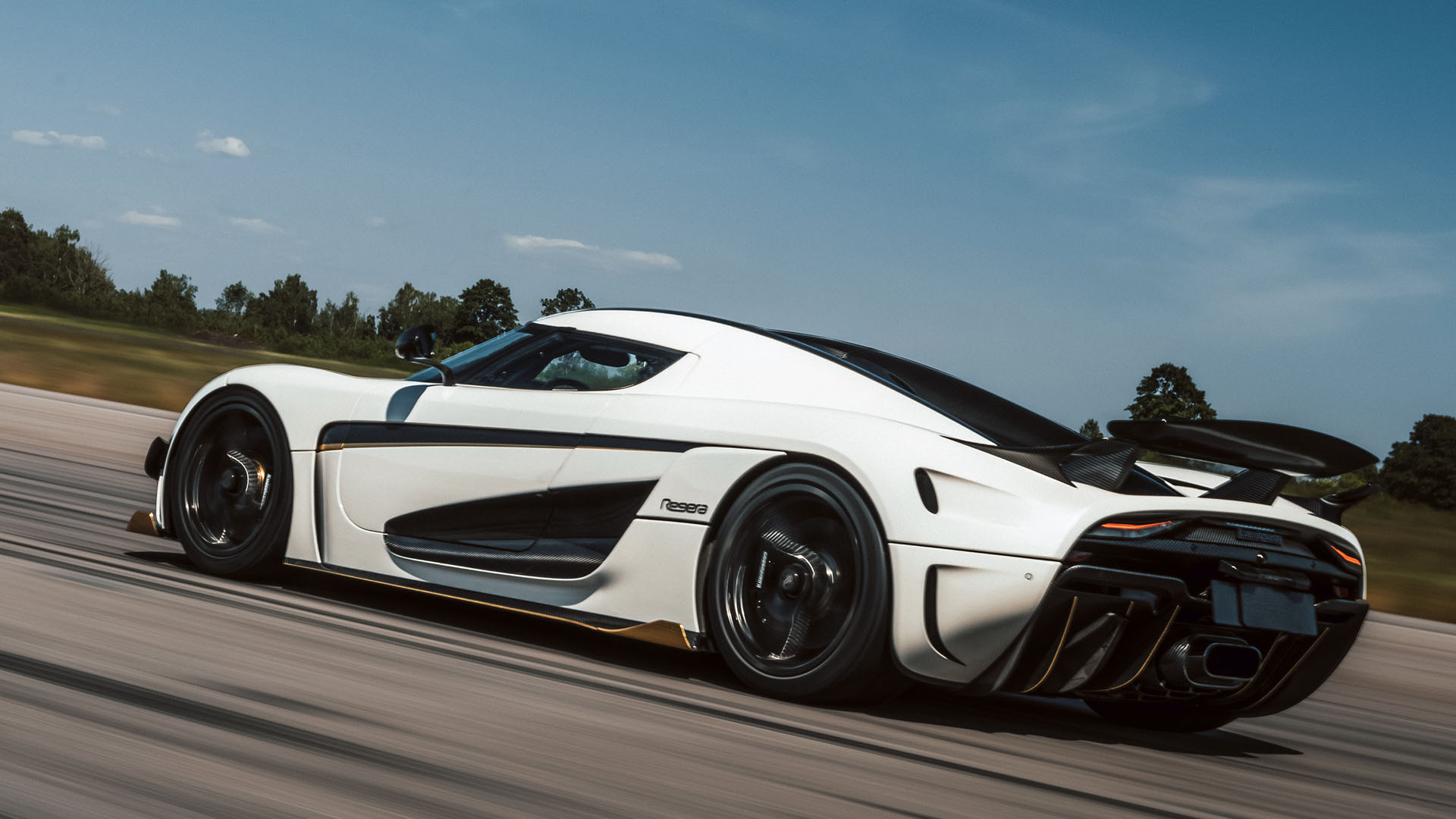 The Regera was built to excel and lead with groundbreaking technology – and the cornerstone is the Koenigsegg Direct Drive (KDD) propulsion system. The KDD allows the massive power of the in-house developed Twin Turbo V8 to be directly connected to the rear axle without transmission, and it combines with electric assistance that supports power and allows for brake generation like on today's F1 cars. It also gives a super smooth, direct response and an extremely powerful punch, while treating its driver and co-pilot in the most luxurious way. The Regera was launched at the Geneva Motor Show in 2015 and quickly sold out its limited edition run of 80 cars. The first cars were delivered in 2018, and the production run ended in 2022.
"This specific record is one that means a lot to Koenigsegg," says Christian von Koenigsegg, Founder and CEO of Koenigsegg, "as it's a record that covers every aspect of extreme performance. The fact that the Regera can still surprise and amaze the automotive world after all this time is a testament not only to its timeless design, but to engineering and technology that was way ahead of the curve. It's something that makes me extremely proud, and as the Jesko customer cars are being delivered, we can't wait to show you what's next."