British automotive engineering specialist, Lanzante, will once again deliver a stellar line-up for the Goodwood Festival of Speed. No less than seven cars will make a first public appearance, in some form, as the team showcases its expertise dynamically, on the famous Hillclimb, but also from the striking Lanzante Pavilion, directly overlooking the track.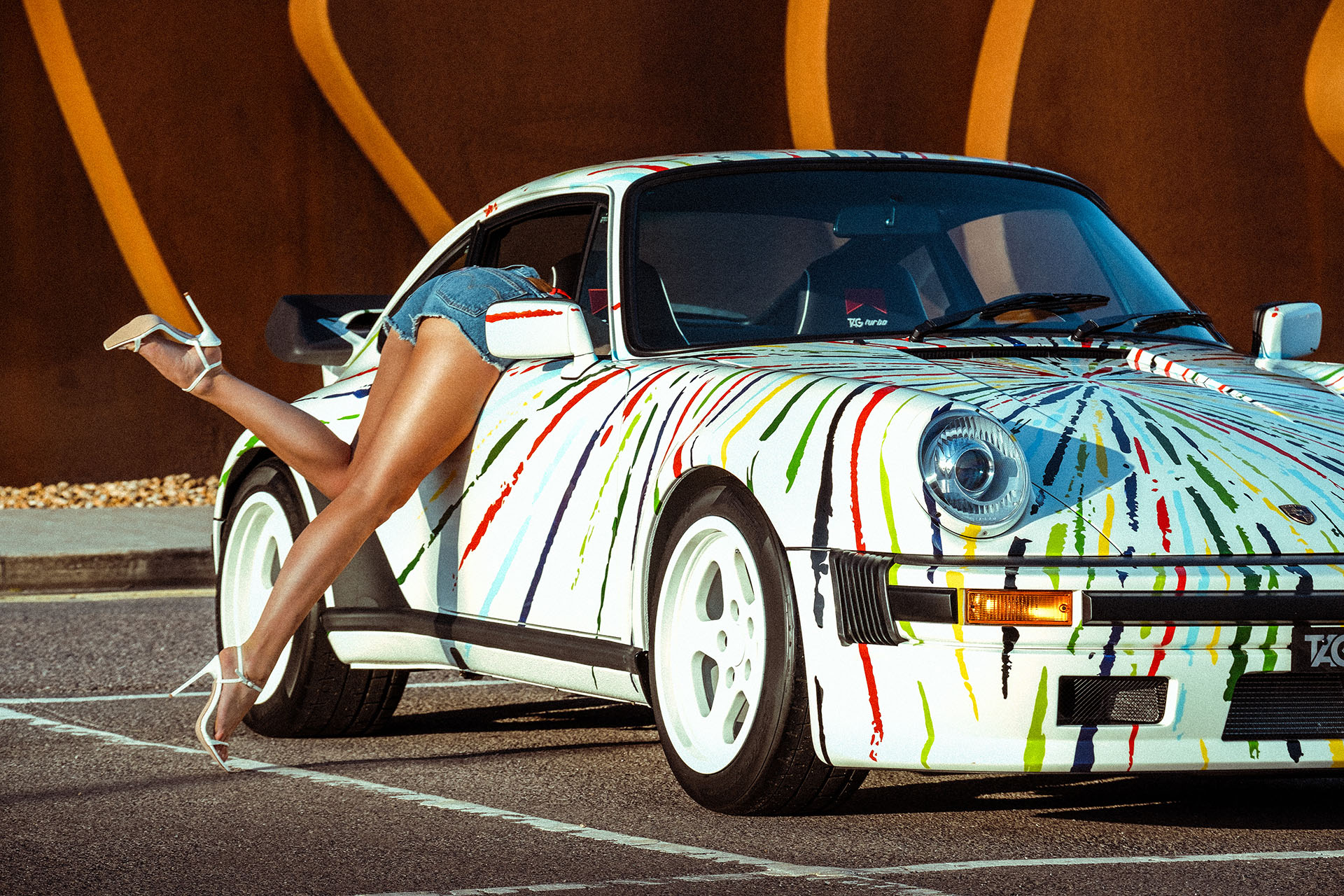 At the heart of the Lanzante display, will be examples of the 930 TAG Turbo, both static and on track. Based on the Porsche 930 Turbo body shape, fitted with a genuine 1980s McLaren- TAG Formula 1 engine, the covers will be taken from two examples. One of these, a celebration of driver Stefan Johansson's achievements, combines one of his race engines from the 1987 season with his highly acclaimed artwork.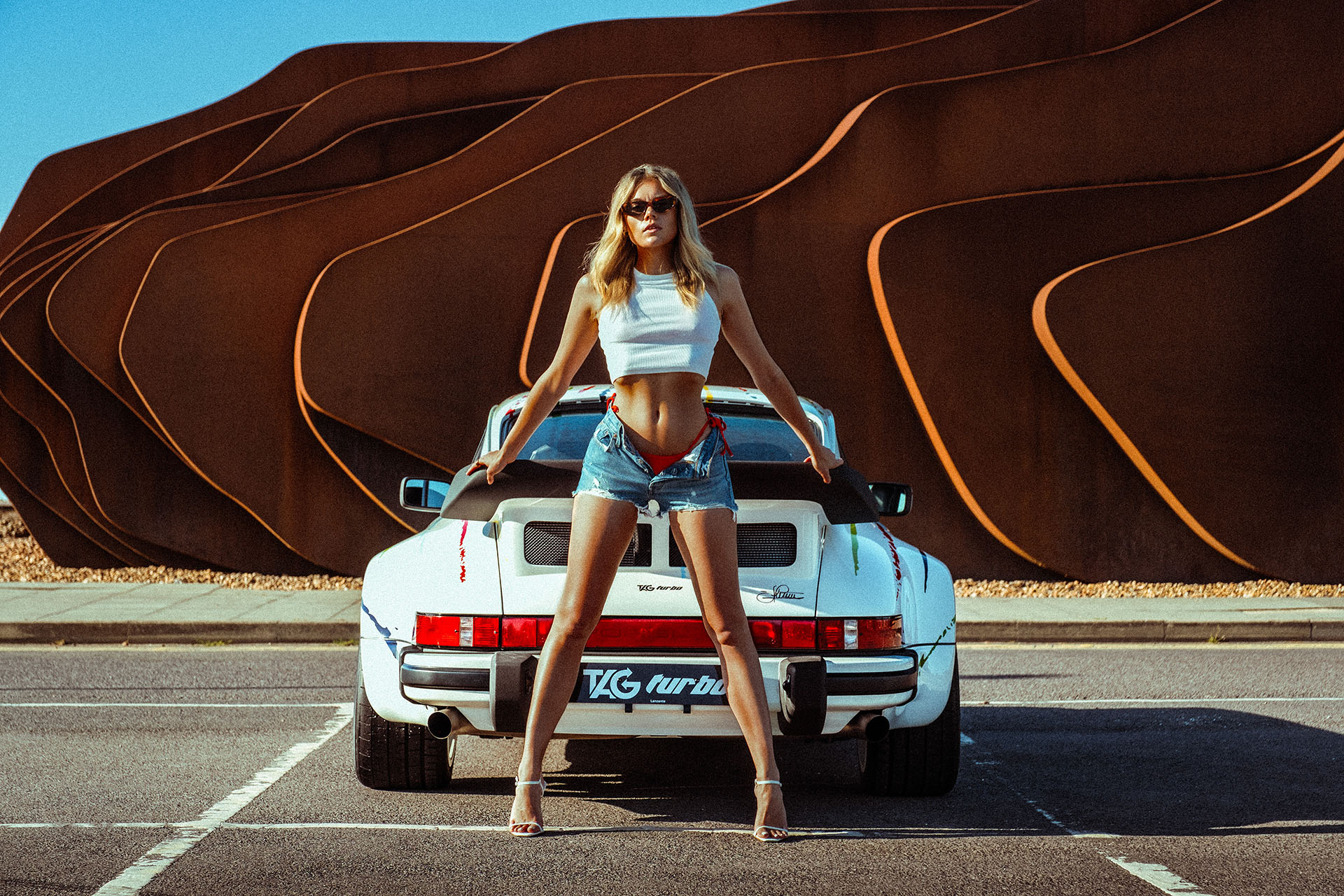 'SJ87' is fitted with Stefan's very own race engine from the McLaren MP4/3 Formula 1 race car, which he drove at the 1987 Austrian round. Beyond this, 'SJ87' is finished in a truly one-off design over the gleaming white bodywork. The design includes the green shades from his iconic helmet design, inspired by his father's nickname for him as a child, 'Little Leaf'. Blues and yellow are a nod to his Swedish heritage, while red and white tie back to the livery of his McLaren racer, which has donated its special 1.5-liter V6 twin-turbo powerplant. The final design has been painstakingly hand-painted by Stefan, in his trademark style, to produce a striking end result, combining his past and present passions.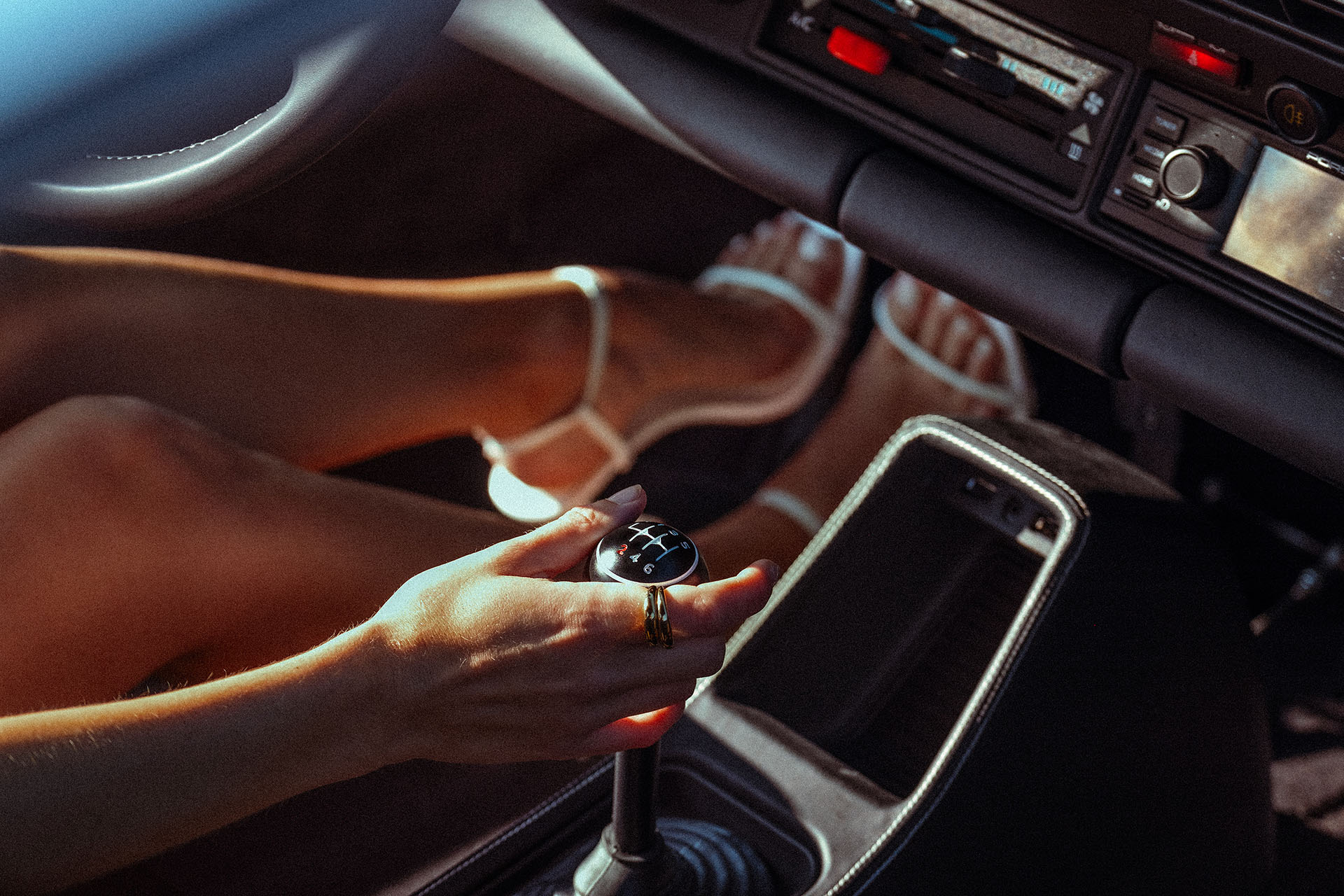 Among the other vehicles Lanzante will present will be a selection of McLarens, as the famous brand celebrates its 60th year. Several variants of the McLaren P1 will feature, showing the breadth of engineering Lanzante provides with the now iconic hypercar. The stand will host four extreme examples of the car, each designed and developed by Lanzante: a specially commissioned, motorsport-themed P1 HDK, two P1 GTs, and a technical showpiece of the track-focused P1 LM25, featuring exposed bodywork and a unique insight into the engineering precision on the car. This will be shown alongside two other examples of the LM25 collection; the Senna GTR and the 765LT Spider. Completing the P1 hypercar line-up will be the P1 Spider, which will be on display in the Supercar Paddock. Having made its global debut at last year's Festival, open-top hypercar returns in close-to-production form, and will be seen running, for the first time, up the Hill over the weekend.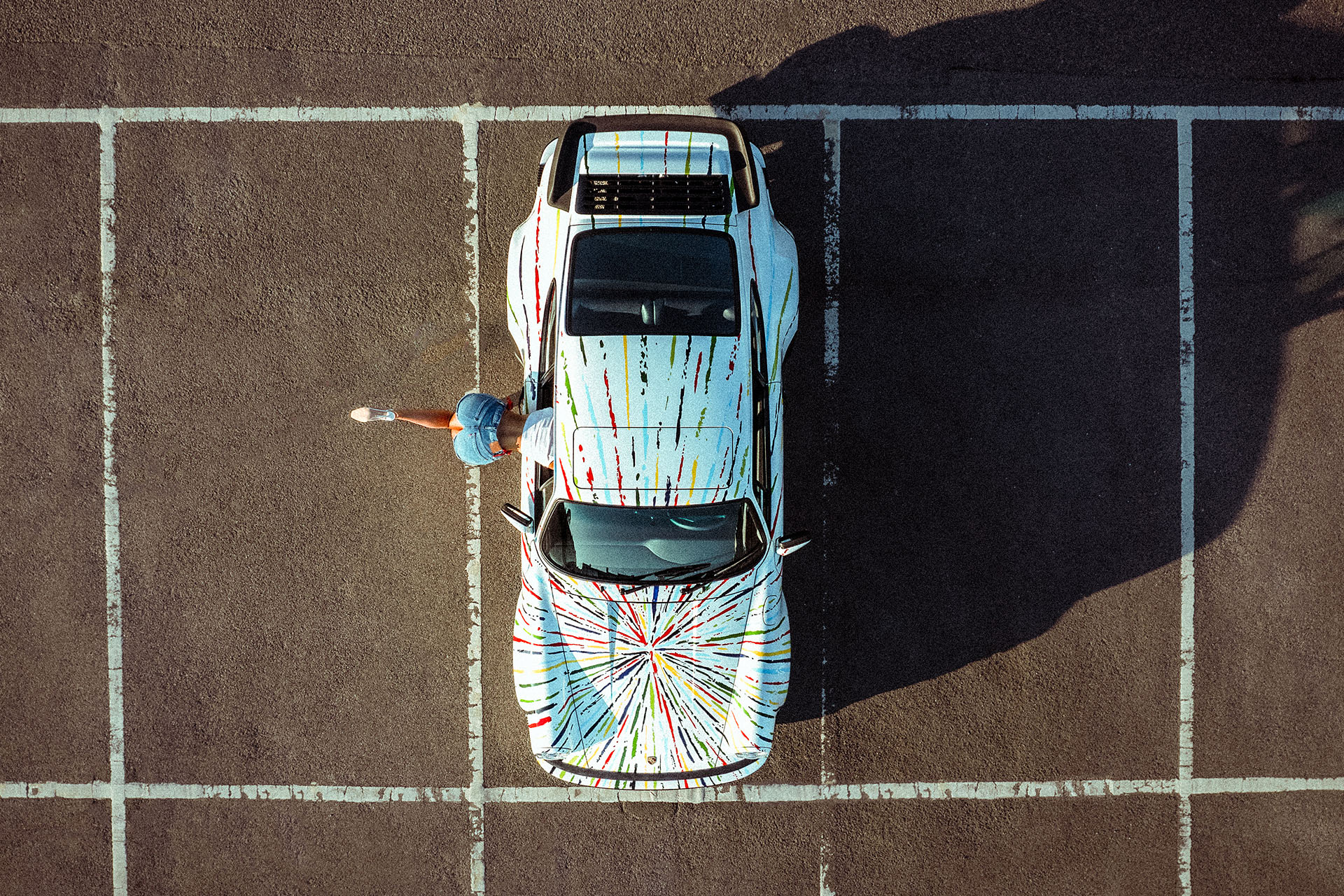 Also making a global debut on the Hill will be the very first road-converted example of the Pagani Zonda Revolución. This has only recently completed the conversion program, fully managed and engineered by Lanzante throughout, and brings one of the most extreme track cars to the road for the first time. It will be joined by two other road legal, track icons, with a pair of McLaren F1 GTRs completing the dynamic line-up.