Shortly after Stephan Winkelmann became President of Bugatti, he had the idea of reviving a successful Bugatti tradition. "I read a lot about it, took a look at the iconic bodyworks produced in the 1920s and 1930s, and began to wonder whether we could transpose this excellent asset to the company's modern era," Winkelmann recalls. After some interesting conversations with both existing customers and some of the official dealerships, going this route of an even more bespoke car would be a perfect concept.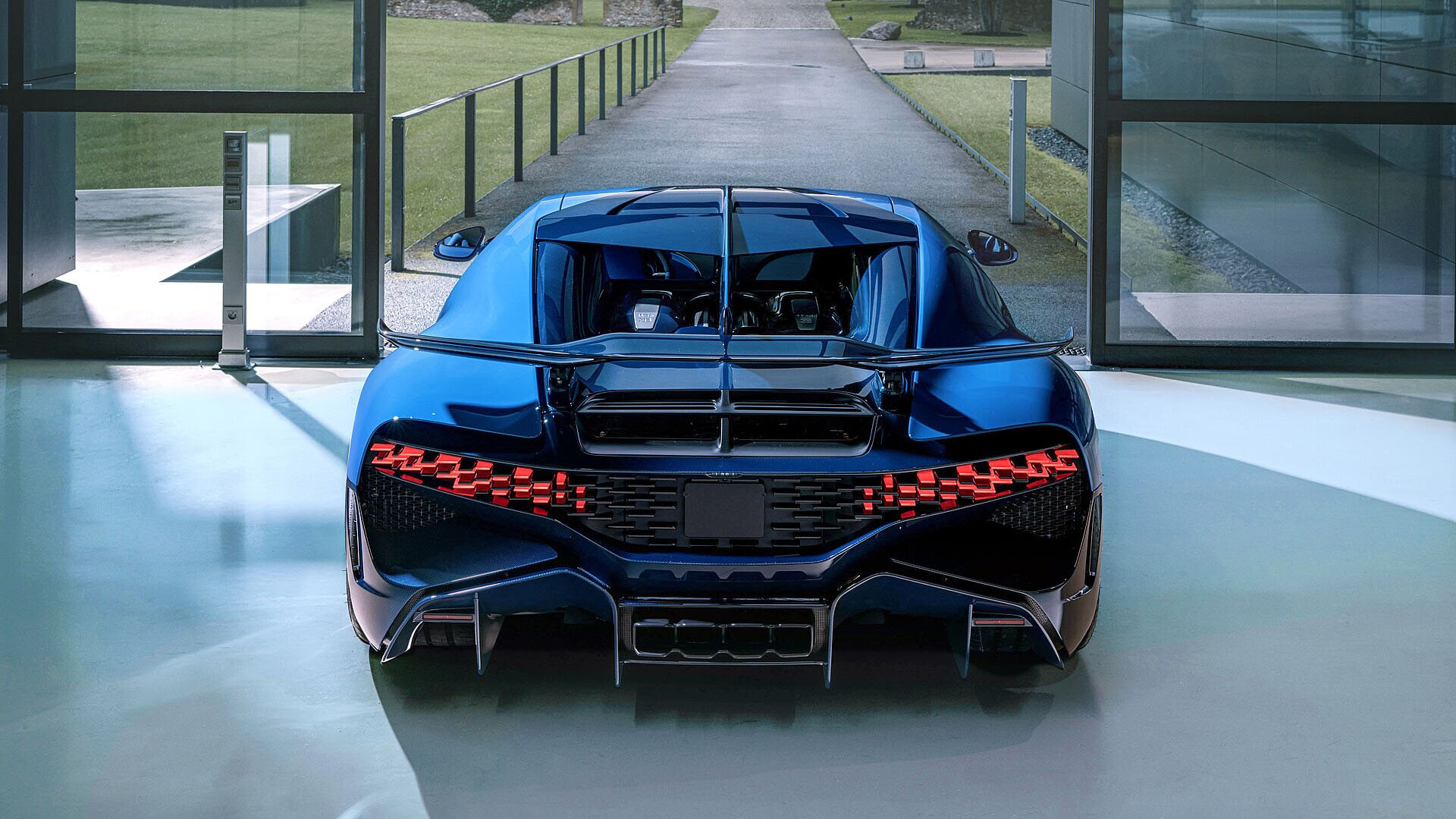 The Bugatti Divo was ready to be shown in the spring of 2018, but not to the public yet, instead, they contacted existing Bugatti Chiron owners and showed a production prototype of the Divo, to be limited to only 40 units, so a lot more exclusive than a normal Chiron, and with a price tag of €5,000,000 (about US $5,400,000 at that time) you might think they would have a hard sale to find customers … think again.
Bugatti states that all 40 units of their Divo were sold out in a matter of weeks since the first customer appointment, people loved both the design and the coachbuilding tradition this car stood for, a 110-year old legacy created by Ettore Bugatti when he started building these excentric automobiles back in the early 1920s, with the Type 57 in various coachbuilding versions like the Galibier, the Atalante, and the SC Atlantic, Bugatti created iconic designs that would become automotive works of art ever since.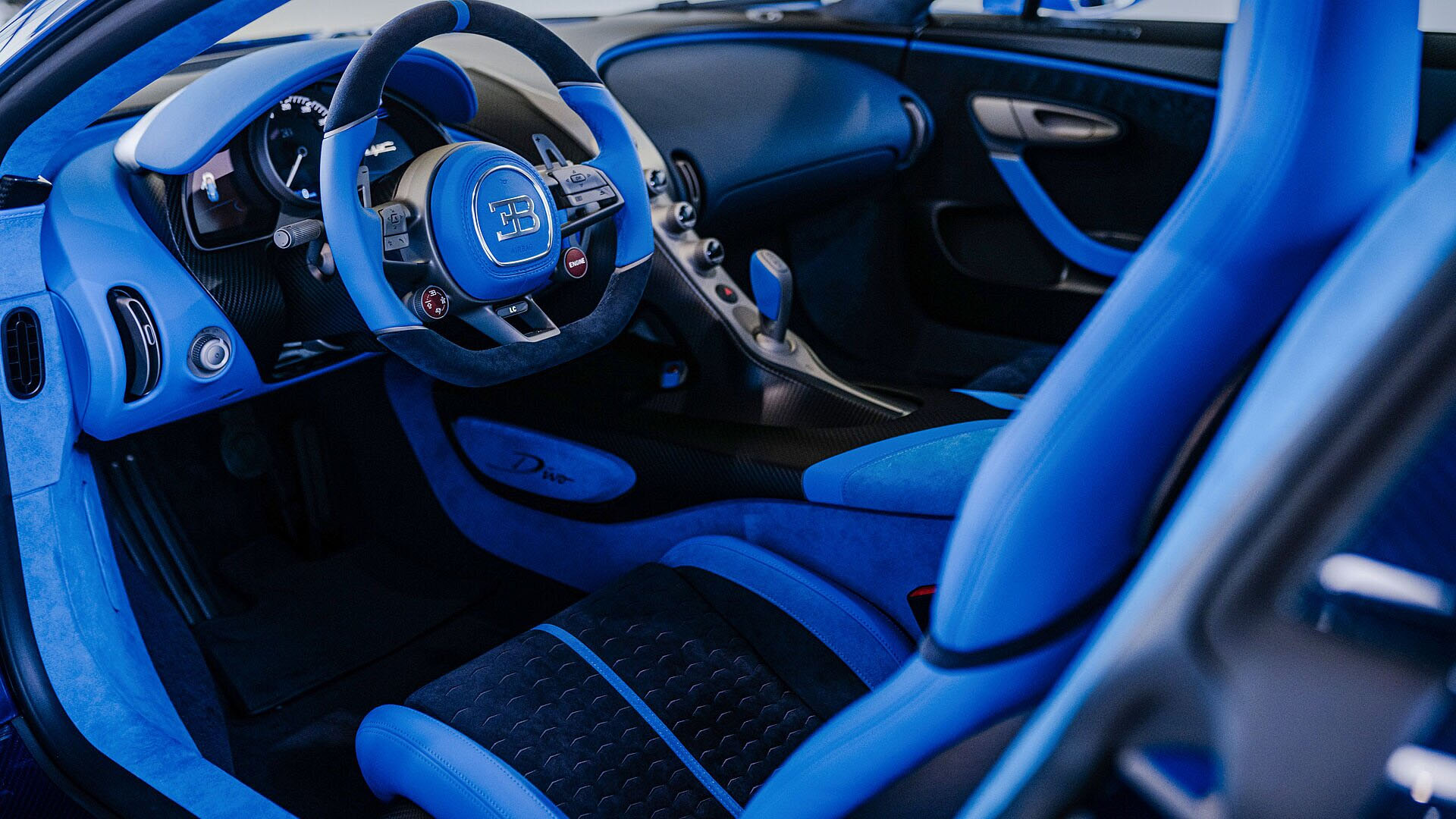 Today the last of the 40 Bugatti Divo was finished in Molsheim, a car that was ordered by a client in Europe, and one with impeccable taste, not only in cars but also in the history of these masterpieces, the main shade of Bugatti EB 110 LM Blue is a reminder of Bugatti's last official Le Mans factory race car, while the contrast is made in Blue Carbon to bring the exclusivity and modern age to this future classic. For the inside, this customer opted for French Racing Blue with Deep Blue touches, combined with matte gray carbon elements, again a bridge between the past, the legacy, and the future.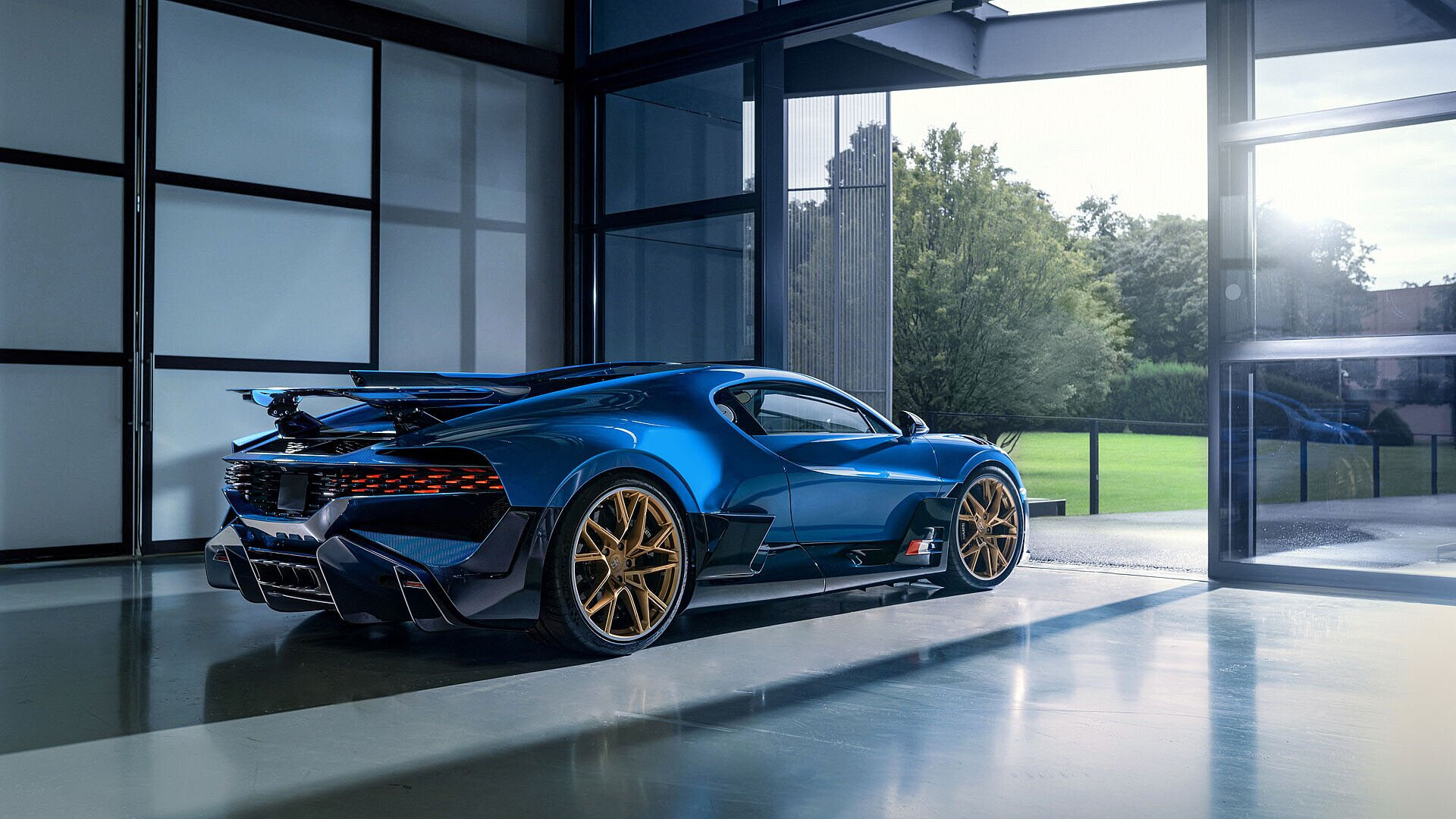 The 'Divo' name is inspired by the French race car driver Albert Divo, who during his 20-year racing career obtained multiple victories for Bugatti, including six Grand Prix races and two wins in the famous Targa Florio. To honor both this legendary race driver and the fact the Bugatti headquarters is located in Molsheim, a French flag is integrated into both left and right front fenders on the Divo.
Even with 40 units, none of these Bugatti Divo are the same, customers went out of their way to select very specific shades to be used just on their Divo, even going as far as asking for different materials or extreme paint schemes like the famous red 'Lady Bug' in the United States, some clients even came up with their own design ideas … every single one of these 40 Bugatti Divo is a bespoke vehicle … upholding the coachbuilding tradition for Bugatti.