While the McLaren 600LT Spider will no longer be sold in North America, it will continue on in other countries.
As such, AutoTrader UK decided that it was time to put in a review on the 600LT Spider and see what all the fuss is about…
First off, yes, that is Rory Reid from Top Gear doing the review. And he doesn't hold back his enthusiasm about what the 600LT represents, a car that throws back to being fast and feeling fast.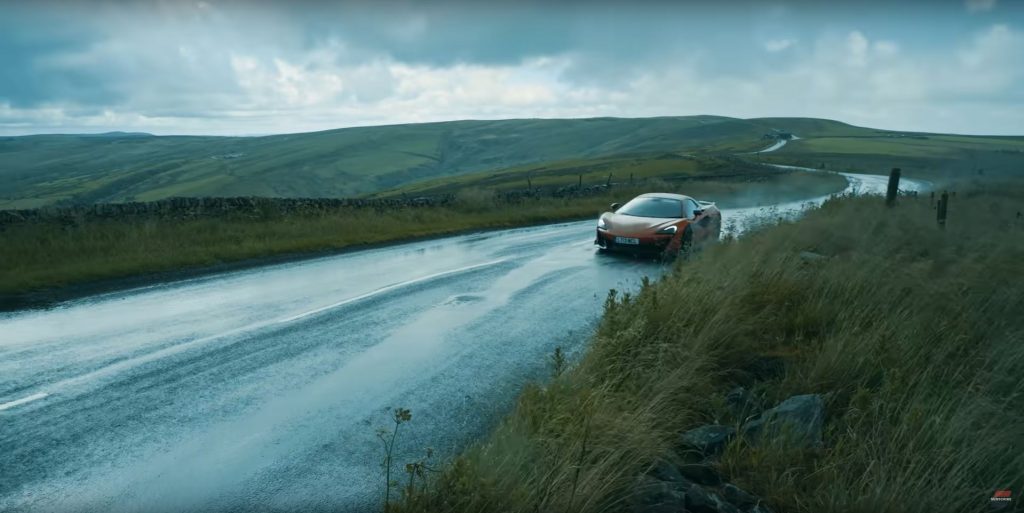 Based off of the 570S Spider, the 600LT Spider uses the same chassis, wheelbase, engine, and such. However, it tweaks the feeling of it, making it lighter, lower, and more powerful.
What results is, as Rory explains, a car that is meant for drivers. Not just to be driven, but to be enjoyed.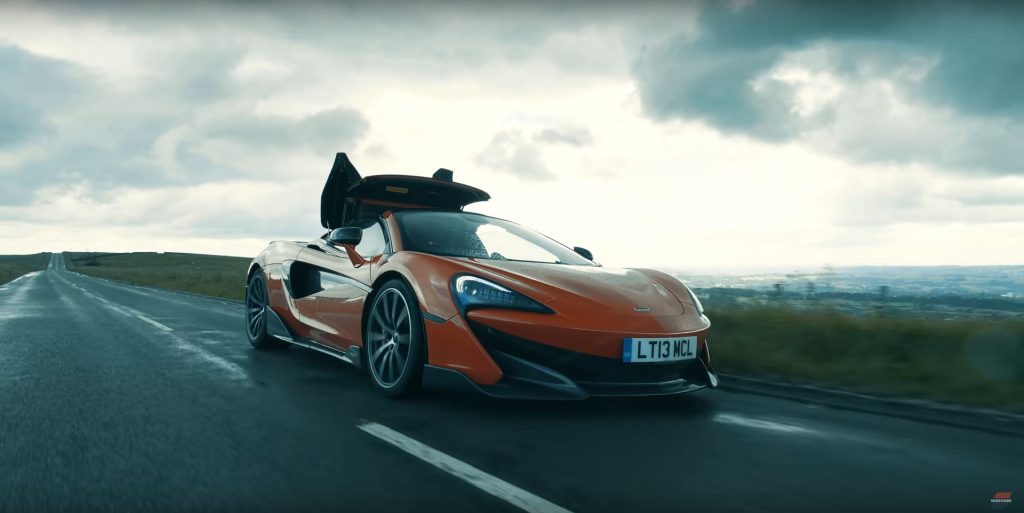 Not to be commuted about it, but to be taken to the back roads, the twisty sections, and let loose.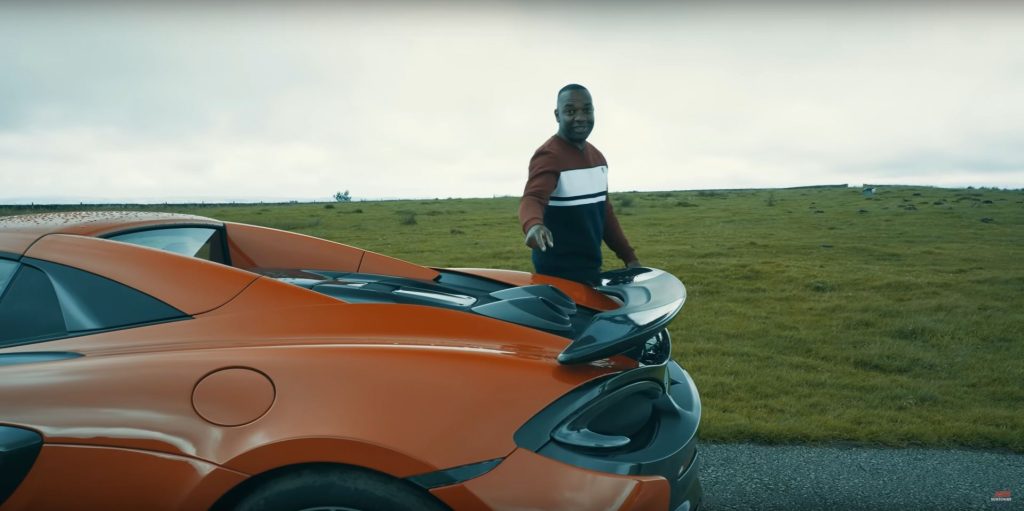 In essence, what the 600LT Spider represents is a throwback to what Bruce McLaren originally designed his race cars to do. Go fast, feel fast, and tell the driver everything about what's going on underneath them.
Or, in simpler terms: Rory loves it.