When the McLaren 765LT was announced earlier this year, it was seen by some as just a 720S with extra bits added, and some removed, to save 176 lbs over the source car.
Now, however, it's been discovered that the original performance figures of the announcement, those of 2.8 0 to 60, 10.5 seconds quarter-mile, all of that, were way off. Way, way off.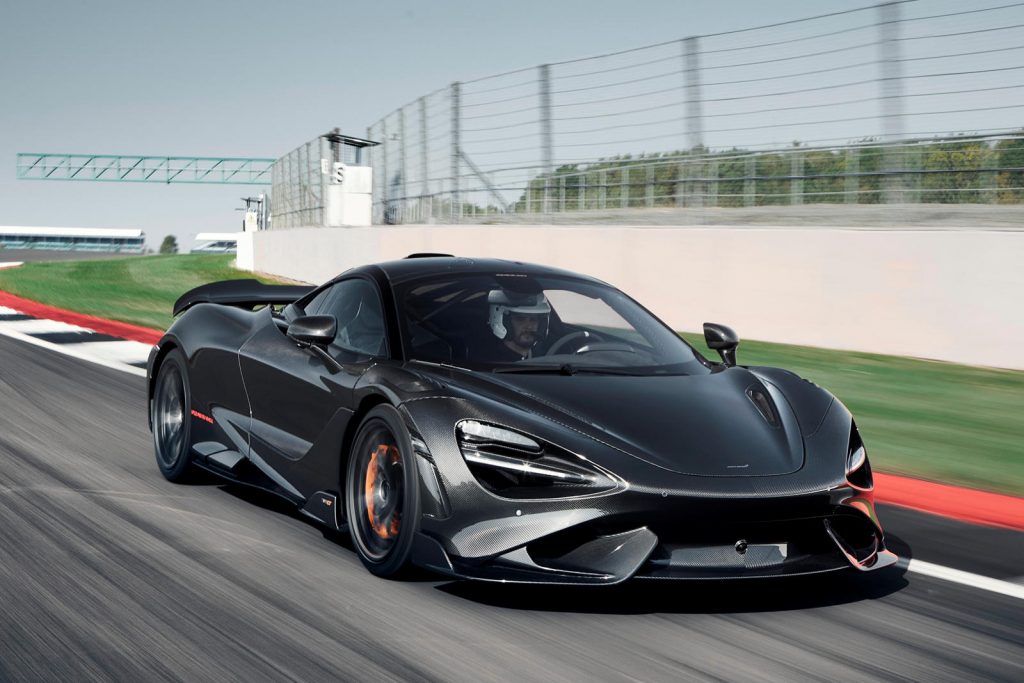 In confirmed testing, McLaren has revealed that the 765LT will reach 62 MPH from a dead stop in 2.8 seconds. It will do 0 to 124 MPH in 7 seconds flat.
It will break the quarter-mile beam in 9.9 seconds.
It will break through the 200 MPH barrier to hit 205 MPH.
It is, in all the ways that can be described, an entirely different car than the 720S except in body shape. And even that has been heavily modified with special aero ducts, stabilizers, dive planes and a big wing.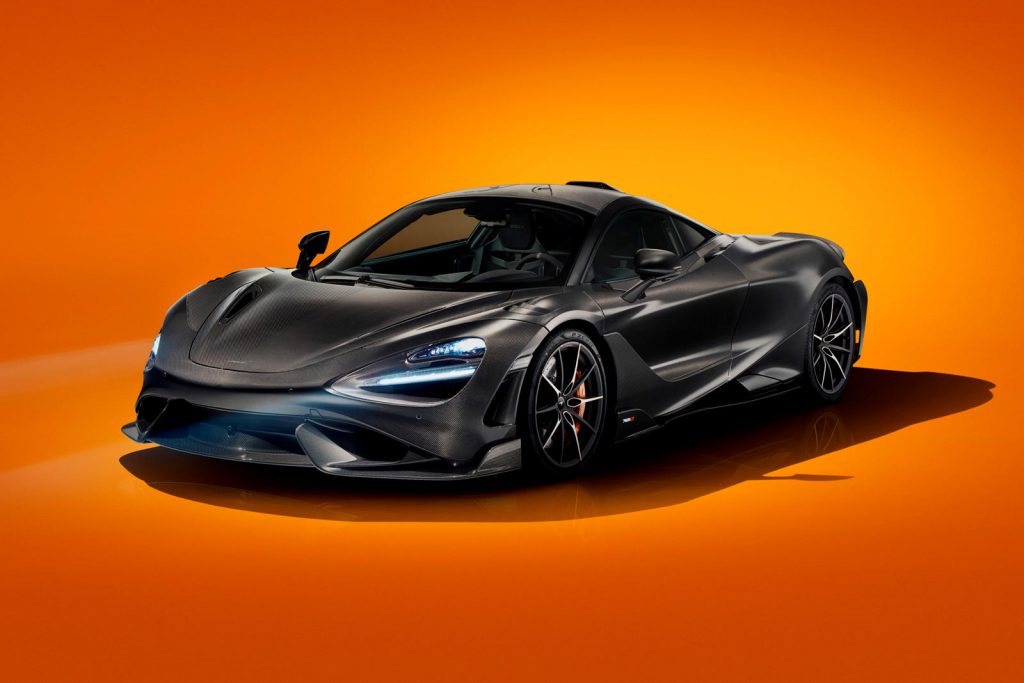 All 765 individually numbered cars have been sold for months now, and production is currently in progress in the McLaren Technology Center in Woking, UK.
The first delivery is expected before the end of September, and the first two cars feature paint and design elements by McLaren Special Operations themselves, as the halo cars of the series.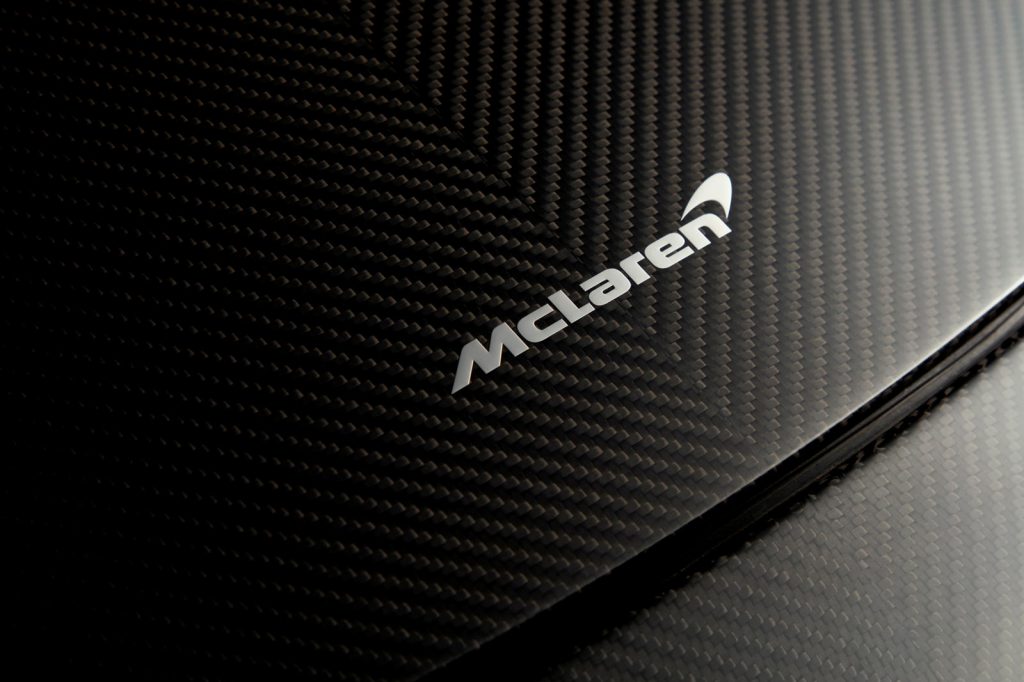 One of the halo cars features Tarmac Black and Tokyo Cyan paint and named the GEOHEX, with many areas of paintwork leaving exposed carbon fiber. It is meant to be the halo car for the purity of the in-house carbon fiber weave, while also making it subtle against the black.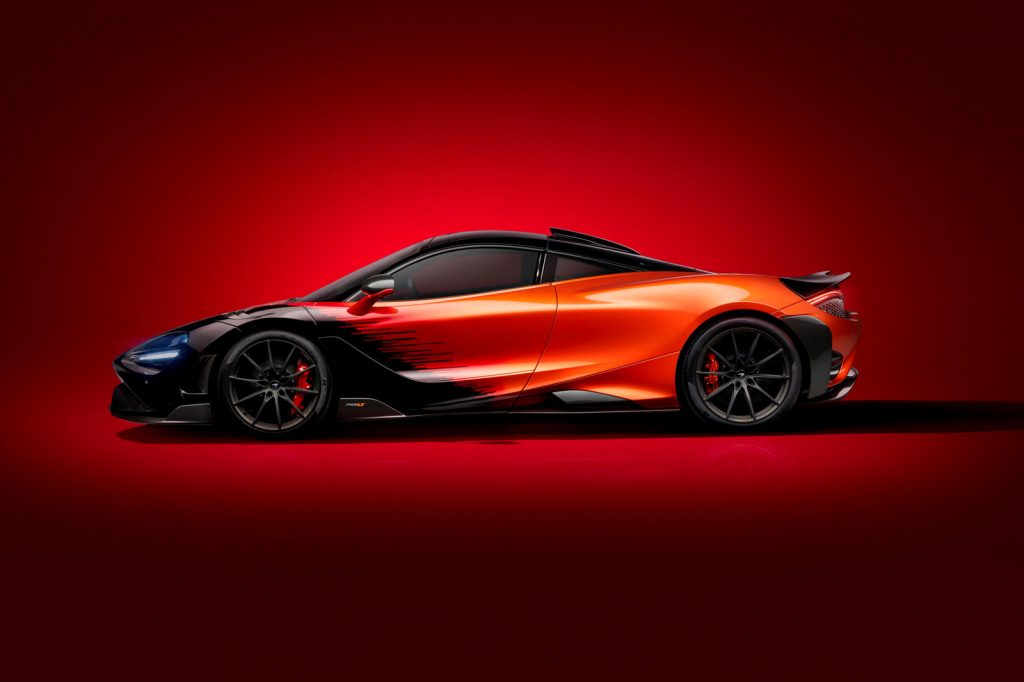 The other halo car is called the Strata, which features a combination of paints from Mephis Red and Cherry Black to Volcano Red and Azores Orange, to create what is the British equivalent of a BMW Art Car.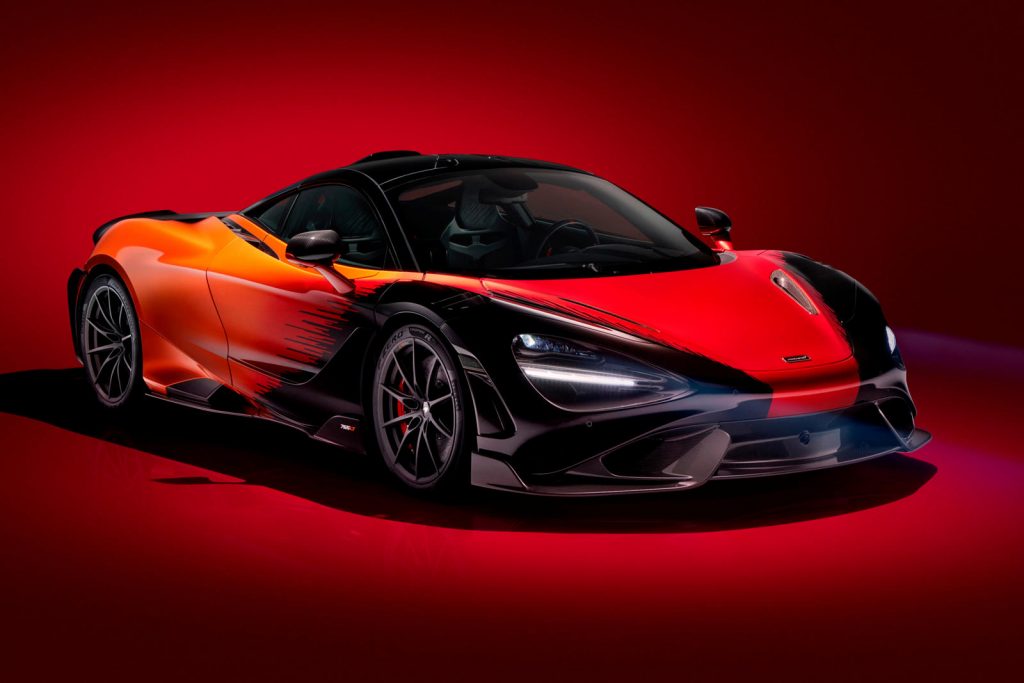 The design borrows from the idea of a metropolis city skyline and took 390 hours of skilled hand painting to realize.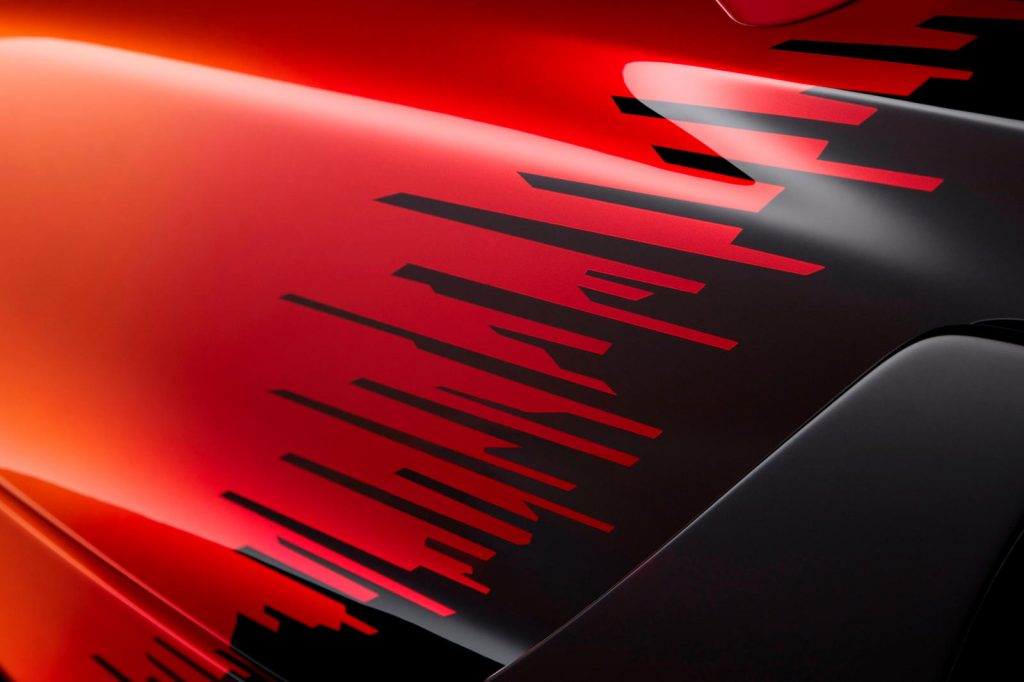 All in all, with the two halo cars being delivered this month, and several cars per month following, we can't wait to see the videos and pictures by owners driving their new McLaren's out in the wild!