Porsche's new 911 GT3 was recently put under some serious stress testing at Volkswagen's notorious Nardo Ring test track located in Italy. The team at Porsche ran the car for 5000km (3,107 miles) at 186mph and only stopping for fuel. This means the car spent a total of nearly 17 hours at full throttle.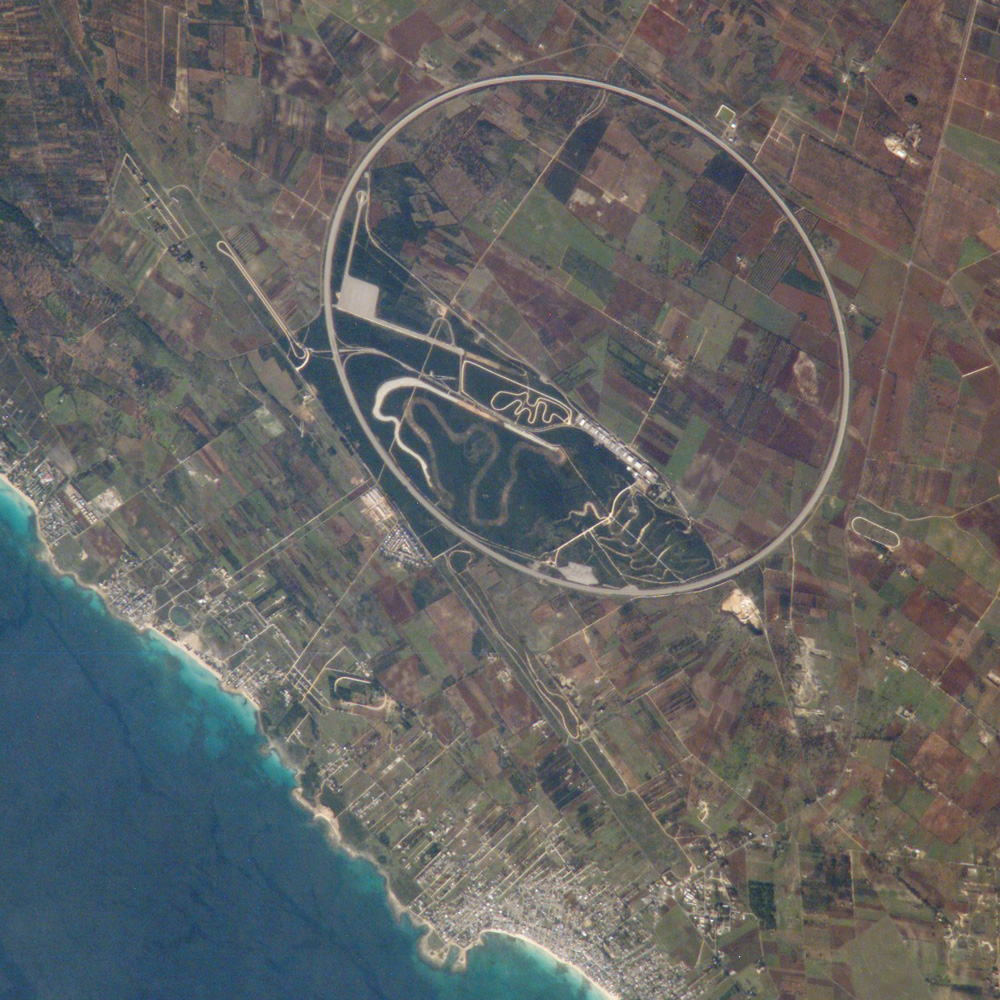 Porsche has been known to overbuild their cars and the new 911 GT3 is no exception. The car's engine spent over 22,000 hours being tested on a static test rig under different simulations to prepare for real-world testing. 
Porsche's engineering team developed a very sophisticated oil supply for the GT3's engine. The oil supply is almost identical to the one found in Porsche's race cars and utilizes seven suction stages. "The engine in our 911 GT3 Cup race car essentially differs in respect of just two components: the exhaust system and the engine control unit. Everything else is identical," according to Thomas Mader, Porsche's GT road car engine specialist.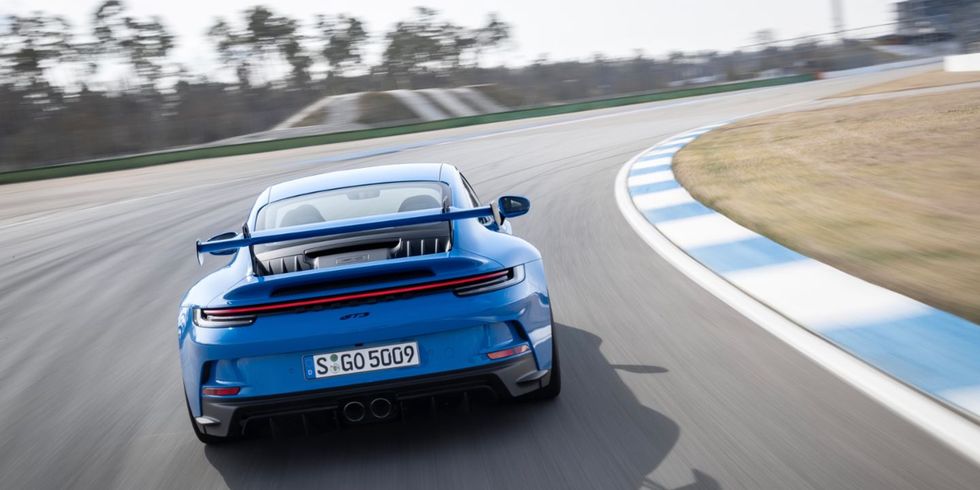 While the new 911 GT3 isn't much more powerful than the previous model, it makes use of some welcomed upgrades and proves to be significantly faster. The model has proved to be over 12 seconds faster than the previous generation's model when taken around the Nurburgring. Porsche's official statistics state the new 911 GT3 can hit a top speed of 197mph (317km/h) – whereas the previous top speed was 193mph. 
Porsche has proven to provide a high-performance coupe without sacrificing reliability flawlessly. If it's Porsche news, it's always exciting news.