This is news that should have BMW enthusiasts jumping around excited. While the current generation BMW 4 series has the Coupe, Gran Coupe, and Cabriolet, only the Coupe and Cabriolet had an M4 version made.
An M4 Gran Coupe was rumored to be coming in the next generation of the 4 series. Today, Autocar Magazine in the UK was able to get confirmation from BMW that it was not just a rumor.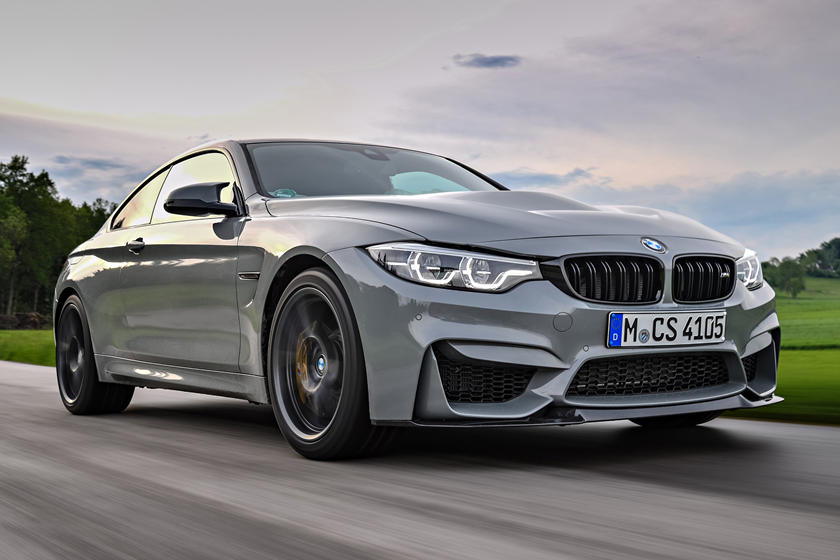 In fact, it gets even better. There will be three M4's of the G22 generation. All three versions, Coupe, Cabriolet, and Gran Coupe, will get the M Division's magic applied to them.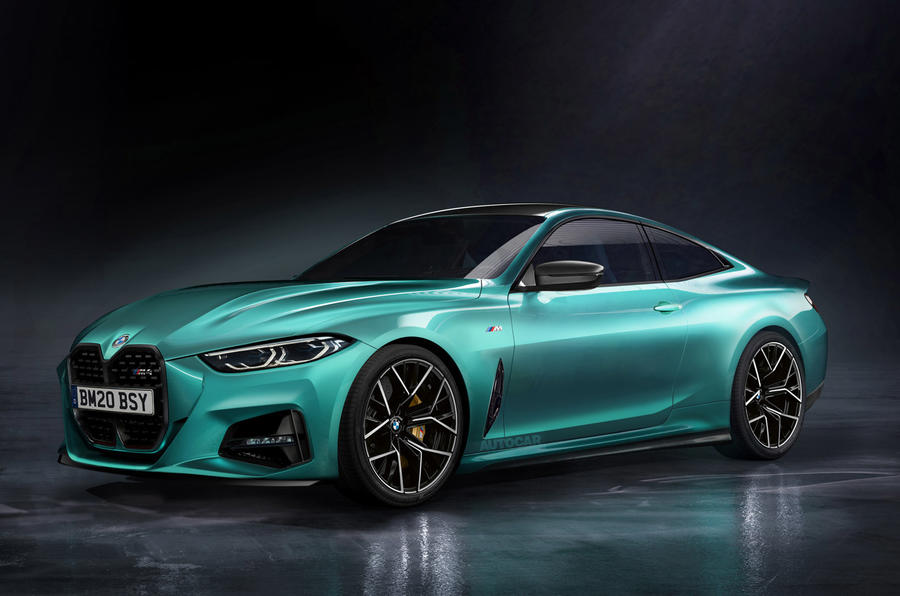 This decision, as discussed in the Autocar article, stems from consumer demand and competition from other German carmakers. Since the introduction of the 4 series, 50% of sales have been for the Gran Coupe, while the Coupe and Cabriolet each share roughly 25% each of the rest of sales.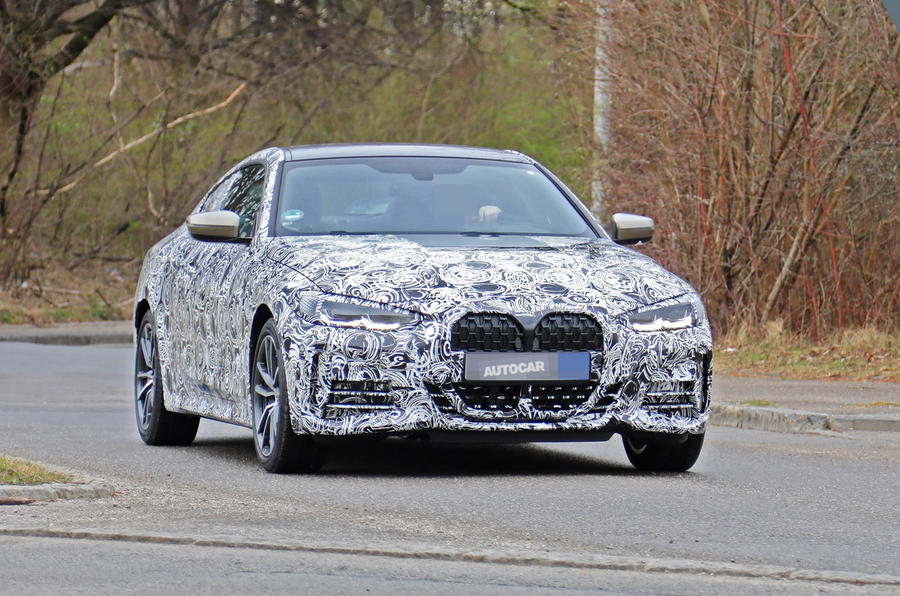 As consumers seem to want it, BMW has responded with  "You're getting it."
As well, there will also be a lightly tuned and upgraded version of the 440i which will bear the moniker of M440i M Performance that will make it over to North America. Not enough M's in the name, we think.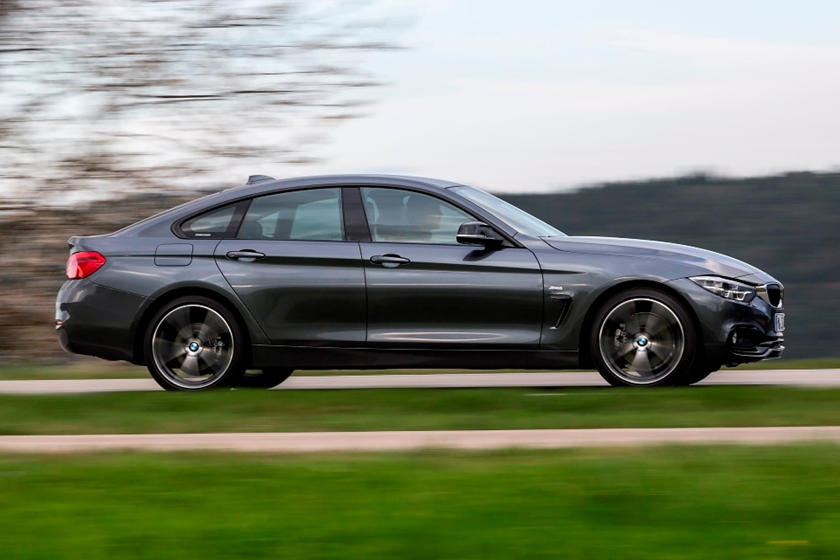 Surprisingly, or maybe not so, the most powerful 4 series car will be the BMW i4. A direct competitor for Tesla and Porsche, the i4 will come with 530 HP equivalent from three electric motors and have a range of about 370 miles.
And the whispers are already circulating about an i4M…