Keep the Coupe Going
We recently reported that the Toyota 86 and its Subaru BRZ twin will continue into a second generation. This information came after speculation that the Toyota version of the car would be going away due to the Supra. Now, it seems that we're getting some information about where the next 86 will fit in.
The Australian publication GoAuto spoke with Brodie Bott, a Toyota Australia PR Manager. He said the company looks for the 86 to slot right in under the Supra, nicely. "It's a pretty important car for us and it will be the little brother to the Supra," Bott said.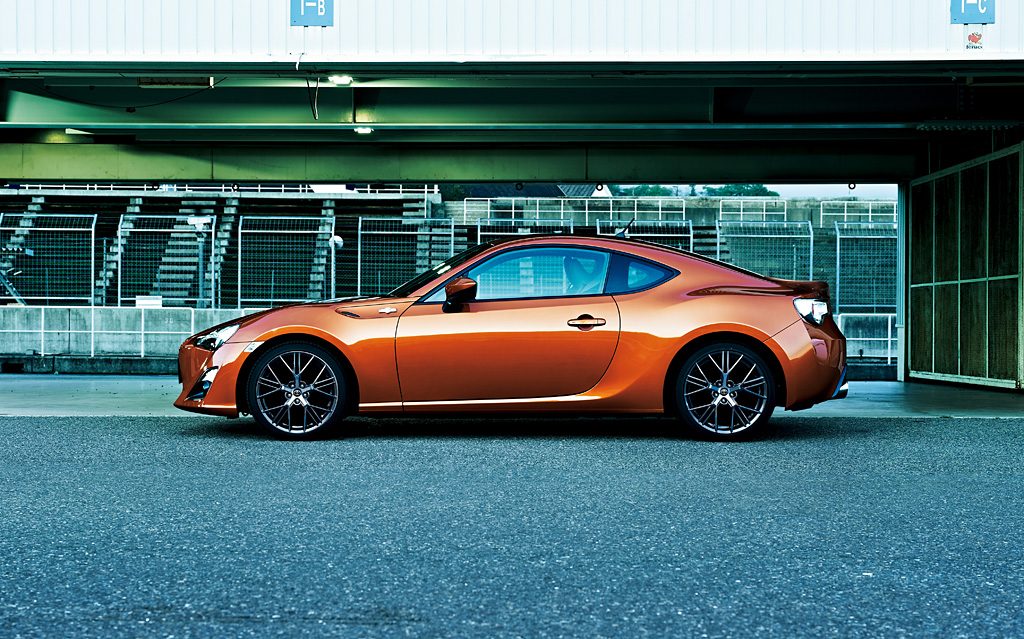 Bott also said that the 86 is coming soon. In fact, he told the publication that he and others within Toyota have already seen the car. That would seem to mean that it has to be pretty darn close to being ready for production. There's no indication as to when it will come to production, but if the PR folks in Toyota have already seen it, it would probably come out in the next couple years.
No matter how soon the car debuts, Toyota will have to ensure it's different enough from the Supra to entice its own group of sports car buyers. At first thought, we'd suggest the 86 to be the choice for anyone who can't afford a Supra, but the automaker needs to be careful with the performance of the next 86.
It needs to be better than the previous car, but not rival the Supra or it could cannibalize sales of the car. With that said, there's plenty of room currently between the Supra and the 86, so Toyota should be able to make both car's enticing.