In a weird shift over the past decade or so, more and more brands known more for their supercars and performance vehicles have been coming out with SUVs and crossovers.
It all started with the Porsche Cayenne back in the mid-2000s, and now, almost everyone save Ferrari has a performance SUV.
Lamborghini has the Urus. Aston Martin is coming out with the DBX. And Maserati has the Levante.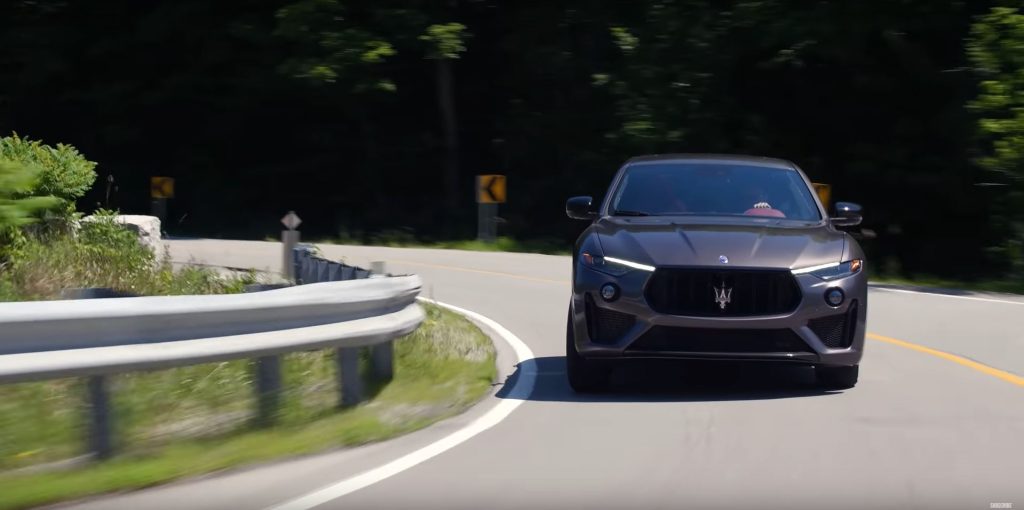 TheStraightPipes, a Canadian YouTube car review channel known for a sense of humor and quality reviews in equal measure, decided to give the 2020 Maserati Levante Trofeo a little test.
What is important to note here right off the bat is that while we said that Ferrari doesn't have an SUV, the Levante can kind of, sort of, be associated with Ferrari as it uses a handbuilt Ferrari twin-turbo 3.8-liter V8.
That power unit kicks out 590 HP and 538 lbs-ft of torque. Via an 8-speed automatic and some trick differentials, the engine and power also makes the Levante Trofeo feel like a rear-wheel-drive vehicle, despite having all-wheel drive.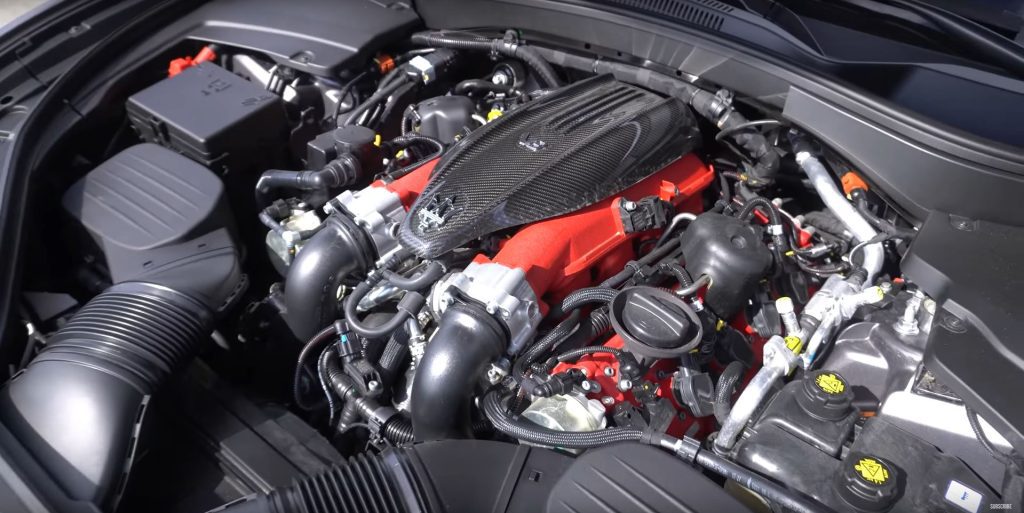 Another advantage of being Italian is that, like almost any performance vehicle from there, it sounds great. A rough, rowdy growl on power, and an appreciably comfortable and quiet burble at idle or when cruising.
As expected, the interior is full of little touches of brilliance, but also a few areas where the guys feel there may be a little room for improvement. And then comes the real kick in the teeth.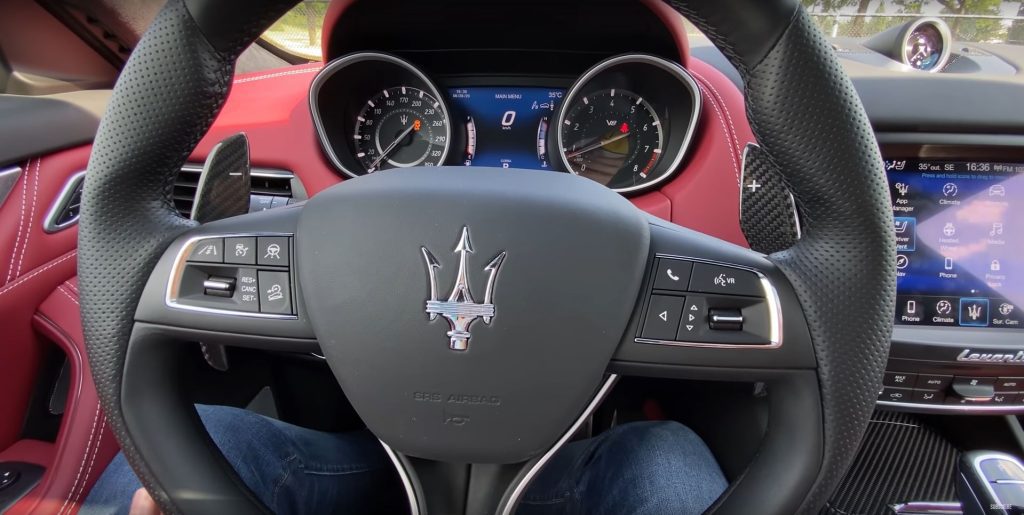 The 2020 Maserati Levante Trofeo, being a top of the line Italian performance SUV, comes in at a price of $169,980. Before any options.
Then again, compared to a Lamborghini Urus, that is a bit of a bargain…