I rather like the current Ford GT model, despite it having only a six-cylinder engine and not a classic, monstrous-sounding V8 with a lot of displacement like back in the good old days, but production of this generation Ford GT is dwindling down and will come to a full stop soon, so I guess the executives at Ford wanted to do one last hurray, a special swansong for this amazing car, hence they threw the rulebook out, didn't care about legislation, and just went ahead and created the ultimate Ford GT, which happens to be illegal to drive on the open road.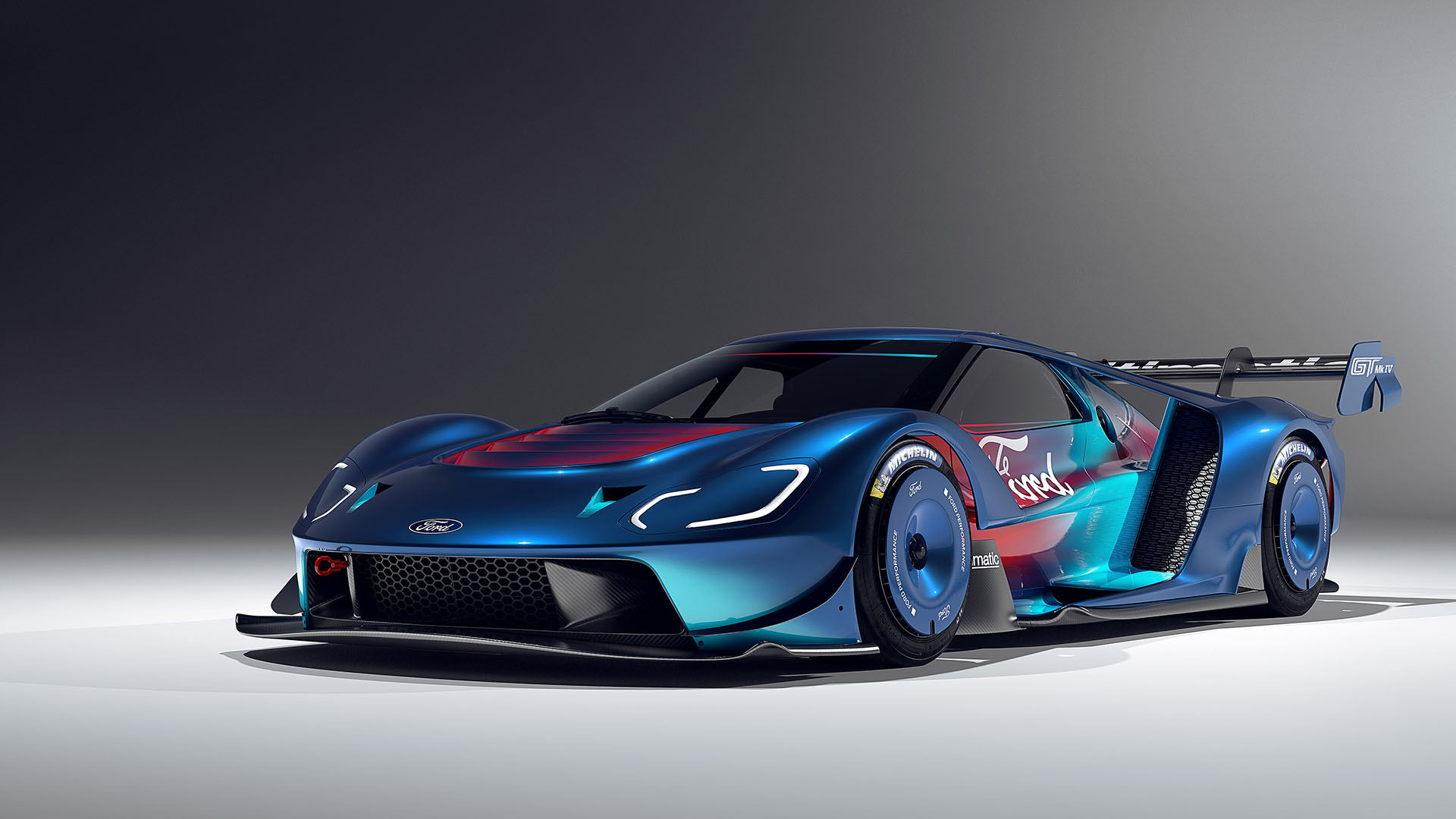 The 2023 Ford GT Mk IV is a limited production model, only 67 will be built, as an homage to the original Mk IV that took the victory at the grueling 1967 24 hours of Le Mans, the 2023 model gets a bespoke body, a custom powertrain and suspension setup, created by Ford Performance and Multimatic, this is the most extreme Ford GT ever with an unconstrained performance from a unique to this model twin-turbo EcoBoost engine, add a racing transmission, some impressive, purely aero-focused exterior design, and even a longer wheelbase chassis for improved on-track handling.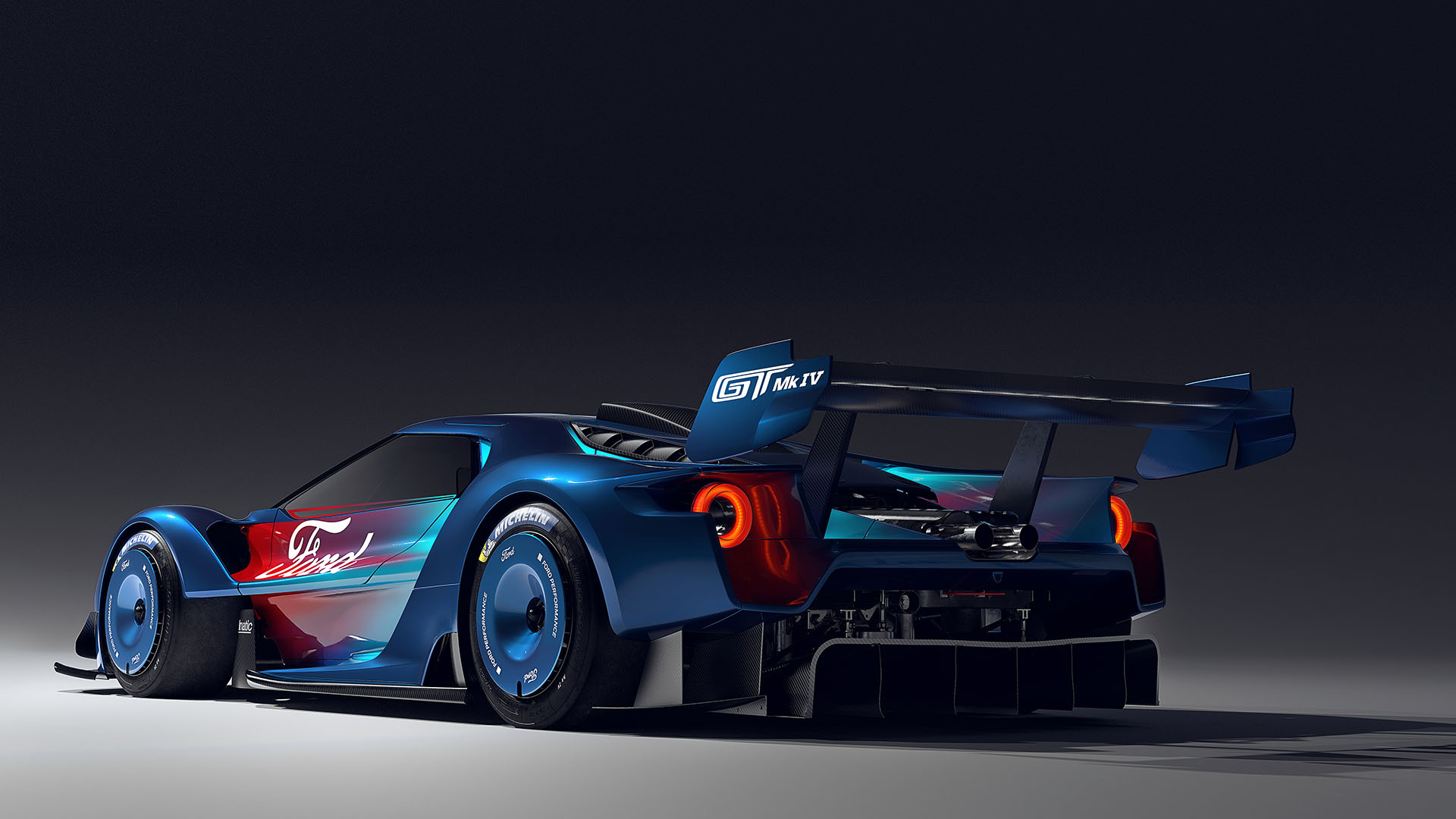 "The original GT Mk IV held nothing back for max track performance, and the new Ford GT Mk IV brings it in the same way," said Mark Rushbrook, global director, Ford Performance Motorsports. "With an even higher-level of motorsport engineering and performance, plus a completely new carbon fiber body that is functional and striking, the Mk IV is the ultimate sendoff of the third-generation supercar."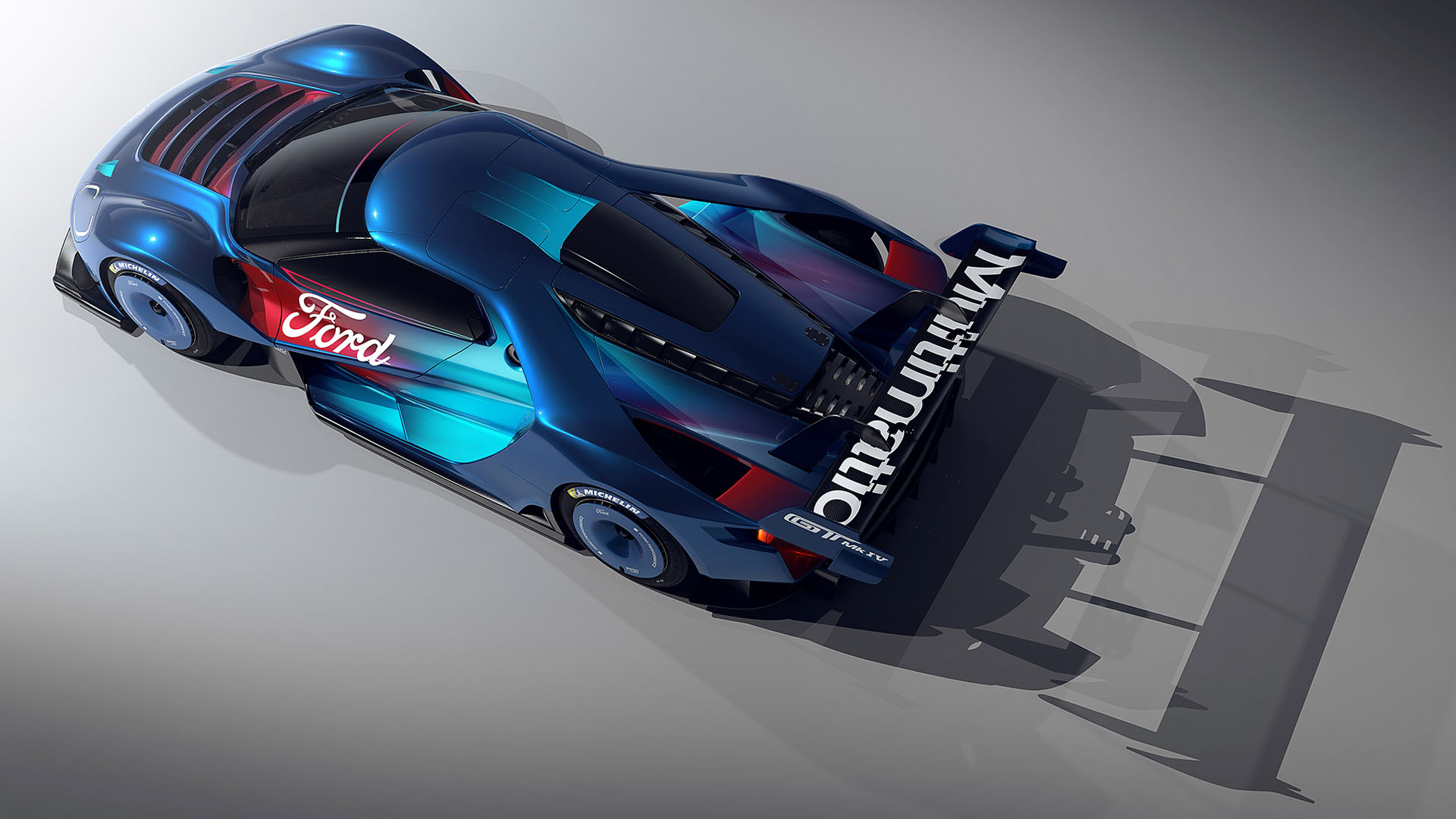 The 2023 Ford GT Mk IV pays homage to the win back in 1967 with just 67 units of this $1,700,000 (base MSRP) supercar that will be hand-built at the Multimatic's facility in Markham, Ontario, and get this … you won't be able to walk into your local Ford dealership and sign an order form, with a very limited number of cars available, there is a completely new, bespoke 'client application process' just to get your name on the list, while the final decision about who will receive one of these 67 units will happen during the first quarter of 2023, but those fortunate clients will be receiving their supercar in late spring 2023 already.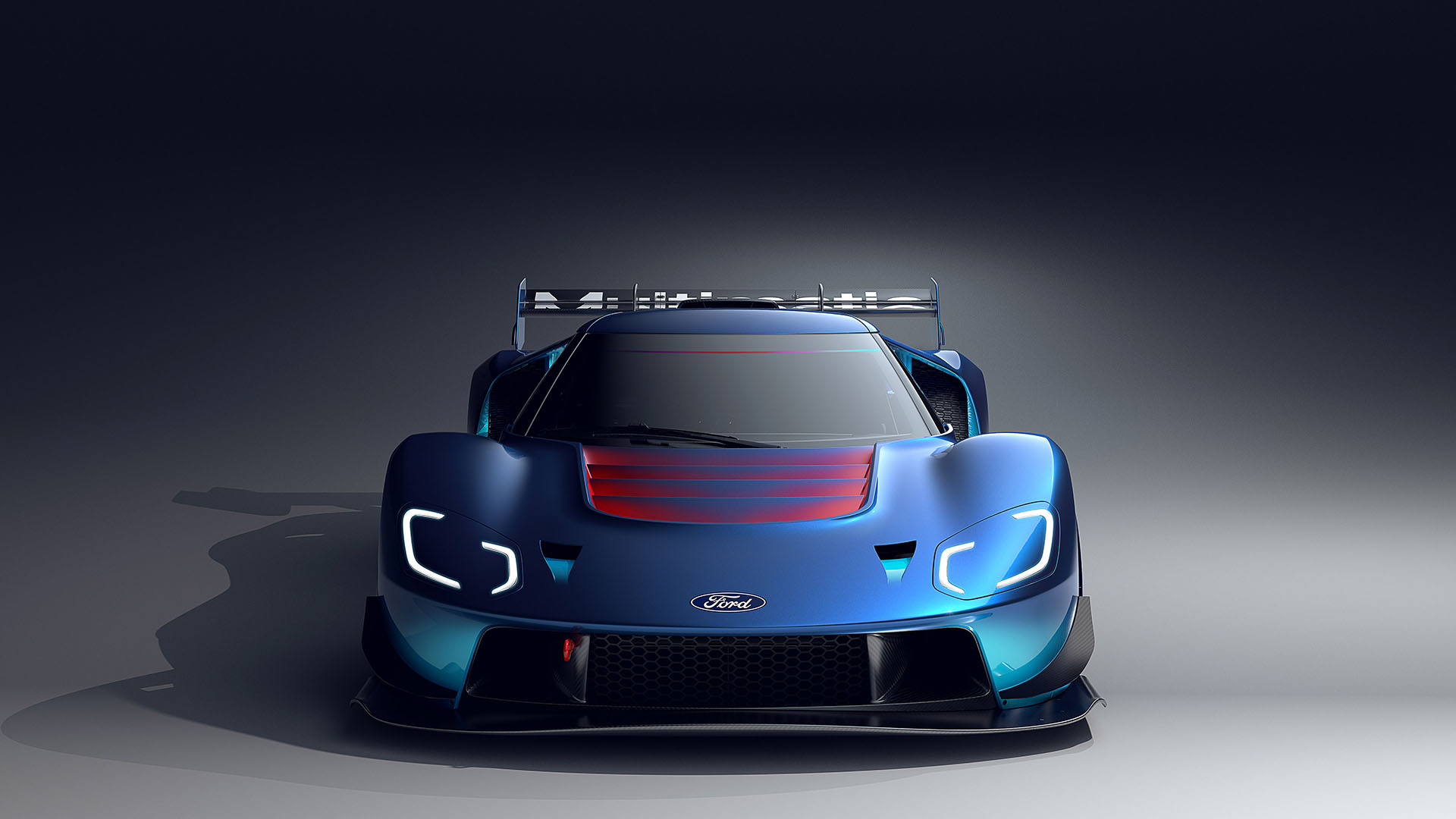 "Multimatic's brief was to create the most extreme final version of the Ford GT, and the Mk IV is the outcome," said Larry Holt, executive vice president, Multimatic Special Vehicle Operations Group. "A unique larger displacement engine, proper racing gearbox, stretched wheelbase and truly radical body has resulted in an unprecedented level of performance. We are proud to have been a part of the third-generation GT from its inception to this amazing swan song and consider it a significant chapter in Multimatic's history."
Ford GT Mk IV has a history of technological advances
Building on Ford GT Mk II's triumphant 1966 1-2-3 Le Mans finish, Ford's development team held nothing back. They redesigned the car from scratch with state-of-the-art technology and engineering available to create the 1967 Ford GT Mk IV.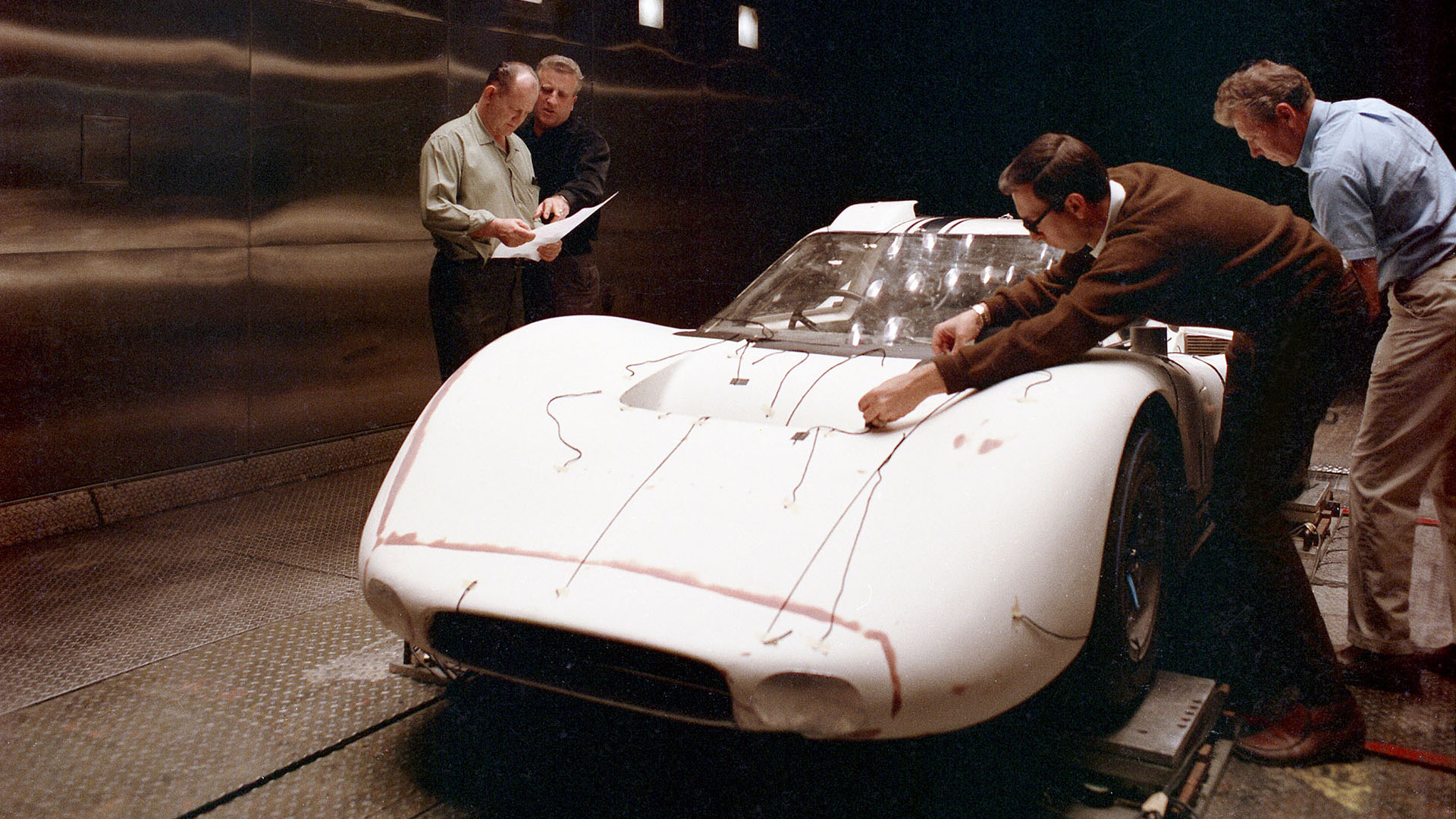 To leverage new material science advantages, Ford's engineers and Kar Kraft developed a new lightweight chassis using adhesive bonded honeycombed-aluminum construction with a more aerodynamic body and named it the "J-Car" because it was built to the new FIA Appendix J rules. Combined with the famous 427 Ford V-8 (7L) engine and a special transaxle with its own cooling system that carried power to the rear wheels the 1967 Ford GT Mk IV was 9 inches longer and built specifically to dominate global endurance racing.