Carrera GT-(R)
The Porsche Carrera GT is one of the most legendary cars of the modern age… It's fast, and it's furious (R.I.P Paul Walker). But what if you took this iconic ride and craked the insanity dial to the next level?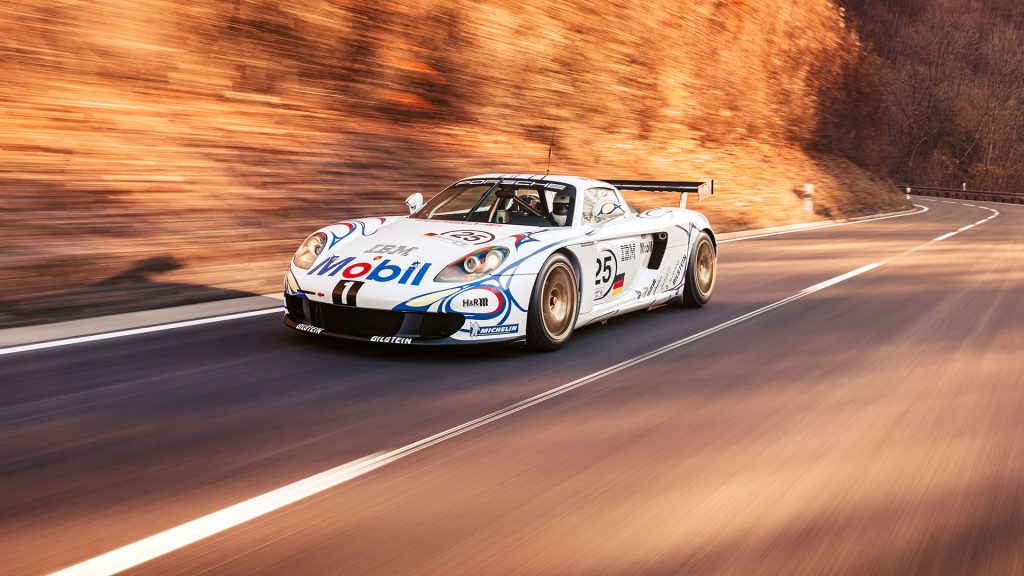 It would probably look something like this. The owner of this bespoke Carrera GT originally intended this build to be featured in the World Endurance Championship, but by the time that the project was finished regulations had already come and gone prohibiting this vehicle from entering the racing series.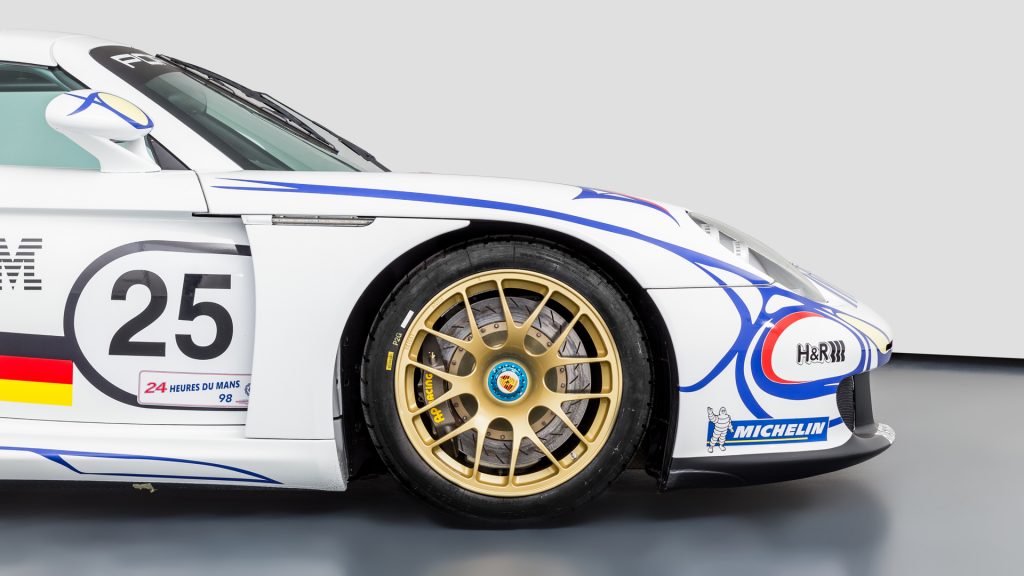 This car was purchased brand new and was delivered to its initial homeplace of Belgium back in 2005. From there it was moved to GPR Racing where the owner managed to rack up a stunning $270,000 bill when he upgraded this thing with NASA-level track-tech.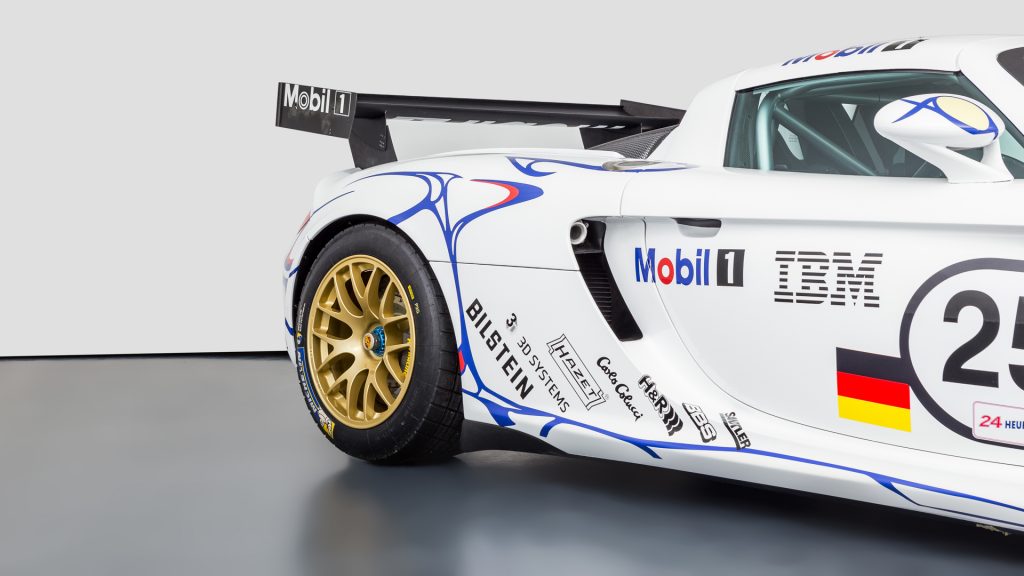 GPR Racing put this car under heavy scrutiny when it came to the updates they planned to bring to the table. To start things off, the car was imbued with a full racing cage to make the car track official.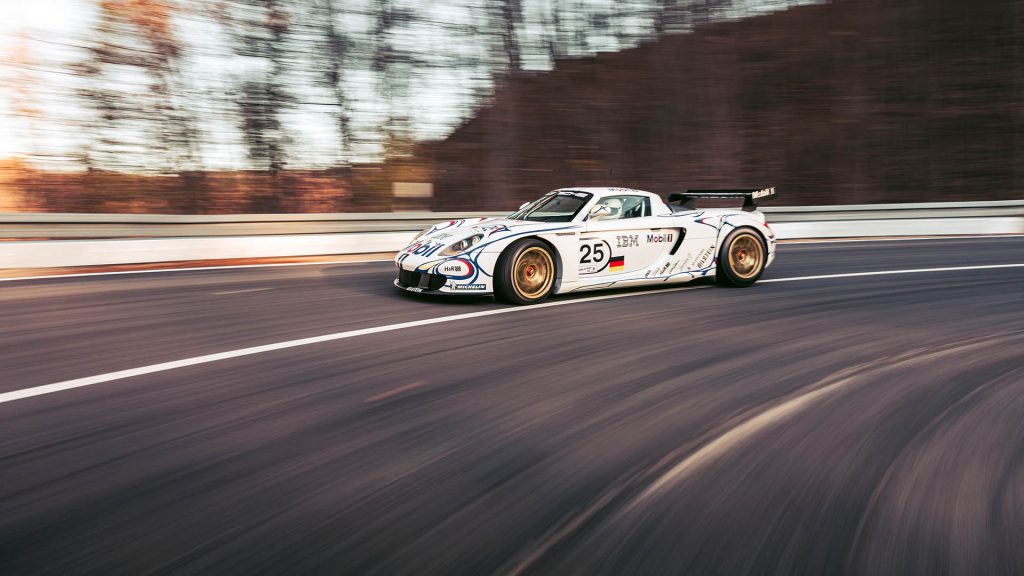 The team then moved onto the technical bits of the vehicle where they brought a full AP Racing braking system, airlift suspension, upgraded clutch, magnesium BBS rims, and a racing fueling system.
The 5.7L V8 got a slight bump up in horsepower, bringing the total figures to 650 horsepower.
The car is currently for sale for $1.04 million dollars, and seeing how a standard Carrera (sans hellfire track-ripping upgrades) often sells for over a million already, it's probably in your best interest to buy this version instead.