Best Maseratis Ever
To celebrate the Maserati Centenntial in our own way we have assembled a page with the top 10 Maserati sports cars from the last 100 years.
Maserati has frequently been in the shadow of Ferrari, Lamborghini and Alfa Romeo but has launched some influential models that continue to dominate the collector car market.
You can see our top 10 Maserari picks below: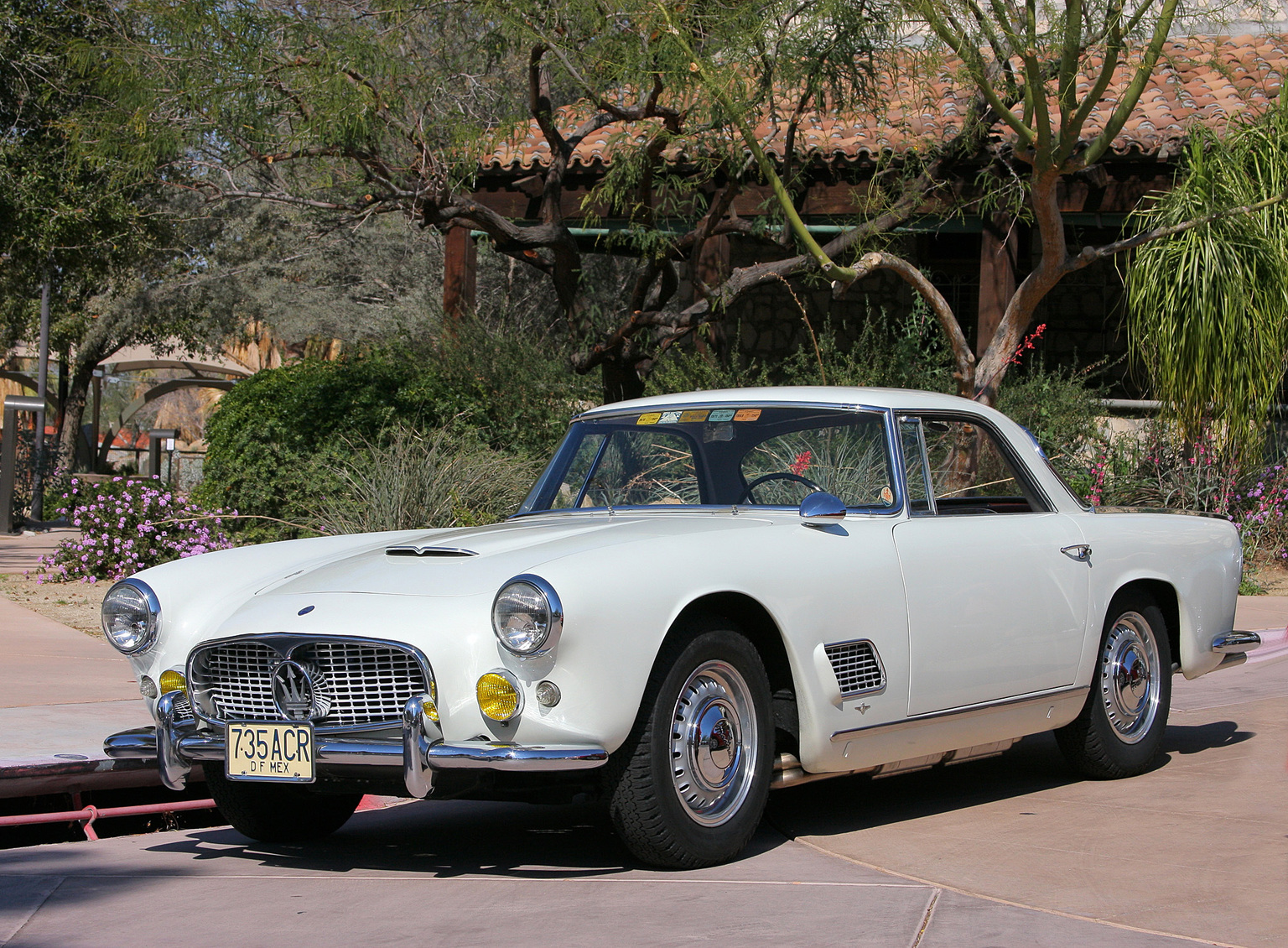 1955 Maserati 300S 3053 – #9 – The Maserati 300S was officially raced by Officine Alfieri Maserati against the great Ferraris and Aston Martins of their time. They were also campaigned by privateers such as Briggs Cunningham, John Edgar and Tony Parravano in the USA. The model's best result was achieved at the ADAC 1000 Kilometer Rennen auf dem Nürburgring where Piero Taruffi, Harry Schell, Jean Behra and Stirling Moss placed first overall. Author Walter Baeumer has made a book specifically on the 300S. It mentions that this car, chassis 3053 was first campaigned by Bill Spear in America for the 1955 season. Image by Richard Michael Owen.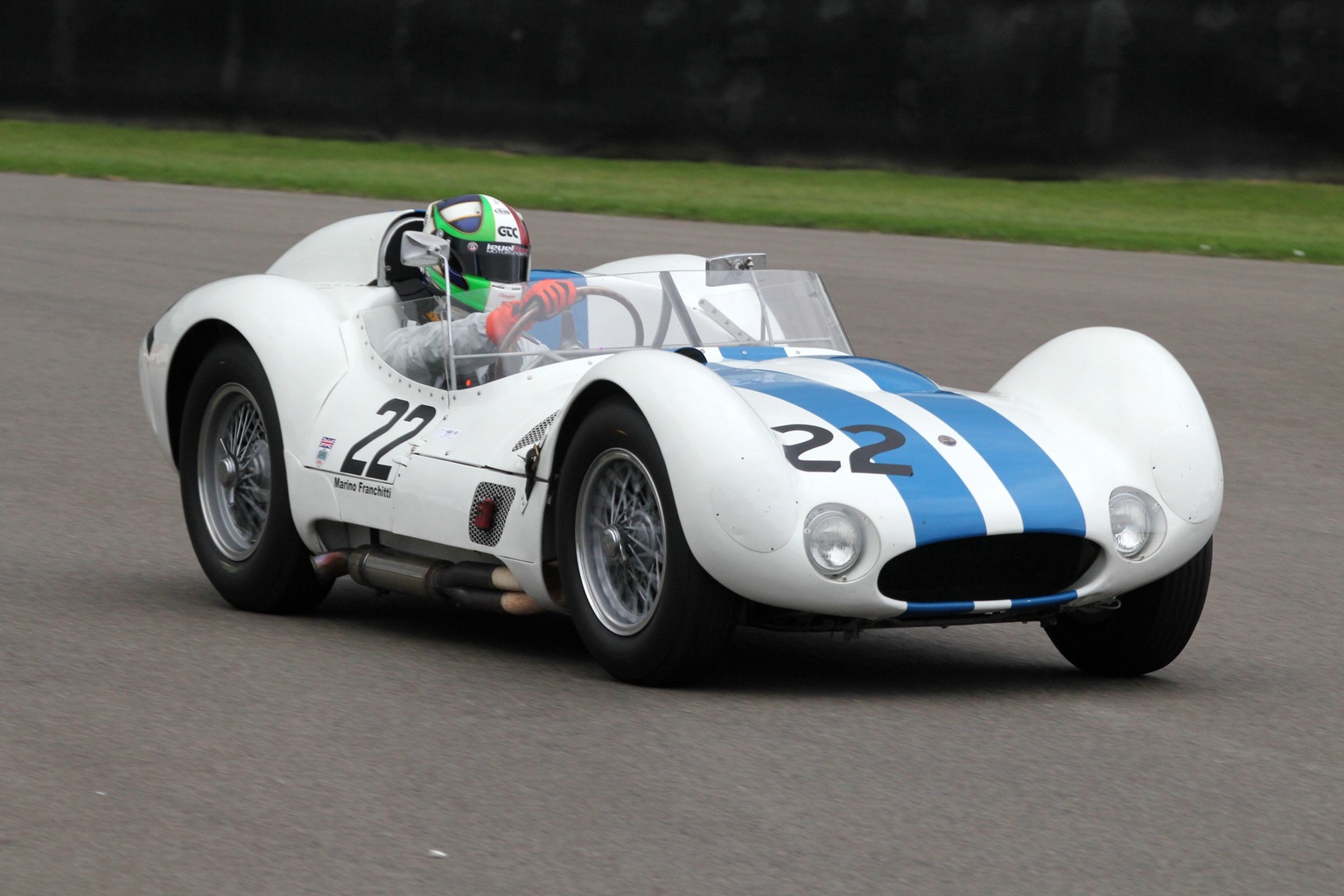 1959 Maserati Tipo 61 'Birdcage' 2457 – #8 – The Birdcage was has an iconic space frame design that used over 200 small diameter tubes. This somewhat untypical design was highly successful at the 1000 km Nürburgring and won the event in both 1960 and 1961 for the Camoradi team. Only 16 cars were built from 1959 to 1961. They are well documented in a two-set book by Willem Oosthoek. Image by Luc Ghys.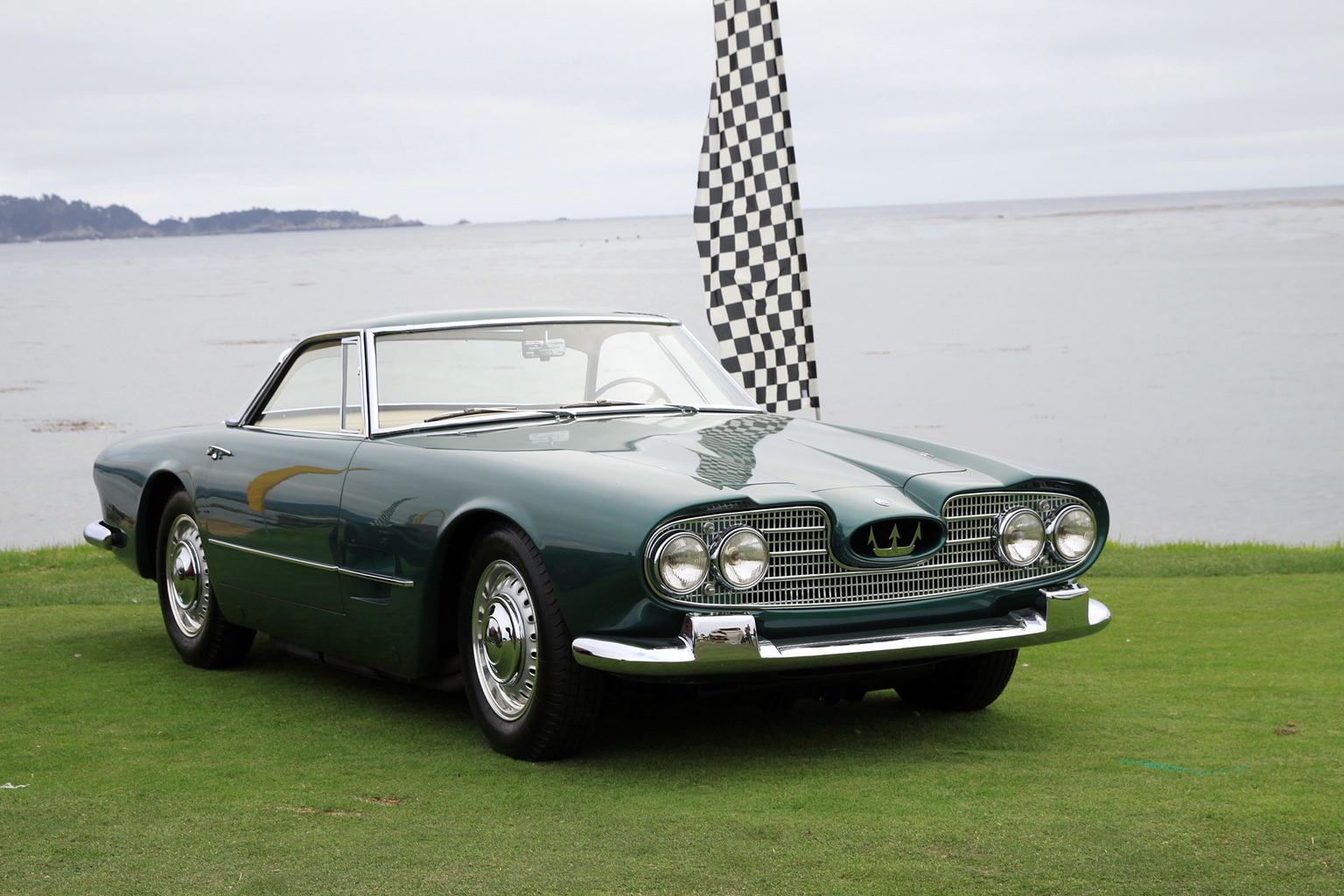 1960 Maserati 5000 GT Touring – #7 – Maserati made an exclusive version of their 3500GT fitted with the 5-liter V8 known as the 5000GT. Pictured is the first example which was first delivered to the Shah of Iran in 1959. Only 36 of these cars were made, each with custom coachwork. Maurice Khawam made a book specially on these models. Image by Richard Michael Owen.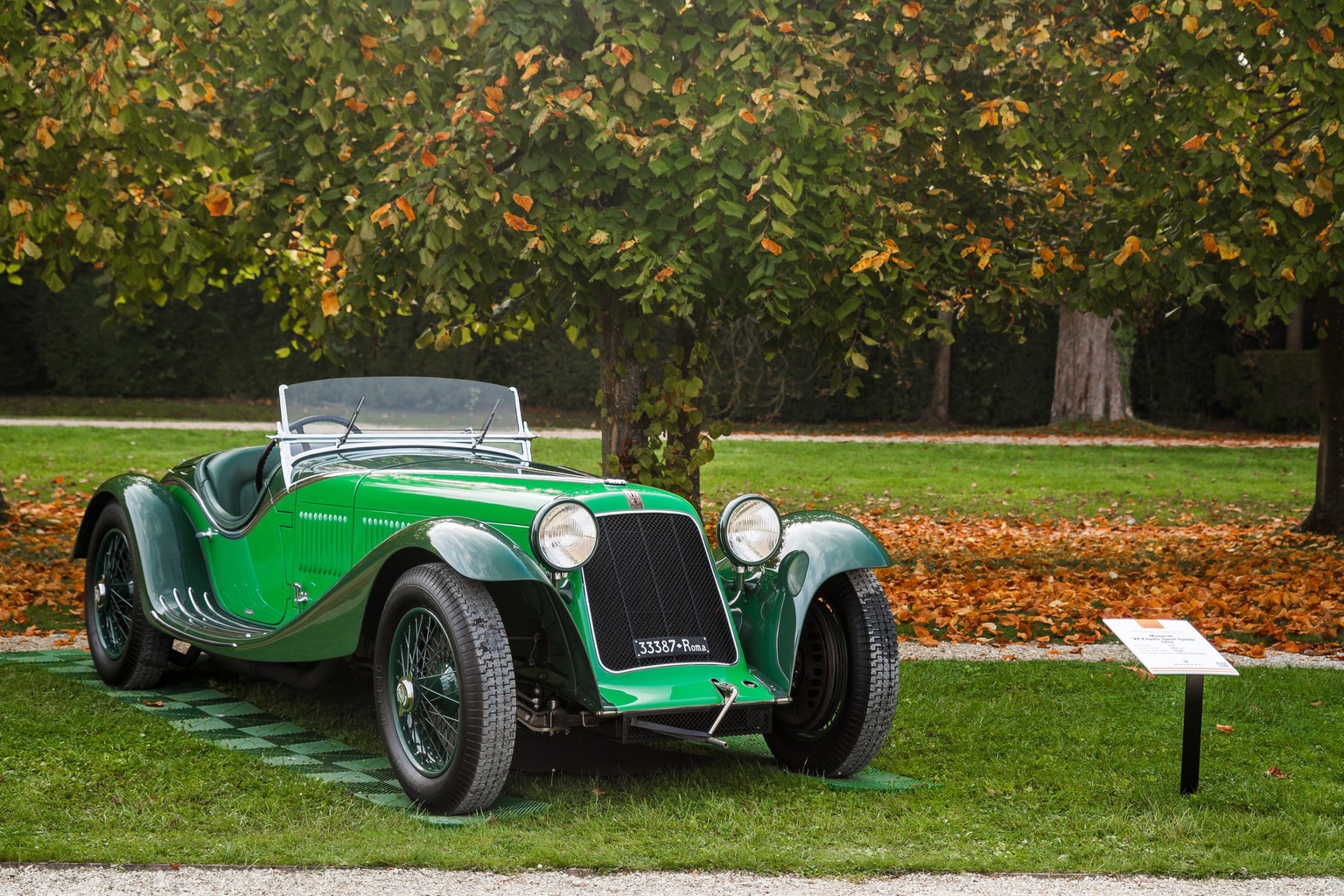 1931 Maserati Tipo V4 '16 Cilindri' 4002 – #6-The most impressive singularity in the Maserati range is the V16. It was built as a twin-engine design that is rarely seen in the motorsports world. After its lackluster competition life, the car was rebodied by Zagato for the Concours d'Elegance scene. It was seen in 2014 at all most every major Maserati event courtesy of Lawrence Auriana. Image by Thomas / www.fast-auto.fr..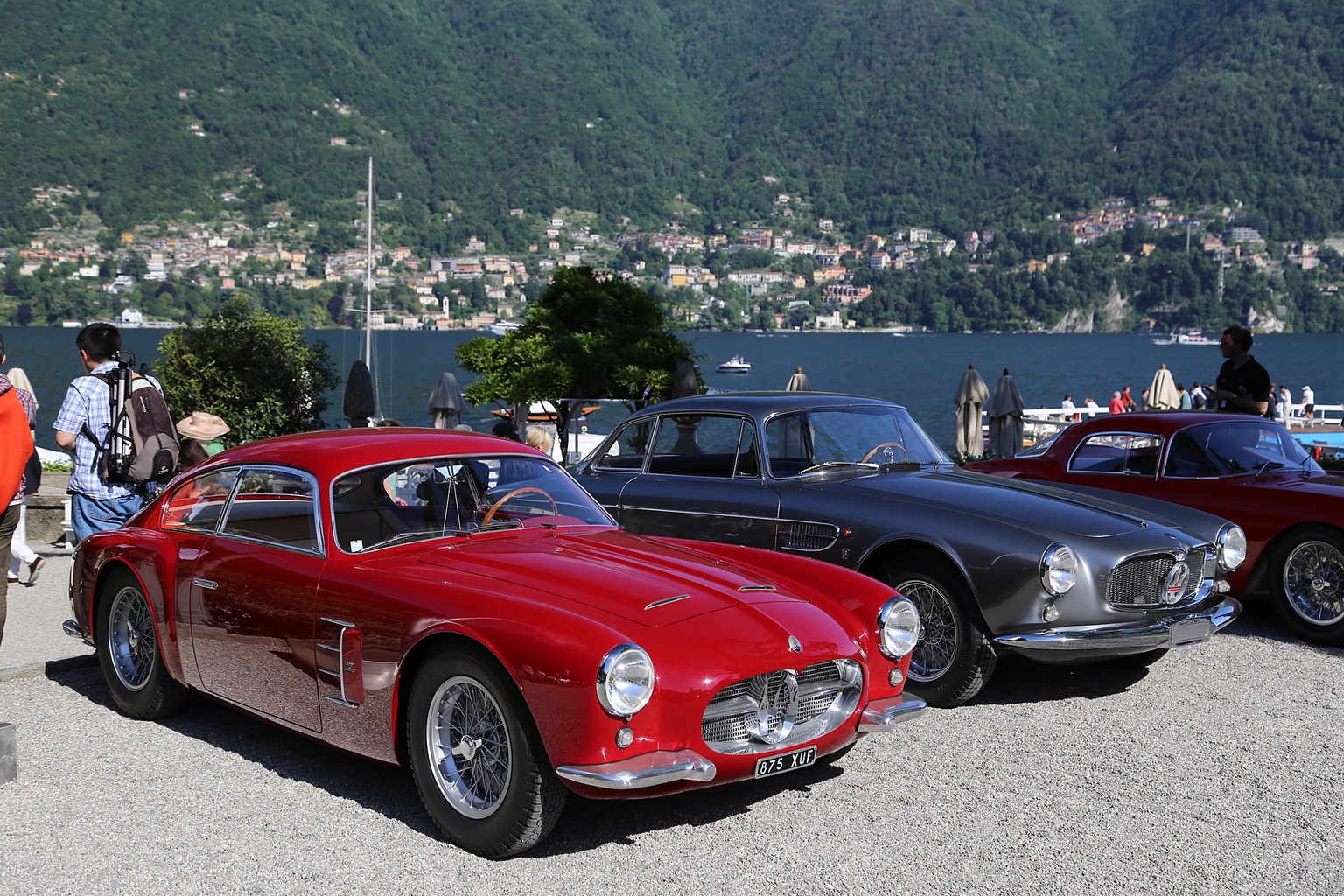 1955 Maserati A6G/2000 2107 – #5-The A6G/2000 Sport also known as the A6G/54 was Maserati's competition sports car that was typcially bodied by Zagato although several were done by Allemano and Frua. 17 of the 21 Zagato versions were actively raced in the 2-liter classes in Italy. Image by Nicolas Jeannier.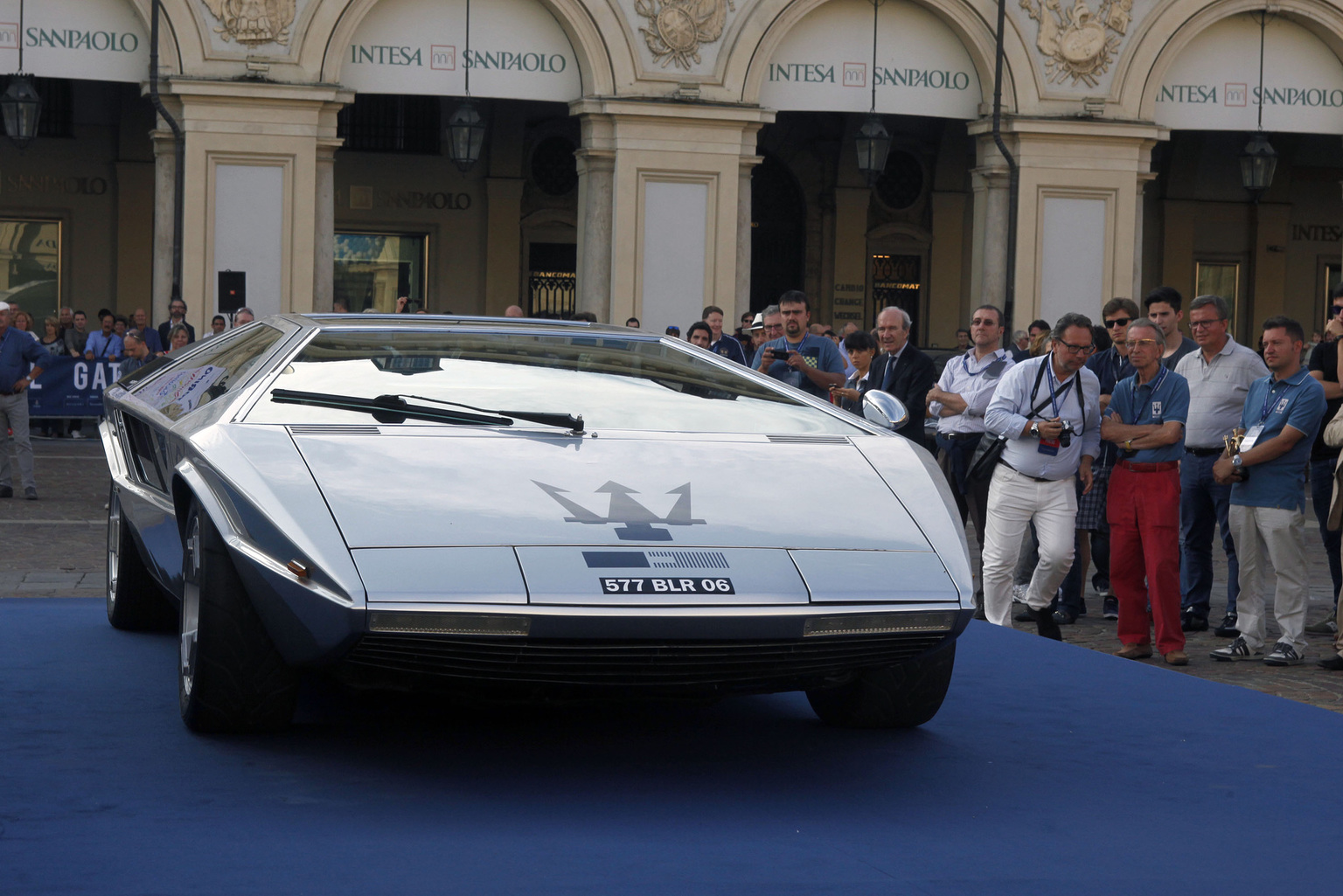 1972 Maserati Boomerang – #4 – The Boomerang was one of the Maserati's first concept cars that prediected the wedge trend. Somewhat unusual, all the gauges and switchgear were contained within the steering wheel.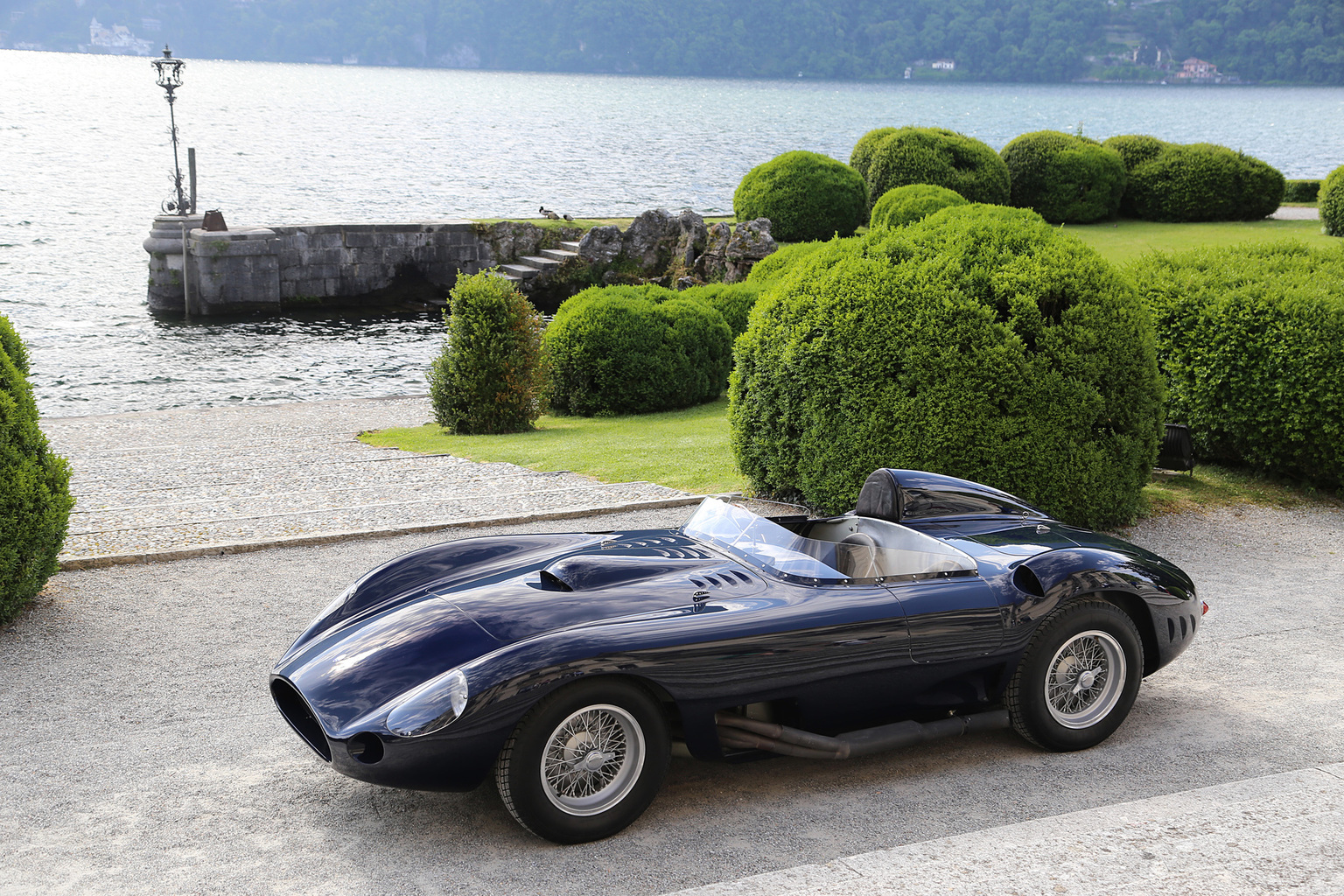 1956 Maserati 450 S Roadster 4502 – #3 – The 450S was the final and most potent Maserati made during the Maserati Brothers era of the company. It was a top contender for the 1957 Sports Car Championship had a distinct advantage with it's 400 bhp V8 engine. Only 10 examples were made including a one-of Coupe for Le Mans. Image by Nicolas Jeannier.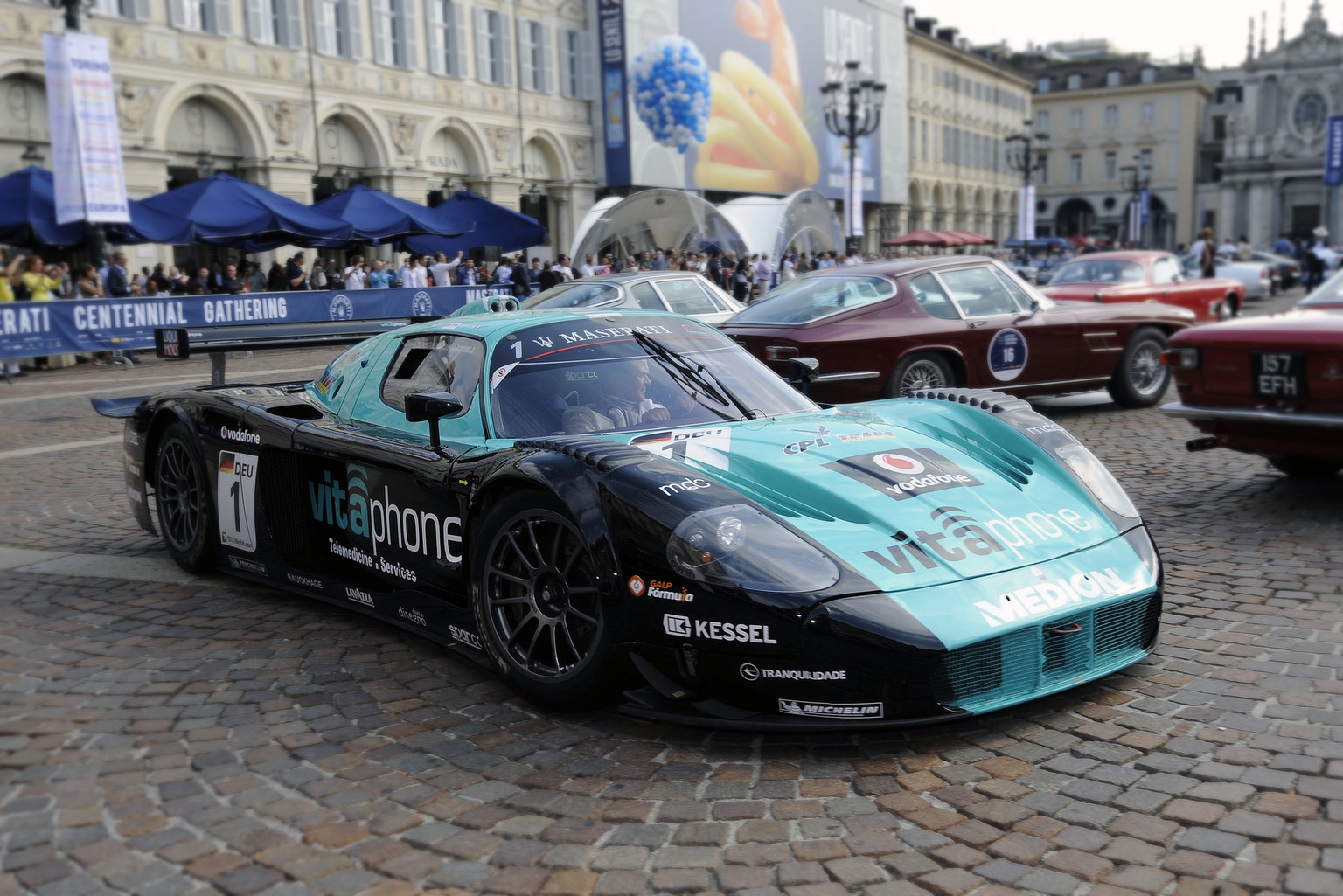 Maserati MC12 Competizione – #2 – Maserati's most successful racing car is the MC12 which dominated the FIA GT1 class for several years. This was also produced as an MC12 Corse track day special and road-going GT car.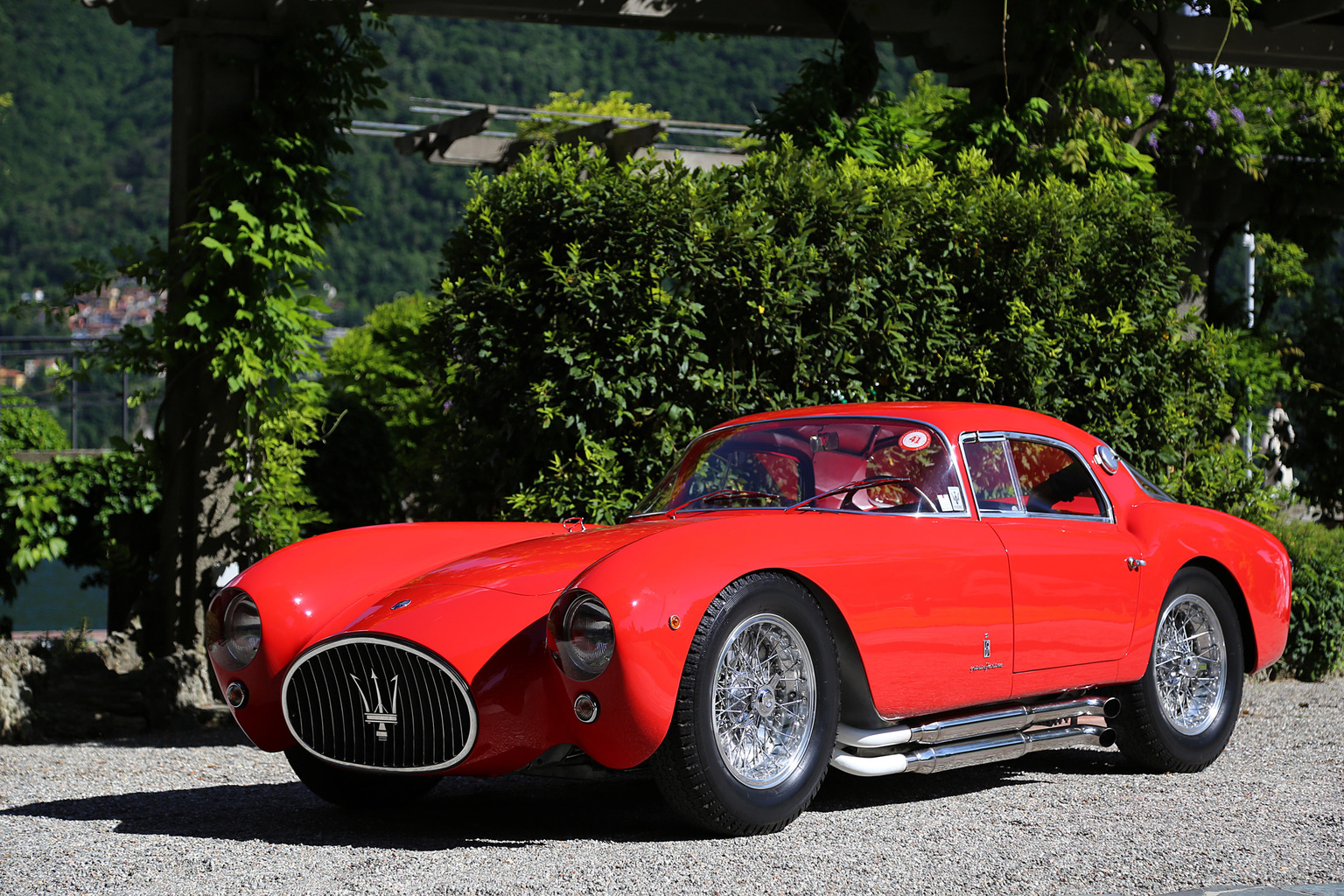 1953 Maserati A6GCS Berlinetta Pinin Farina 2056 – #1 – By far the most striking and exclusive Maserati is the A6GCS with Berlinetta bodywork by Pinin Farina. One six were made and five still exist. Image by Nicolas Jeannier.