I've been writing for Supercars.net for the past year, and for the first time, I don't really need to write more than just the title of this news post to sum up the entirety of the content.
However, they do bring up some great talking points about the Bugatti Divo. The first of them being the "holy crap this thing is expensive" angle. Yes. Yes, it is.
It's expensive and rare, and to have had the chance to order one, you already had to own a Chiron. So on top of the $6 million Divo, you needed a $2.5 million investment into Bugatti already. Ouch.
The second, and probably most important point, is that the Bugatti Divo isn't called a Bugatti Chiron Divo. It's not just, as they say, "A Chiron in an angry suit."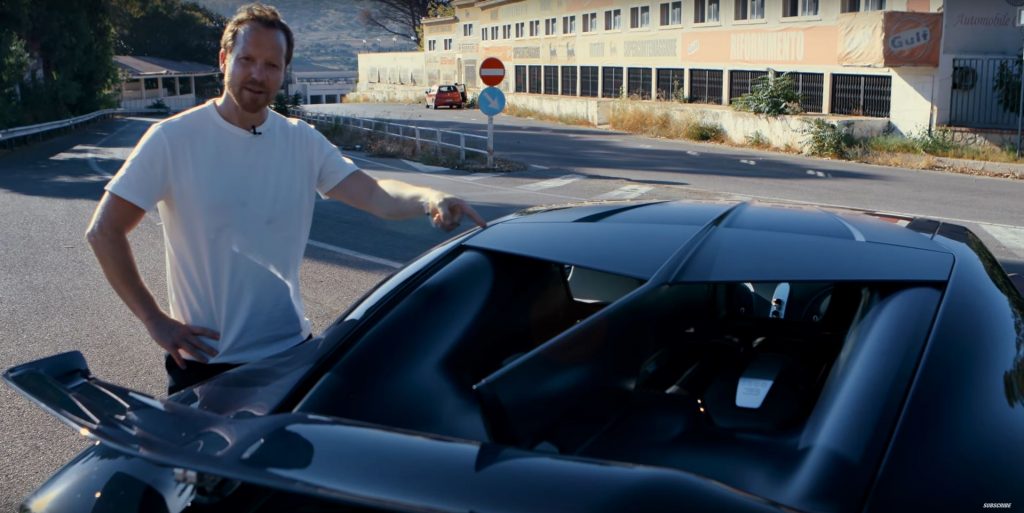 The Divo is a purpose-built machine based on a Chiron, but fettled and tweaked and tuned to the point that it's its own car. Kind of like how the Ferrari F8 Tributo is based on the SF90 Stradale, although they are two entirely different cars.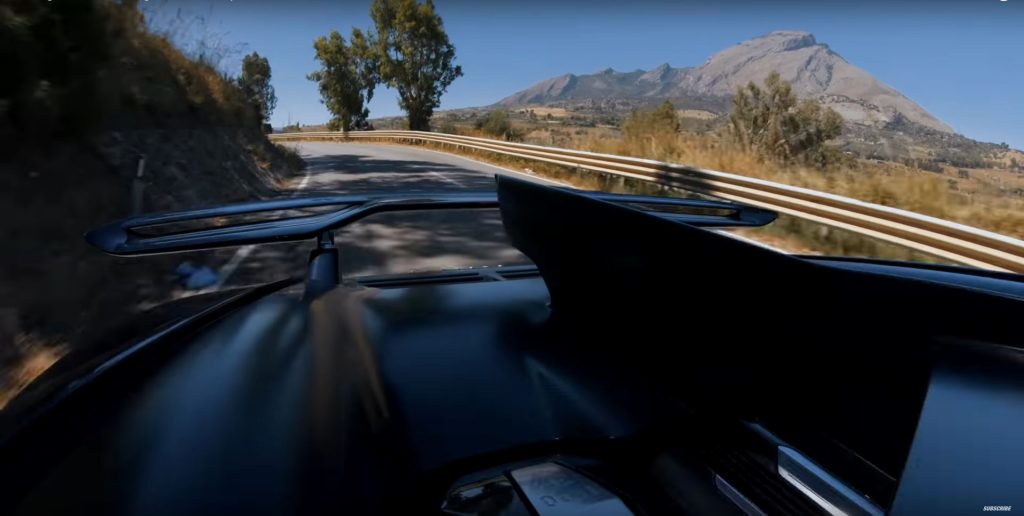 It also produces more downforce than a Chiron. This is thanks to a front splitter, hood ducting behind the front radiators, winglets, fenders that are shaped to push, pull, and flow air towards the gigantic air intakes and over the huge rear wing. As well, there is a shark fin stabilizer, which helps prevent turbulent air coming off the roof's trailing edge causing drag and vortices that can destabilize the car.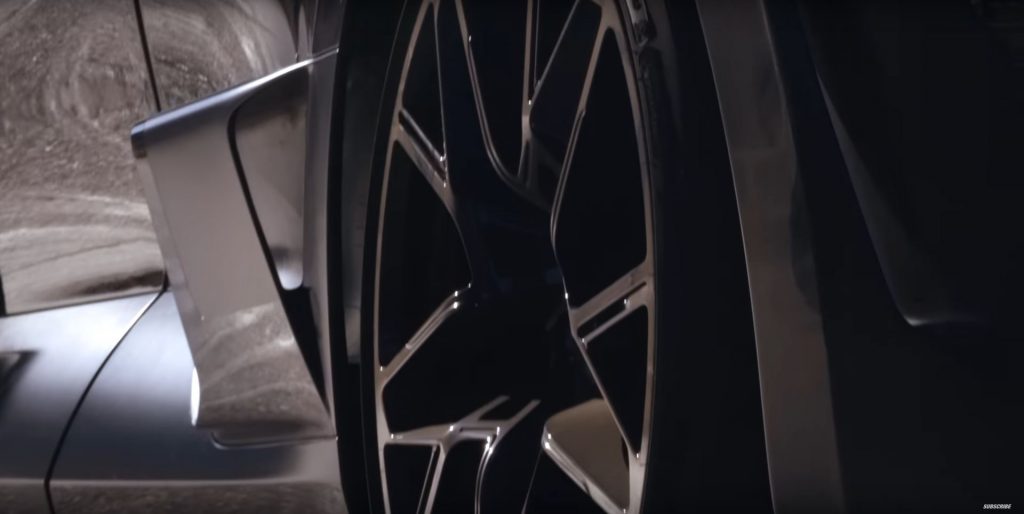 As well, the car is longer overall than the Chiron, but is lower and very slippery. It actually had to have a governer installed to keep it's top speed to a pedestrian 253 MPH. Walking pace, you know?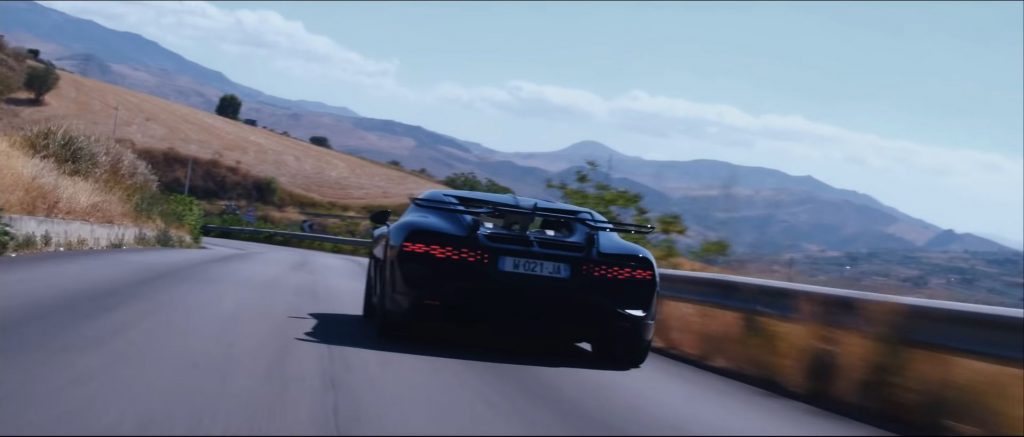 All of this is designed into the car, as it is not meant to be a V-Max machine like the Chiron, and the Veyron before it, both are. This car is meant to attack the road, carve corners, blaze down straights, and otherwise destroy lap time records at any track it goes to.