Top Gear has just released a video on YouTube where they go through the best of the James Bond movie cars, one per actor.
There is also a quick preview at the end of the Aston Martin Valhalla, in its movie stunt car form, which should be releasing sometime in 2022 or 2023 as a production road car.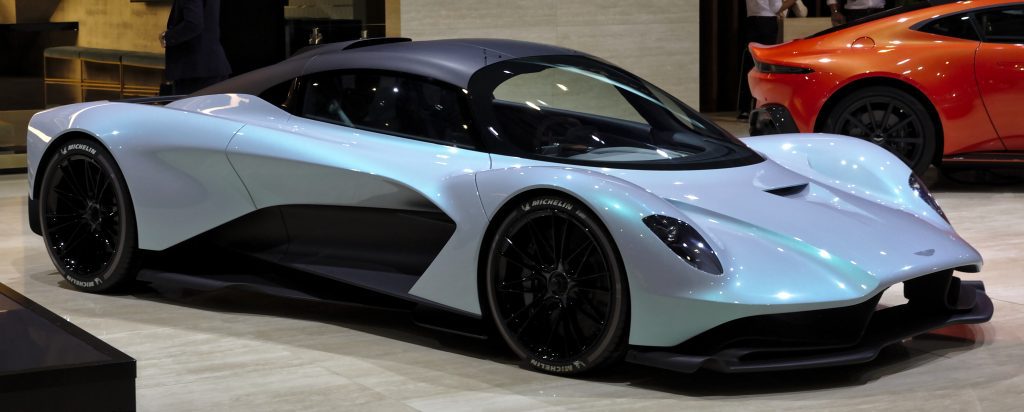 The review is a celebration of the new James Bond film coming in April 2020, No Time To Die. As can be seen in many trailers, many of the Aston Martin cars that have been part of the history of Bond are also reappearing, including the best of the bunch, the Aston Martin DB5.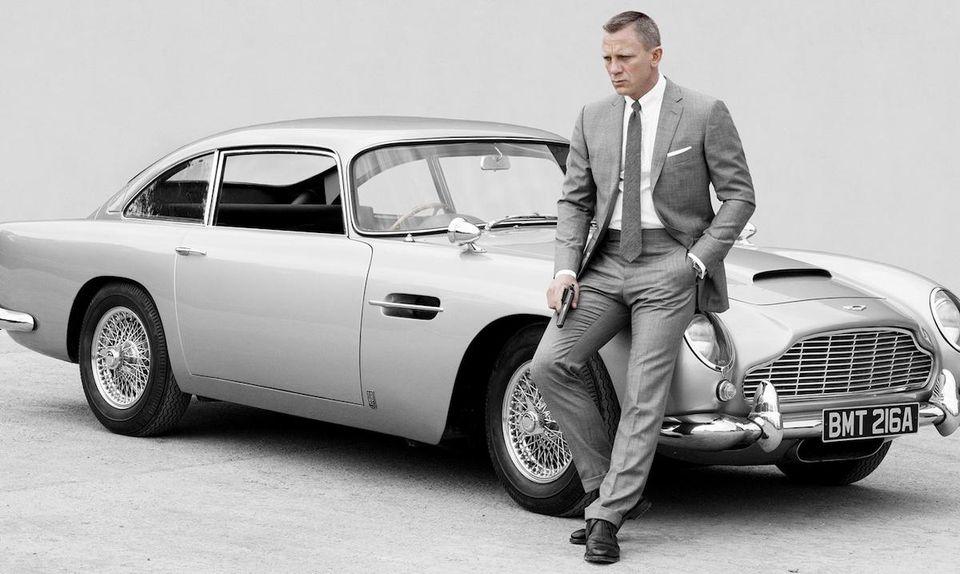 The other cars in the review are the Aston Martin DB10, which was never a production car but a Bond-only movie car, the BMW Z8, The 1985 Aston Martin V8 Vantage, the "submarine car" Lotus Esprit S2, and the 1968 Aston Martin DBS.
Mark Higgins, stunt driver, former rally driver, and brother of multiple rally winning driver David Higgins, also shows up and takes Top Gear editor Jack Rix on a sliding, drifting, and wild ride in the stunt car used for No Time To Die. The car is hinted at being a slightly older inline 6 BMW M3, but it's not really confirmed in the review.