Ladies! Gentlemen! Wow, time really flies, and now we are in the midst of our first taste of winter here in Western Canada. It has certainly been a while since my last "T's Corner" update, where I looked back on a full year of Taycan ownership. This also marks a bit of a breather for myself after a busy summer; a FIFA World Cup, a few track days (a bit more on that later), some travelling, and whatnot. Now I can finally get back on the mic at T's Corner.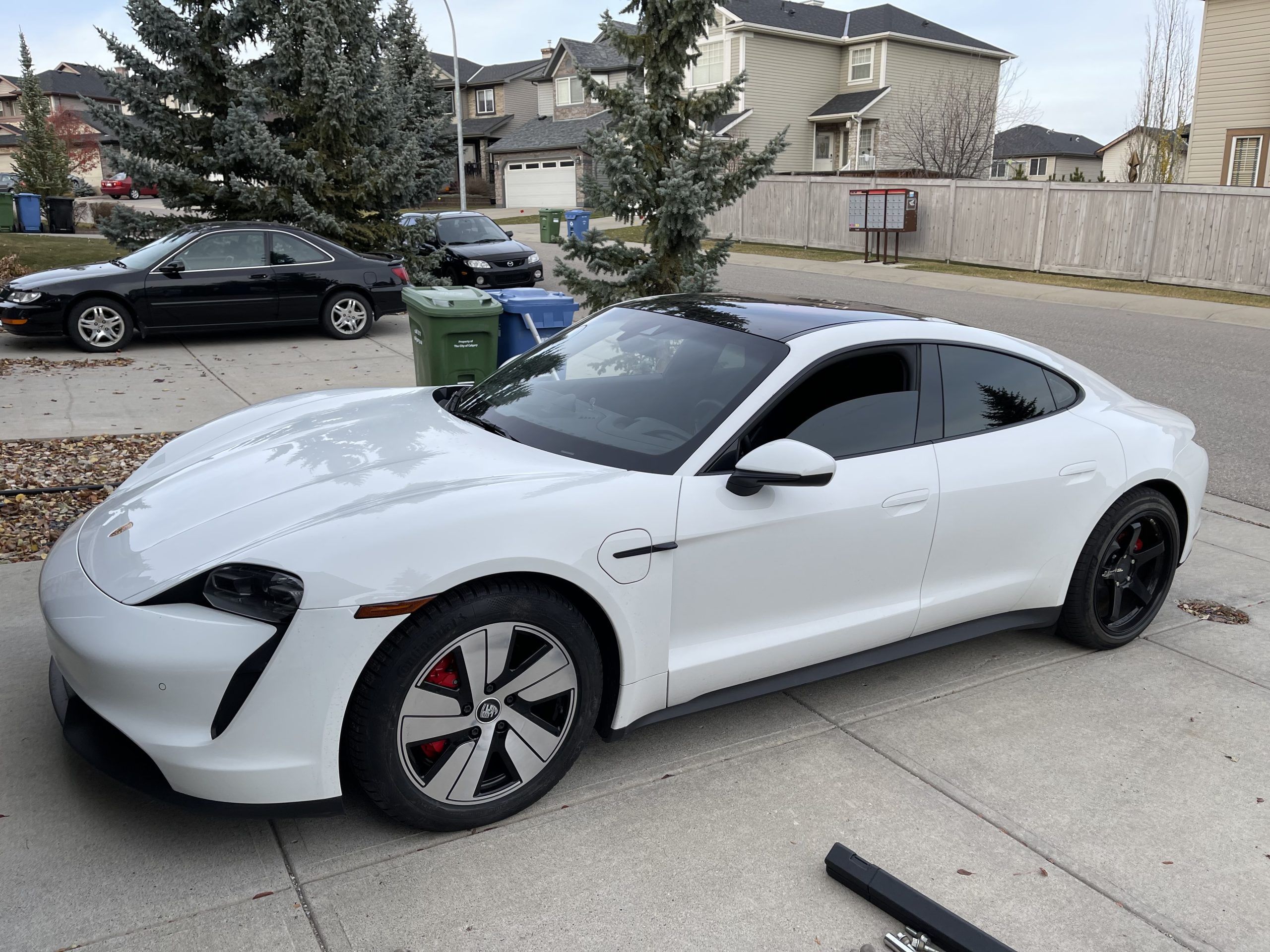 In terms of my supercars.net obligations and duties, I have still been keeping quite busy with those over the past few months. The new Corvette Z06, the confirmation of the GT4 RS (finally), an in-depth look at the 812 Competizione –  you know, stuff like that (and a lot more other content too)!
Back to the Taycan. I know it doesn't make for compelling content, but yeah, nothing really has changed since the 1-year anniversary update. It hasn't even been in for service since I last wrote about it, such are the service demands of owning a Porsche EV. I've taken it to around 22,500 km on the odometer, and the car has continued to be a stout performer in terms of its driving dynamics, while still being subject to the unavoidable drawbacks of being a fully electric sports car.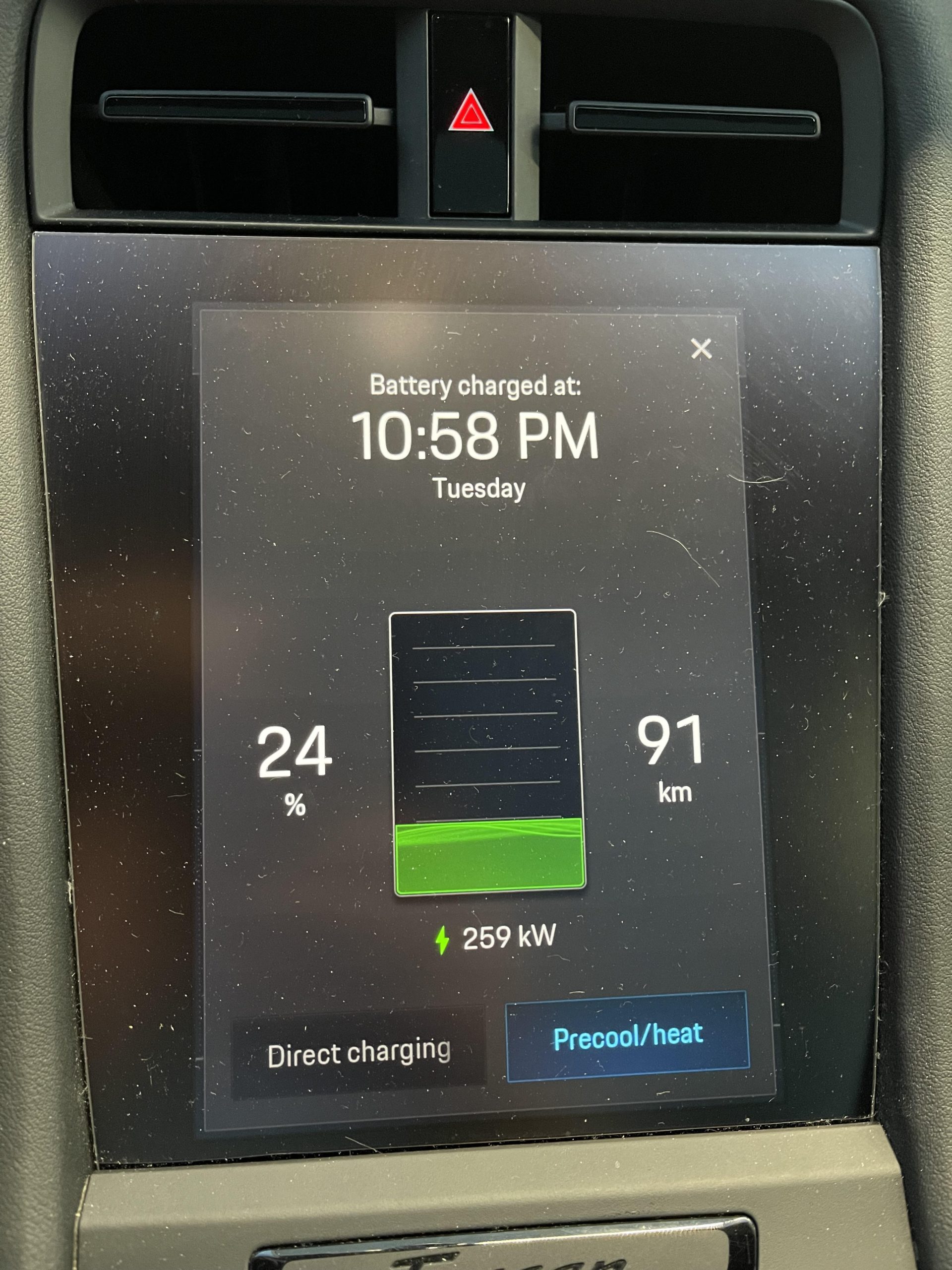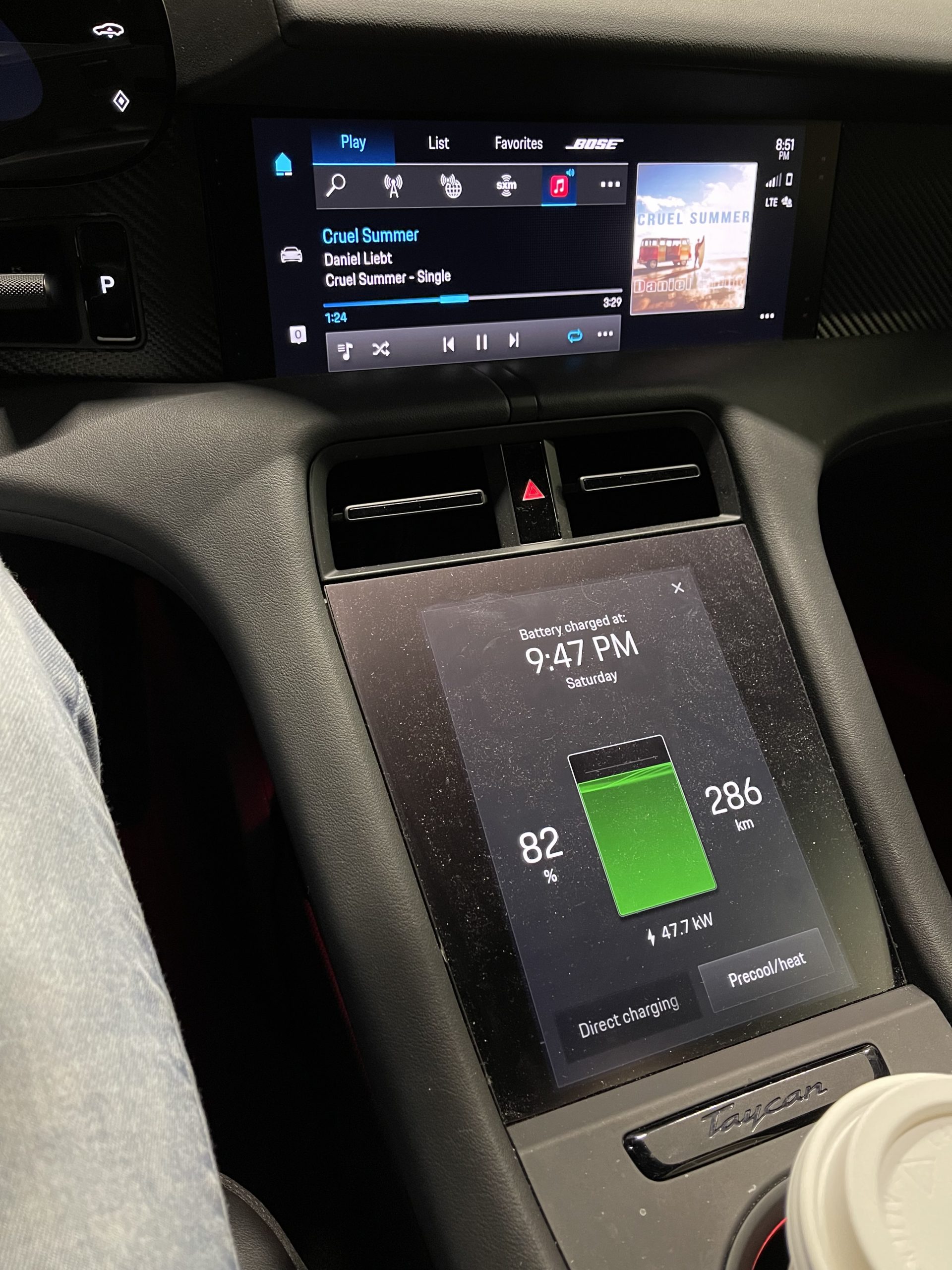 The 3 free years of charging at Electrify Canada stations kicking in earlier this year, has been the biggest boon and has ultimately changed my charging habits to where I almost never charge at home now. So again, nothing new; and I consider this a win, particularly as an owner. Stability and predictability are inherently boring; c'est la vie and that's kind of the whole point, if I may say so.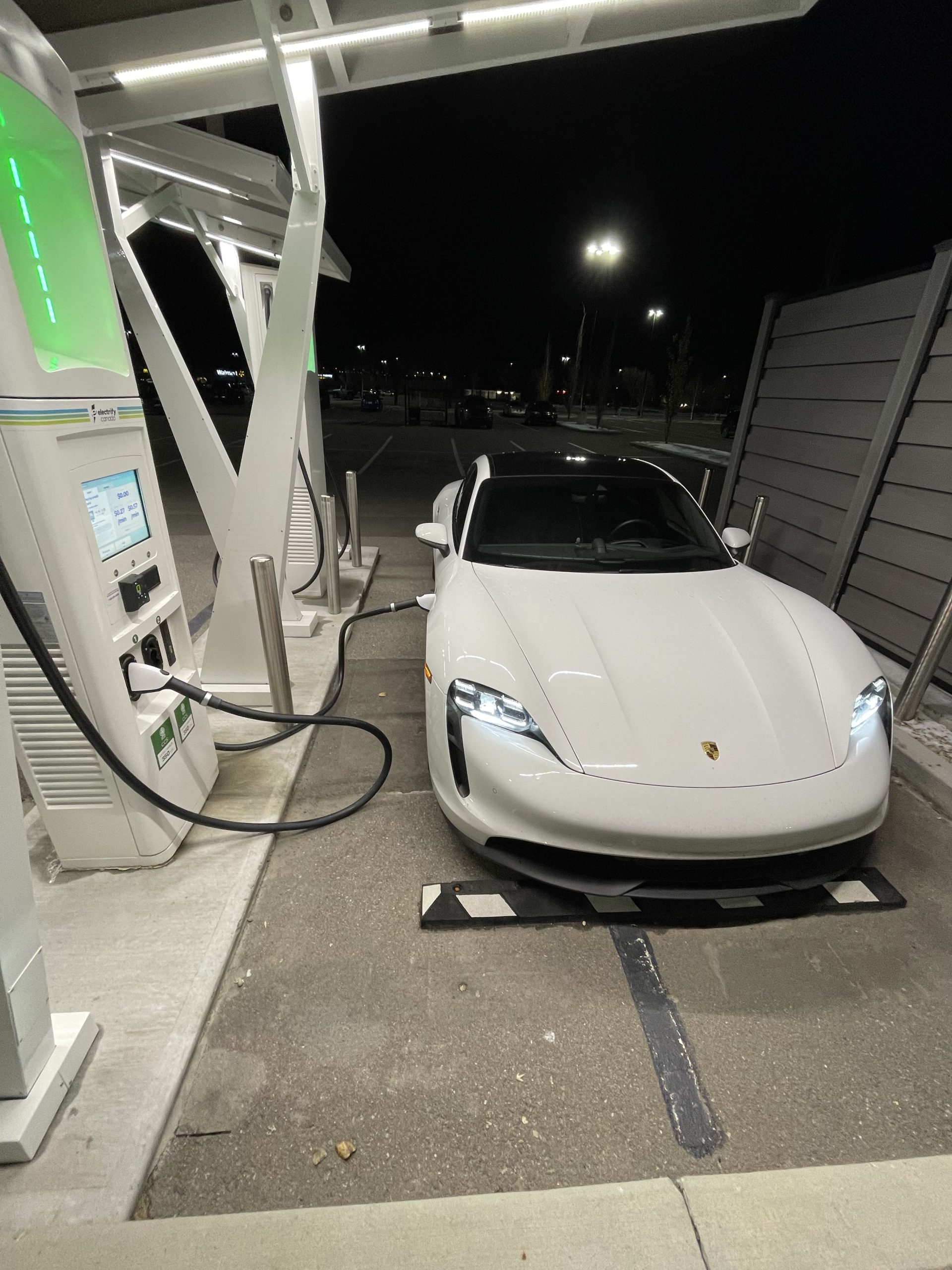 I mentioned in one of my first TC posts that I'd start chronicling my track days. I also mentioned earlier in this post that I attended a few track days this year, but I've decided to hold off on blogging about them until next season for a variety of reasons. The first, is that I got a new track car (as the feature image and image below might've already hinted) and I spent those driving events getting to know the car better.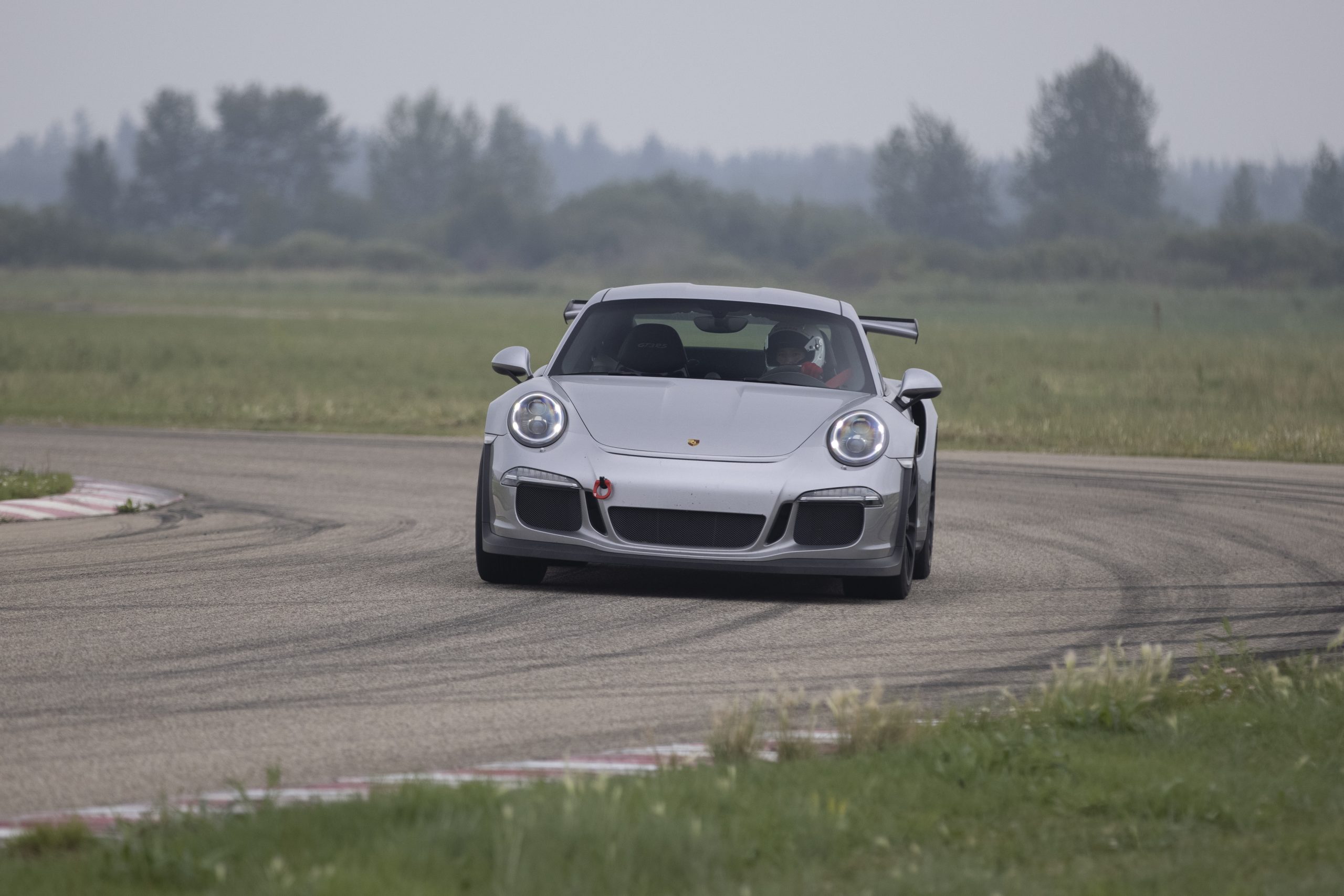 I also figured that getting proper lap timing / video recording equipment would be pertinent to showcasing better quality and more meaningful content, which I've held off from doing in the interest of learning to truly enjoy the car before getting hyper-focused on lap times and personal bests. I've reached a level with the car where I know that next season will be ripe for doing just that – plus a new track will be opening just 25 mins from where I reside, so the timing feels as right as it could ever be. Black Friday / Boxing Day is shaping up to be very busy and hopefully just as fruitful!
Below is some HD footage recorded by my friend Austin while I was driving the RS for some parade laps at Rocky Mountain Motorsports, where myself and others were some of the very first people to experience what's in store for us when the track is fully complete and open next spring. I actually took the Taycan there for a session earlier that day, but didn't record any footage. I can say that I remain very impressed by how well it performs on the race track, however.
Stay tuned for more TC content as my journey with the Taycan continues, and as I prepare for next year's track season with the RS!
Thanks for reading.
-T