T's Corner
Intro
Welcome to my little corner within the vast and ever-expanding supercars.net universe, aptly named "T's Corner". You may already know me via the website as a regular content contributor – most notably through the in-depth car reviews and various news articles I have written.
I love cars and am so appreciative of having this opportunity to write about them, and then have it shared with a global audience. That is just pretty damn cool, if you ask me!
What is "T's Corner"?
The powers that be have been so gracious in providing me with a medium of my own, where I intend provide viewers with a more up-close-and-personal perspective of my automotive adventures.
At the moment, the foreseeable majority of content in this area will be focused on my day-to-day experiences with my new 2020 Porsche Taycan 4S, which I took delivery of about two weeks ago. This platform will allow me to diarize and chronicle my life with the car, with the hope of providing content that is helpful, informative and interesting to you, the viewer.
What can we expect to see in "T's Corner"?
As mentioned, much of my content will revolve around my personal 2020 Porsche Taycan 4S. Since this is my daily driver, I aim to post about it on a relatively regular basis.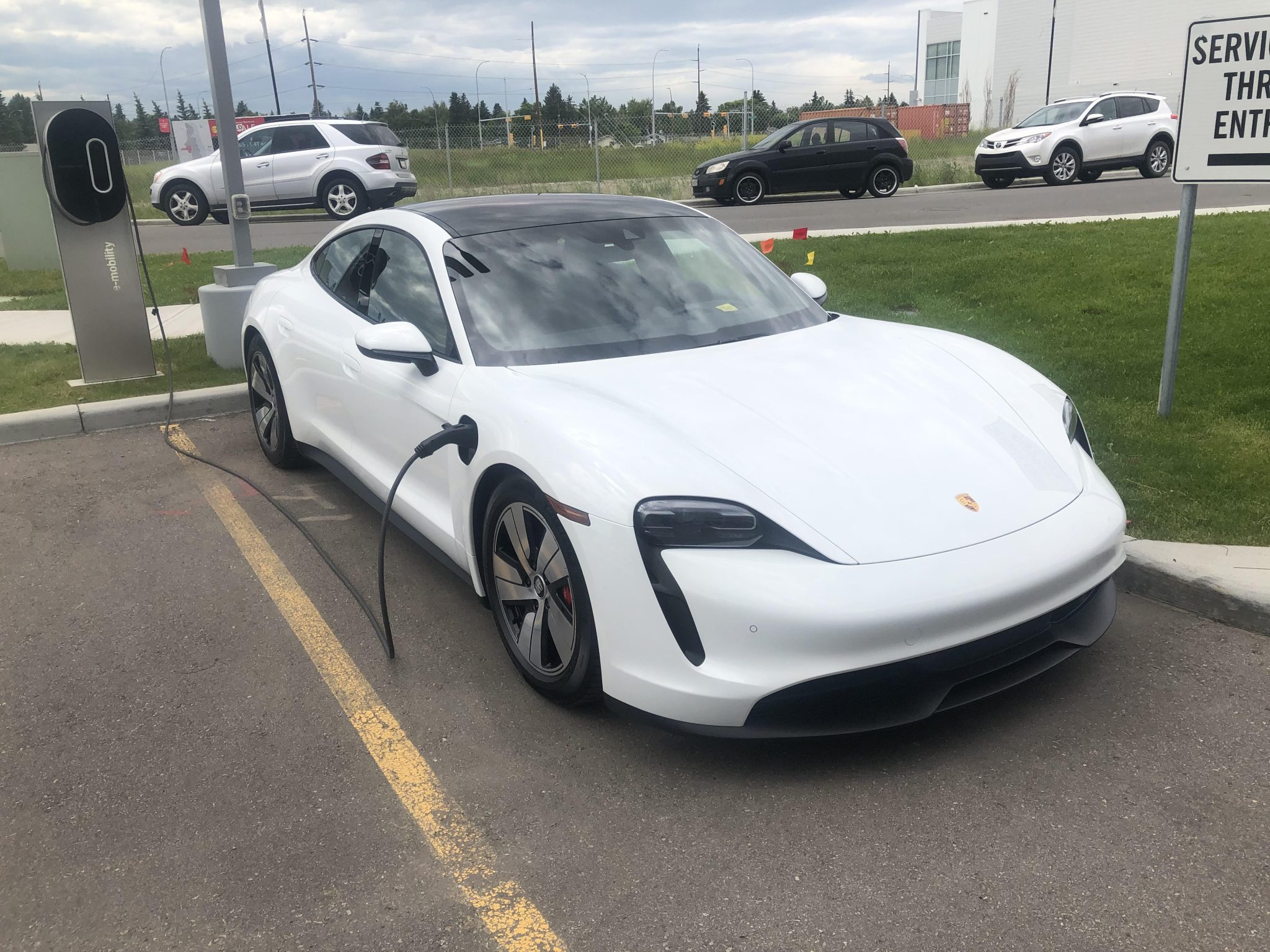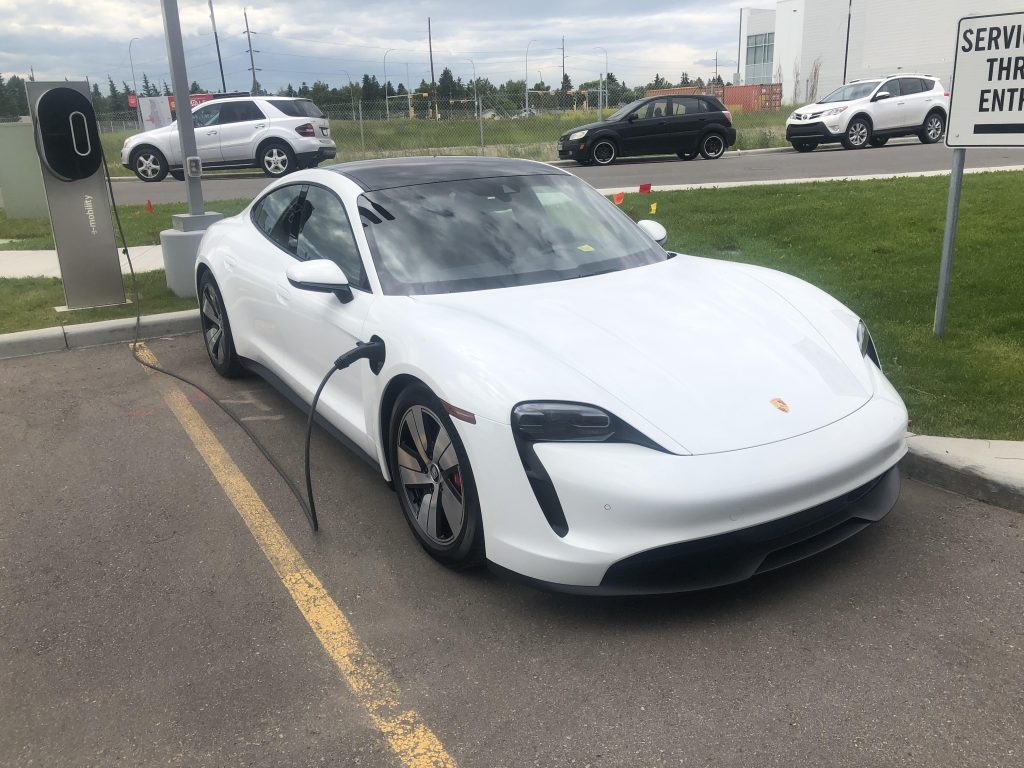 One of my main interests – still relevant to this site – is my love of and participation in Motorsport. Admittedly, I am not able to provide commentary from the more highly regarded vantage point of a professional race car driver. What I do hope is that by sharing and discussing my personal experiences on the race track, I can grow and hold myself accountable as an amateur driver looking to perpetually improve his craft.
I am lucky enough to have a dedicated track car – a 2012 Nissan GT-R Black Edition – and therefore, such content will be conjugated from the particular field of view it provides. I hit the track every so often, and with things very seasonal where I live, these posts will lie more on the sporadic part of the spectrum. This may change next year, when we finally have a local race track returning to my immediate vicinity.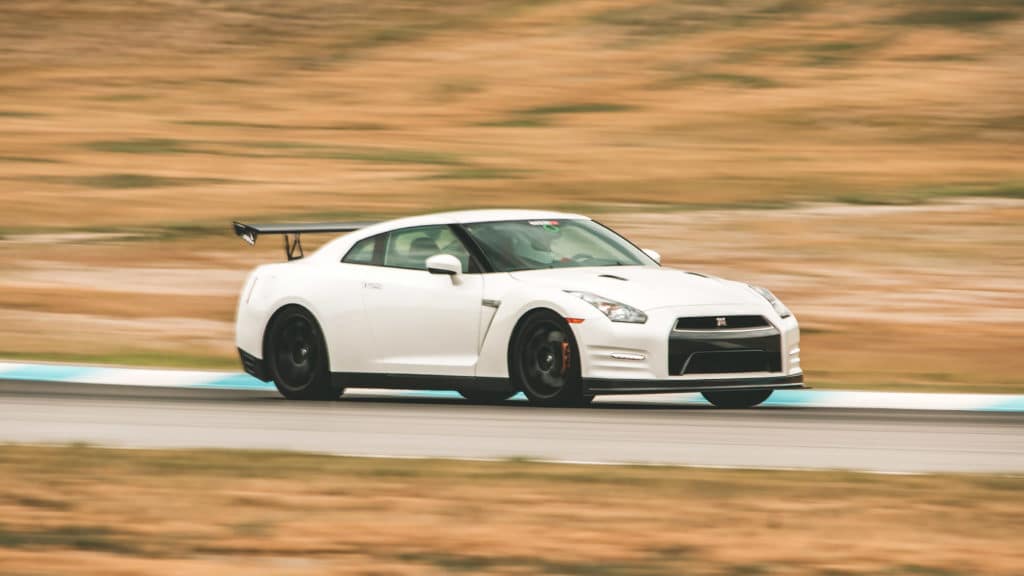 At the moment, I have no plans of taking the Taycan on the race track – though I should note that it would do mighty fine there (more on that in later posts).
What won't we find in "T's Corner"?
I am fully aware of and sensitive to the notion that I live a rather charmed life, and not just because I get to write for supercars.net!
I know how fortunate I am to be able to get behind the wheel of some of the world's most fantastic sports cars – whether they be my own, or otherwise – on a daily basis, and will always avoid presenting my content in a pretentious, condescending or self-absorbed light. Not because I'm afraid of offending anyone, but simply because I believe that I am none of those things to begin with.
My love for and ownership of high-end automobiles has always been derived from my love of the quintessential driving experience – something that is a very personal thing to me – and has never come from a desire to seek admiration or acceptance from others.
Coles notes:
No social media blitzing or self-promotion of a brand, image or product aimed to benefit me personally.
No "instagram captions" quoting pop song lyrics such as "life goes on, with or without you", "if I was you, I'd wanna be me too", etc.
No tacky photo shoots of cars with me, nor with any scantily-clad models standing next to them. And most certainly not with me as said scantily-clad model.
No pushing of an agenda, be it political, financial, religious, cultural, etc.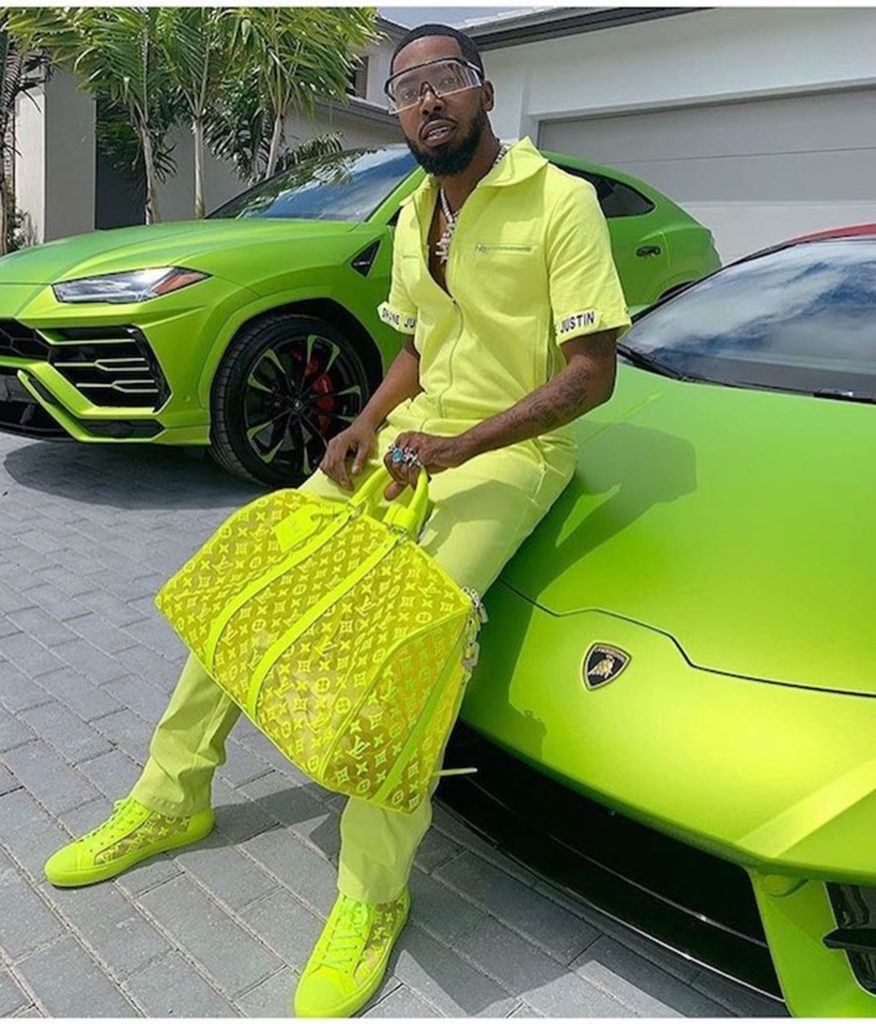 Outro
I appreciate the time you've taken to visit T's Corner. If you've made it this far, then I hope that this "housewarming" of a post has given you an idea of what to expect from future visits here. From one car enthusiast to another, I would like to thank you for affording me the opportunity to do something I love – that is, sharing my experiences with you.
I would like to end off with one more shoutout to the supercars.net ownership for their trust and providing me an area on the site, where I can write freely and candidly.
Until next time!
-T