Earlier this morning, Formula 1 issued a press release stating that all seven of the F1 teams based in the UK have joined forces in "Project Pitlane."
The goal of the project is to use the manufacturing and technology centers of the teams to build ventilators, medical devices, and other equipment to help treat COVID-19 patients.
The teams involved are: Aston Martin Red Bull Racing, BWT Racing Point, Haas F1, McLaren F1,  Mercedes-AMG Petronas F1, Renault DP World F1, and ROKiT Williams Racing.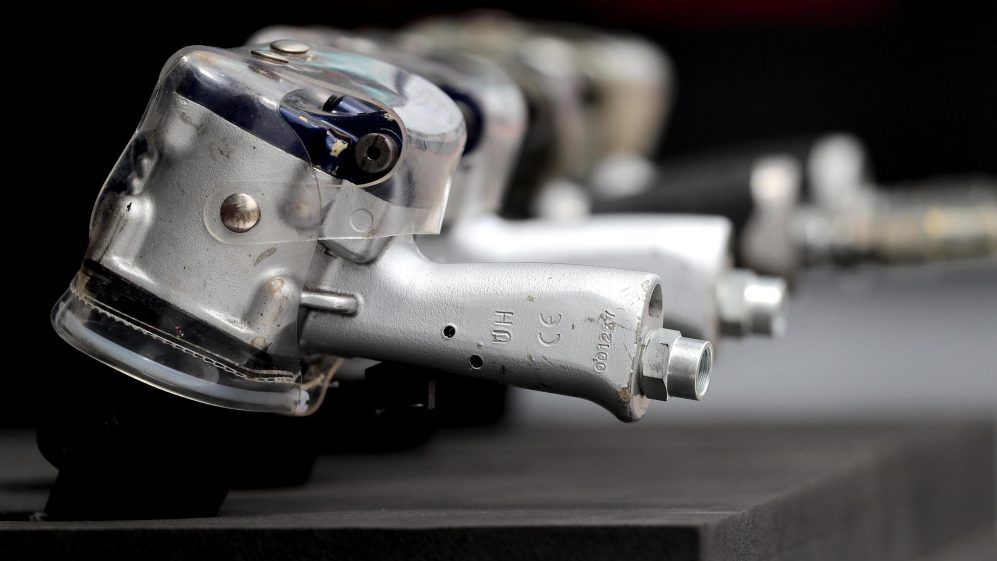 The initiative is aimed at the strengths many Formula 1 teams are naturally good at, namely rapid prototyping, design, testing, and validation. As well, volunteer members of each team will work in rapid assembly, another strength of many F1 teams.
Project Pitlane was launched in response to the VentilatorChallengeUK consortium of industries. This consortium is leveraging the experience, capabilities, and capacities of many businesses that have partial or full shutdowns in effect to respond rapidly to the need for ventilators and other medical devices to treat anyone suffering from the coronavirus.
While this may not be the most exciting of supercar or hypercar news, it shows that the racing arms of supercar and hypercar companies like McLaren (Valkyrie) and Mercedes-AMG (Project One) are doing all they can to help out.