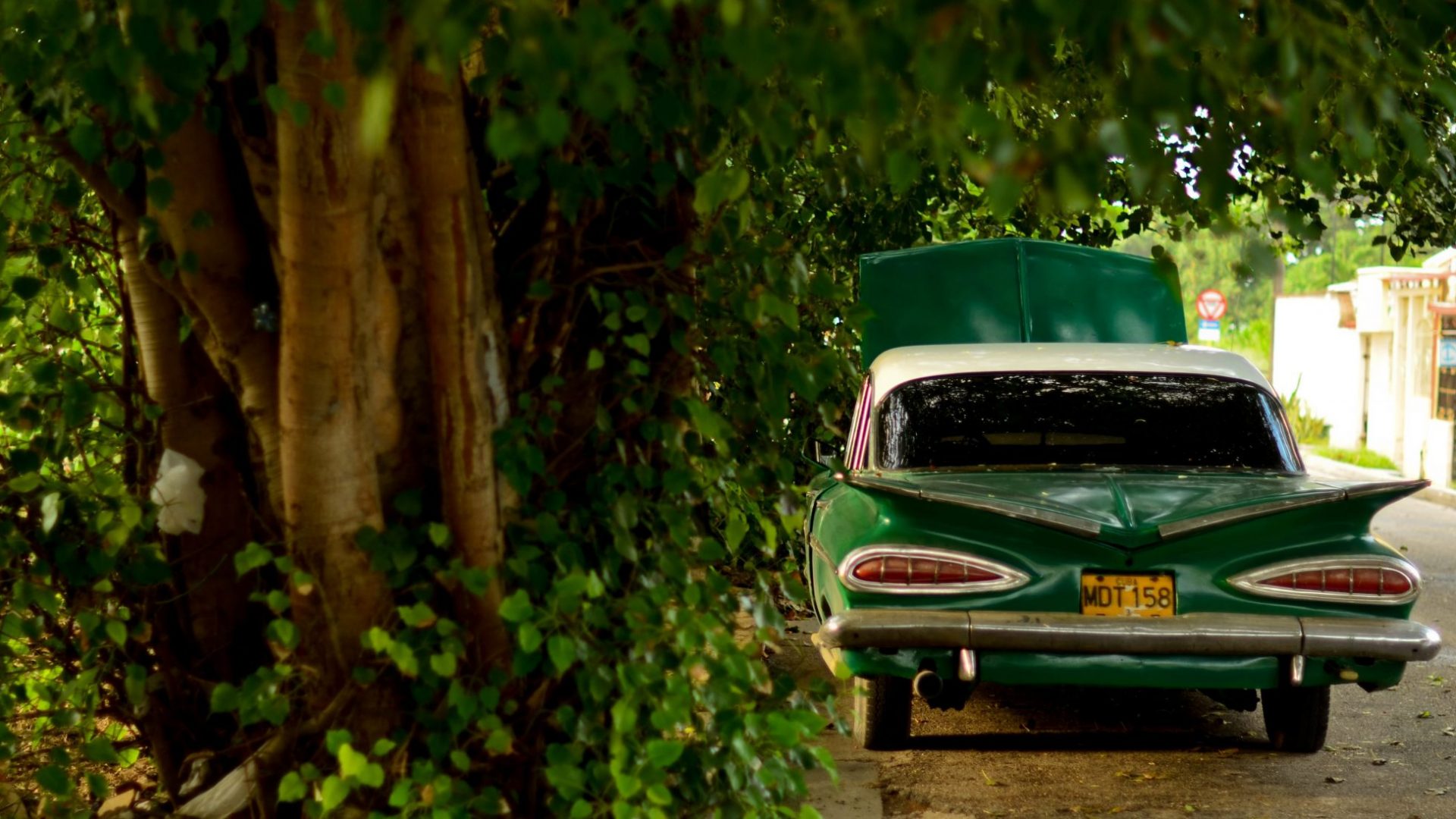 Some used cars sell hot and they are more popular than the rest. In UK the appeal of used cars spans across several models. Ford used cars always enjoyed a consistent appeal among the UK audience. Many Ford models are still most popular cars in the UK market. To buy top selling Ford used cars Jennings Ford Direct comes as a great option. The company which rose to prominence and fame selling used Ford cars is now one of the most sought after destinations for buying second hand cars.
Buying used cars requires you to do in-depth research of the available car models. Before you decide to purchase a used car you should thoroughly check the history of each car. Get a HPI check to ensure right purchase. Let us now introduce here some of the most popular used cars in the UK market and the places to buy them.
BMW 1
It is presently the most searched for used car model on autotrader. Southern part of England has a huge fans of BMW 1 series. The current model which was launched in 2011 got a facelift in 2015 and ever since then it continued to rise in popularity. Except the size which is a little smaller as compared to the ones bought as family cars, the car is preferred because of sporty feel with rear wheel drive chassis and excellent automatic 8 speed gearbox.
Ford Fiesta
We all already know that Ford Fiesta is the bestselling car of Britain and for more than 5 years it continued to be so. The car ever since its market release in 2008 has been a consistent favourite for both critics and owners. Actually perfect handling ease makes this car an all time favourite. Besides the massively powerful and efficient 1.0-litre Ecoboost petrol engine of Ford is a big reason to make people prefer this car.
Ford Focus
If you think people of London prefer cars like Range Rovers and Porsche you are wrong.The best selling used car of the capital city is actually Ford Focus. As per recent studies ittakes just around a fortnight to sale your Ford Focus car after publishing an advertisement inAuto Trader. It perfectly blends comfort, practical ease and a good competitive price for abuyer of used car. Mercedes C Class among the high value diesel cars Mercedes Benz C Class, still holds the pride of place and is one of the best selling used cars in UK today. If you want your car to deliver a very comfortable drive with standout efficiency and superb elegance in look, you are bound to be partial with this car.
Nissan Qashqai
The mention of this ubiquitous brand may seem to you quite unexpected but to your surprise, it is one of the few fast selling cars across various regions. As per the recent surveythe buyers mostly prefer a post 2012 model, though preference for diesel and petrol engine varies across the regions. The biggest popularity factor for the car is that it offered a fusion of hatchback and a 4×4, making itself ideal choice between the two distinct types.
Vauxhall Corsa
People who while buying car look for value for money will appreciate Vauxhall Corsa, the fastest selling car in many regions of England. Most notably at an average price of £3,437, it sells at half of the price of sales price of other cars. As per Auto Trader a petrol model of Corsa equipped with manual gearbox gets buyers mostly in 17 days. A spacious car interior with fairly engine efficiency coupled up with great affordable price, makes this car an ideal option for budget minded buyers.
Mercedes Benz A Series
If you consider Mercedes Benz is a too ambitious purchase for people looking for used car deals, you are terribly wrong. To your surprise, it is the fastest selling car in the southern parts of the country and finds a buyer in just 23 days. Launched in 2012, the new A Class offers a complete shift look-wise from all the previous versions. It's a superb choice as a compact family car.