Remember we talked about the brand new 2022 model year Range Rover a while ago here on Supercars.net? Well, you can't drive one yet as the first customer cars will only be available in the Spring of 2022, but there are pre-production prototypes around already, and it seems YouTuber Doug deMuro managed to find one to get close and personal to and talk about 'all the quirks and features' of it, unfortunately being a prototype he wasn't allowed to drive it, but she's a beauty, so let's take a look at his 24-minute video before we talk details on this new full-size SUV from the famous Range Rover brand:
Prof Gerry McGovern OBE, Chief Creative Officer, Jaguar Land Rover, said, "The New Range Rover is a vehicle with a peerless character, from the impeccable restraint of its exterior to the flawless tranquil sanctuary of its cabin. Informed by creative intellect and a desire for perfection, it doesn't follow fashion or trend, but by a modernist design philosophy, combined with over 50 years of evolution, it is quite simply the most desirable Range Rover ever created."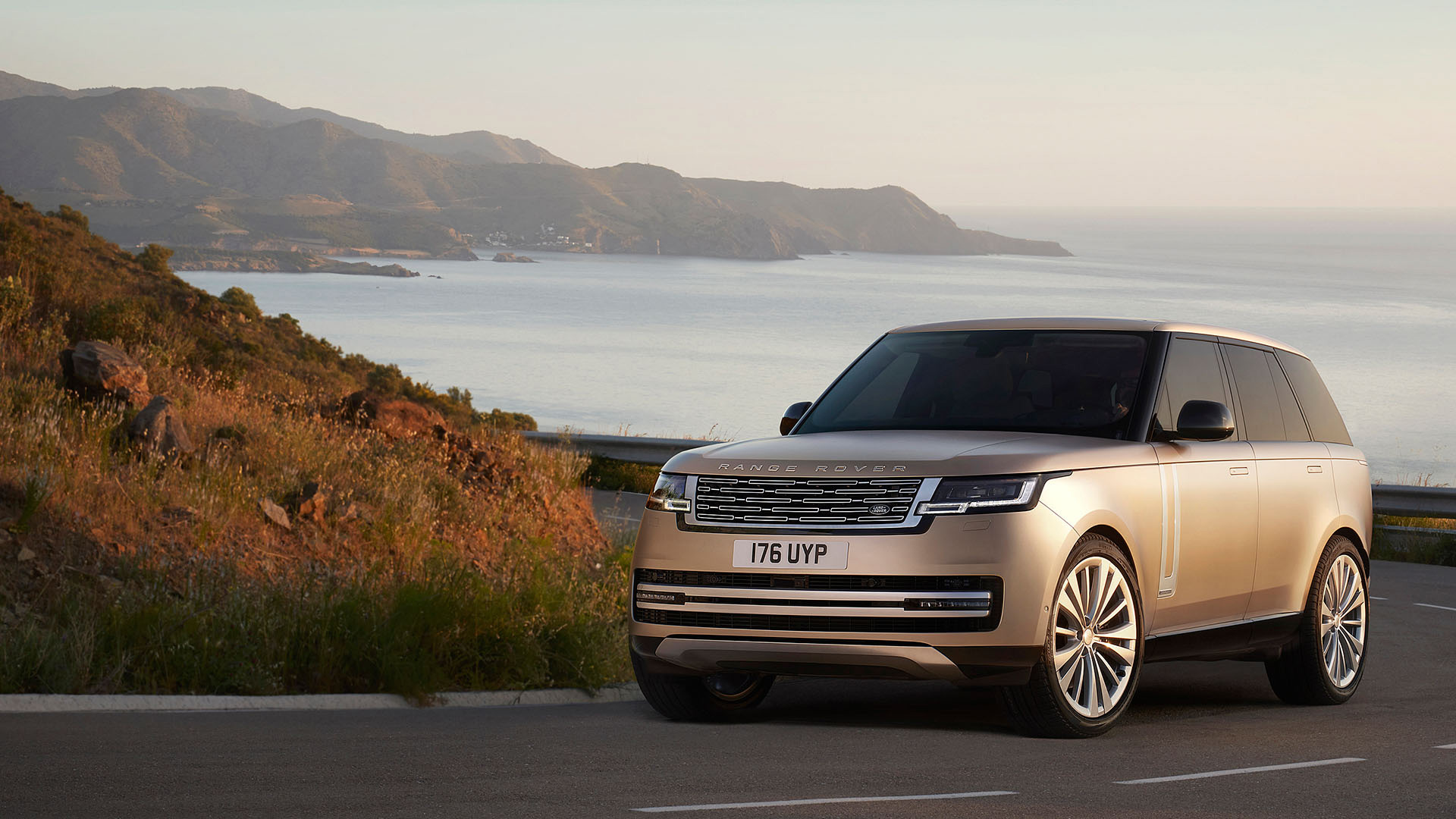 The MY2022 Range Rover is the first completely new model since 2014, and while it deliberately looks familiar, a lot is actually different compared to the outgoing model, base pricing starts at $105,000, but if you know anything about previous Range Rovers, you understand that's just the start, and the massive options list and the possibility to create your bespoke model can skyrocket that price very quickly.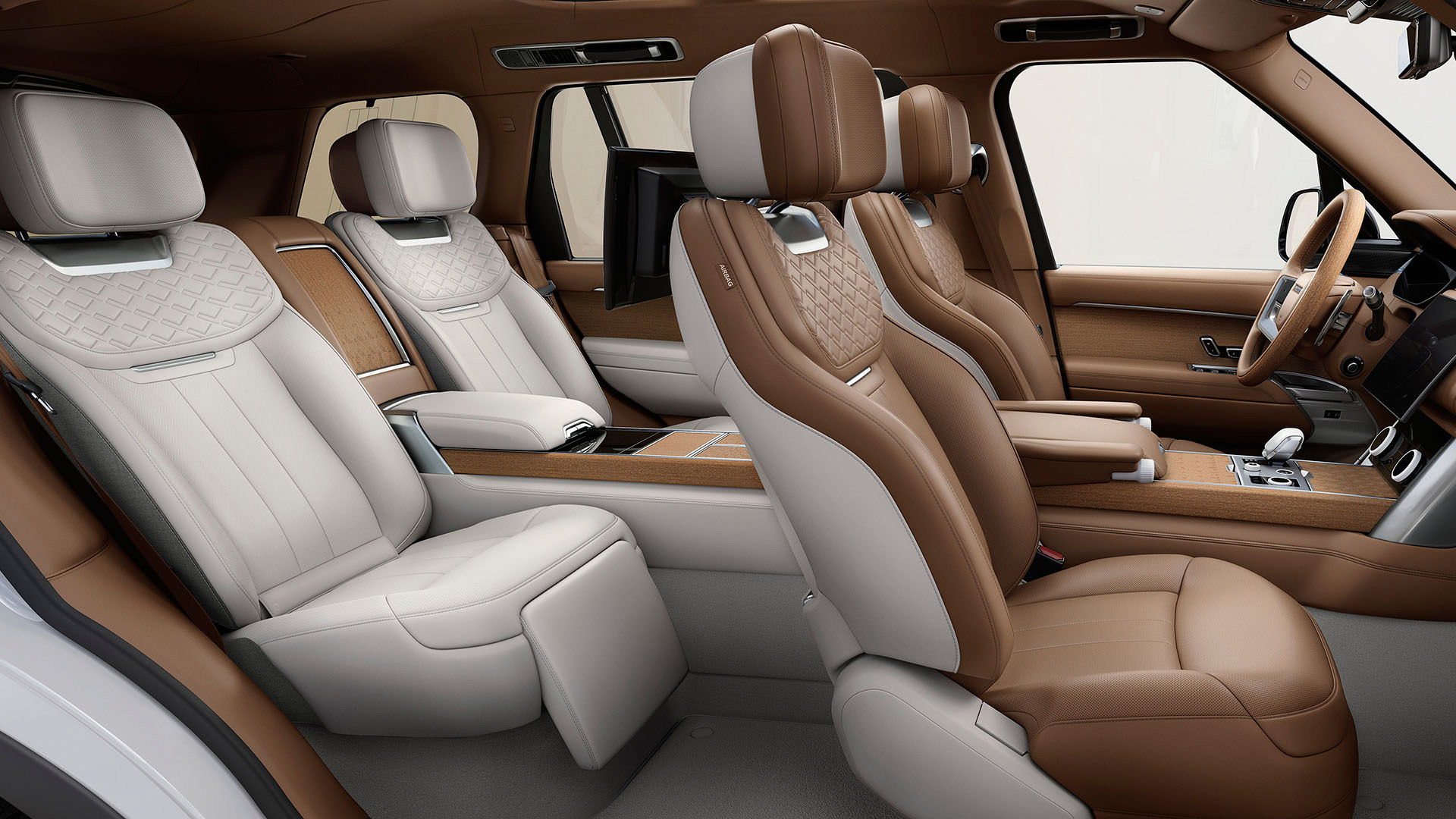 Wheels are a nice 21-inch as standard, but for the first time on a Range Rover you can opt for massive 23-inch tall wheels like the ones seen on the Autobiography LWB version of the above video, and another first for the MY22 Range Rover is the third row of seats, two additional units, only available on the Long Wheel Base model, but still, it's possible now, but you can also opt to have your special Range Rover come with just four seats, and those rear ones are just absolutely stunning and immensely comfortable while that central console houses all kinds of amenities.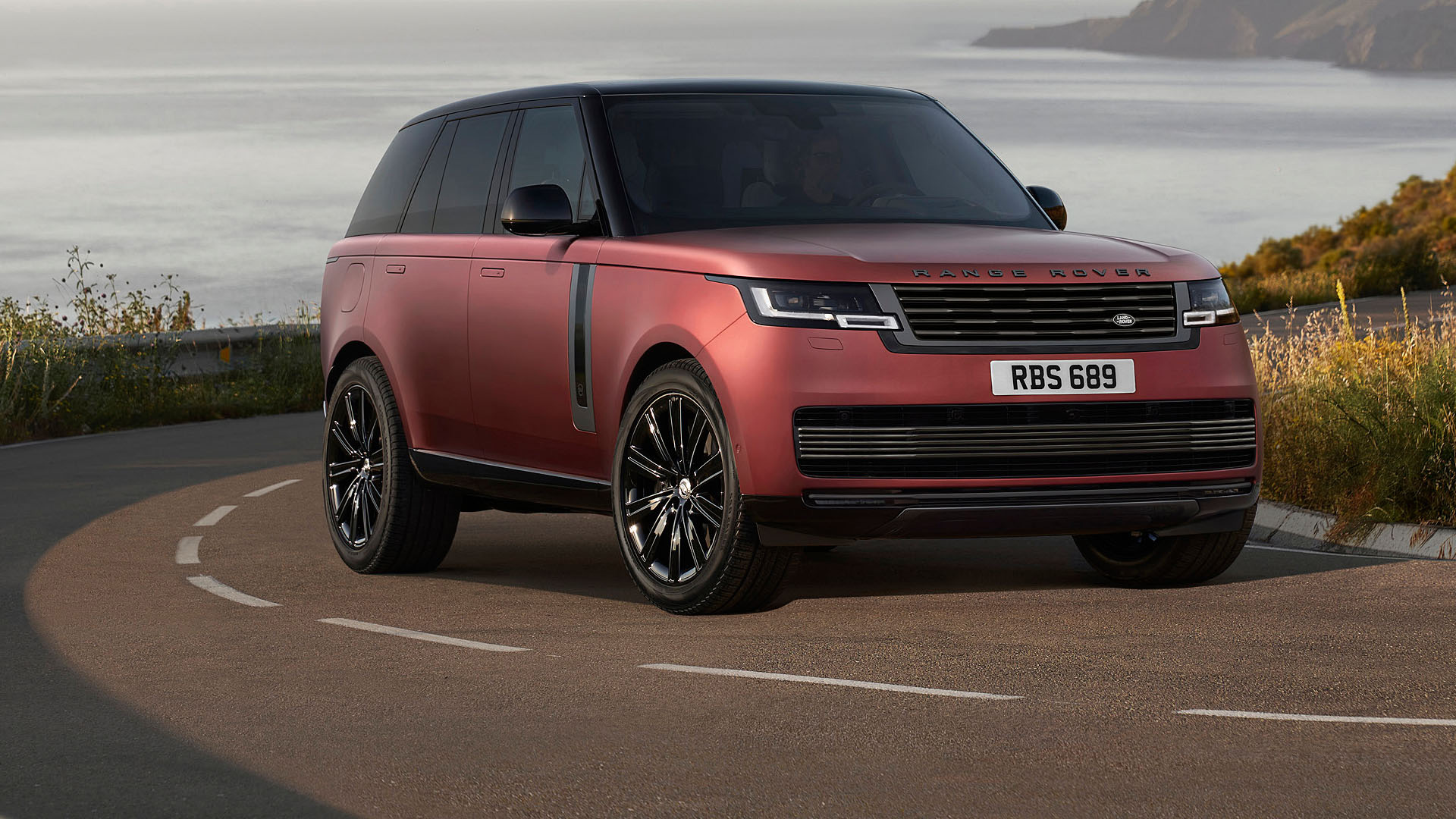 Nick Rogers, Executive Director, Product Engineering, Jaguar Land Rover, said, "The New Range Rover combines supreme on-road and all-terrain capability with electrified propulsion and new levels of connected capability. In the quest for comfort, we have been obsessed with human science and understanding brain activity to minimize cognitive impact and ensure these advanced technologies work in absolute harmony, creating a truly effortless driving experience. It's an engineer's duty to make people's lives better, and that's exactly what the New Range Rover will do for you."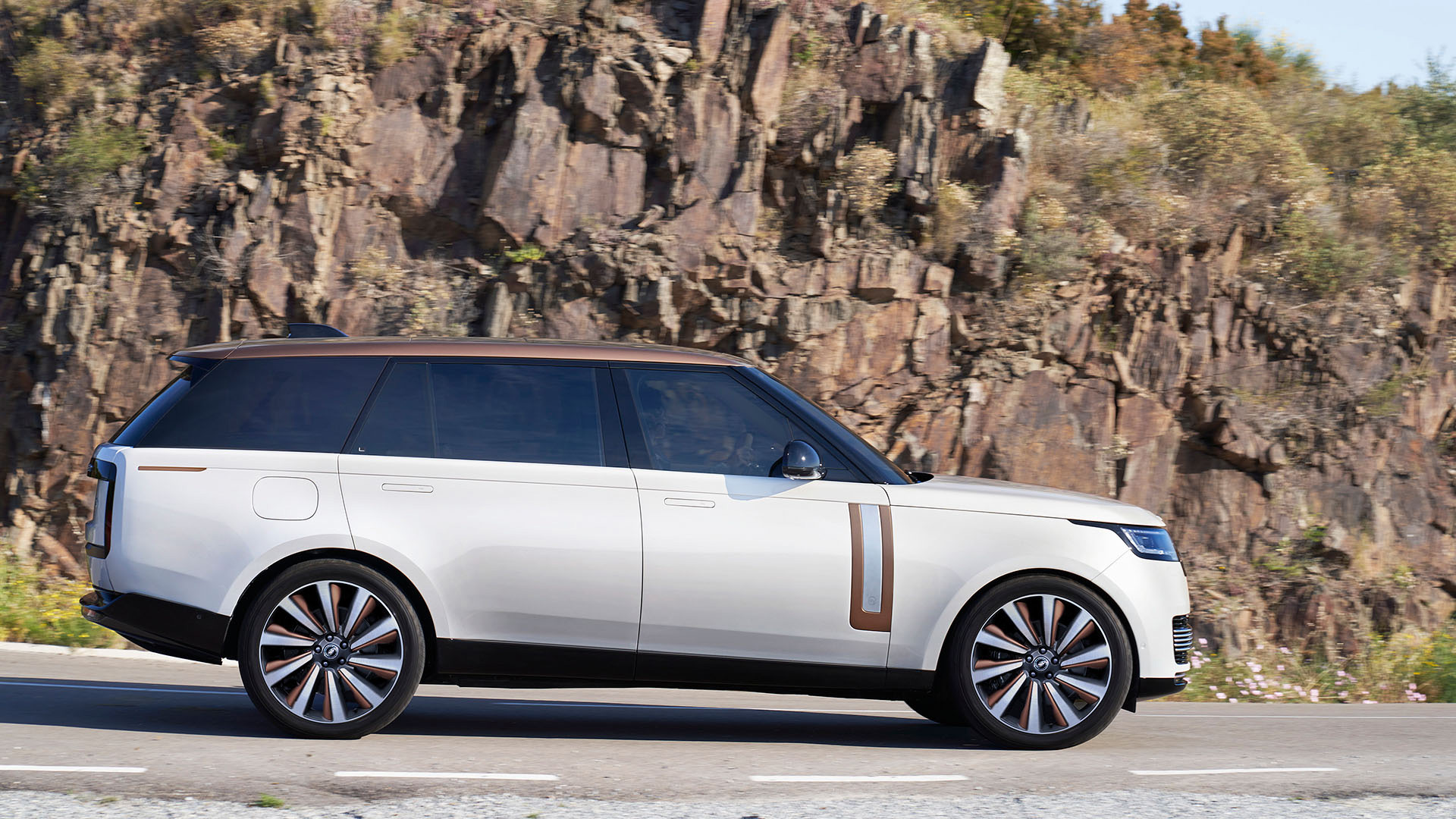 For the 2023 model year a PHEV will join the two petrol engines we'll see in 2022, the extended-range plug-in hybrid (PHEV) will come with the inline 6-cylinder Ingenium engine coupled to a 105kW electric motor integrated with the transmission, power for this motor will come from a 38.2kWh lithium-ion battery, this setup will allow up to 62 miles of near-silent pure-electric driving, total power output will be 434 hp and this PHEV will be able to reach 87 mph on electric power only.