With Ferrari expecting to resume work in the Maranello main factory next week, it seems that things might slowly, carefully, be getting back to a small semblance of normal in the supercar world.
Bugatti resumed manufacturing this week. However, while Bugatti's are very rare cars, with only a handful built each month, Ferrari's are, for lack of a better term, a mass-produced supercars.
Until you get to their limited special series cars…
The Ferrari Monza, in either the SP1 or SP2 trim, is one of those special series cars. Before the factory was shut down and the production of the cars put on hiatus, Youcar on YouTube was able to get some footage of it being built.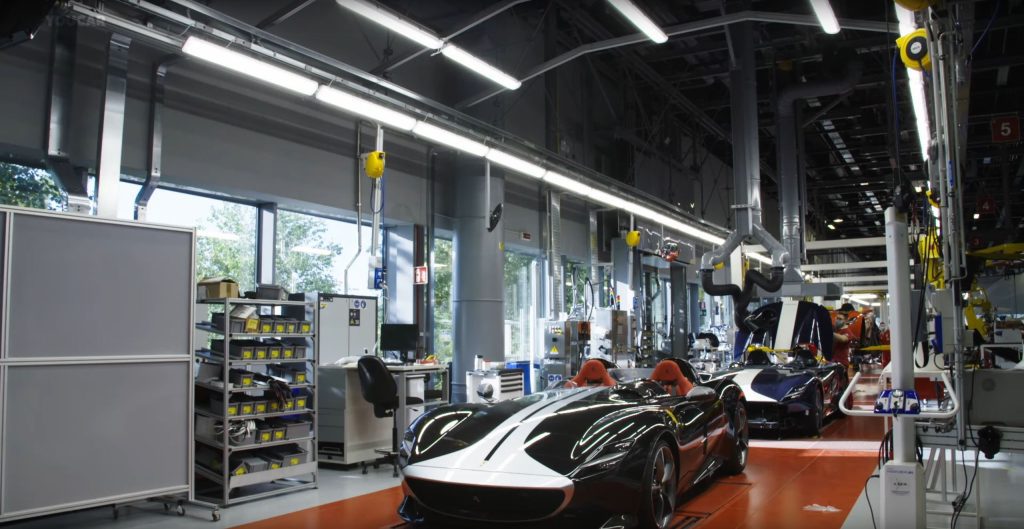 Now, almost perfectly times as a celebration of cautious optimism, they have put together a quick 2-minute video showing the Monza's production line and assembly.
The Ferrari Monza is a very special car for Ferrari. Monza is the home of the Italian Grand Prix, which is widely acknowledged to be Ferrari's home race.
To make the Monza name mean something for the car, Ferrari put their most powerful naturally aspirated V12 ever into it. The 6.5 liter, plucked from the 812 Superfast and massaged by the motorsports engine development team, produces 810 BHP and 530 lbs-ft of torque.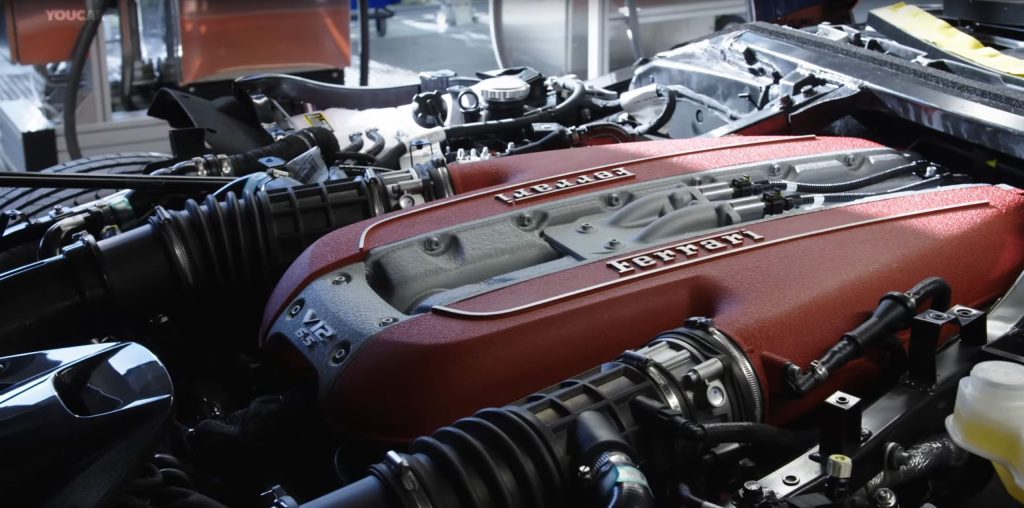 They are destined to be extremely rare to see on the road and may make an appearance or two at the track, but we're just happy that we can see how this very special car gets put together.