Play With Fire, Get Burned. Badly.
Five years ago, in December of 2015, Jessica Liu – a resident of China who frequently travels to Canada for 'business' – managed to crash her new 2014 Aston Martin DB9 into a rock in Vancouver BC.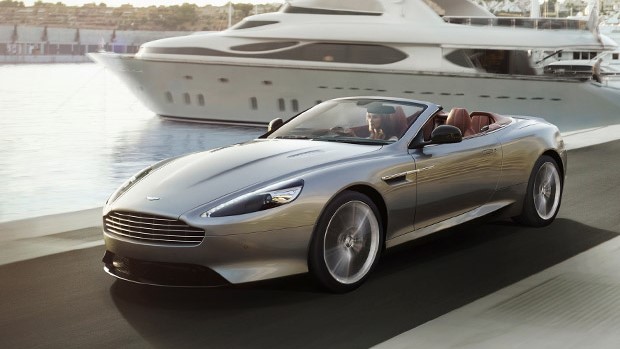 Despite being a $200,000 CAD car, Jessica Liu took the strange and uncommon approach of only insuring the vehicle with basic coverage; meaning that if she was at fault in a collision she would have to foot the whole repair bill. Again, a wildly silly decision for your $200,000 sports car made famous by the 007 James Bond movie franchise.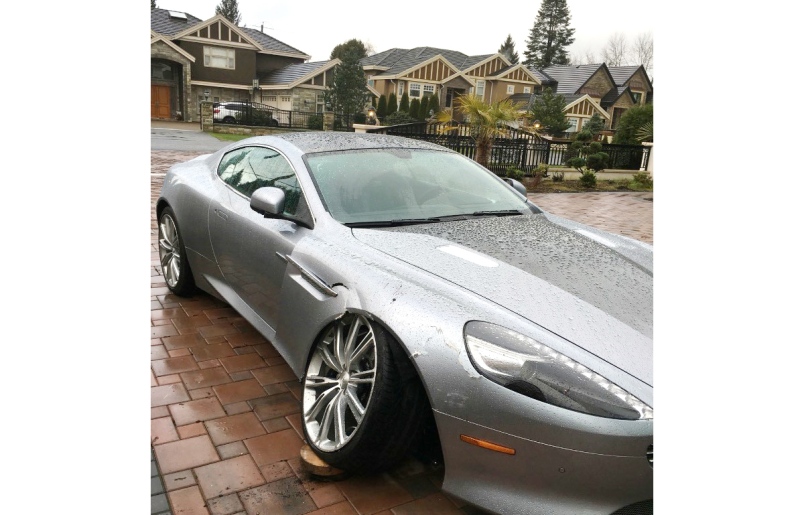 After crashing the DB9 into a rock, she had the car towed to Burrard Autostrasse. They quoted her a repair estimate of between $85,000 and $132,000 CAD due to the sheer amount of structural damage the car managed to withstand from being crashed into a rock.
Jessica Liu paid an initial deposit of $50,000 CAD, and when the time came to pay the final remaining amount on her bill – in typical classless fashion – she decided to sue the shop instead, seeking $300,000 as compensation for her long shopping list of personal injuries including low self-esteem (driving a non-luxury rental car can do that do you), anxiety, sleeping disorders, and many other ailments completely unrelated to the incident.
Jessica Liu pulled the ol' switcheroonie and claimed that the dealership took advantage of her for being Chinese and having low English speaking abilities in addition to her perception of wealth per Richmond News.
BC Supreme Court Justice Nitya Iyer concluded there to be absolutely no substantiated evidence to back her fraudulent claims and ordered Jessica Liu to not only pay the cost of repair and storage fees (Burrard Autostrasse charged her $200 per day to store the car. Gotcha.) but also to cover much of the shop's legal fees that existed as a result of her trying to short-cut her way to free money through lawsuits.
"She claims damages for various personal injuries and for travel to and from China, along with the value of a new vehicle, $300,000 and increased costs"… "The stated legal basis for her claims is coercion, breach of fiduciary duty and extortion of her as a 'financially well off' person whose first language is not English. None of the evidence before me supports these allegations." said Iyer.
Case closed.