Up for sale is a limited edition Mercedes-Benz SLR McLaren 722 with only 1,038 miles, owned by the greatest basketball player of all time, Michael Jordan. Listed by Crave Luxury Auto in The Woodlands, TX, for a "Buy it Now" of $695,750. There is currently a reserve set for bidding, you can still "shoot your shot" (pun intended) on the auction here.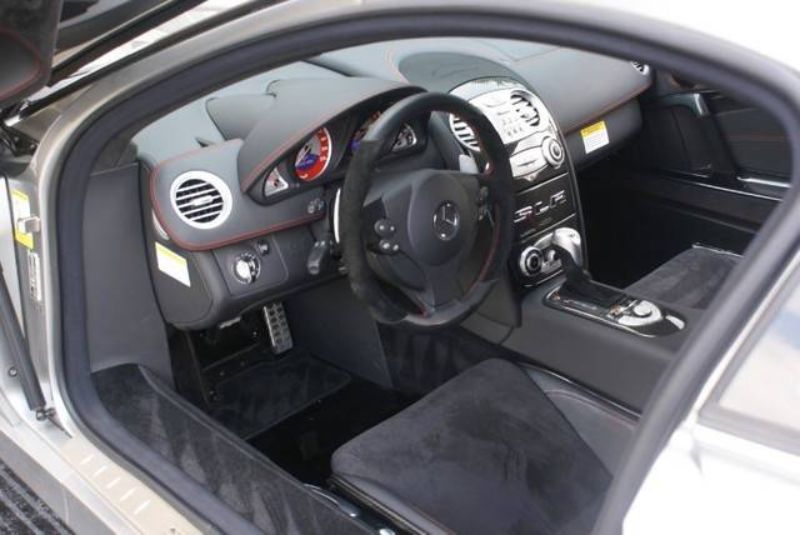 This 2007 SLR McLaren 722 Edition is one of 150 produced in that year, and only 20 or 30 made it to the US. In total, only 2,157 Mercedes-Benz SLR McLaren's were produced. These facts make this car highly collectible let alone being owned by MJ.
The 722 Edition refers to the start time (7:22 AM) that Stirling Moss and his co-driver Denis Jenkinson left to win the Mille Miglia in 1955. The pair were able to complete a 1000-mile loop through Italy in a record-setting 10 hours, 7 minutes, and 48 seconds- an average speed of almost 98 mph.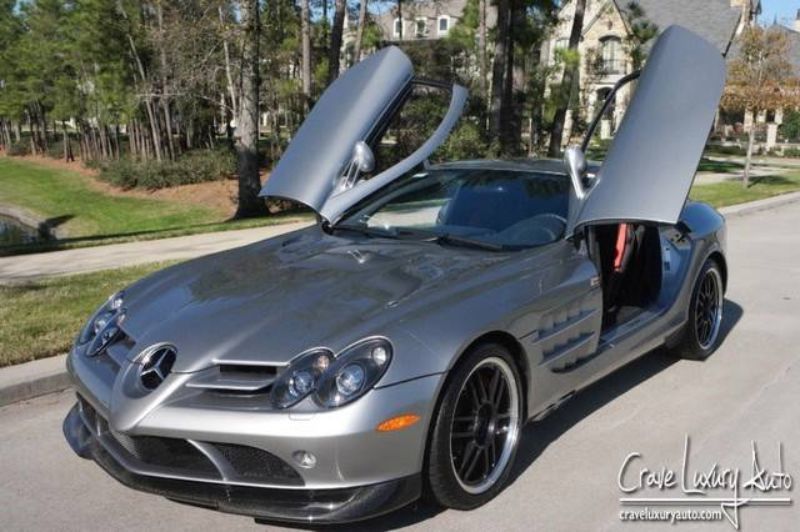 The 722 came with a supercharged 5.4-liter supercharged V-8 putting out 641 horsepower and 605 pounds of torque. While the standard SLR came with only 617hp, the 722 Edition is much more than a few fancy badges fixed to the bodywork.