It's been five years since the debut of the 003 by Scuderia Cameron Glickenhaus at the Geneva Motor Show. 
Since the 003's release, SCG has now replaced it with the 004 and is also working on the 007 hypercar to compete in the World Endurance Championship's, Le Mans Hypercar top class.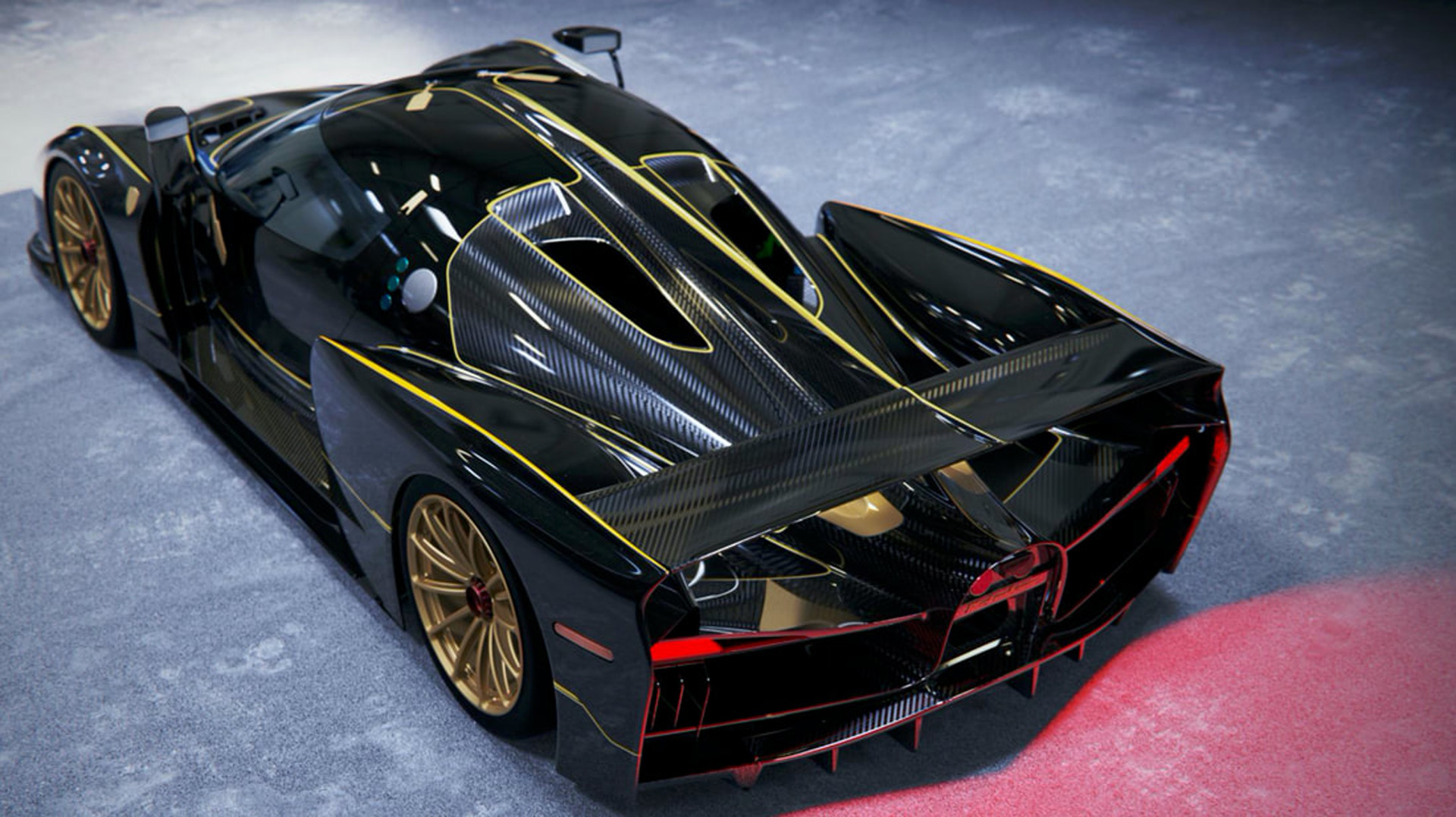 Five years since its release in Geneva, the 003 is still up to snuff as far as performance goes, even in today's competitive supercar market. The 003S model was built as the road-legal variation and will come packing a twin-turbo 4.4-liter V-8 BMW engine that produces 700 horsepower at the wheels. The 3-seater 003S was built as a track car for the road and it is a thing of beauty.
According to an Instagram post made by authorized SCG dealer HK Motorcars, they have just finished a fresh build of an 003S. You can make a purchase inquiry on their website. The price tag on the 003S supercar is set at $2.5 million. 
HK Motorcars' website also includes the other SCG models that can be made to order, along with their specifications.