1952 Allard K3
In 1952, Allard introduced the K3 as a road-going version of the K2s that were intended for track use. The model featured fully-enveloping bodywork that offered room for a large bench seat, twin fuel tanks, a folding cloth top and rear trunk space.
Many cars were delivered new to America without and engine and subsequently fitted with a V8 of the owners choosing.
In Detail
| | |
| --- | --- |
| | |
| type | Series Production Car |
| production | 63 |
Auction Sales History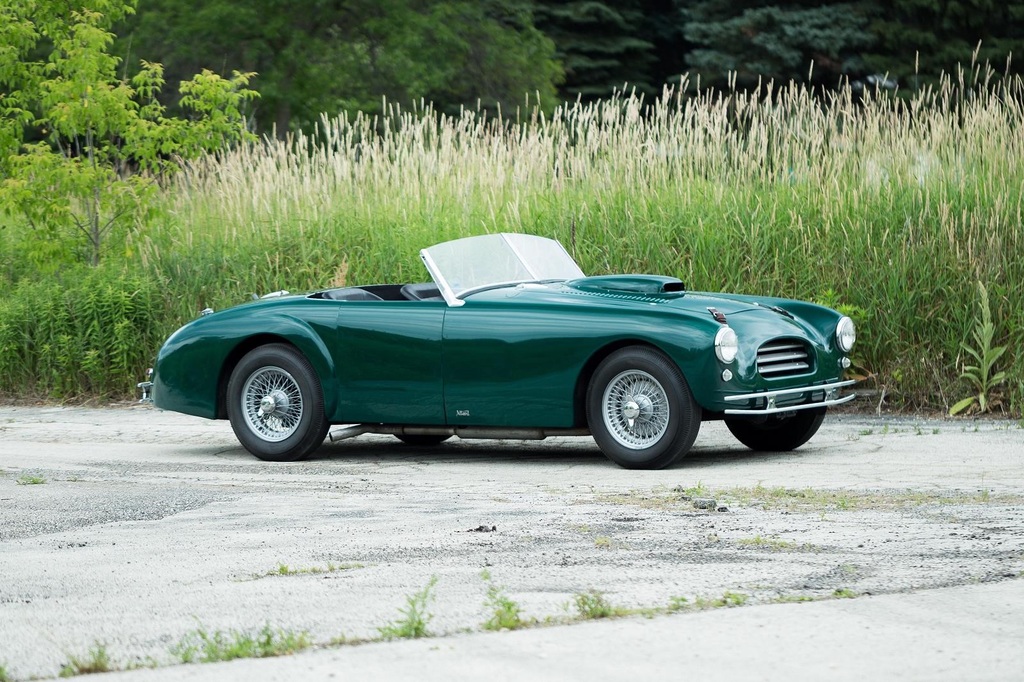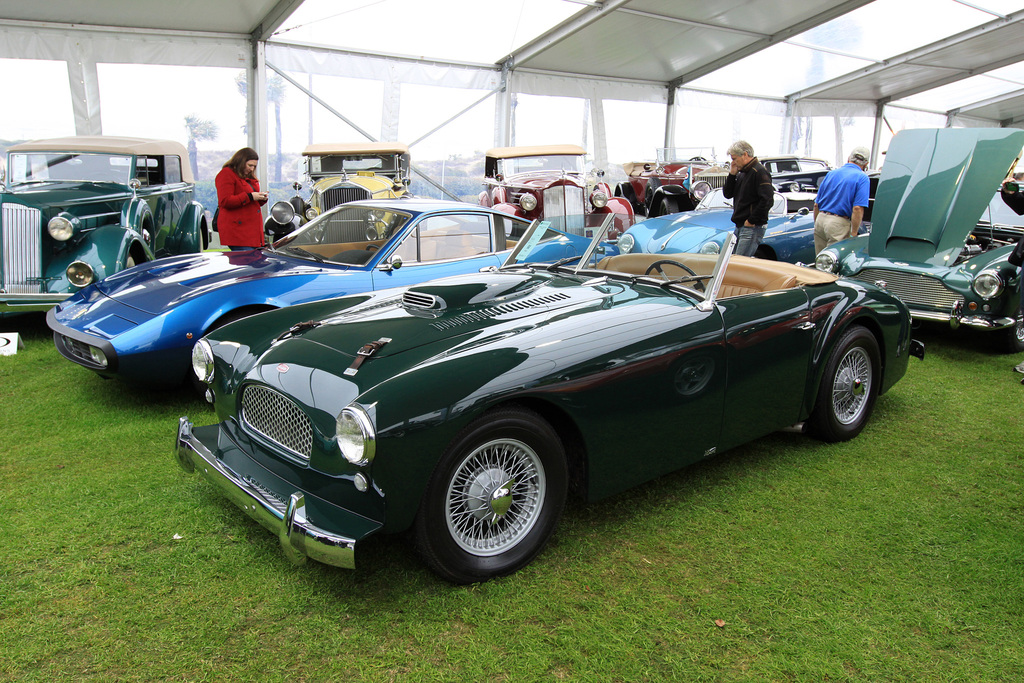 1953 Allard K3 Roadster K3/3189 – sold for $220,000
According to the Allard Registry, this 1953 K3, fitted with a 331-cubic inch Chrysler Hemi V-8, was finished in silver and had a green leather interior and a fawn-colored convertible top. It was destined for New York City upon completion, and it was delivered new to Leonard D. Henry, of New York City, on March 18, 1953. Afterwards, this K3 made its way to Ohio, where it was owned by Mr. Emil Sermen, of Ohio, before it was purchased by Mel Belovicz, who resided in Michigan. In the mid-1990s, the car was fully restored by RM Auto Restoration. This Allard then passed through the hands of another noted collector, Jim Taylor, of Gloversville, New York, before being purchased by its current owner. It remains in excellent condition to this day, as it has been the subject of a recent mechanical freshening, which included having the carburetors, brake lines, and wheel cylinders rebuilt.
Auction Source: Amelia Island 2014 by RM Auctions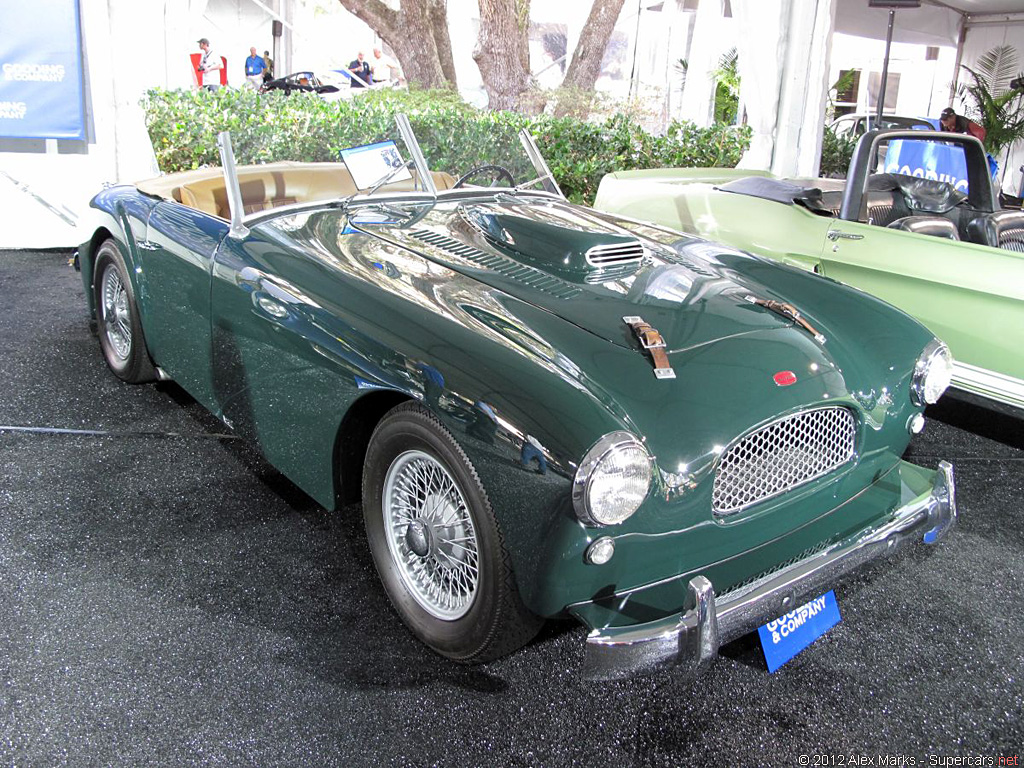 1953 Allard K3 Roadster K3/3189 – sold for $151,250
Rare Road-Going Example of the Allard Racing Legend. Delivered New to the US. Chrysler Hemi Power. Early Embodiment of the American-British Hybrid. An Exciting Entry to Vintage Tours and Rallies.
Auction Source:
The Amelia Island Auction 2012 by Gooding & Company