1955 Alfa Romeo Giulietta Spider
In 1955 Alfa Romeo launched their Giulietta Spider which used the 750-platform running gear with a Pininfarina-designed convertible body.
The Giulietta Spider was Alfa's first post-war convertible which remained in producion until 1965 and survived the transition to the 101 series platform.
Auction Sales History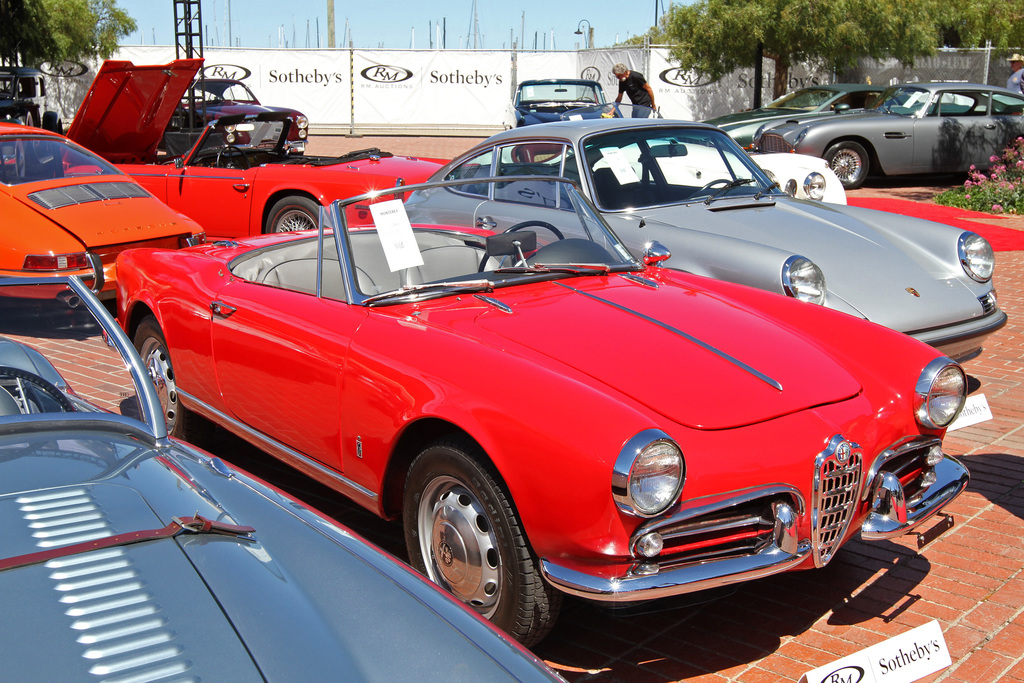 1962 Alfa Romeo Giulietta Spider AR10103 171805 – sold for $55,000
This delightful Spider was acquired by the consignor in 2009, following a restoration by its previous owner. Well maintained since, this Alfa Romeo Giulietta Spider has been driven less than 1,000 miles since its full mechanical and body rebuild. A recent brake system overhaul has resulted in full-spec performance, which its free-revving twin-cam engine happily exploits. Featured in a Hemmings Sports and Exotic Car article on the Giulietta model, it runs and drives as an Alfa should. Finished in the archetypal Alfa Romeo red, its medium grey interior contrasts with dark grey piping and is topped off with a black roof. Tidy throughout, it is ready to be enjoyed.
Auction Source: RM Sotheby's Monterey 2015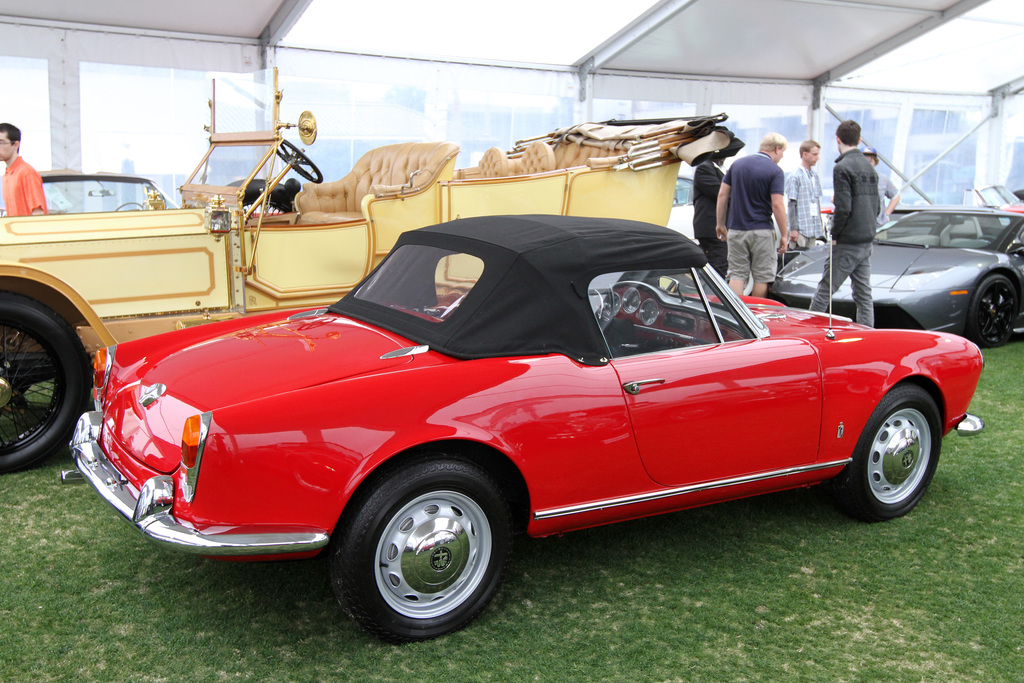 1961 Alfa Romeo Giulietta Spider AR 170763 – sold for $88,000
In 2012, the Alfa Romeo was acquired by the consignor, who subjected the Spider to a complete restoration. Work began on what was described as a rust-free body by the Florida Classic Cars restoration ship in Tampa. The body was taken down to bare metal and repainted in red, as it had been when acquired. All trim pieces were rechromed or replaced with new ones where needed, and the car also received all new rubber trim and body seals.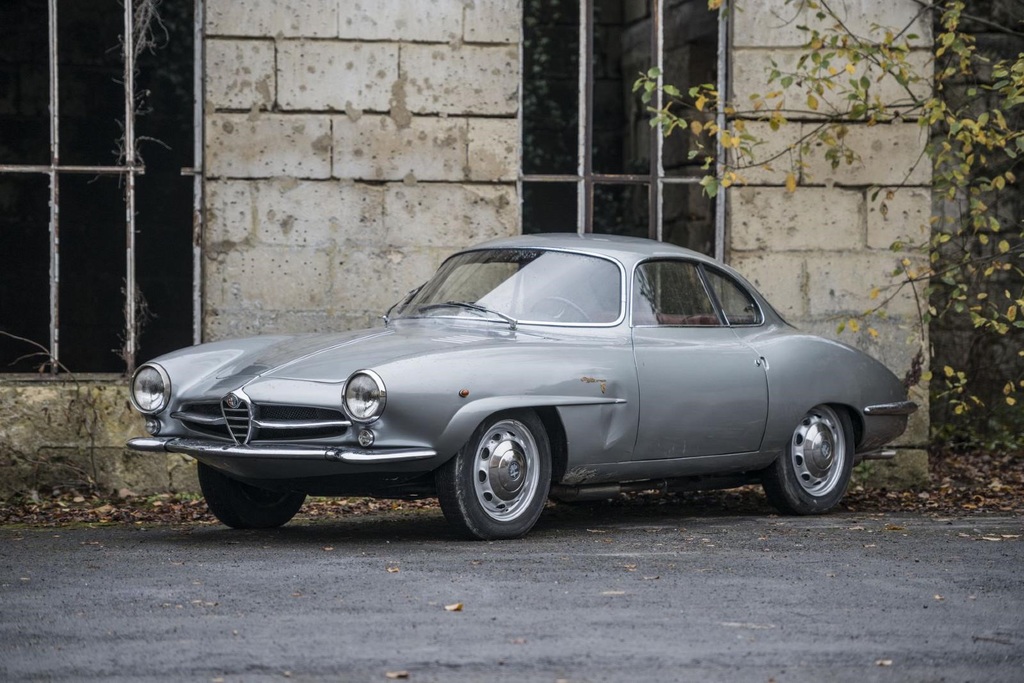 1961 Alfa Romeo Giulietta Sprint Speciale AR10120*00605* – sold for €83,440
This Giulietta SS, powered by the 1.3-liter unit, left the factory on 18 May 1961, and was sold in Messina, Italy on 27 May of the same year. It features a very elegant color combination, grey exterior and red leather interior that corresponds to its original configuration. Some cracks can be seen in the leather – mainly on the driver's seat – but this is justified by the fact that the car has belonged for a long time to a Swiss collector who
… read more
Auction Source:
Rétromobile 2015 by Artcurial Motorcars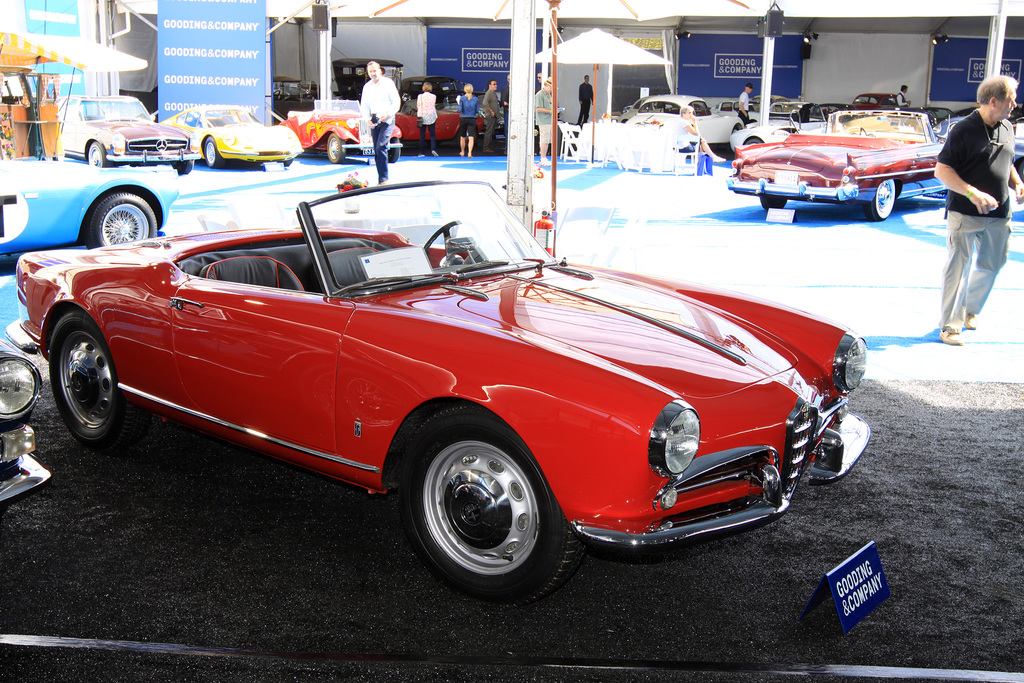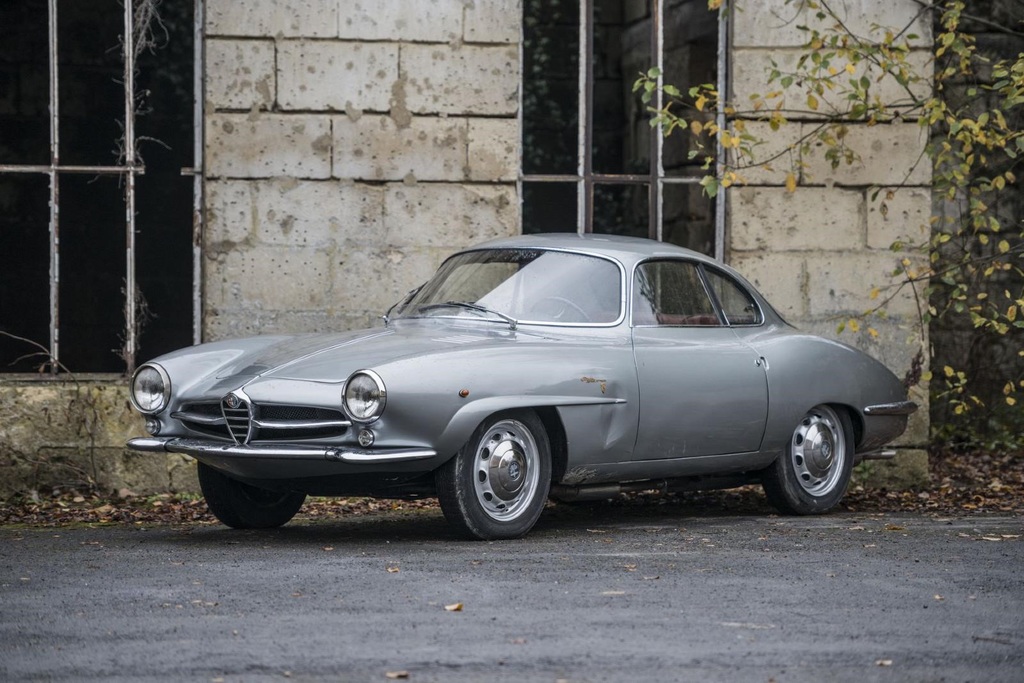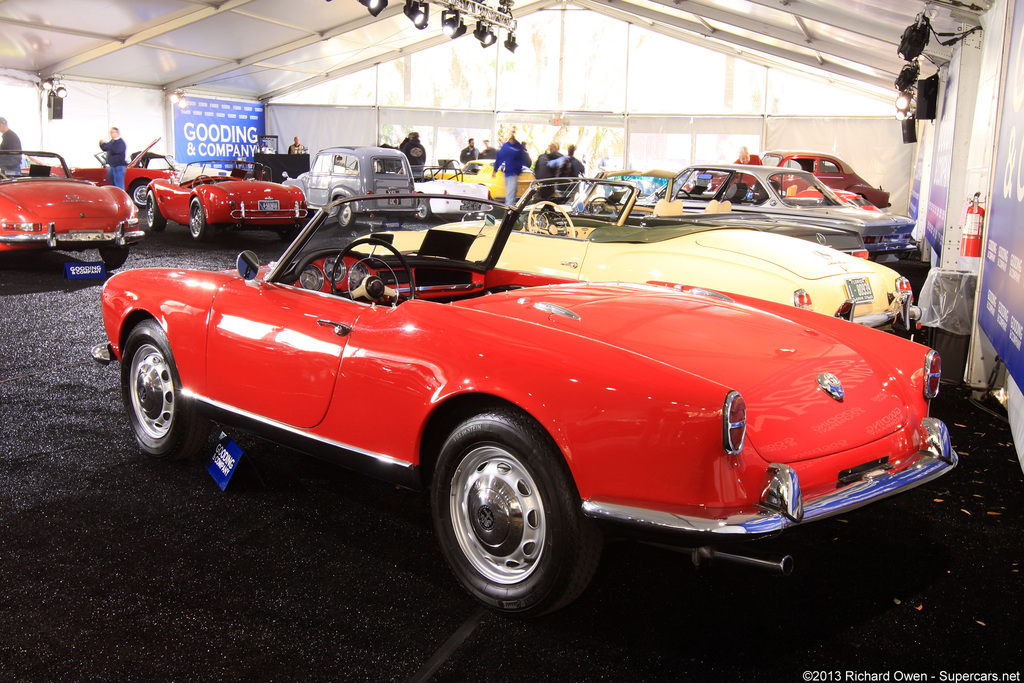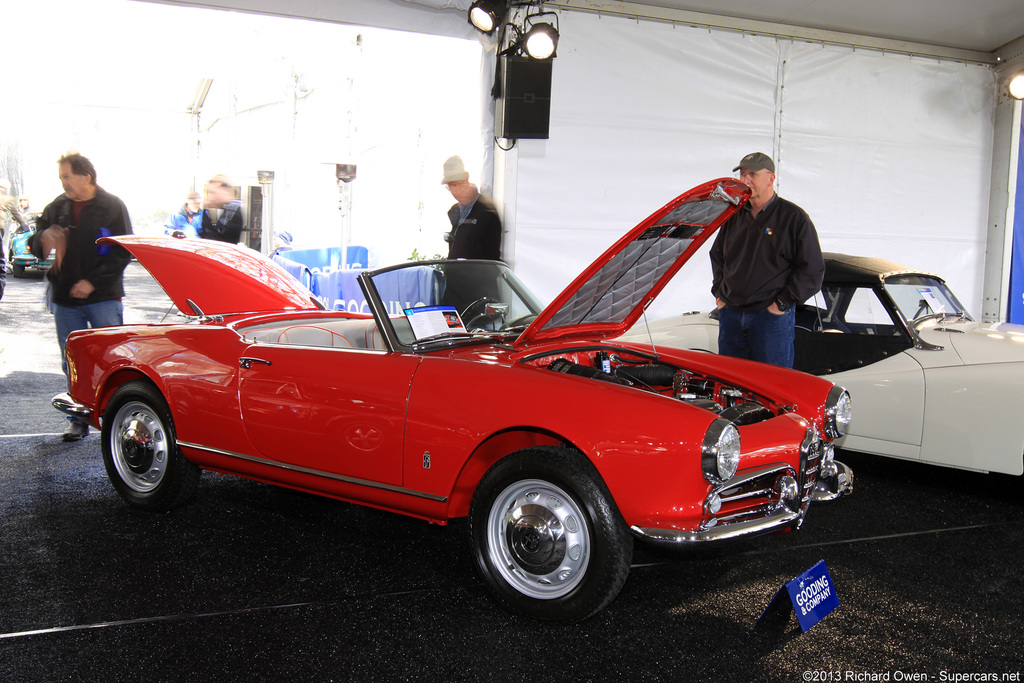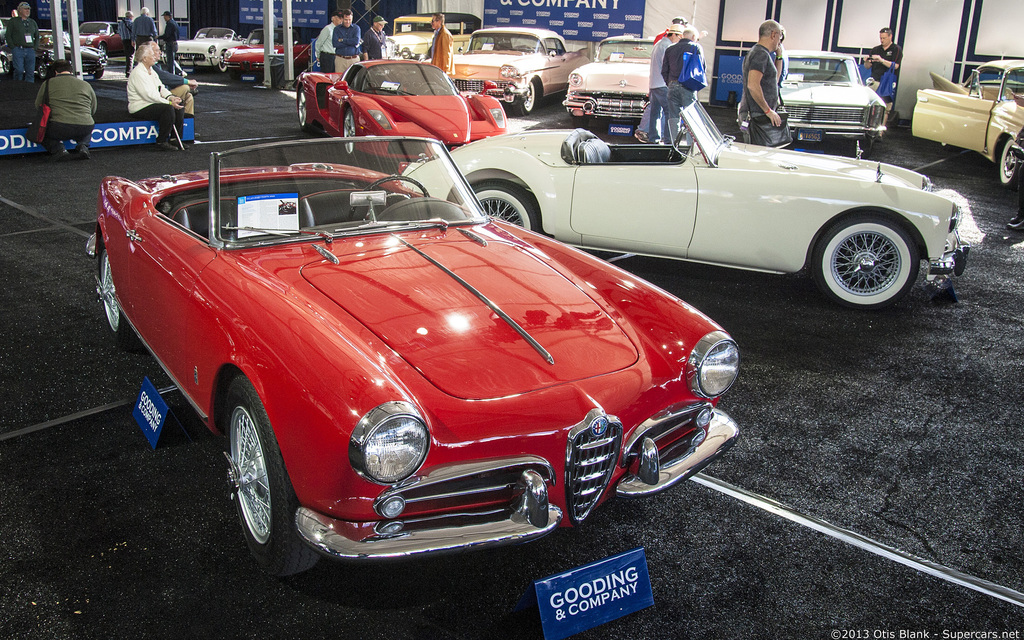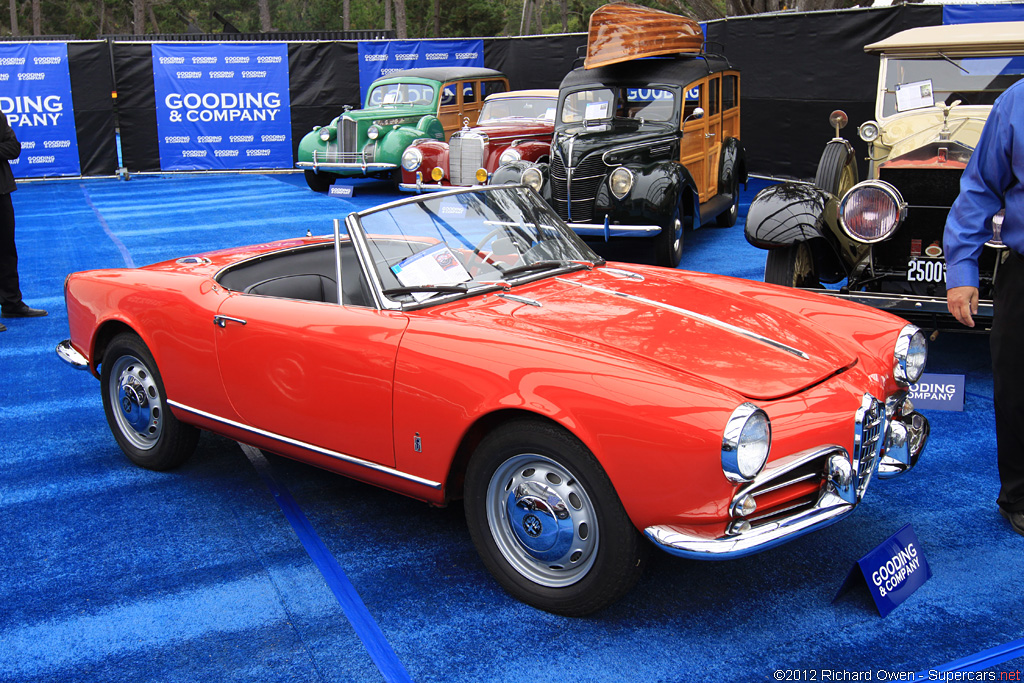 1962 Alfa Romeo Giulietta Spider – sold for $41,800
Few Owners and Low Mileage from New. Beautiful Example of Alfa Romeo's Classic Spider. Recent Cosmetic and Mechanical Refurbishment. Ideal for Vintage Tours and Rallies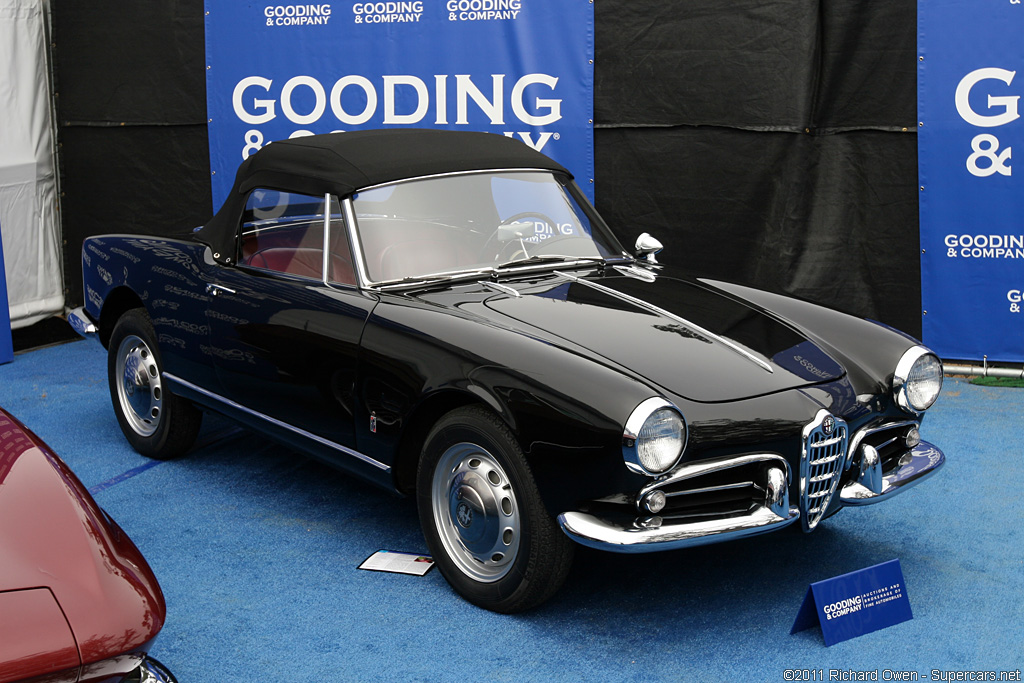 Auction Source: 2012 Pebble Beach Auctions by Gooding & Company