1966 Dodge D/Dart Super Stock
Sold as part of the Ellis Collection at Dana Mecum's 2009 Original Spring Classic Auction for $40,000 USD. Described as "The 1966 Dodge D/Dart was a Factory Dart package built solely for drag racing. The 273 v8 was rated at 275hp and weighing in at just over 2900 lbs. The car qualified for NHRA's D/Stock category.
Dodge's normally aspired high performance 273 was rated at 235hp. The extra 40hp the D/Dart produced was basic hotrodding. Off the speedshop shelf bolt on's included Racer Brown valve springs, a Camcraft 284-degree .500″ lift cam, Doug's Headers, and a Holley 4160 bolted to the stock intake. All were equipped with the A-833 4 Speed and a Hurst shifter, Weber clutch components, and an 8 3/4 Suregrip with 4.86 gears. Unavailable for this car were air conditioning and a warranty. There were no external badging or markings to note the D/Dart package over a regular Dart GT.
The picture in the 1966 Car Craft article was of a white Dart GT with Cragar S/S mag wheels. They tested the car at 14.33 @ 92.21 mph.
This superstock D/Dart package is identified on these seldom seen cars by VIN number and data plate. The cars were Dart GTs 1966 cars and are certified by decoding the aforementioned as done by expert Galen Govier.
These cars have a VIN that begins LO23. The order includes the following sales codes: 699 – Special Order (Super Stock Dart); 409 – Special Order Axle; 364 – Super Stock; 624 – heavy-duty suspension; 32 – engine code; 554 – delete rear seat belts; 393 – four speed transmission; 21 – 6.95 X 14 BSW rayon 2-ply tires; 408 -Sure Grip; P4H – trim code (red); WW1 – paint code (white).
This particular example is documented with an decoding by expert Galen Govier which states that it was produced on April 17, 1966 as a special order assembled at the Hamtramck, MI plant as a Dodge Super Stock D-Dart.
Highlights:
– 273 four barrel V-8 engine
– Four-speed A833 manual transmission
– Special Order axle
– Bucket seats
– Original data plate
– Galen Govier decoding documentation
– One of only 50 made. The only superstock vehicle that Chrysler made in 1966.
– Extremely Rare, original example"
Story by 2008 Mecum Auction Inc.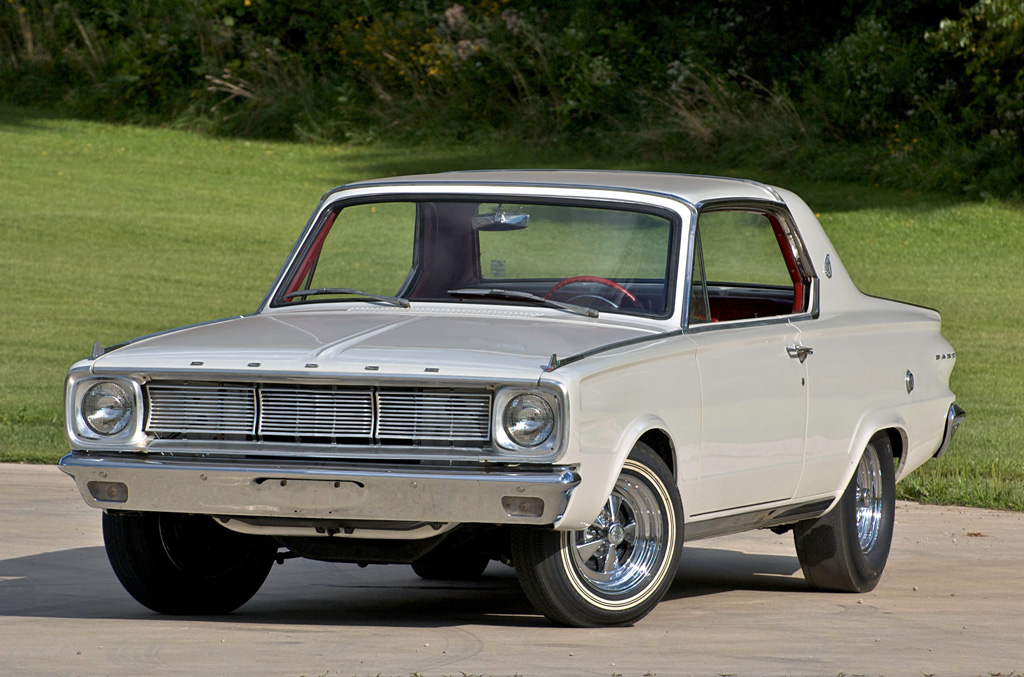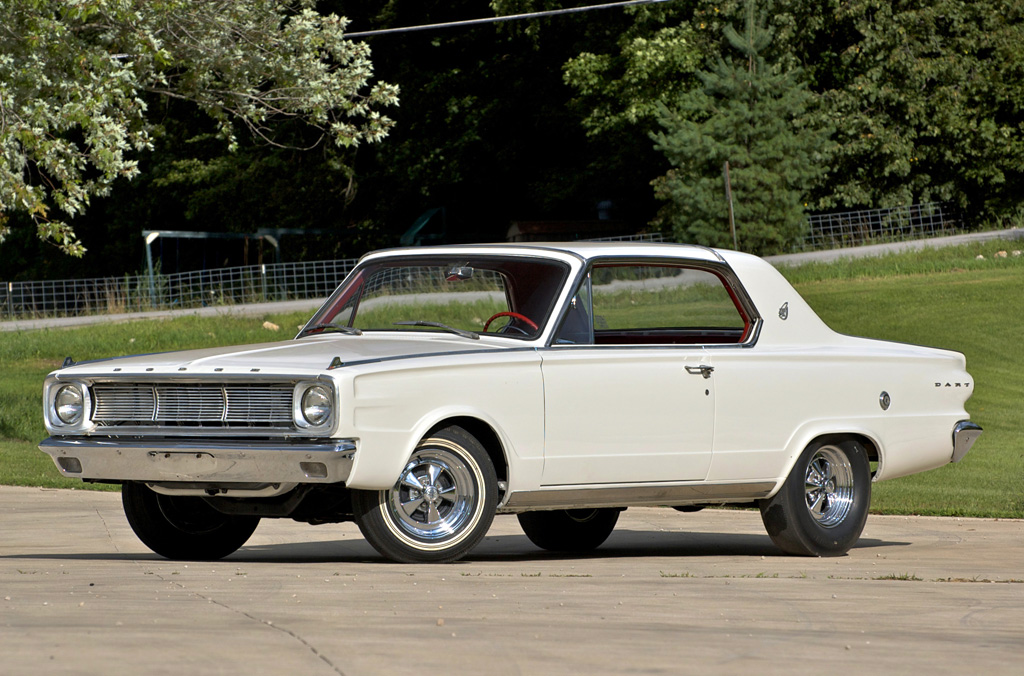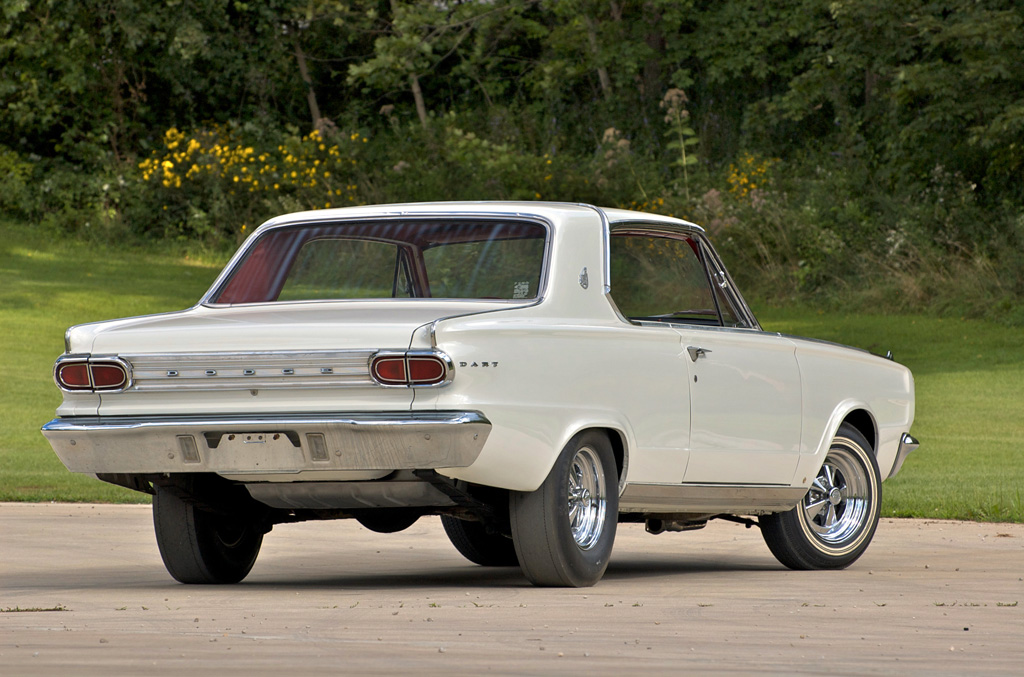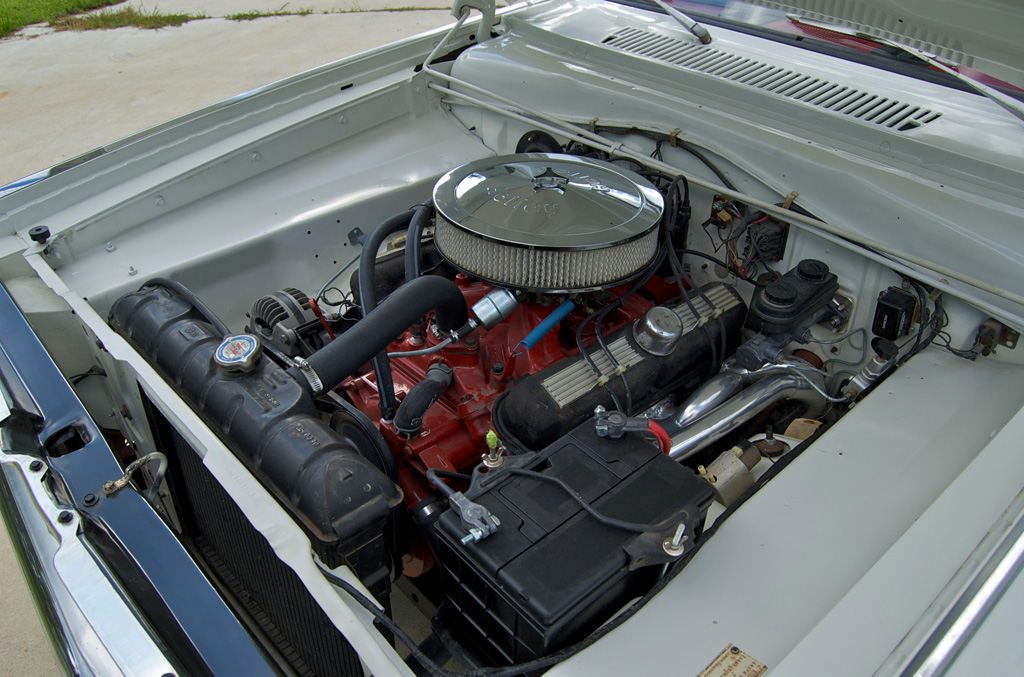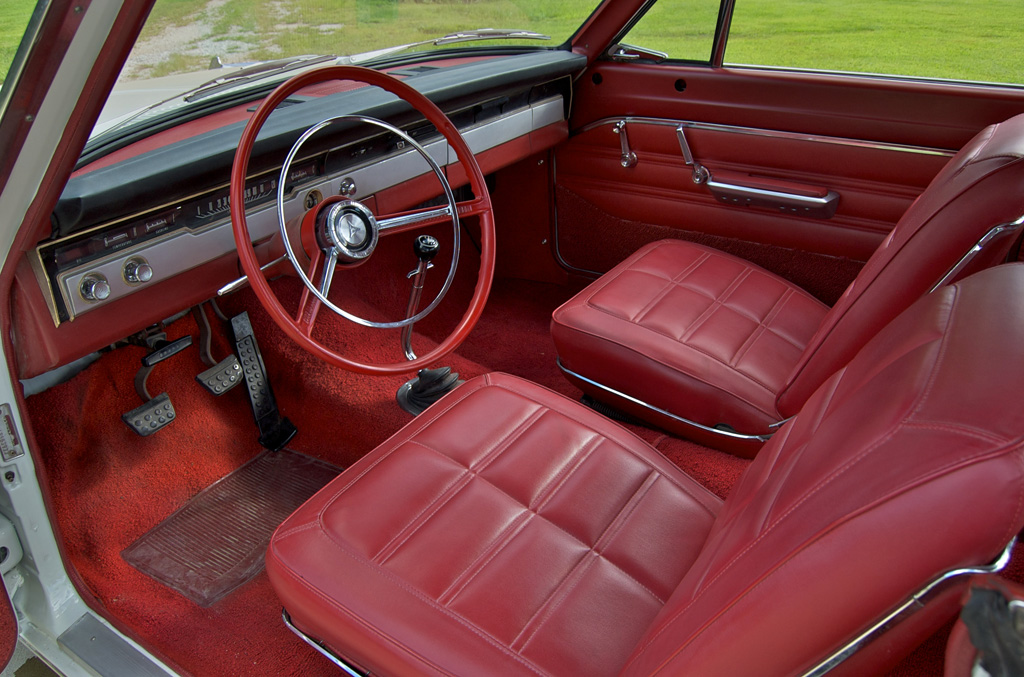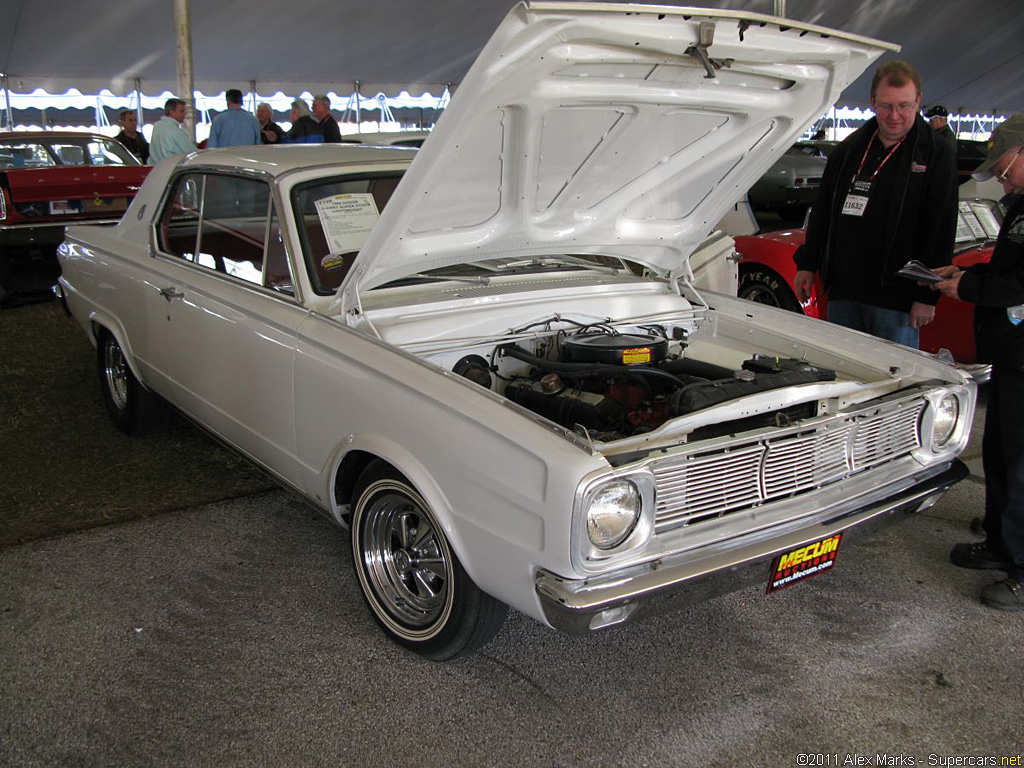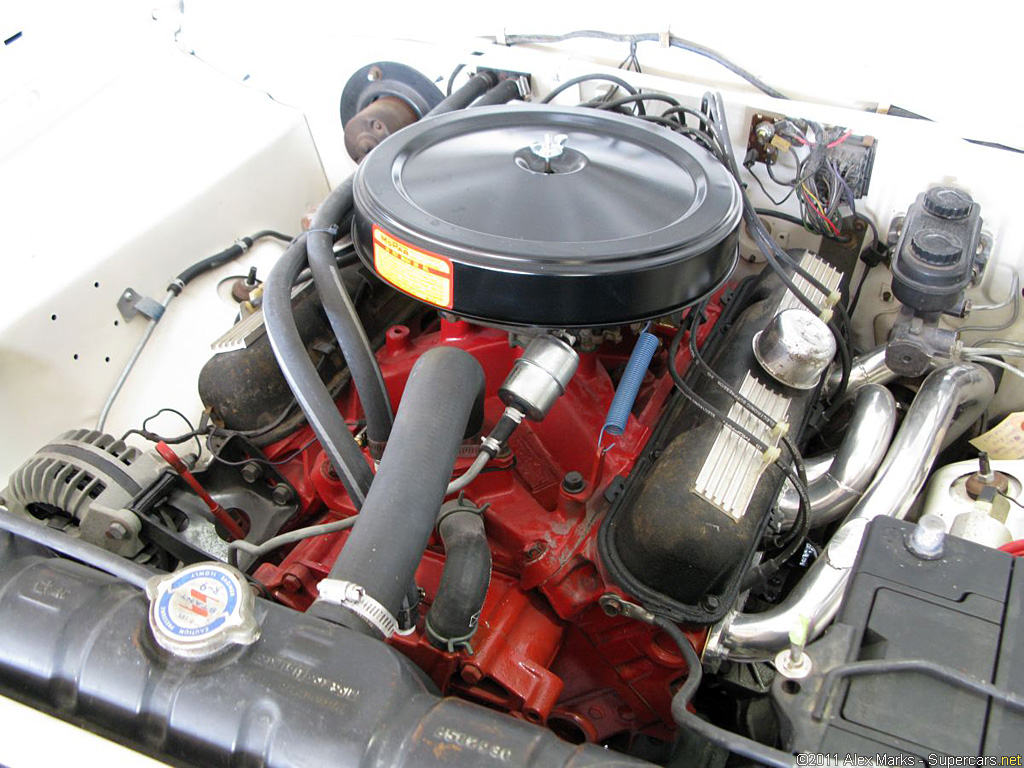 In Detail
| | |
| --- | --- |
| type | Series Production Car |
| built at | USA |
Auction Sales History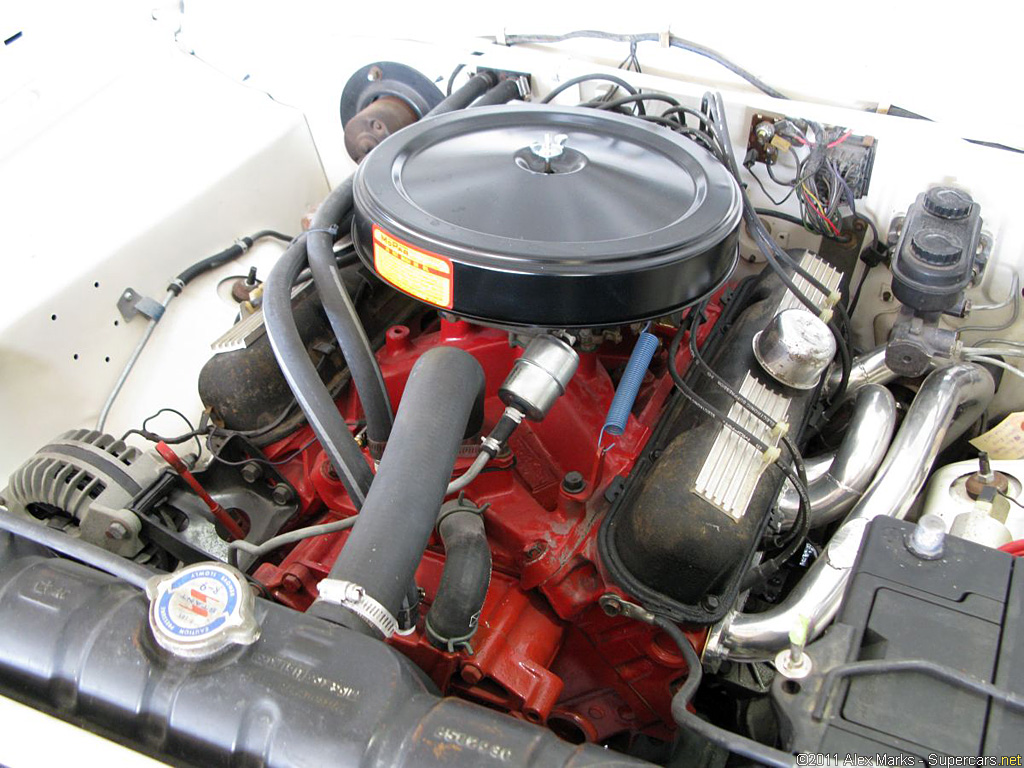 1966 Dodge D-Dart Super Stock Lightweight – did not sell for $40,000 Chrysler's Dodge Division answered the rising demand for factory Junior Stock drag racers in 1966 with the now-famous D/Dart, a lightweight Dart GT available right off the dealer's showroom floor and ready to race in NHRA and AHRA's D/Stock class. Sales code 699 was the prescription, and the medicine was a 273/275 HP engine fitted with a Racer Brown cam, special intake, Holley 4160 4-barrel, low restriction air cleaner, Doug's headers and dua
l point distributor. A Weber clutch sent the 273's torque through a Hurst-shifted A833 heavy duty 4-speed to a 4.86-geared 8¾ Sure Grip diff, with bucket seats and heavy duty suspension completing the package.
Fitted with period correct Cragar S/S wheels with slicks and still retaining its factory code WW1 Valiant White paint and P4H Red vinyl interior, this unique "A" body factory drag racer is one of only 50 D/Darts built, an extremely rare original example that has been fully documented and decoded by Galen Govier.
Auction Source: 2011 Mecum Kissimmee, FL Auction