1969 Aston Martin DB6 Mark 2 Vantage
To consolidate the DB6 with the DBS, Aston Martin upgraded both models to use similar parts. This included wider wheels which necessitated the use of small wheel arches on the DB6.
Aston Martin continued to offer both the Vantage high-performance model and the Volante on the Mark 2. The rarest of these was the Vantage Volante with 15 cars being produced.
In Detail
| | |
| --- | --- |
| submitted by | Richard Owen |
| type | Series Production Car |
Auction Sales History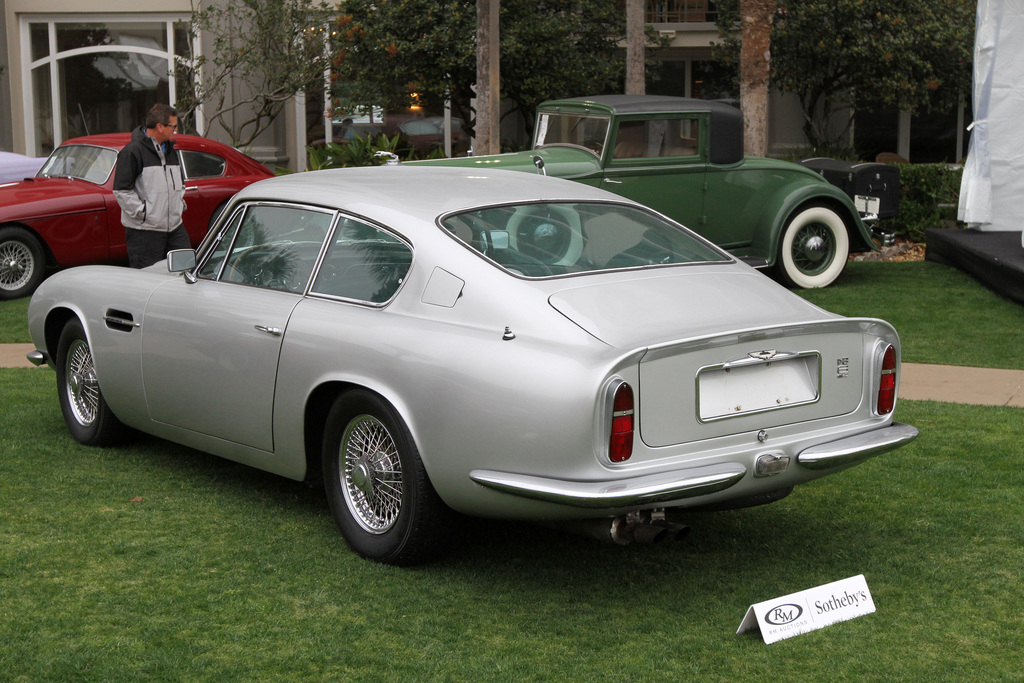 1970 Aston Martin DB6 Mk II DB6MK2/4214/LC – sold for $700,000 Single Canadian ownership from new. One of 71 original Vantage-specification DB6s constructed. A highly original, matching-numbers, late-production example. Outfitted with rare factory air conditioning.
Auction Source: 2015 Amelia Island by RM Sotheby's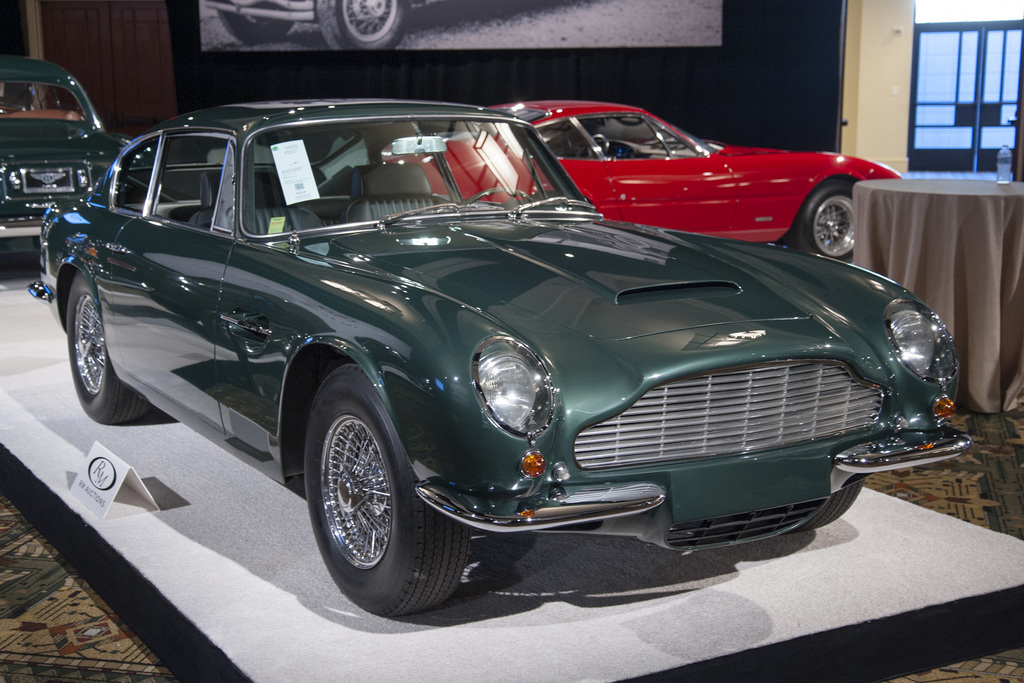 1970 Aston Martin DB6 Mk 2 Vantage 4307/R – sold for $506,000 The final iteration of Aston Martin's beloved DB6. One of 71 original Vantage-specification DB6s constructed. Beautifully restored by Aston Martin specialists in the UK and Canada. Matching-numbers example.
Auction Source: 2014 Arizona by RM Auctions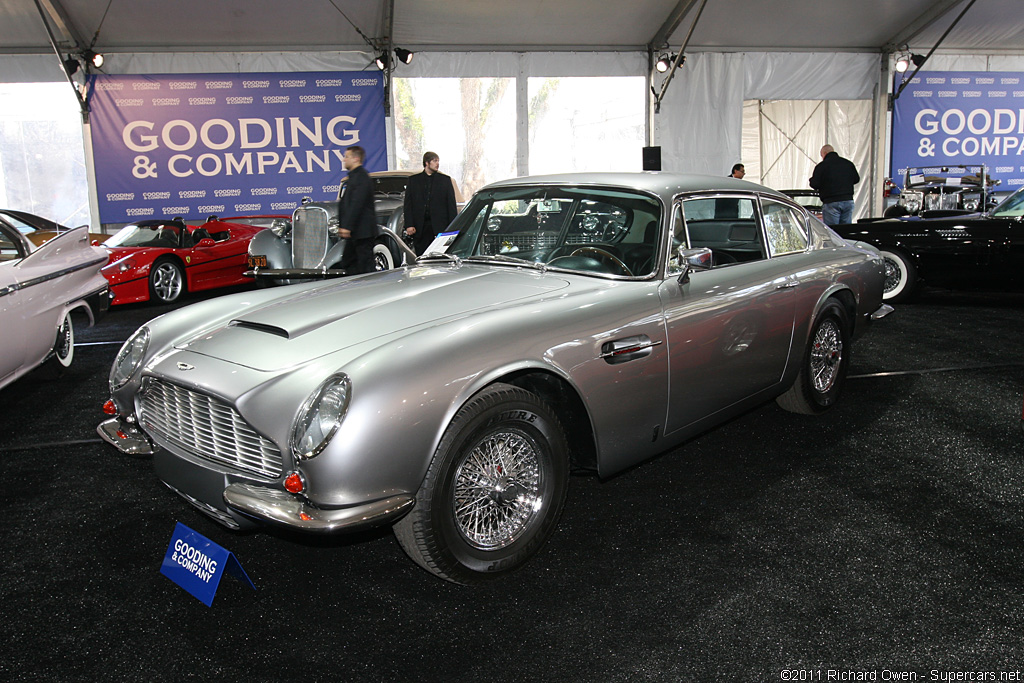 1969 Aston Martin DB6 Mark II Vantage DB6MK2/4125/L –
One of the Last of the Classic DB Series. Factory Left-Hand-Drive Example. Delivered New to Switzerland. Finished in Original Silver over Black Color Scheme. Matching-Numbers Vantage Specification Engine. Ideal Car for Tours and AMOC Events. An Exceedingly Rare and Distinctive Aston Martin.
Of the 240 DB6 Mark IIs built, it is believed that only 71examples were originally specified in left-hand drive. Beyond that, approximately 45 Mark IIs were ordered in the desirable Vantage specification, equipped with either triple Weber carburetors or AE Brico fuel injection. It has been reported that the combination of Vantage specification and left-hand drive – undoubtedly the most sought-after package offered by the factory – was limited to just nine examples, a surprisingly low figure.
Auction Source: 2011 Amelia Island Auction by Gooding & Company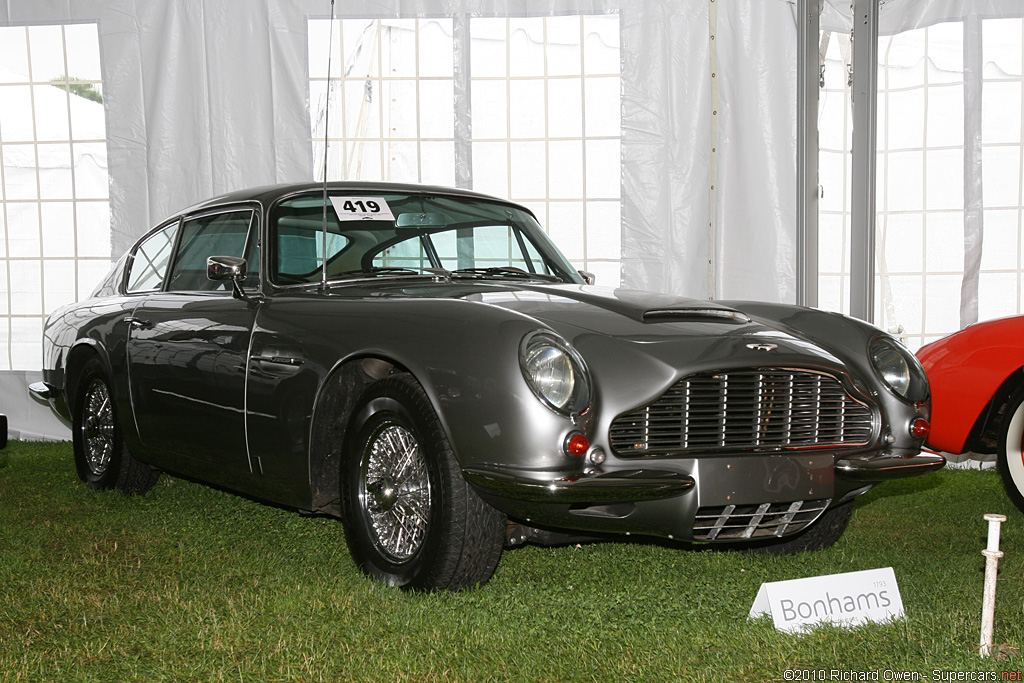 1969 Aston Martin DB6 Mk II Vantage Saloon DB6/MK2/4125/L –
It is thought to be one of just nine late Mark II specification examples that were delivered as left hand drive cars. In the last 40 or so years, it has become the norm for a British car to be supplied as right or left hand drive, depending on which market it was intended for, but nearly half a century ago the additional expense and time that a left hand drive build demanded coupled to the client 'need' to have their fashionable car as soon as possible meant that it really required a true connoisseur to wait for this specification. The Swiss have a long history of precision so perhaps it is not surprising that such a discerning specification was ordered by the first Swiss owner of this car. From Switzerland, it is known that the car passed into Europe and for many years the car resided in Belgium in a prominent Aston Martin collection. The present owner sourced the car from Belgium through the UK in the late 1990s.
Auction Source: 2010 Greenwich Collectors' Motorcars and Automobilia Auction by Bonhams