On November 6, 2021, Blenheim Palace welcomed more than 200 Lamborghini cars and their owners for Movember. The event was hosted by Automobili Lamborghini and Movember founders JC and Sarah Coghlan as part of the worldwide initiative started by the world's leading men's health charity and the Italian super sports car company.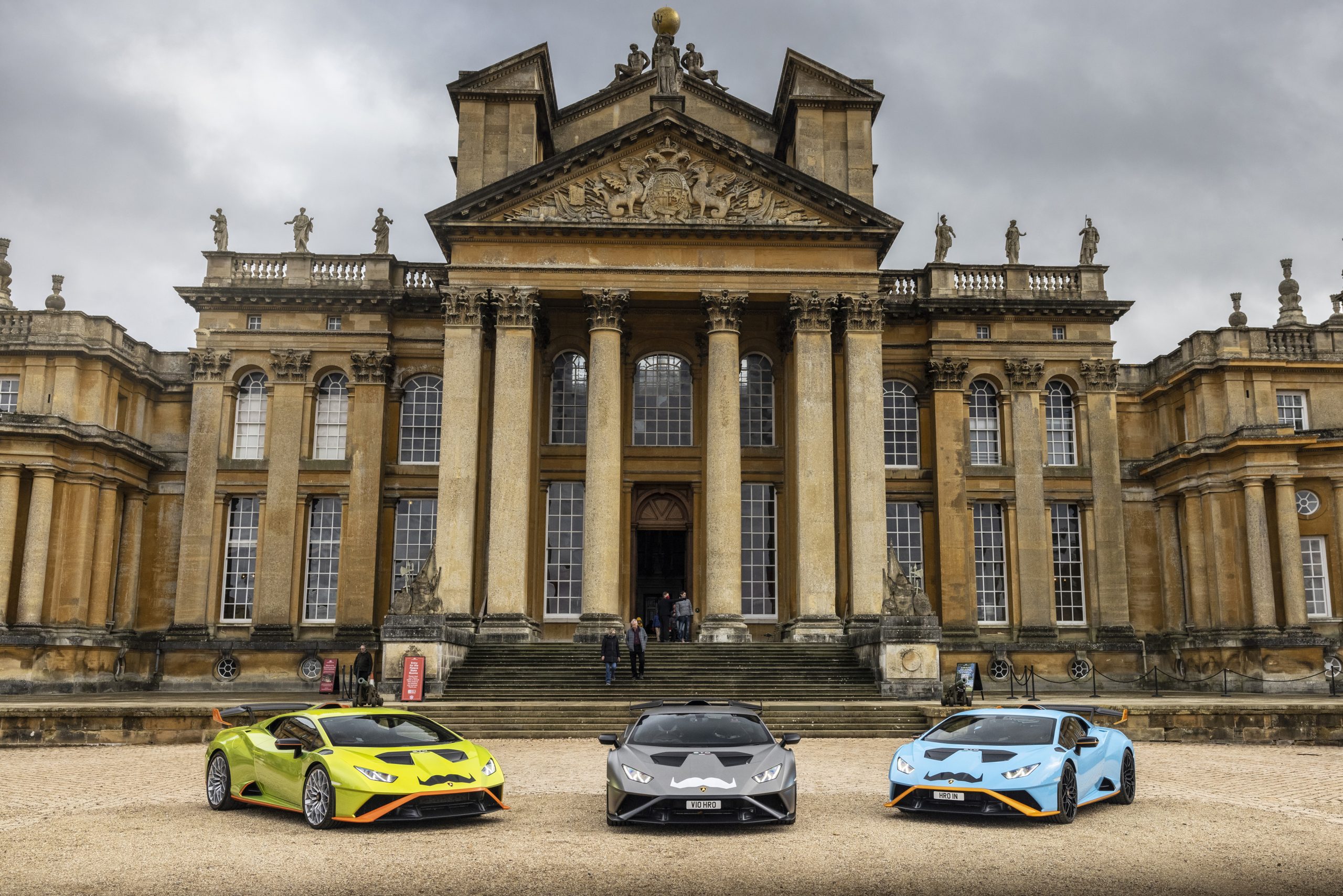 In the UK, they had a pretty unique 'bull run' wherein Lamborghini dealerships and their clients all over the UK headed towards Oxfordshire, at the Blenheim Palace to raise funds and awareness for Movember.
As the convoys arrived, they were given a surprise personal welcome by the Movember founders as well as by Federico Foschini, Automobili Lamborghini Board Member for Sales and Marketing.
The Lamborghini bull run held at Blenheim Palace is just one of the many worldwide events that happened on November 6. Around the world, 92 Lamborghini dealers participated along with hundreds of their clients in places like Rome, Cape Town, Bangkok, and New York.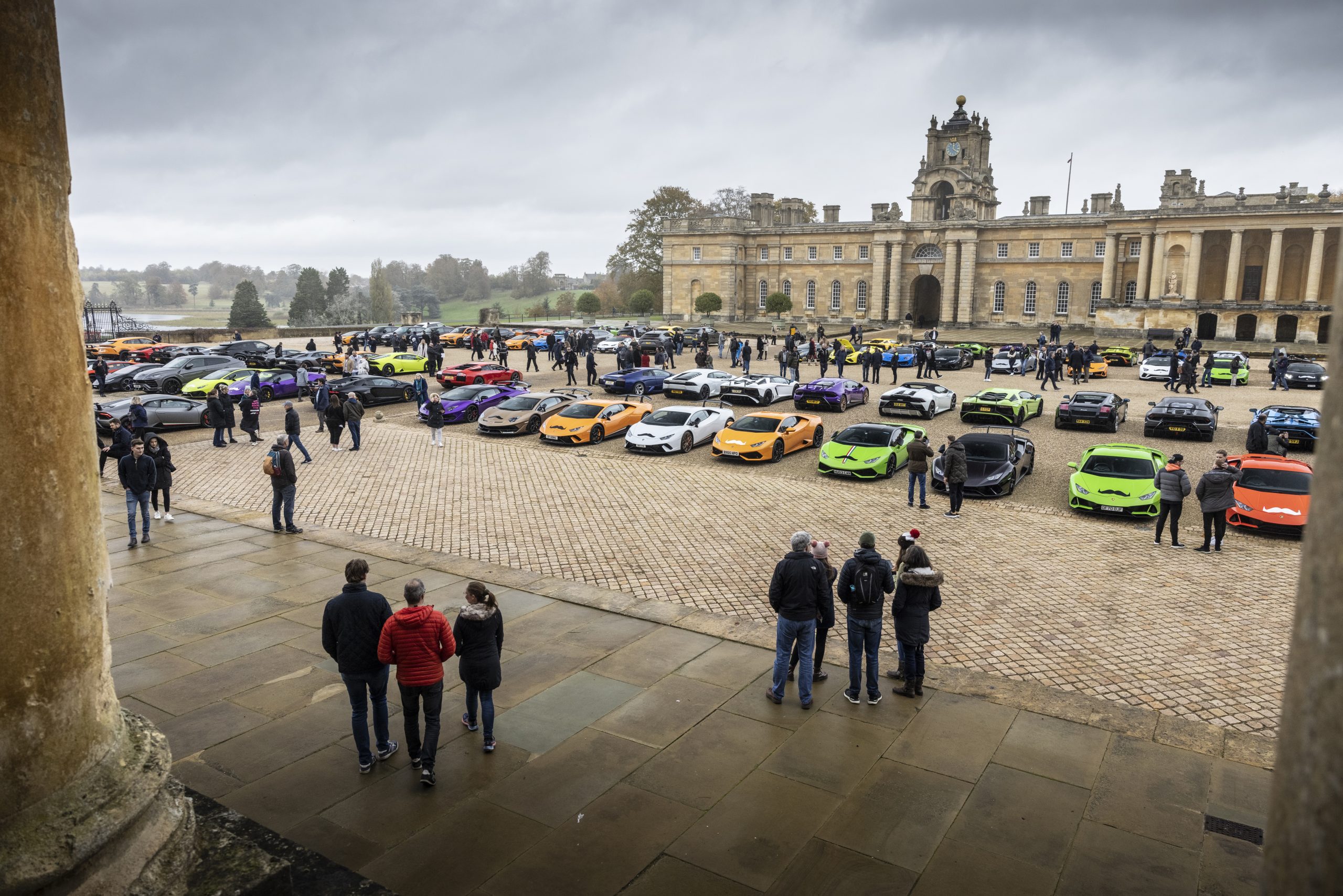 Some of the Lamborghini bonnets sported mustaches as their owners pledged funds to Movember. Lamborghini and Movember's partnership initiative does not simply focus on raising funds for men's health projects, they are also looking into developing awareness of issues like suicide prevention, mental health, prostate and testicular cancer.
Movember Co-Founder, JC Coghlan, joined the UK bull run with his wife Sarah, the Director of Global Men's Health Promotion Programmes of Movember. Coghlan shared, "It's incredible to see this collaboration come to life. Social connection is critical for men to live healthier, happier, longer lives."
"These bull runs across the world are an amazing example of how we can gather and collectively have impact, stay connected and have some fun, doing good. It's an absolute privilege to be driving in the London event, in a large collective of these pieces of art, each designed collaboratively with their owners. I'm looking forward to gathering and starting shoulder-to-shoulder conversations. A massive thank you to all the team at Lamborghini for creating such a special event across the world."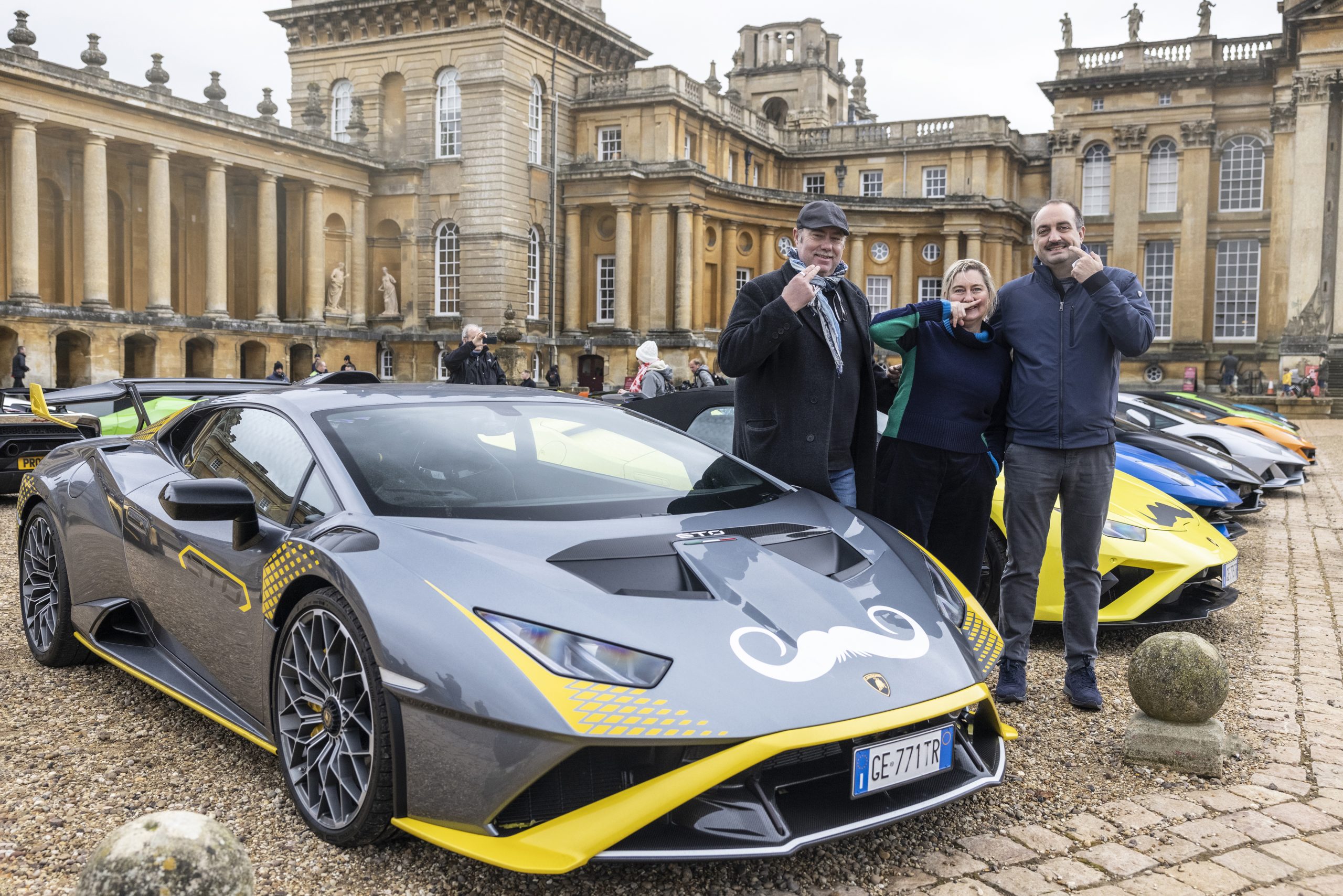 About Movember
Movember is the leading charity that hopes to change the face of men's health on a global level. They focus on mental health and suicide prevention, prostate cancer, and testicular cancer.
The funds raised by the charity goes into innovative and breakthrough research and support programs that helps men live healthier, happier, and longer lives.
Millions have joined the movement funding more than 1,200 projects around the world.
Aside from addressing the key health issues men face, Movember also encourages men to ensure their health in all aspects of their lives. They focus on keeping men socially connected, to help them open up about their health and important moments of their lives.
The charity envisions to have a long and lasting impact in terms of men's health. Those who are interested to donate can go to: Movember.com.