If you happen to have a spare few million in your bank account and just can't decide what to spend it on, your search is over!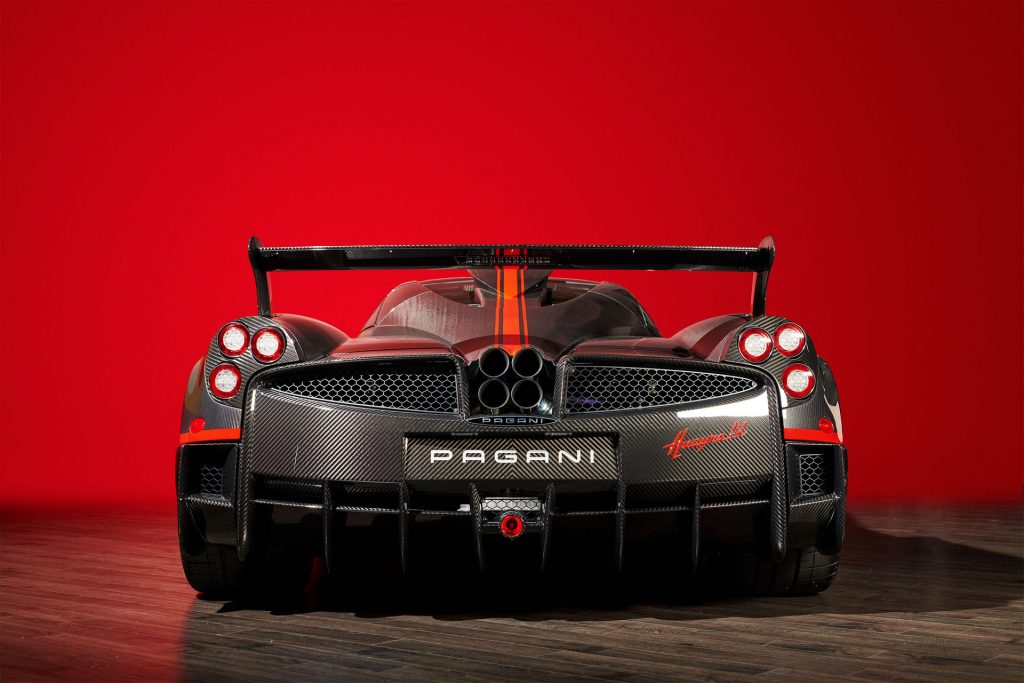 As reported on CarScoops, US car collector dan_am_i, the owner of the iLusso Hypercar Dealership, is putting up his personal 2017 Pagani Huayra BC for sale.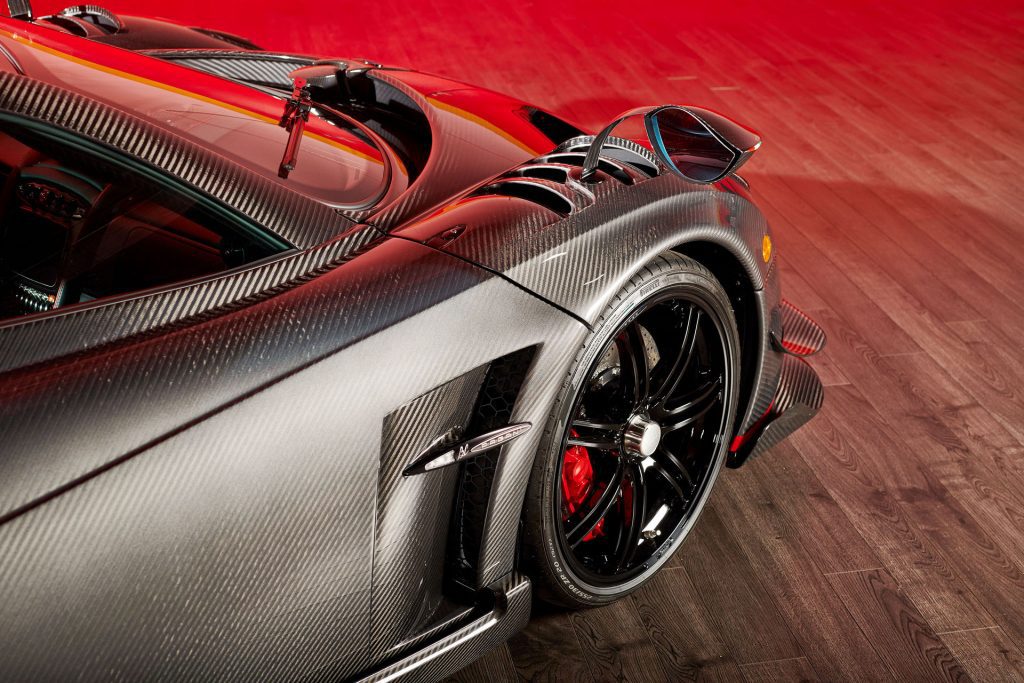 No reports exist of why he's parting with it, but it will likely find a new home within days, if not weeks.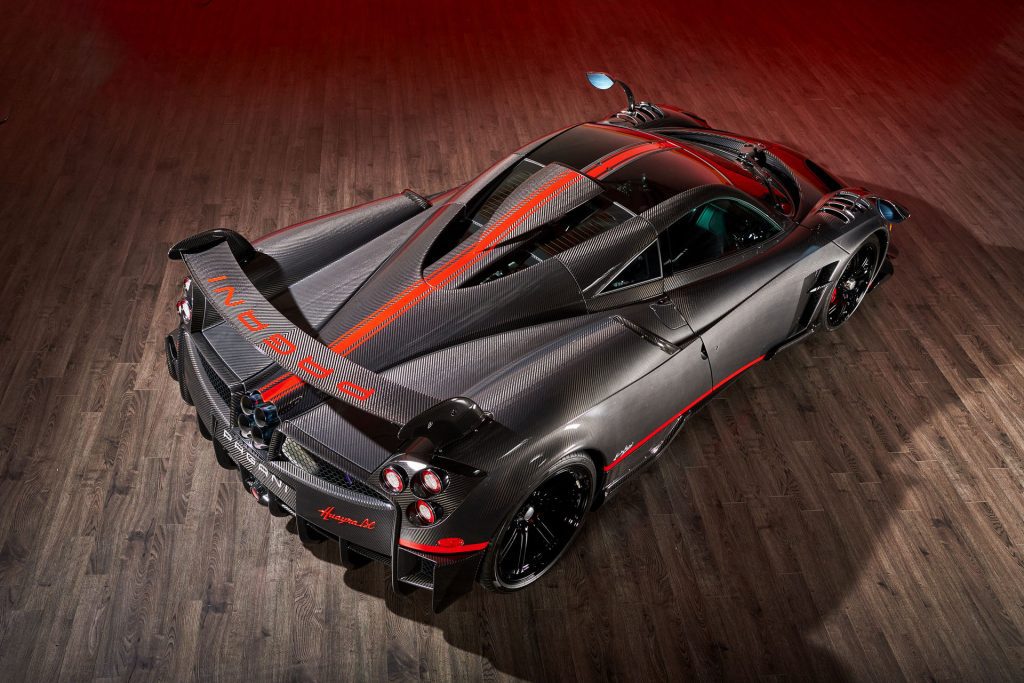 This is because only 25 Huayra BC's were ever built, and this specific one only has 593 miles (954 KM) on the odometer.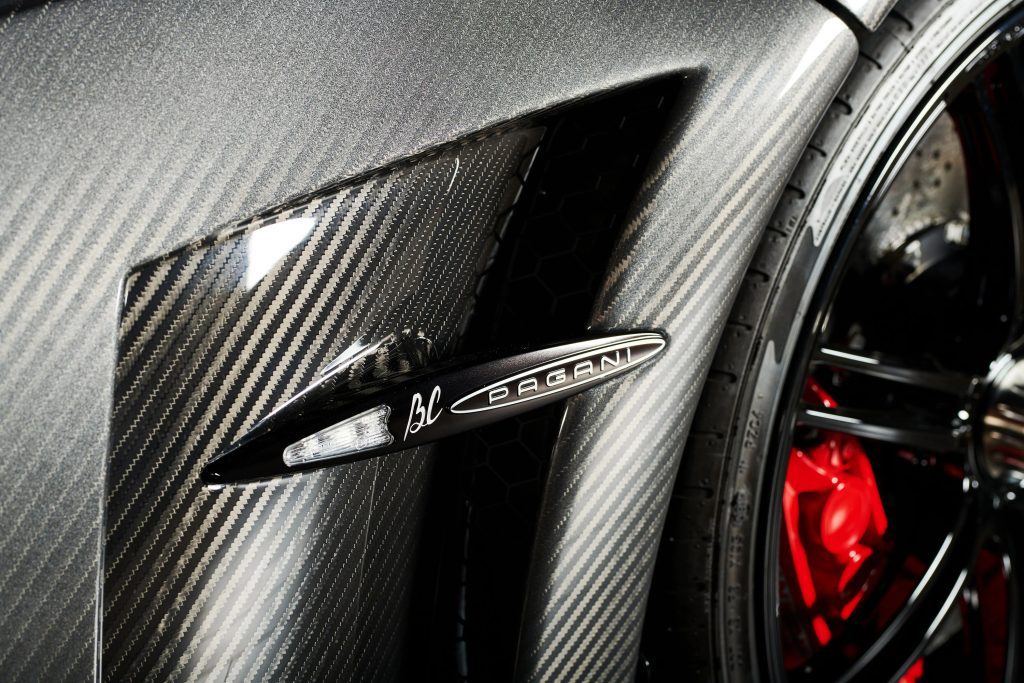 Finished, at client request, in clear coated carbon, it is accented tastefully with little touches of orange here and there. It also has deeply glossed black wheels, and contrasting red brake calipers.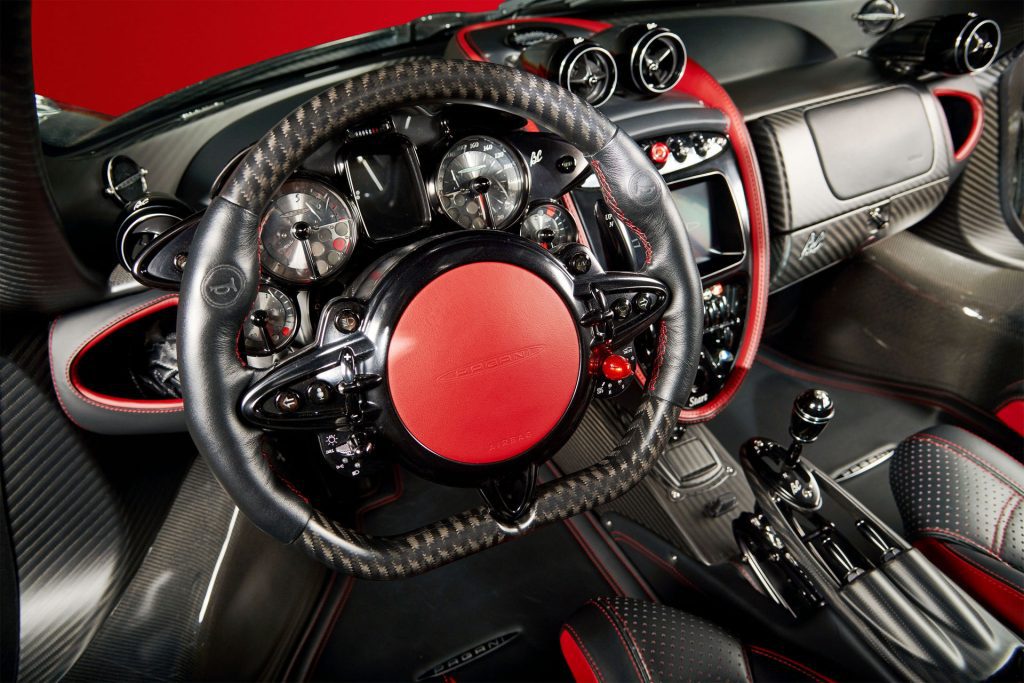 The interior, much like the exterior, is mostly naked carbon fiber accented with orange. In a change from what normal Pagani interiors look like, all the polished aluminum pieces are instead rendered in black aluminum, giving this Huayra BC a slightly sinister, evil villain feel.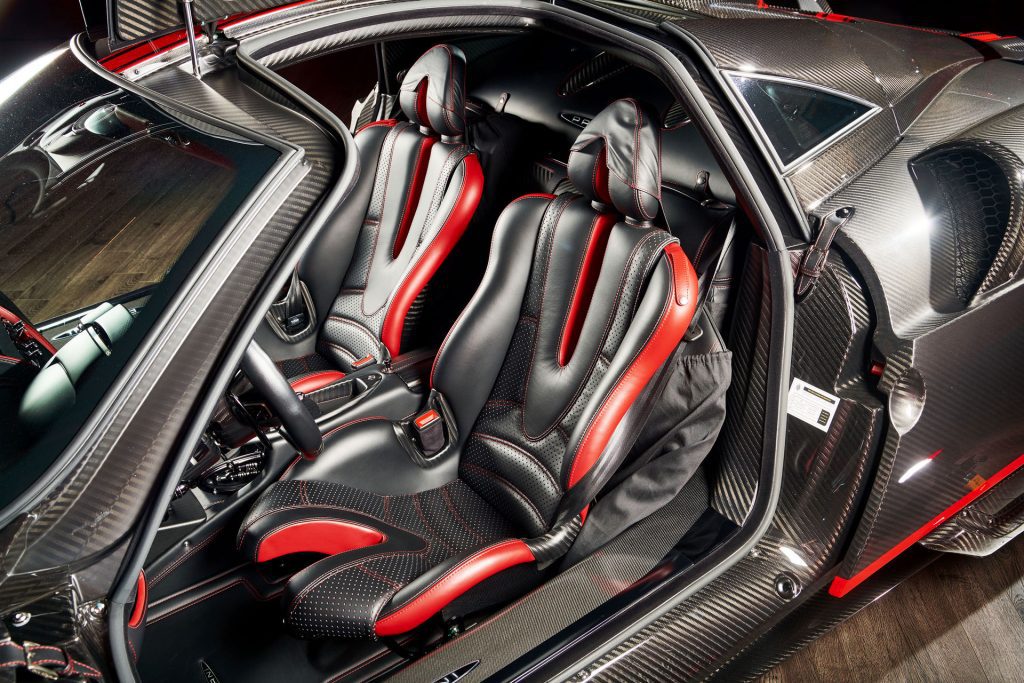 No pricing information has been released, and the car is currently listed as a "call to inquire."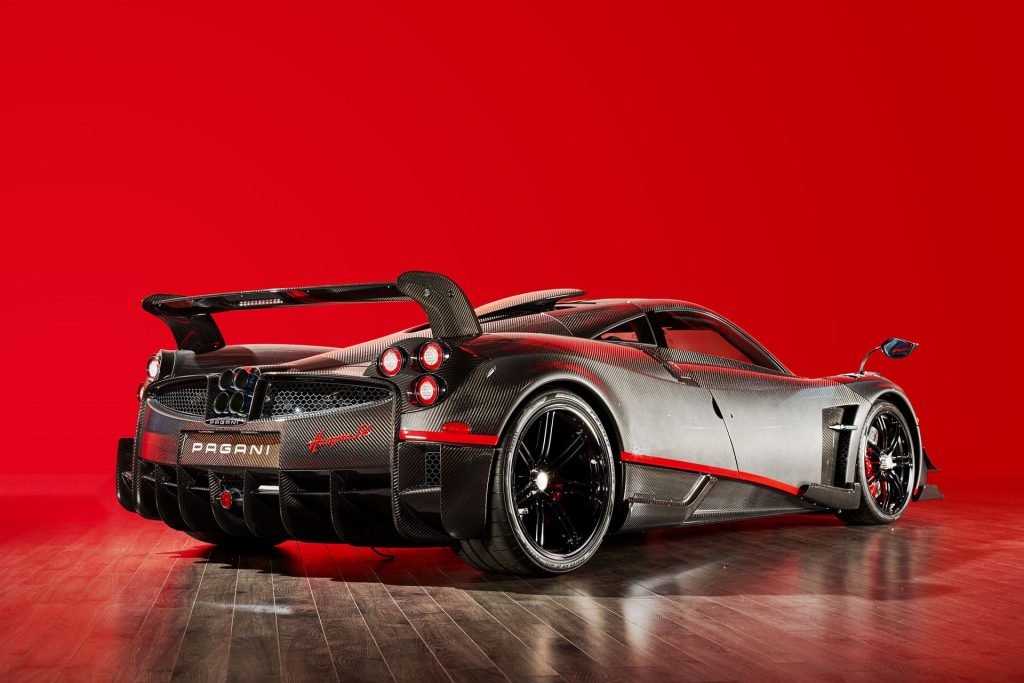 Given that "regular" Huayra's on the used market trade hands at over $2.5 million, and the Huayra BC Roadster starts at over $3.5 million in the US, any price between those two will more than likely be plausible.