Following the cancellation of the 2020 Geneva Motor Show, the organizing committee for the New York International Auto Show stated that they would continue with their show as planned.
However, in the evening of March 10, that same organizing committee, after consultation with the New York state government, has postponed the show until August 28, 2020.
This is significant in two major areas.
Firstly, it impacts the automotive industry as a whole. Geneva and New York are often the two major "reveal" car shows. It's almost always been at either show that a new and exciting regular, super, or hypercar has been revealed.
Secondly, it directly impacts both the national and state economies. The show provides a major incentive for a lot of visitors to flow into the state of New York, and the US in general.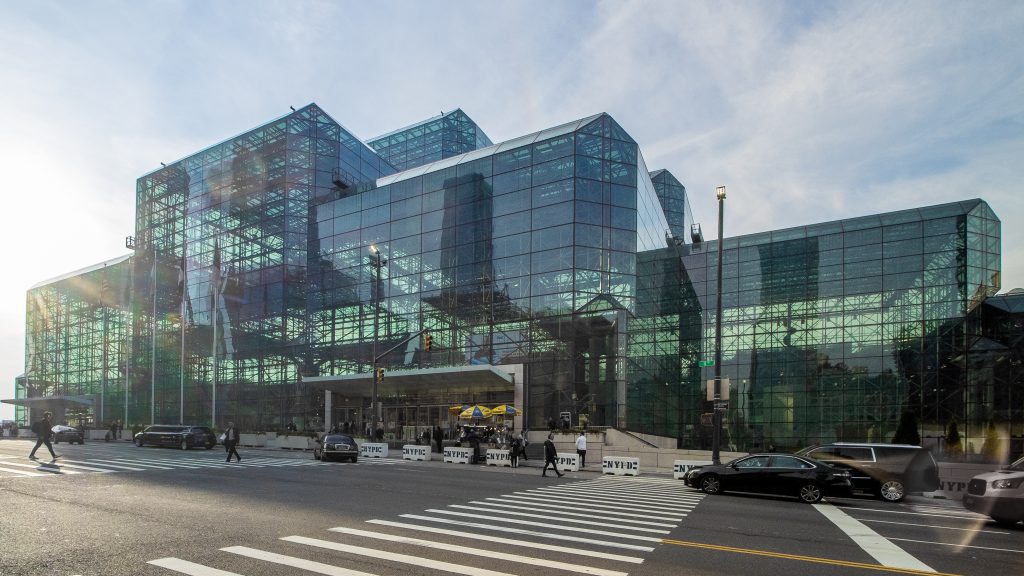 The decision was more than likely also prompted by Italy declaring itself completely quarantined within the past week, with no travel in or out of the country.
We all love Lamborghini's, Ferrari's, Alfa Romeo's, Pagani's, and the like. While there are for sure competent sales and public relations people spread across the globe for each, it's usually the CEO, president, or a major executive of those companies that makes a public appearance to reveal the latest and greatest.
The show has promised more press releases, rescheduling details, and information over the coming weeks.
We will let you know as soon as we know about any news.