Unfortunately, the Acura NSX isn't (and wasn't) a big hit pretty much across the whole board. The 2021 NSX will be a rare vehicle to own once grandfather time takes us decades into the future. If you're planning on purchasing (perhaps one of the final years to do so, although nothing is announced) an NSX in 2021, perhaps this paint option is the one for you.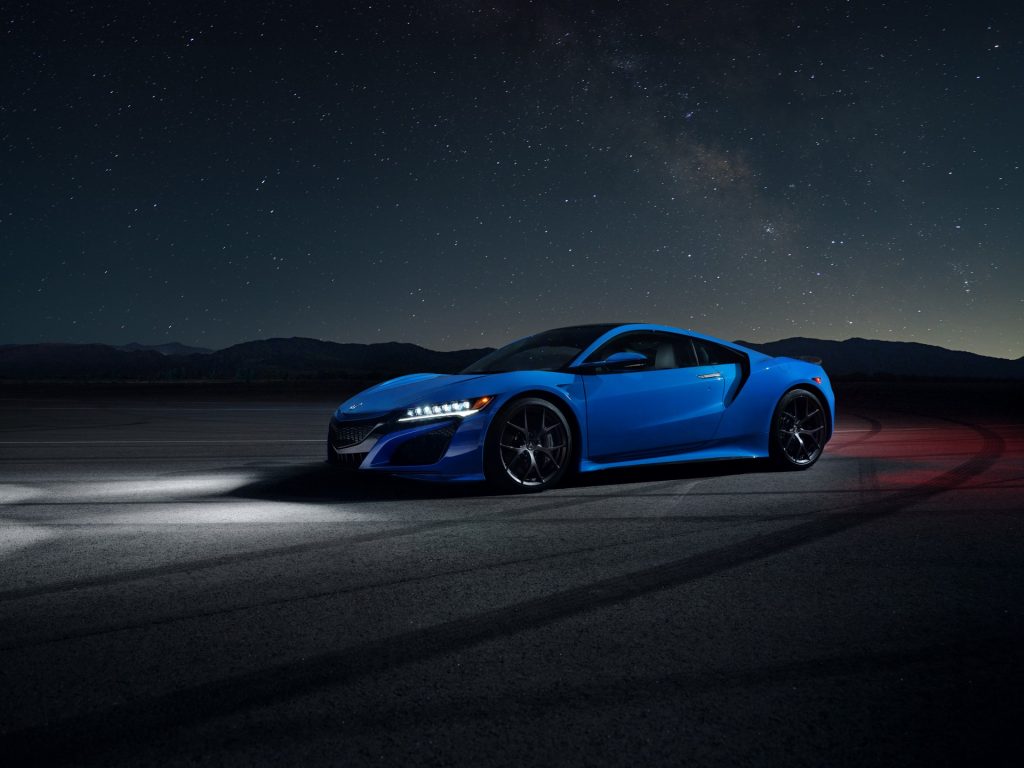 Honda's are classically red, we all know that. You could say that it's 'poor man's Ferrari', but I wouldn't say owning a $157,500 (base price), 500 horsepower supercar makes you a poor man at all. If I had the money, the Acura NSX would be the first car I bought – before any other models available in the $150,000 – $250,000 price range. I digress, as this traditionally red rocket is coming in an absolutely immaculate Long Beach Blue Pearl paint job for an extra $1000.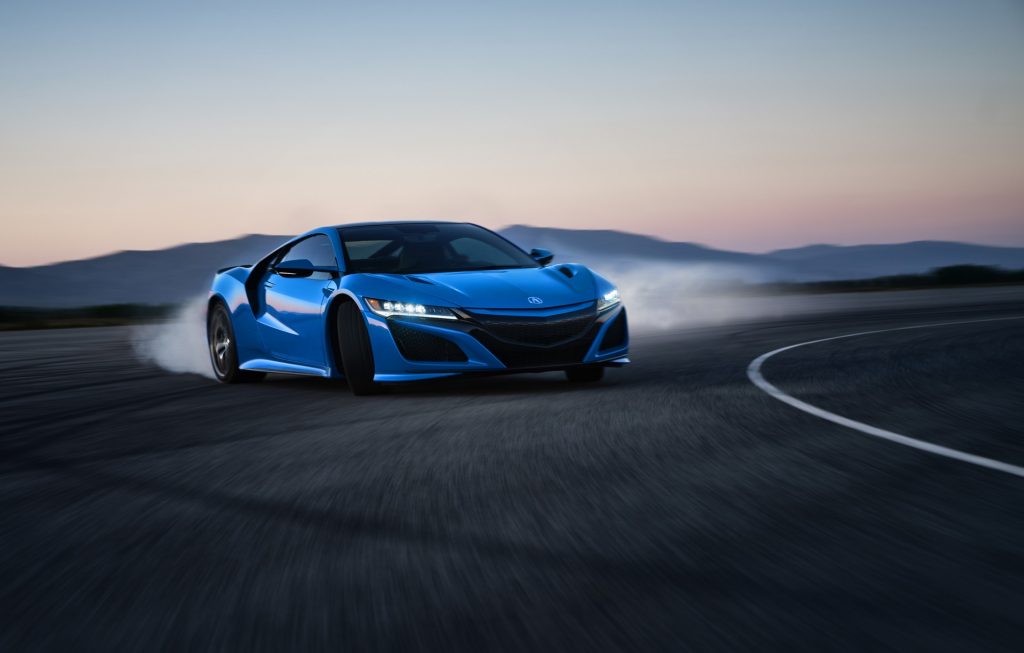 With the car already becoming a rare commodity due to low sales, it's only natural that potential owners will want to add an extra layer of exclusivity. The best part? You might as well because this may perhaps be the best paint job I've ever seen an NSX come in, and the best part is that it is straight from the factory.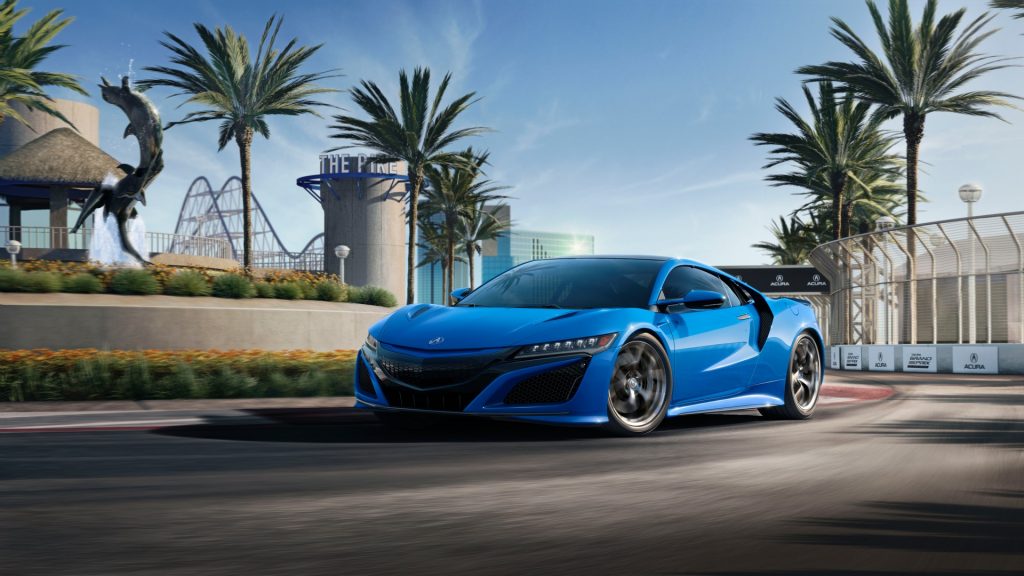 The Long Beach Blue Pearl colour is a tribute to the ridiculously rare version of the early NSX; of which just 88 'Long Beach Blue' NSX's were produced between 2002 and 2005.
In addition to this hot paint job, the 2021 edition brings us a total of 573 horsepower with the inclusion of it's three electric motors (powered by a 1.3 kWh battery) and 476 lb-ft of torque. The fact that you can buy a car that comes complete with a blistering 2.9 second 0-60 mph timeslip for $150,000 is just amazing; and what better company to deliver this package than the most reliable company on earth… Honda / Acura.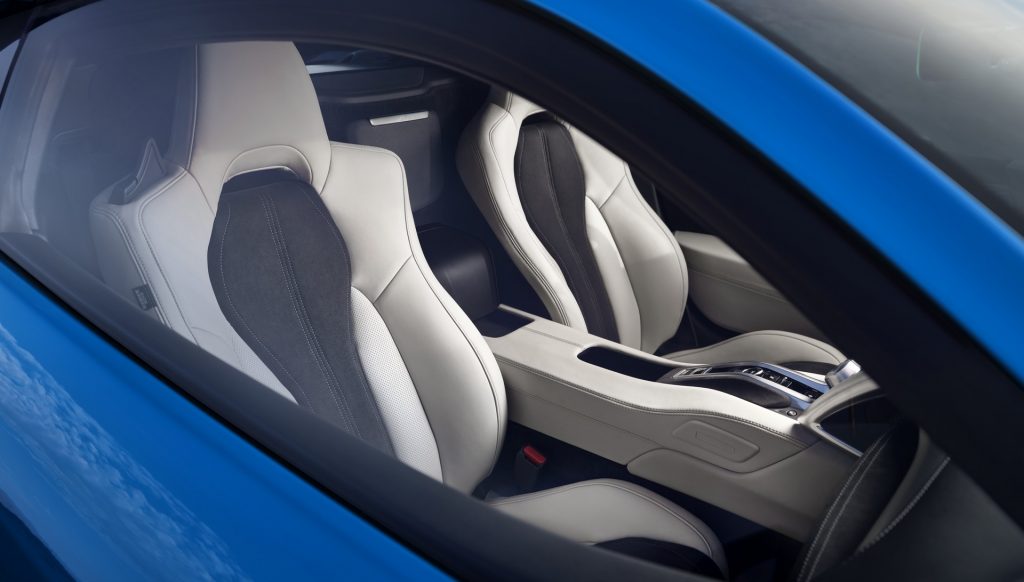 The 2021 NSX's can be ordered right now, and the deliveries will begin shipping out in early 2021. I'm not sure if this is allowed here, but if you'd like to donate to me so I can buy this blue edition and park it in my garage next to my 1997 diesel truck, please email me (kidding).