While the new shape of the G20 series of cars from BMW continues to divide opinion, it doesn't stop news and press events from happening. Earlier today, BMW held a press event with a subsequent press release showing the first version of the 2021 BMW M4 GT3 race car and the nearly final form of the BMW M4 Coupe road car.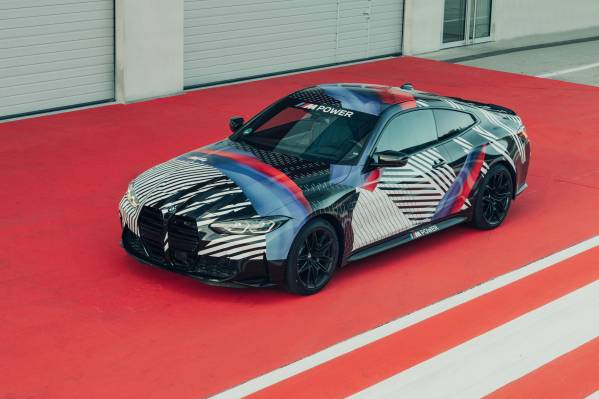 The presser was held on the first official day of practice for the upcoming BMW M Grand Prix of Styria MotoGP race. The event marked the first time that the upcoming M4 GT3 race car was revealed, which will be racing in the Intercontinental GT Championship starting in 2022, with select appearances likely to be at the 24 Hours of Nurburgring in Germany, or the 24 Hours of Spa in Belgium in 2021. The M4 GT3 will replace the now 4.5-year-old M6 GT3.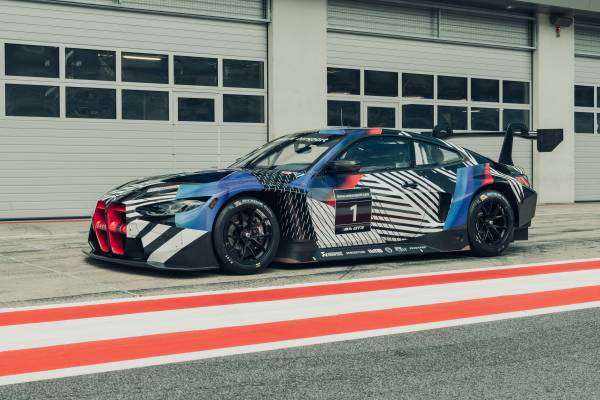 However, the focus of the event was on the M4 Coupe, which is shedding more and more of its camouflage every time it is seen in public. With the official reveal of the car less than a month away, what was shown at the Red Bull Ring was as close to the final shape of the M4 as anyone has seen apart from those within BMW.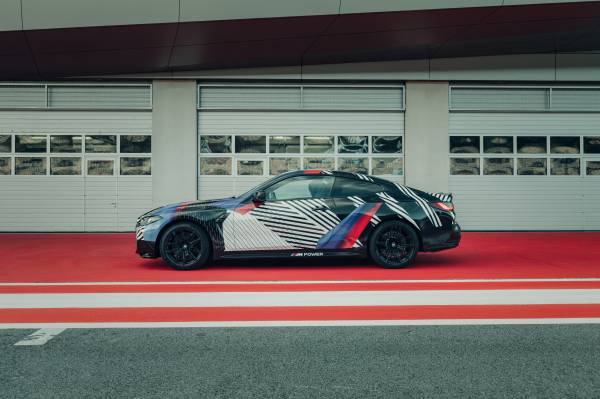 It was reinforced that there will be two performance variants, the base M4 Coupe with 480 HP and a 6-speed manual transmission, and an M4 Coupe Competition with 510 HP and an 8-speed dual-clutch transmission BMW calls "M Steptronic."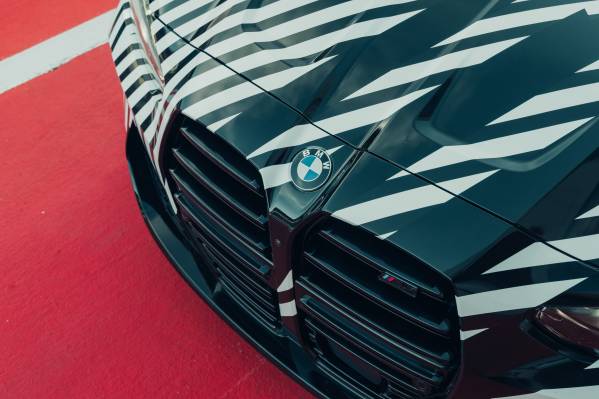 As well, the engine was highlighted as the same type, albeit with radically different internals and components, will power both the race car and the road car. That engine is a twin-turbocharged straight-six unit that is reminiscent of the E46 M3 engine, but with modern technological advances and turbocharging pushing the power into supercar ranges.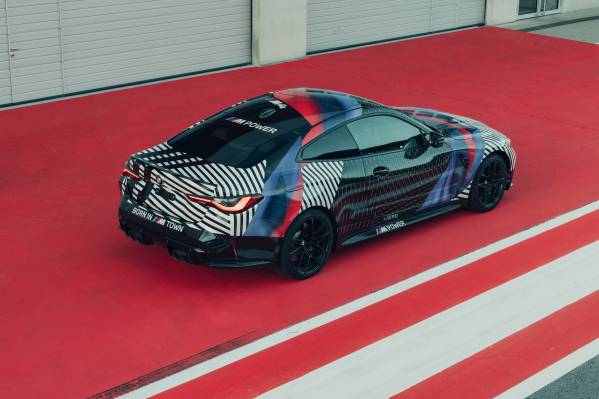 And finally, the appearance at the Red Bull Ring was not just a symbolic marketing tease. The winner of the BMW M Grand Prix of Styria will also be awarded a top-spec BMW M4 Coupe.