The car auctions are usually among the highlights of the annual Monterey Car Week. This year's edition promises to be no different, with some pretty unique automobiles going under the hammer. One of them is this 2021 Mercedes Benz AMG GT Black Series.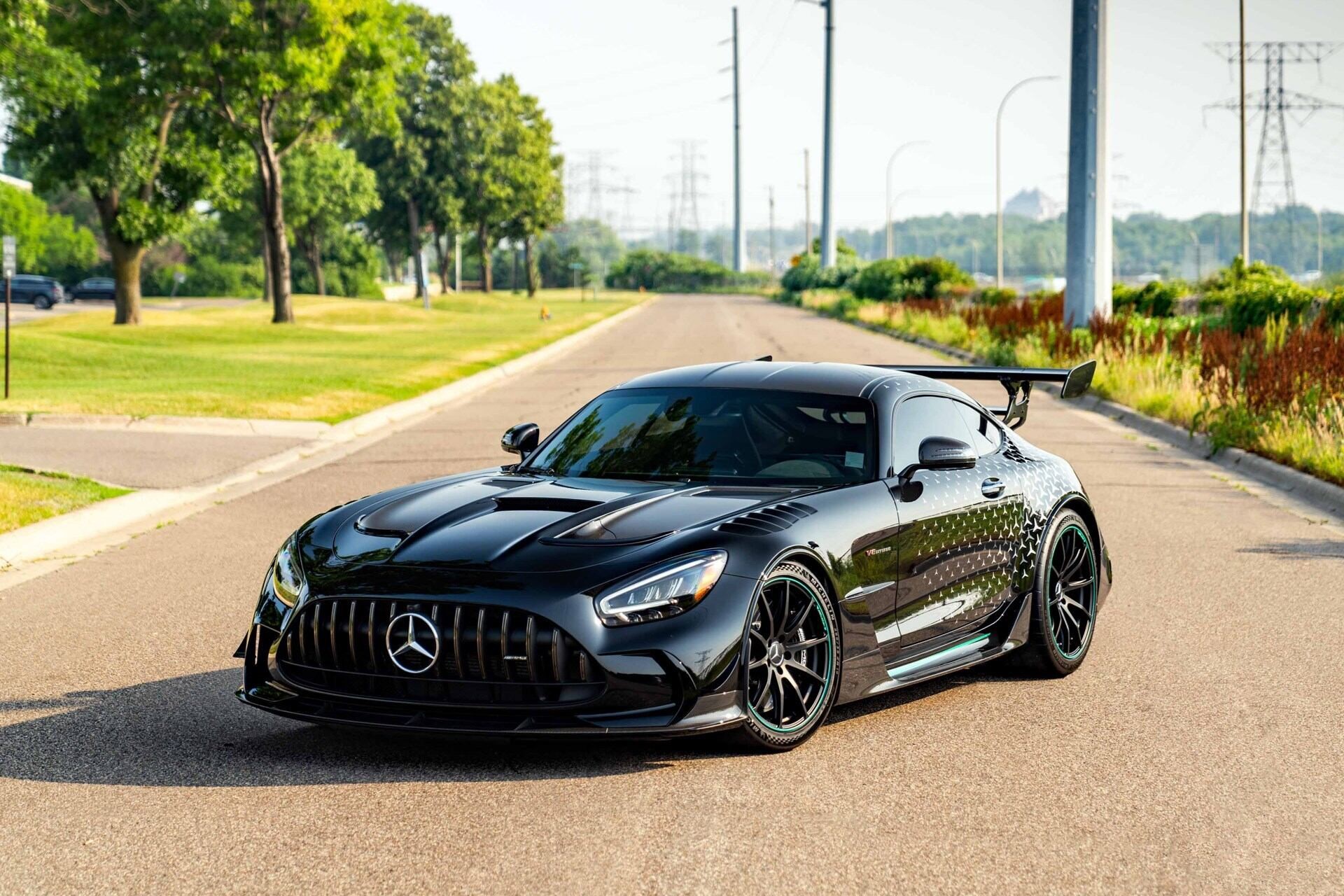 The Mercedes-AMG GT debuted in 2015 as replacement for the highly reputed SLS AMG. Six years later, the German carmaker marked the end of the Mercedes-AMG GT's run with the most extreme iteration of the long-nosed supercar – the GT Black Series.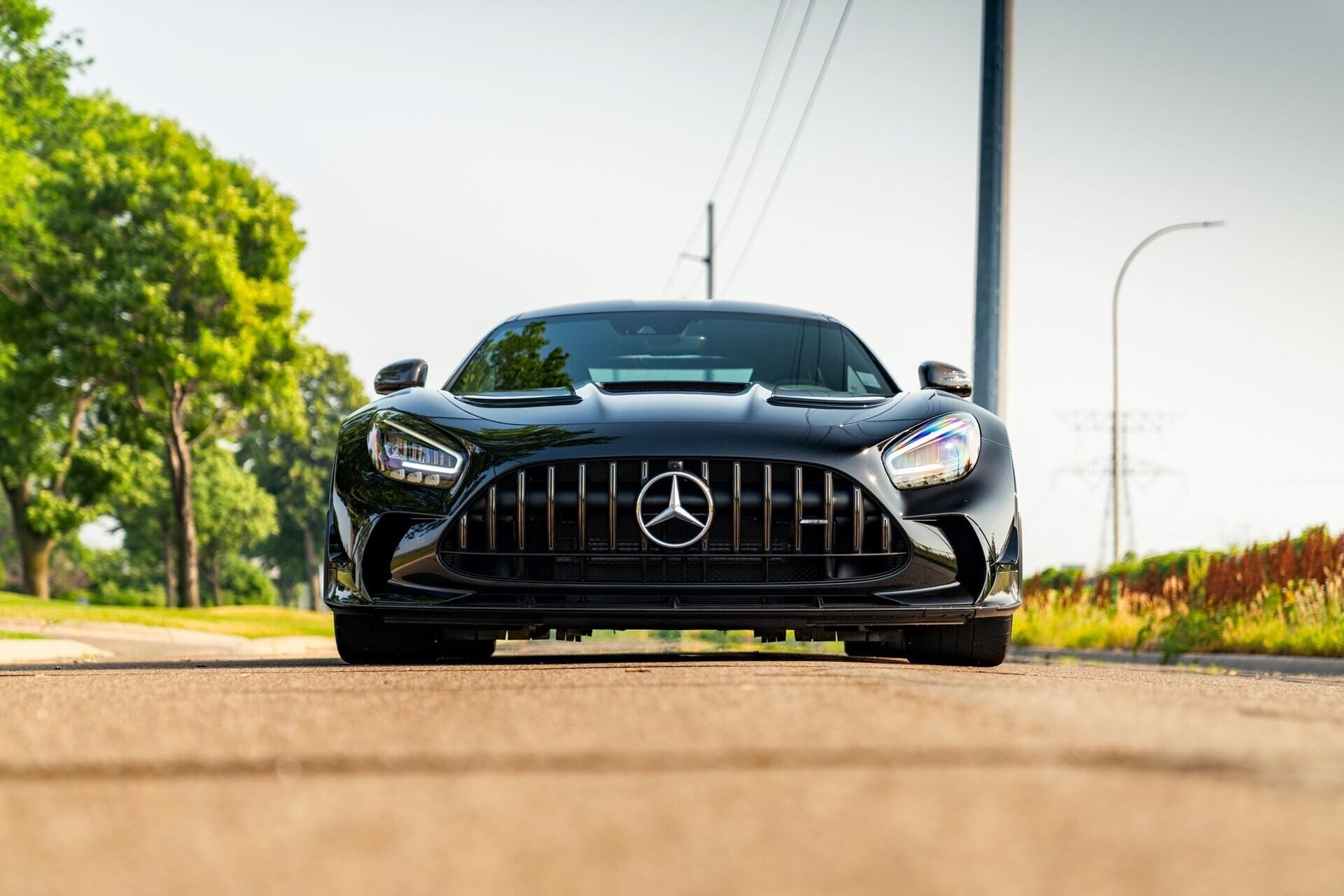 The 'Black Series' badging is usually reserved for some of the carmaker's most hardcore performance models, and the ultimate GT coupe is no different. Compared to the other GT model variants, the Mercedes-AMG GT Black Series boasted more downforce, track-focused suspension and a wild aerodynamic setup. At the time, it was also the most powerful production road car Mercedes had ever built. Its exclusively designed flat-plane crank 4.0-litre V8 generated a whopping 730 hp and 590 lb-ft of torque.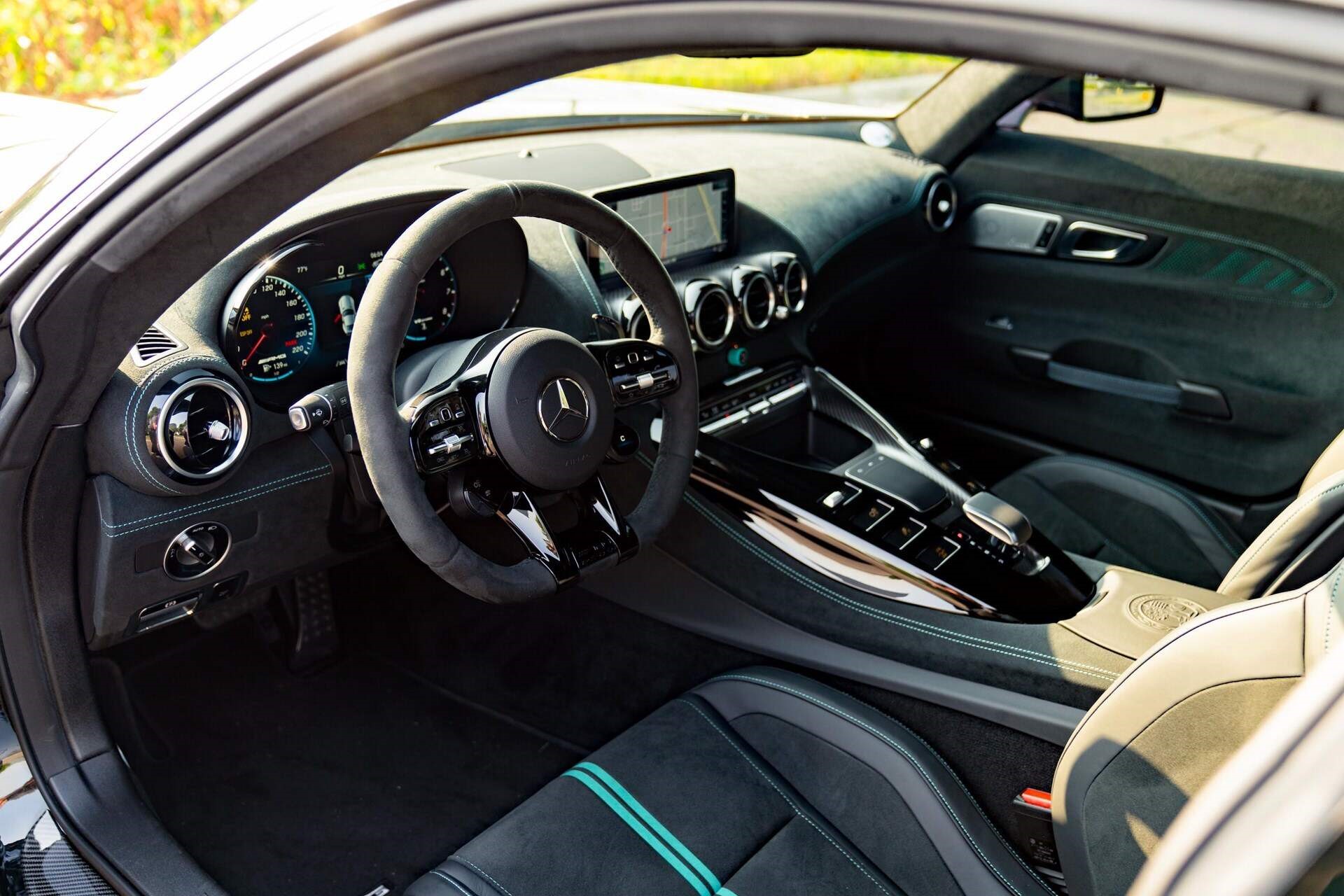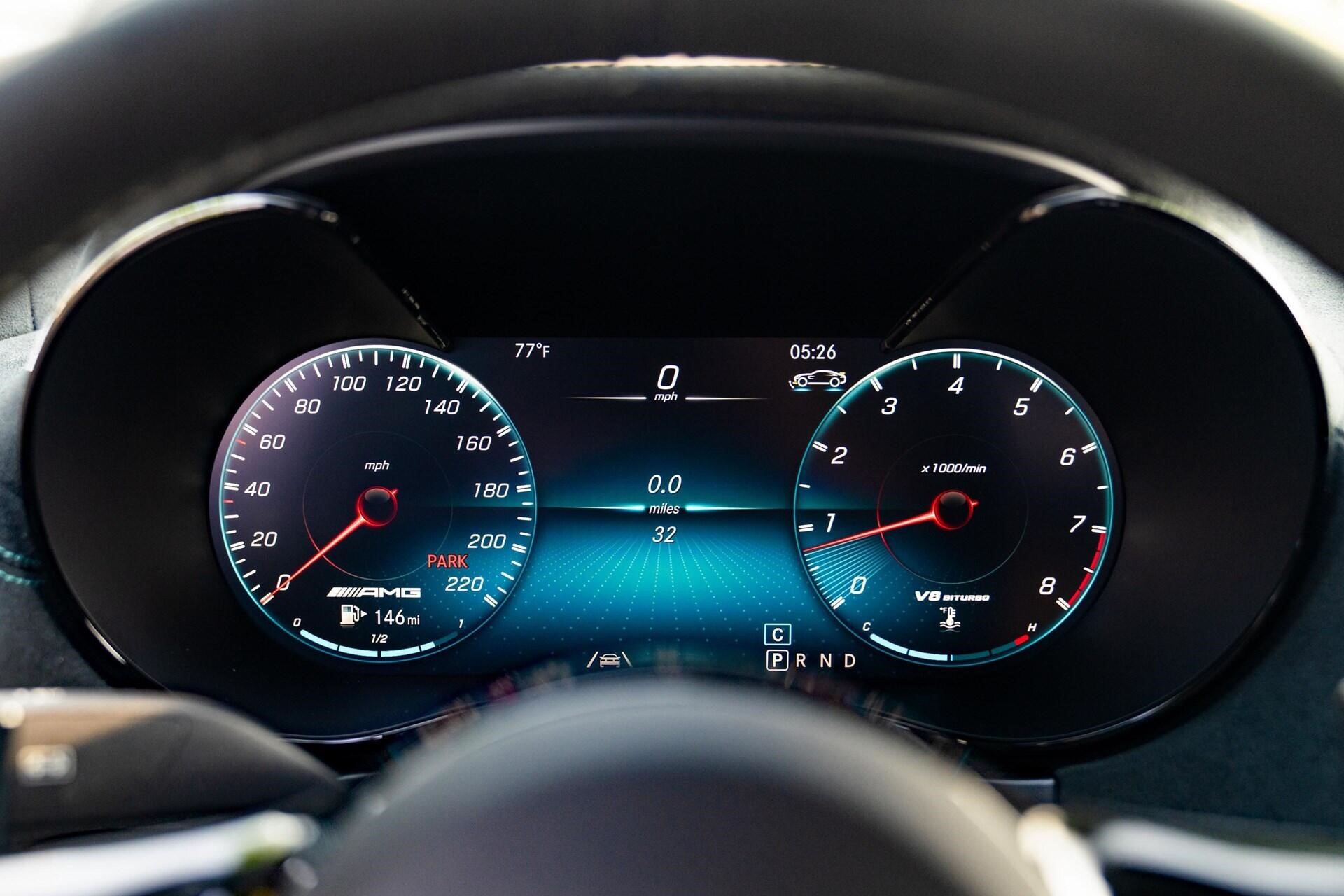 Mercedes followed the AMG GT Black Series with perhaps one of the most anticipated cars of this era, the $2.72 million F1-derived AMG One hypercar. Adapting an F1 engine for road use proved a rather daunting task, and the AMG One production was pushed back a few times. To keep the intrigue fresh, Mercedes offered a special edition of the GT Black Series exclusively to AMG Project One depositors, dubbed the 'P One Edition.'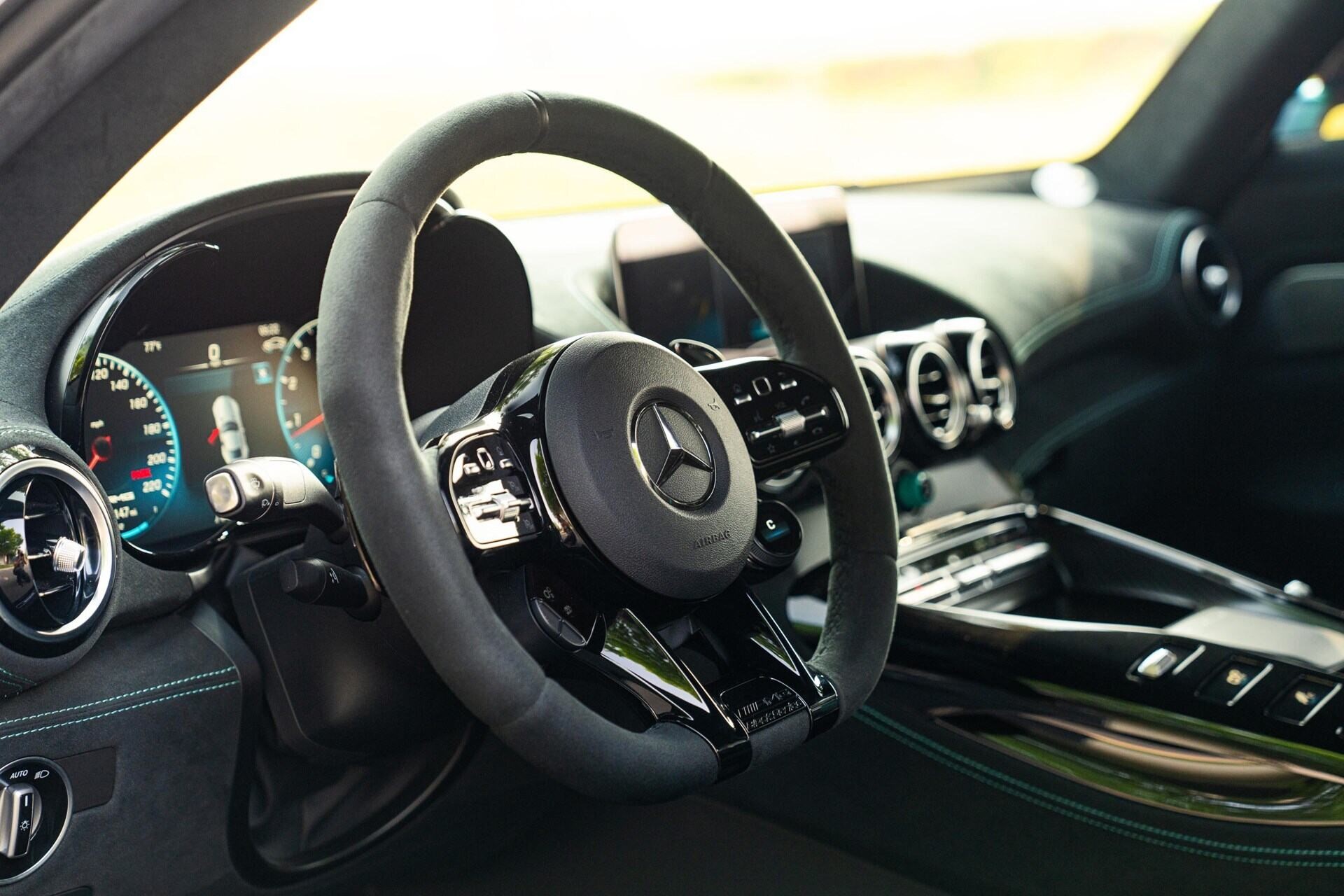 The exclusive GT Black Series 'P One Edition' is reportedly limited to just 40 units globally, including 24 for the US market. That's why this one being auctioned by RM Sotheby's will surely garner a lot of attention.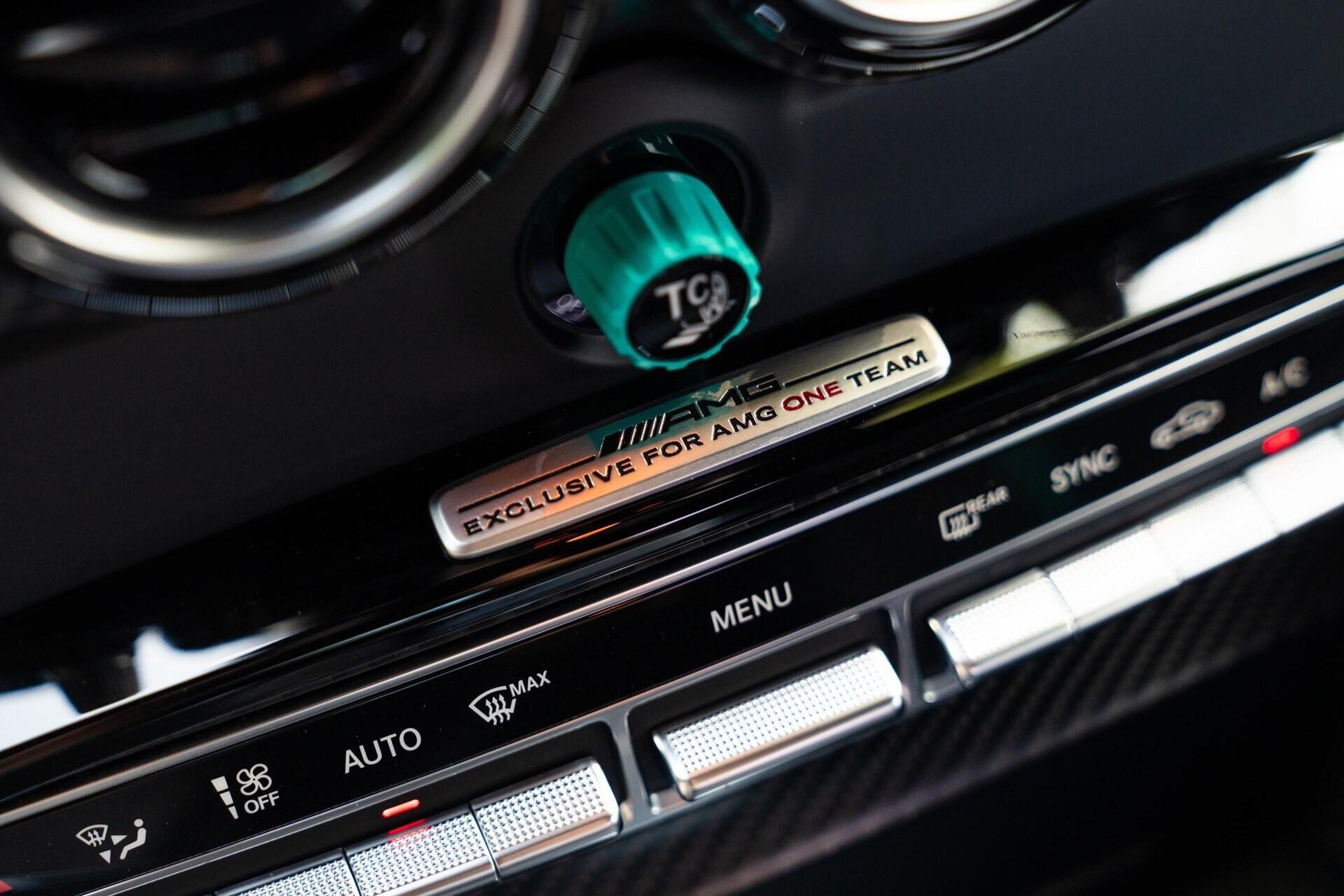 The supercar is dressed in a unique livery that draws inspiration from the Mercedes-AMG F1 W11 EQ Performance racecar. An Obsidian Black base provides the backdrop for handpainted silver Mercedes three-pointed stars. The colour scheme is complemented by teal accents, a nod to Mercedes' long-standing relationship with Petronas, a Malaysian-based energy company.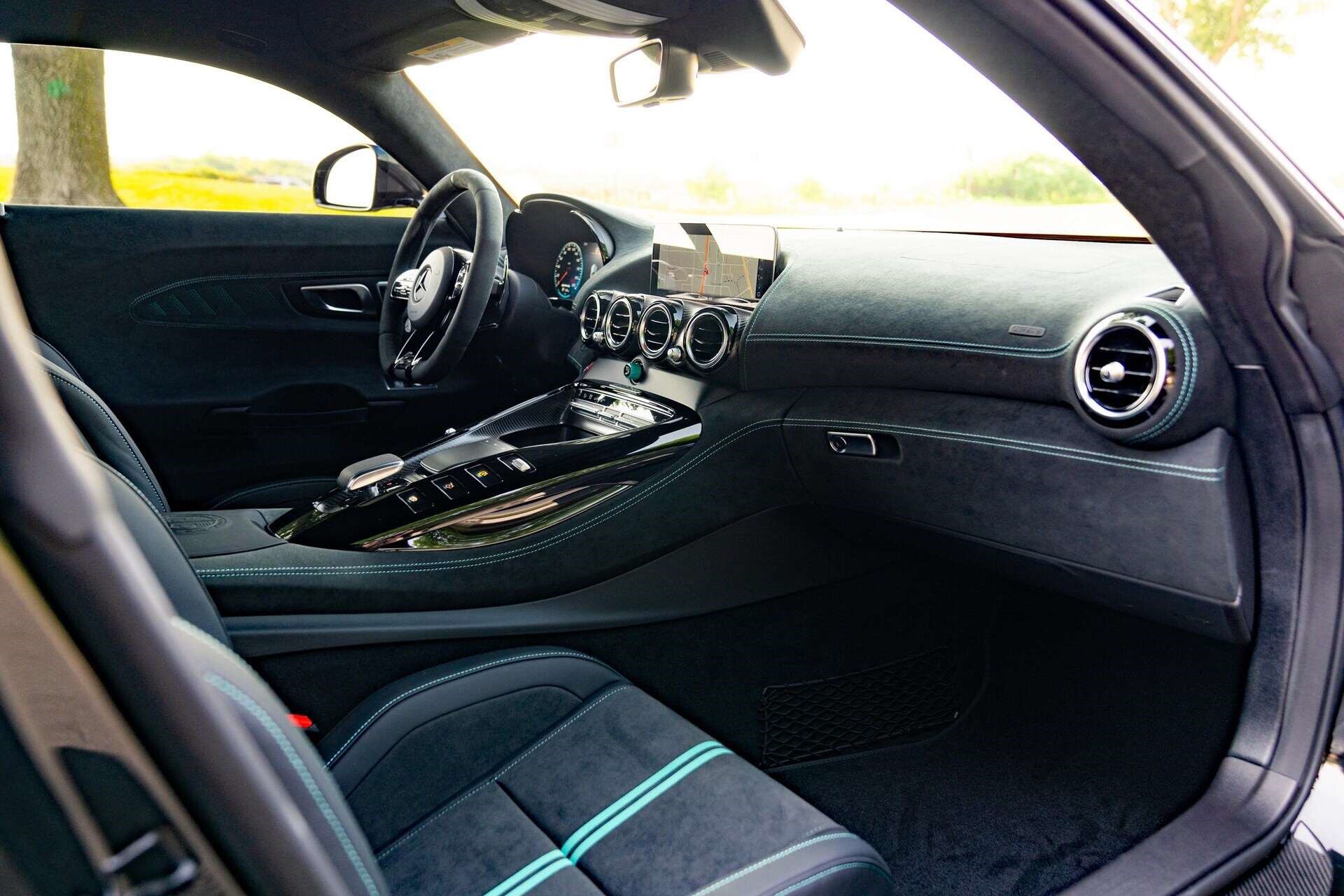 This GT Black Series is a proper garage queen. There are only 32 miles on the odometer at the time of cataloguing. The supercar has spent most of its time post-purchase tucked away in heated storage, plugged into its battery tender. 
Optional extras on the GT Black Series include a premium Burmester sound system, Keyless-Go package, matte carbon-fibre crossbar, Lane Tracking package, and AMG carbon-fibre doorsill panels.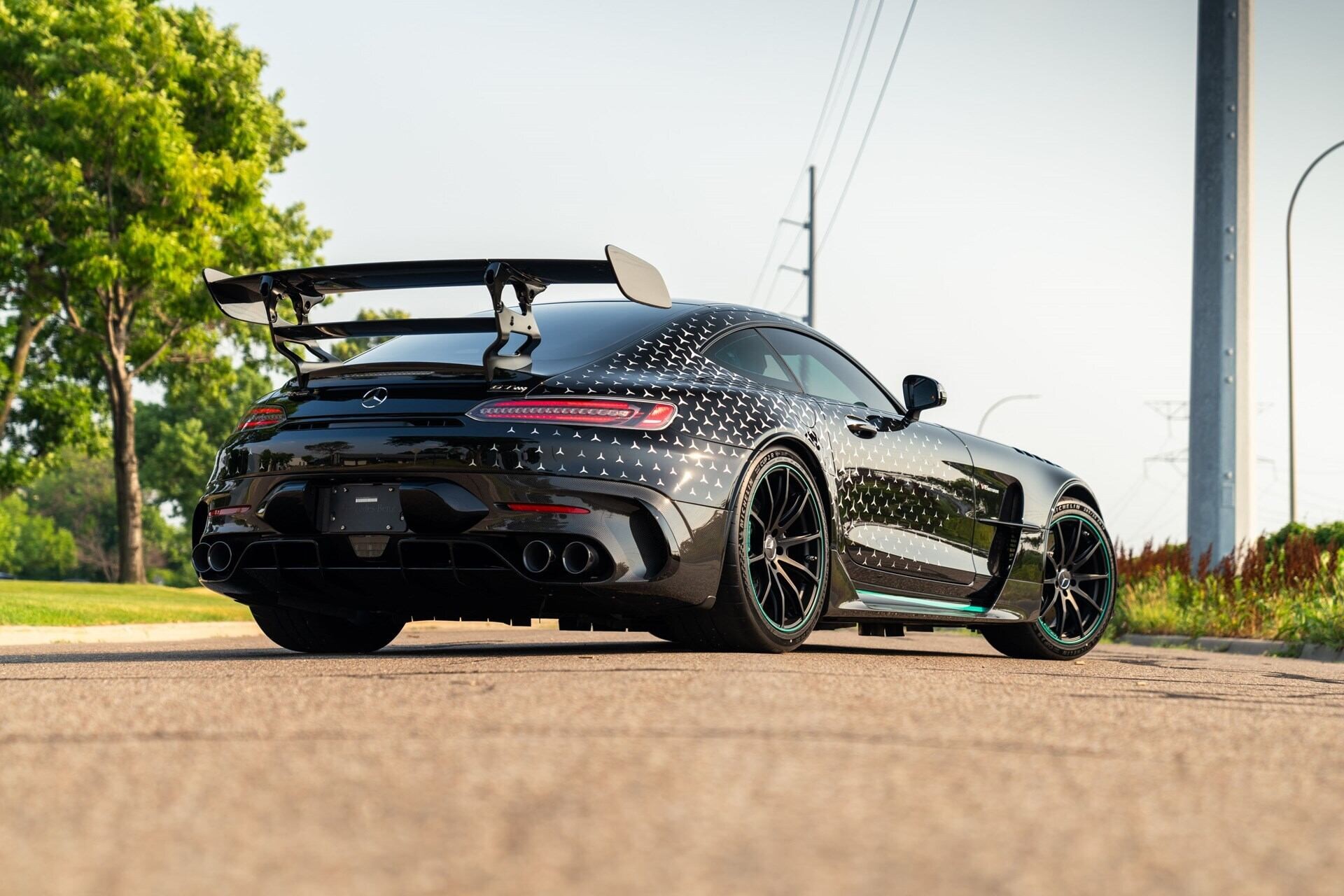 The car has also been wrapped with XPEL clear protection film followed by ceramic coating. It is ready to shake off its 'garage queen' status and lay down some hot laps at a race track. Now, if only the new owner would oblige…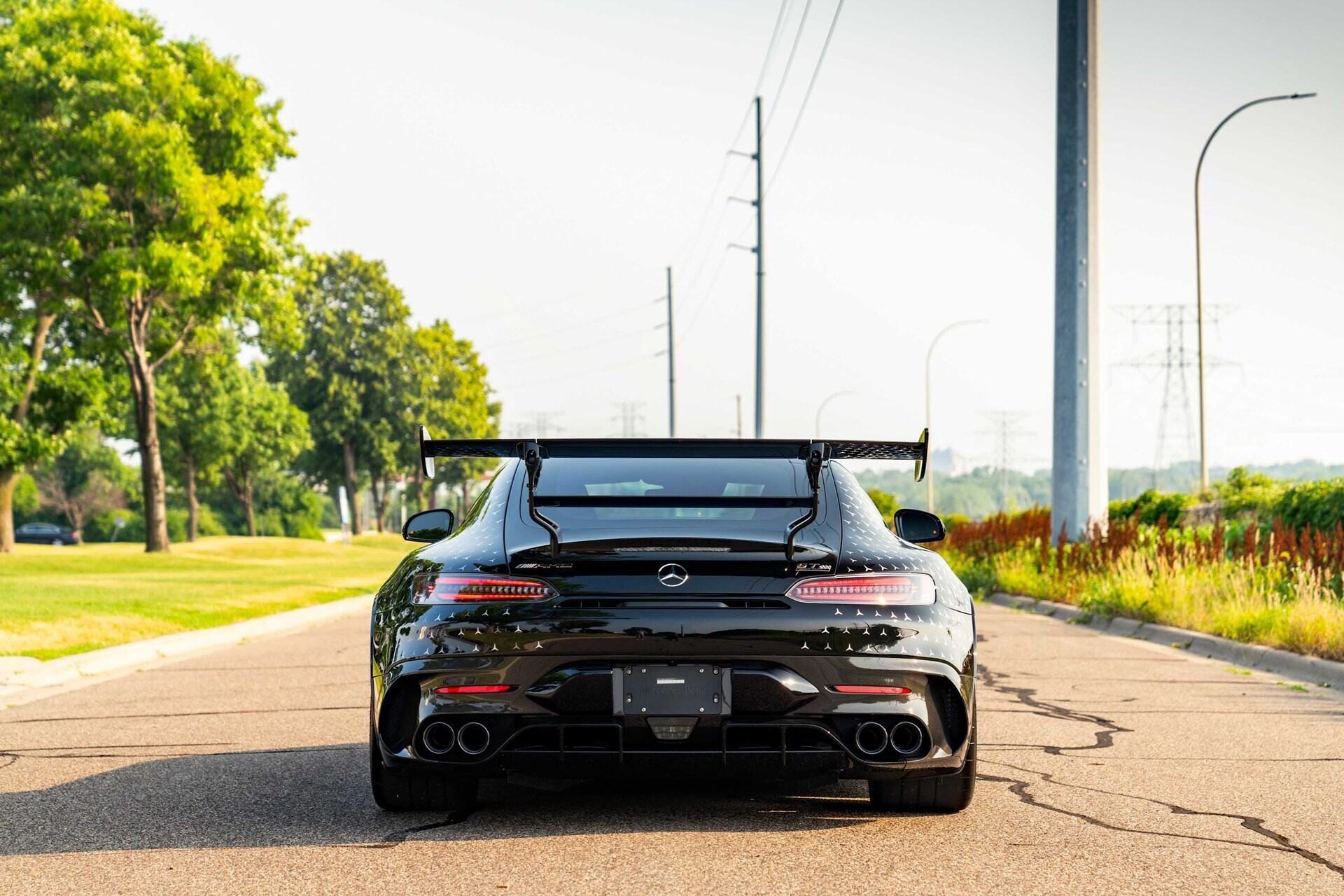 Source: RM Sotheby's