Everyone has been awaiting the arrival of Maserati's GranTurismo and may not have to wait much longer. A test mule has been spotted on the roads of northern Sweden. 
The test mule, in this case, looks to be an Alfa Romeo Giulia Quadrifoglio but do not let the exterior fool you. Test mules often use the body of an existing model to test out the mechanics of a vehicle awaiting final production approval.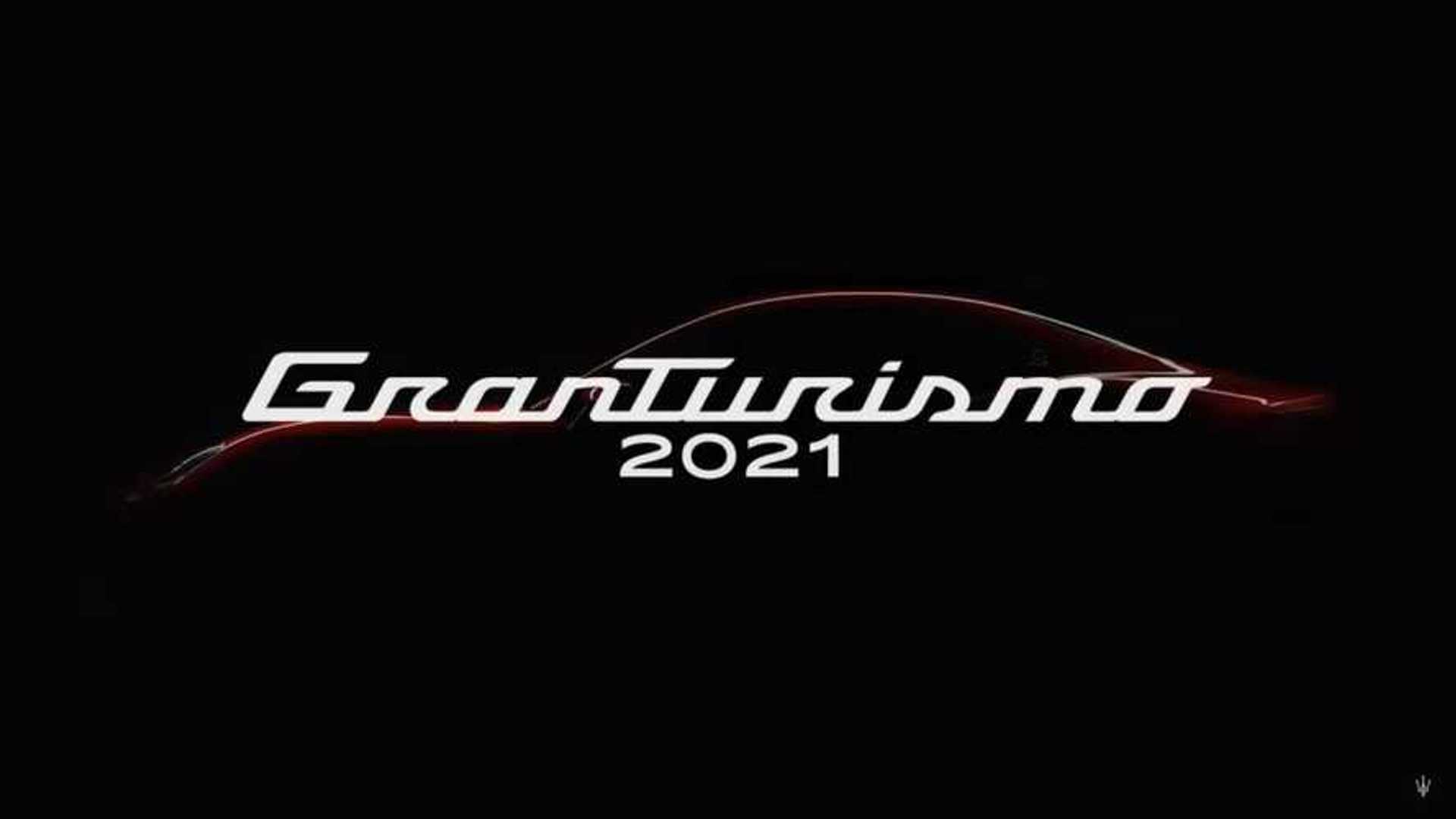 Taking a closer look at the test mule, it's apparent that the Giulia has been modified to have a longer wheelbase and hood along with stretched wheel arches and added venting on the vehicle. 
Maserati presented a teaser shot of the Grand Turismo last September and stated plans for its release in 2021. This took place while unveiling the Maserati MC20 supercar. The teaser shot pointed to the new GranTurismo to have a cleaner, more flowing aesthetic just like the MC20. 
The new GranTurismo will likely be powered by their new  3.0-liter twin-turbo V6 that is featured in the MC20. According to MotorAuthority, the GranTurismo may come with a mild-hybrid setup and potentially a fully electric model. 
The GranTurismo's official reveal is set to take place this year, sales will likely be held in 2022, and deliveries likely to take place in 2023 for the US market.