Get Your Bank Account Ready
The idea of supercars and affordability don't really go together. Supercars are luxurious, high-performance machines that are aspirational cars for much of the population. With that said, what of the used market? What about all those supercars that had their heyday and are now ready to change hands from one owner to another? There have to be some deals there, right? Yep.
According to EVO Magazine, the Audi R8 V10, the McLaren MP4-12C, and the Ferrari F430 can all be had for reasonable sums of money. The magazine recently profiled these three vehicles. It showcased these still amazing machines. They're especially impressive for the money.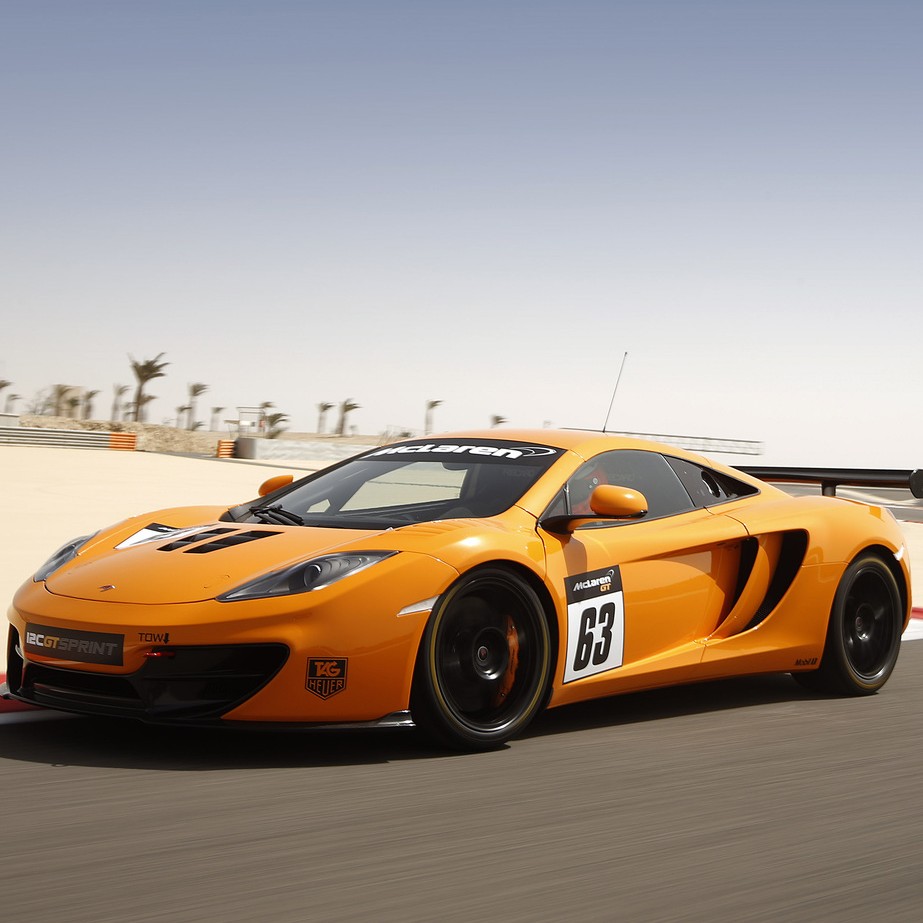 The amount of money EVO reported you can get these three cars actually surprised us a bit. With all the new stuff coming out with high price tags, it's a nice reminder that there are quality supercars out there for reasonable prices. The publication reported the Audi R8 V10 made from 2009 to 2015 can be had for between £49,000-80,000 (about $61,000-$100,000). The McLaren MP4-12C that was made from 2011 to 2014 can be yours for between £85,000-110,000 (about $106,000-137,000). The Ferrari F430 that was made from 2004 to 2010 can be had for as little as £75,000-160,000 (about $94,000-200,000).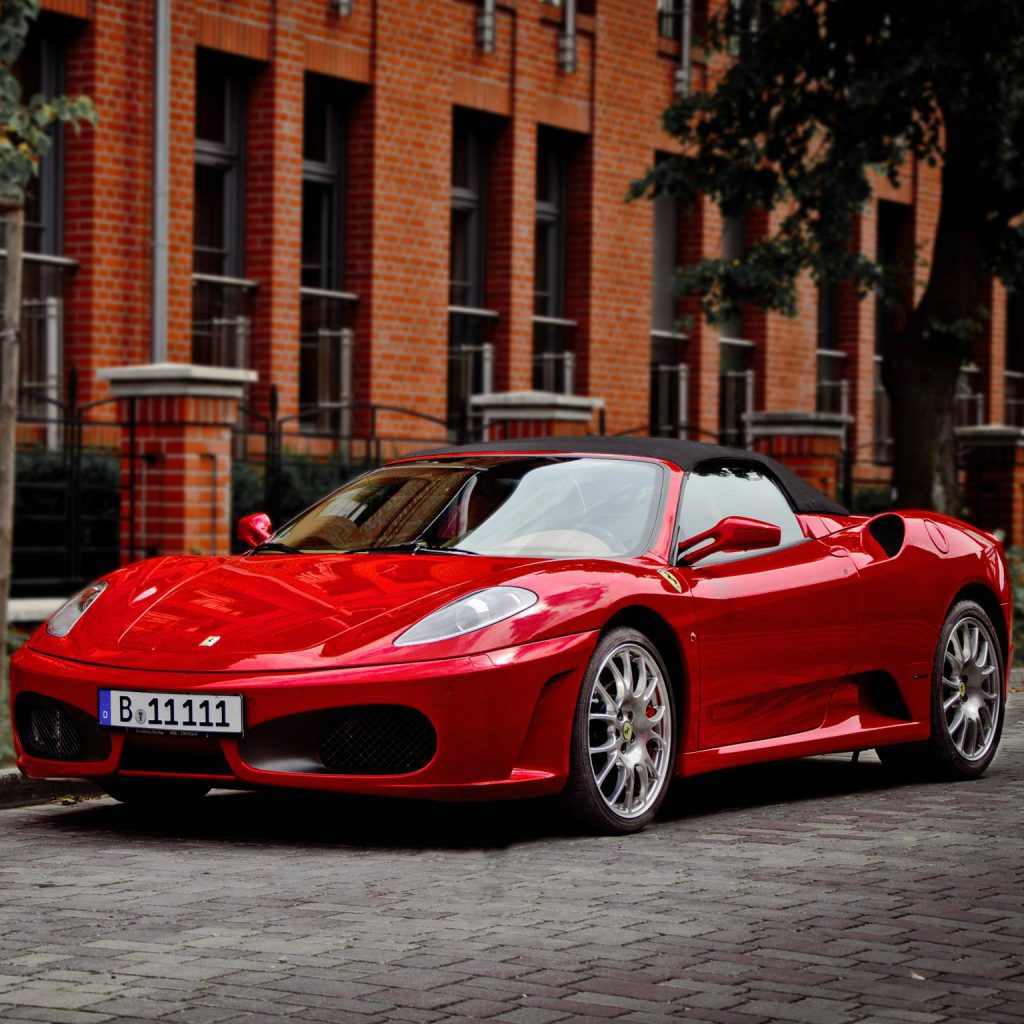 Those prices are certainly not dirt cheap. However, we expected them to be higher. As EVO tells you in its feature of these three cars, they still deliver one heck of a good driving experience. If you have some money to burn and you want to get a supercar, you might look at these three vehicles.