Our favorite YouTuber, 19Bozzy92, has just released quite possibly one of the best sounding videos of his channel. We don't usually say this, but to truly appreciate this video, watch it with headphones on. It's unbelievable.
Using a special microphone setup, he is able to capture binaural audio. What does this mean? Apart from being in stereo, the sound also "moves" with each object being recorded, in this case, cars.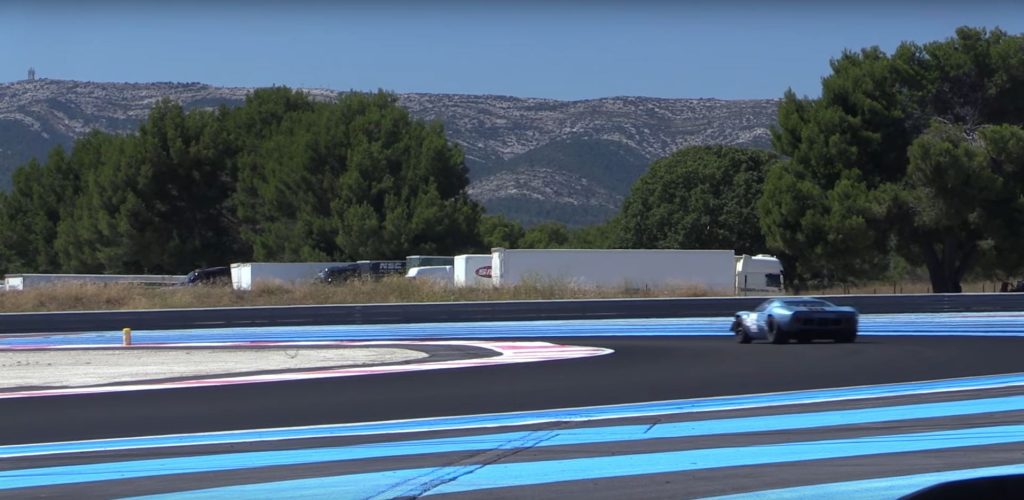 So, in effect, when a Porsche 911 RSR 2.8 drives by, you hear it "driveby" as if you were standing at the side of the track itself.
As to the cars in the video, it's from this year's version of the Dix Milles Tours 2020 track day and race. Dix Milles Tours, in English, is Ten Thousand Laps.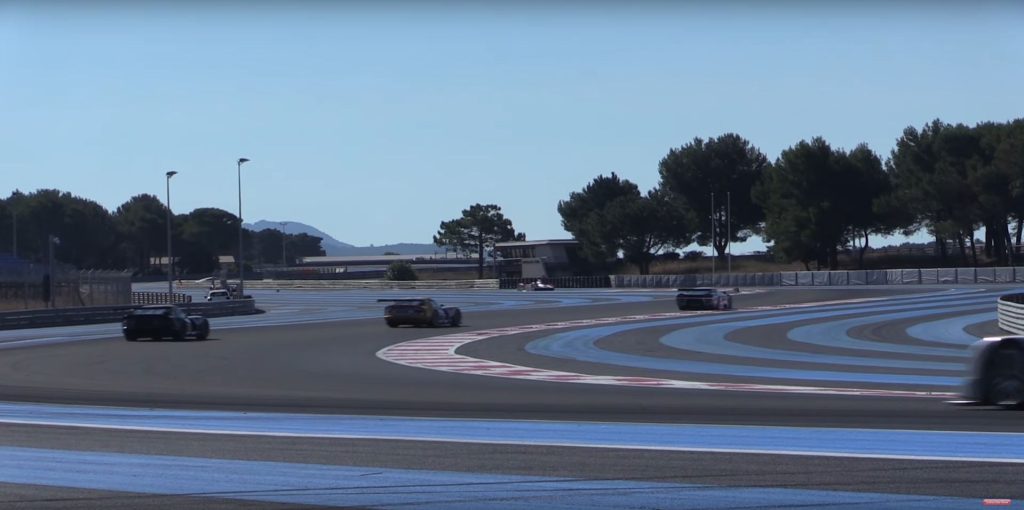 What it refers to is that the cars that are invited to take part are historic race cars, older supercars, Group C and Group A legends, the works. It is intended to be for cars that have done "ten thousand laps" in their lifetimes, although some of the rarer ones have done probably only a thousand or so.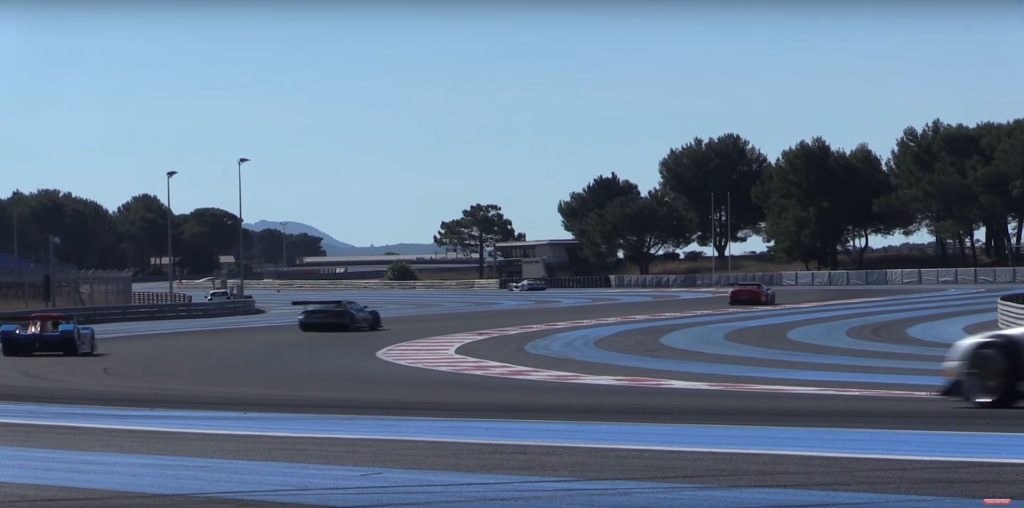 During the video, you'll see cars like a Saleen S7R, Dodge Viper GTS-R, more than a few Ferrari's including a 365 GTB/4 Daytona and a 550M GT, and even an original, Le Mans raced, Ford GT40 Mk IV.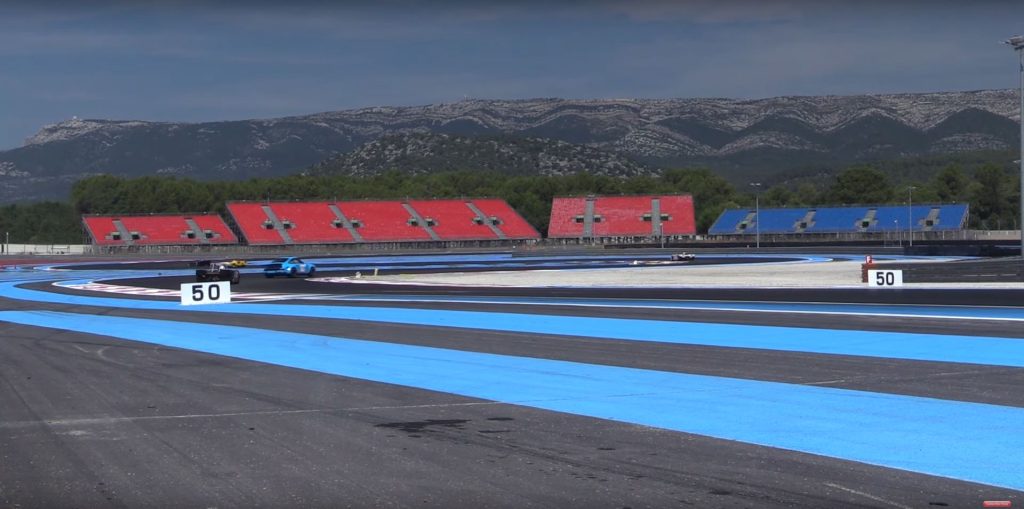 It's videos like these that makes one appreciate just how brutal, beautiful, and brilliant classic racing and supercars can sound.